Hey everyone, I recently took Jesse for his first introductory golf walk. My plan is to introduce him to the game soonest, he is currently only 2 and a half years old.
I figure if I get him playing and passionate about the game as I am he will easily turn pro around 16 years old or sooner? It's not good to have regrets in life but I do regret not been better as the game I so enjoy.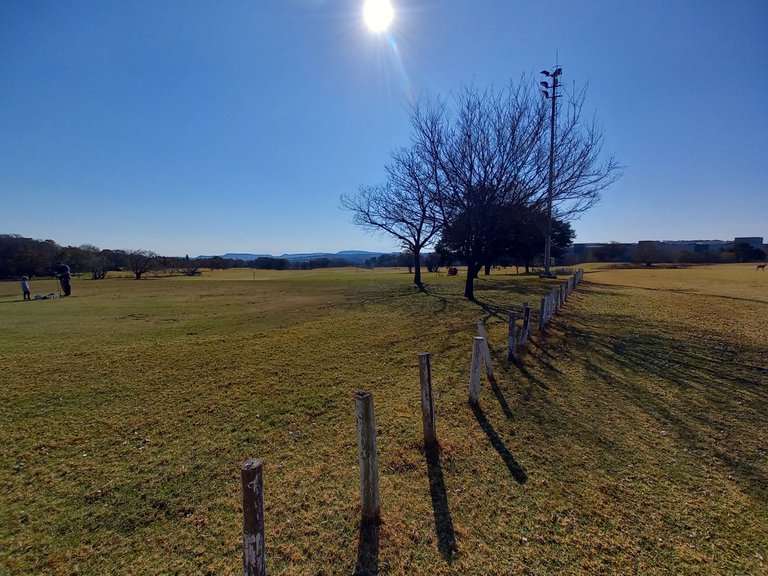 An array of gorgeous wildlife from ducks to meerkat and buck a great day out for families especially with kids and keen golfers alike.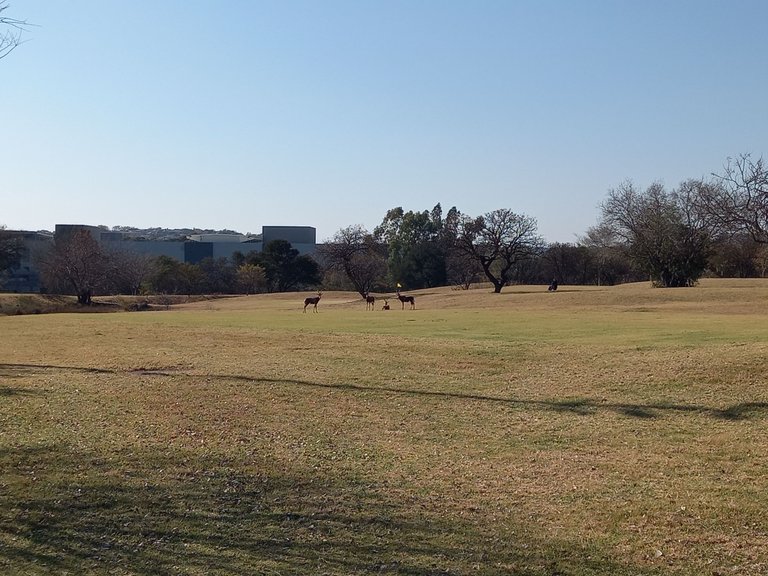 This is a little urban par 3-4 course in the city called Kimiad. They have a few wonderful restaurants around too with jungle gyms and slides to boot, such fun.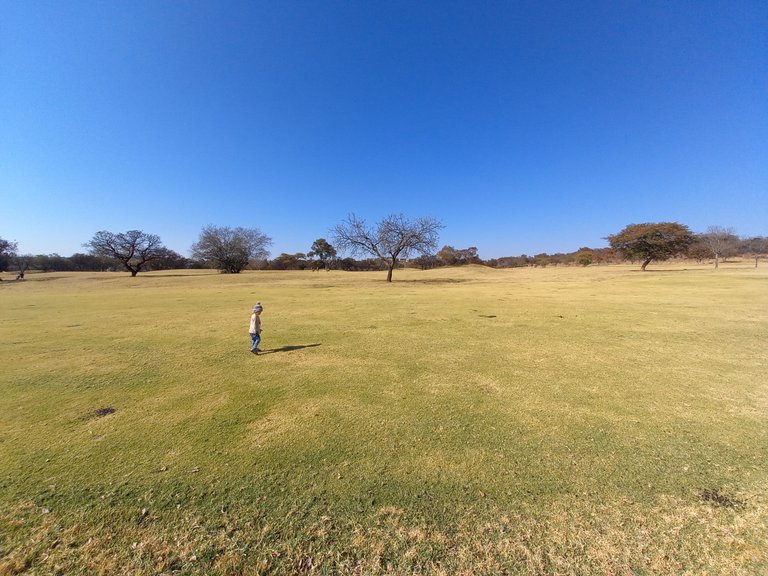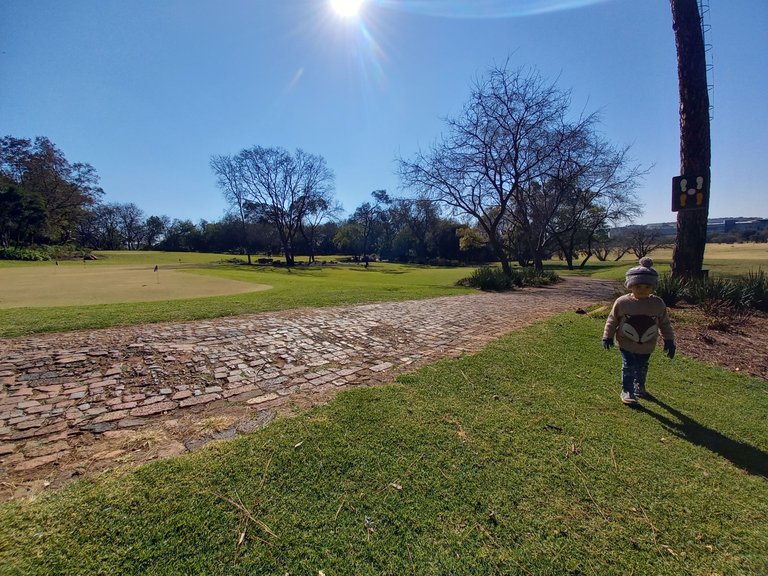 Nature the incredible.
I trust you have a wonderful Sunday.
Cheer$;)