We have just rolled out all new Hivesigner with recent HF25 changes.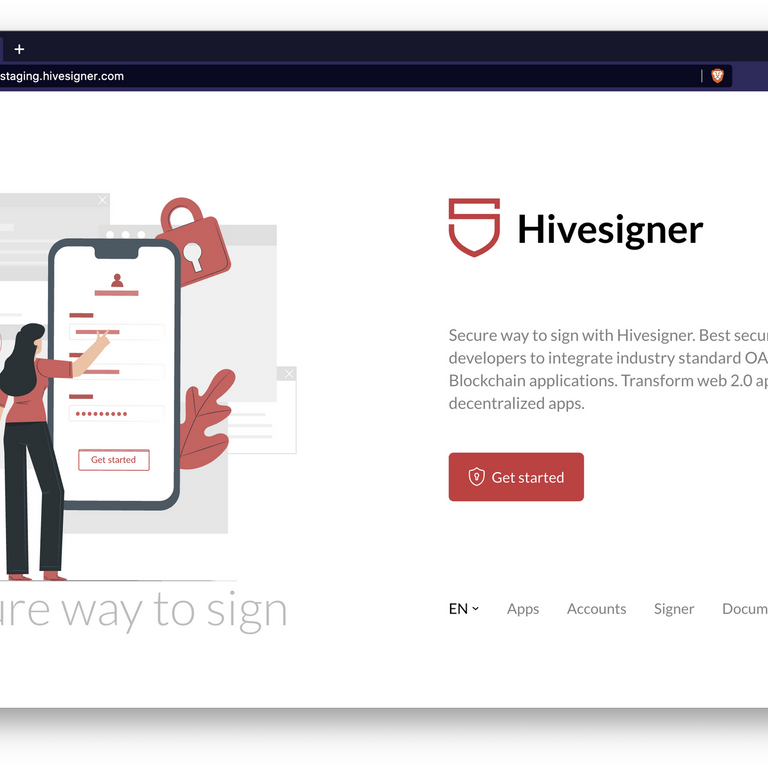 Thank you for everyone who gave their feedback about new changes. We will continue to improve and make it better.
You can find HF25 operations in Signer page: https://hivesigner.com/signs
Search and sign any transaction right from Hivesigner.com. We will be adding more placeholder and description of each operation to make it much more understandable. Right now, it is more like advanced feature for people who are familiar with operations, signing transaction and blockchain in general. Goal is to make it super simple for average/new people as well.
Please leave a comment if you have any feedback regarding new changes and how we can make it better.
NB. Developers, please test your apps with new version to see if everything works as expected.
Hivesigner instances
Production: https://hivesigner.com
Staging: https://staging.hivesigner.com
Testnet: https://testnet.hivesigner.com
New source
Code: https://github.com/ecency/hivesigner-ui
Read details of Hivesigner proposal
Support proposals