I recently started running my own Hive Witness for the first time (in addition to the @spknetwork node I run and all the @v4vapp and @podping stuff). I specifically wanted to ensure @podping was using infrastructure that it was contributing toward.
As part of @v4vapp I have a public API which gives a price feed for Hive. It looks at @coingecko and Coin Market Cap as well as taking the HBD price from trades on the internal Hive market (because the external indicators for HBD to Hive are not good).
I'm still looking for a few more votes to get my proposal funded for continuing work, links here:
---
Support Proposal 244 on PeakD
Support Proposal 244 with Hivesigner
Support Proposal 244 on Ecency
Vote for Brianoflondon's Witness KeyChain or HiveSigner
---
That api end point is here: https://api.v4v.app/docs#/cryptoprices/cryptoprices_v1_cryptoprices__get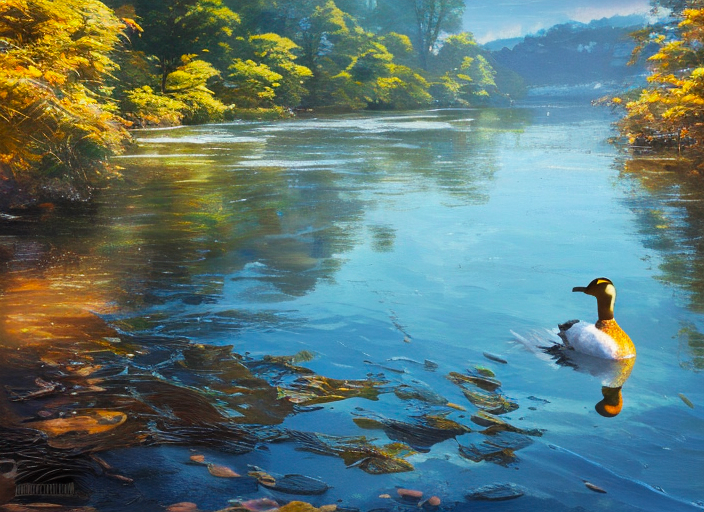 Price Feed
It was very easy (now that I've been doing dev work for so long) to turn that into an updating price feed for Hive Witnesses in the most simple way I can think of.
The script only updates every 12 hours or if the delta between the current reading and the last posted price is greater than 2%. It checks for prices every 15 mins. It's a first version, any issues I'll look into.
This is the repo and there are instructions to run from a single command line (using Docker) or a docker-compose.yml file.
V4Vapp Hive Pricefeed on Github
Let me know what you think or if you try it out.
I'm still looking for a few more votes to get my proposal funded for continuing work, links here:
---
Support Proposal 244 on PeakD
Support Proposal 244 with Hivesigner
Support Proposal 244 on Ecency
Vote for Brianoflondon's Witness KeyChain or HiveSigner
---