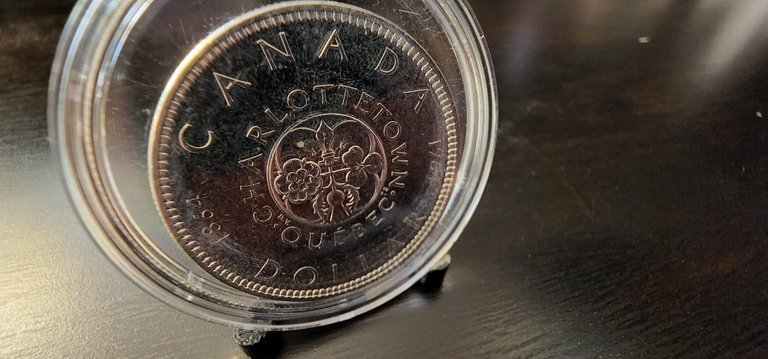 I first layed my eyes on this beauty from a fellow #silvergoldstackers member post.
The member in question is @trumpman and if you want to see the post that brings us all here right now click here
I'm not going to tell you much about this gem as @trumpman already did a great job I invite you to check out his post on this coin, it's informative and he also post many other gems and other cool stuff so I would encourage you to follow him, and check out the rest of the #silvergoldstackers post as well, precious metals are a great edition to any portfolio, and you also get to enjoy a lot of beautiful art and history.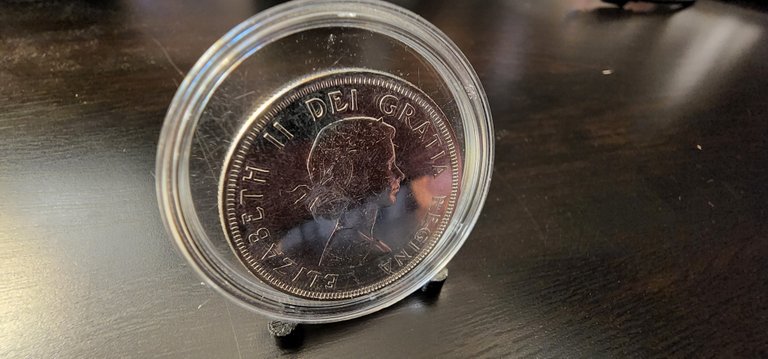 That's all for today's post thanks for stopping by your support is truly appreciated.