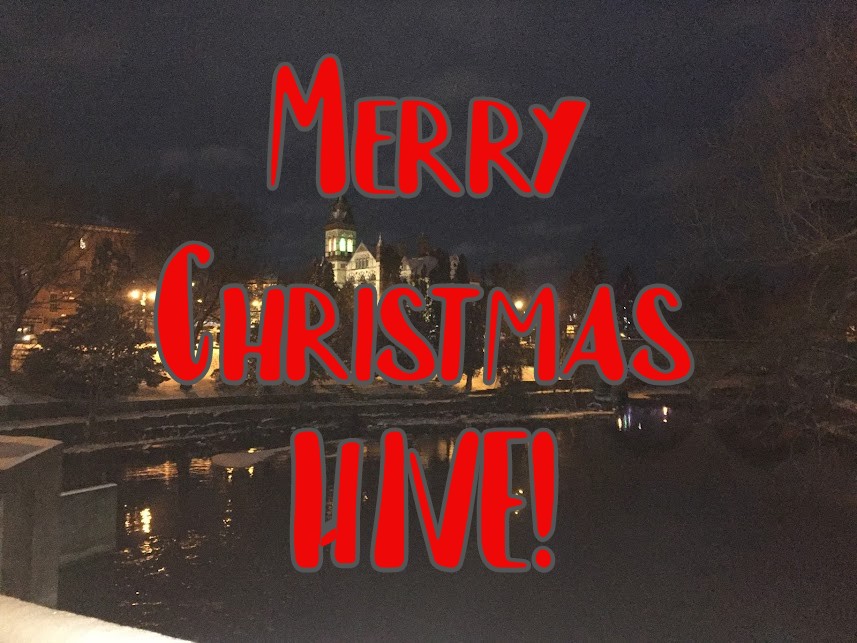 Here is a recent photo of my hometown Stratford, Ontario, Canada! I hope everyone is having some great non-commercial down time.
Here is an early track of mine to celebrate all the cool colours of the season.
We have been sitting all day enjoying food, drink and this fireplace video.