Welcome to all my Friends here on Hive, decentralized! We introduce ourselves today, 03 Monday, 2021 : A Sunset Photography Curation Community!
Previously, we introduced the team that has been working very hard to bring this community to light, and today we created a curator account specifically for mentoring every post that enters into our community " Sunset Photography "
Team Community :
1. @hive-134443 (owner)
2. @coininstant (admin)
3. @duwiky (admin)
4. @sunset.curator (mod, curations sunset photography)
We're here to reiterate a bit about some very simple community rules:
Sunset Photography:
Description:
We invite all sunset lovers & friends, let's share about the meaning of the natural life of the sky, which is very amazing at Sunset Photography time!
Rules
No plagiarism / No Spam
Try to submit at least 6 unique photos / post
Tell us something related to the picture with words.
Use English (Preferable)
This review was published by @hive-134443 in our first post before the @sunset.curator team made this.
Owner Sunset Photography
That's a little bit from us about the community we're building, and one more very important thing "We never support any member who is on the Spam flag list," this is what all of our leaders have agreed upon.
As entertainment from us, please enjoy our Sunset Photography below, from the beach today!! 🌊☀ Lancok Bayu, Syamtalira Bayu District, North Aceh Regency,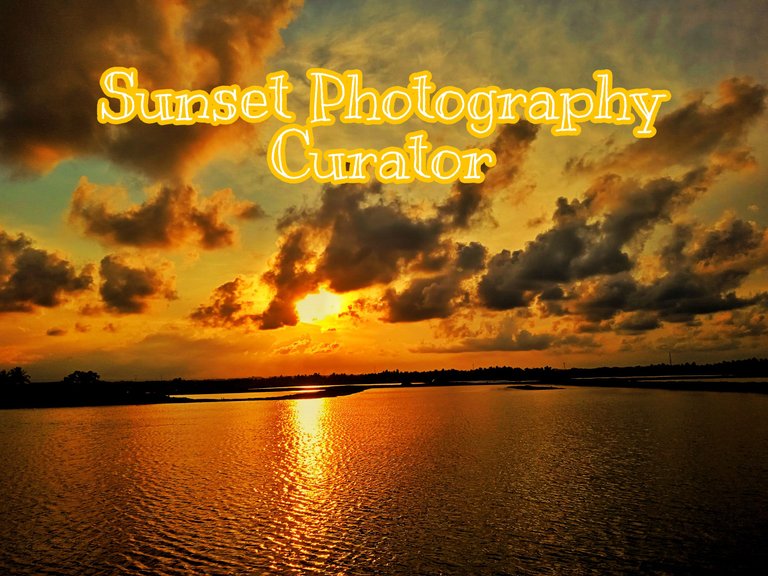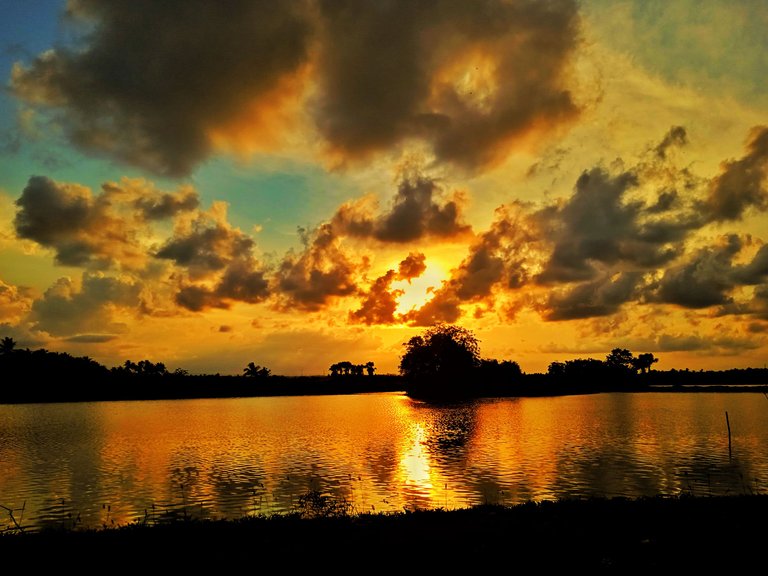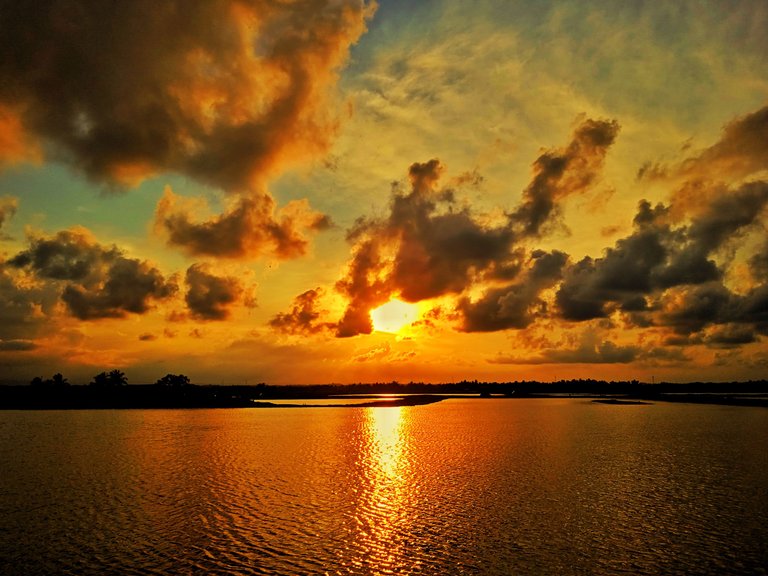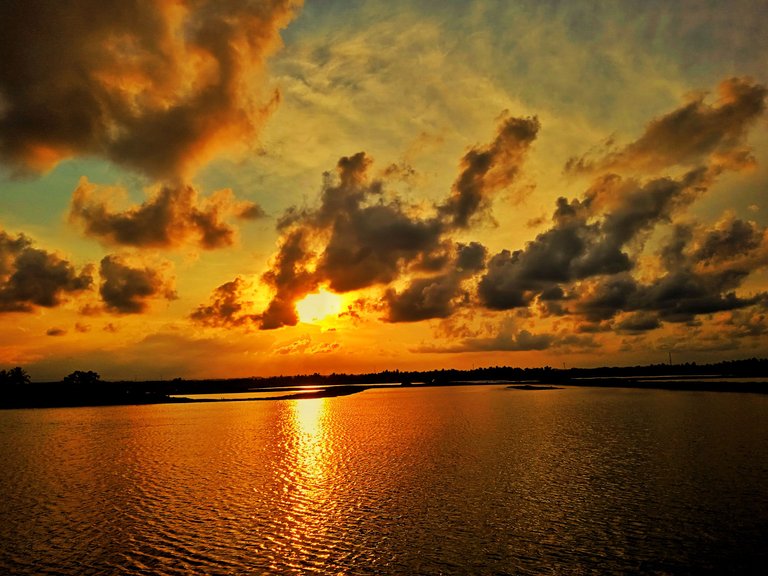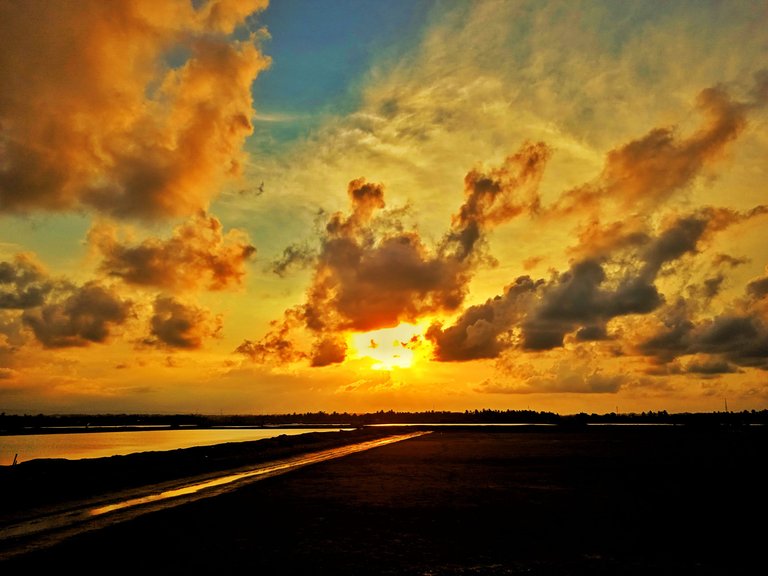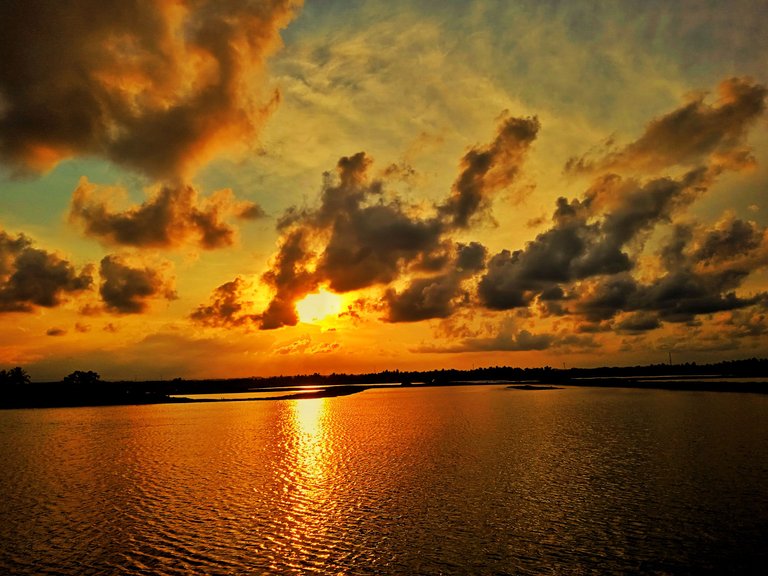 The photos above are some of our very first pictures for the introduction of @sunset.curator . On this special occasion we call upon all high-ranking officials, and hopefully get their support:
Let's have fun in the sun, please join our unique community below 👇
Join Community & Support
👇👇👇👇👇👇👇👇👇👇👇👇👇👇👇👇