'Twas another vog filled, steamy afternoon. All there was left to do - capture the Sun Set!
The best shots of light appear on Maui while the Volcano is erupting on the island of Hawaii. This Volcanic "Vog" ash colorizes the sunlight, like firefly in the sky. All pure Yellows and Orange, intrinsic color, essential to the day's end. This pure blissful sunset seems to match the color of this new Sunset Emoji I found for this post's title!
Original Photography by @honusurf - Photographed in Kula, Maui 10/23/21!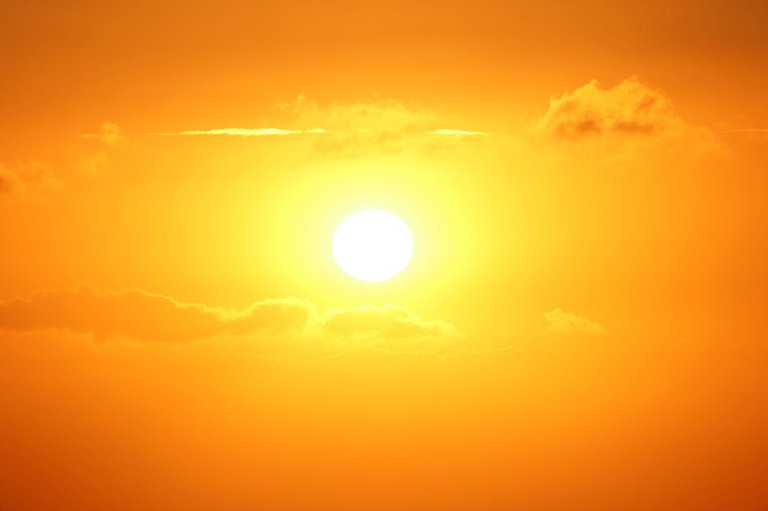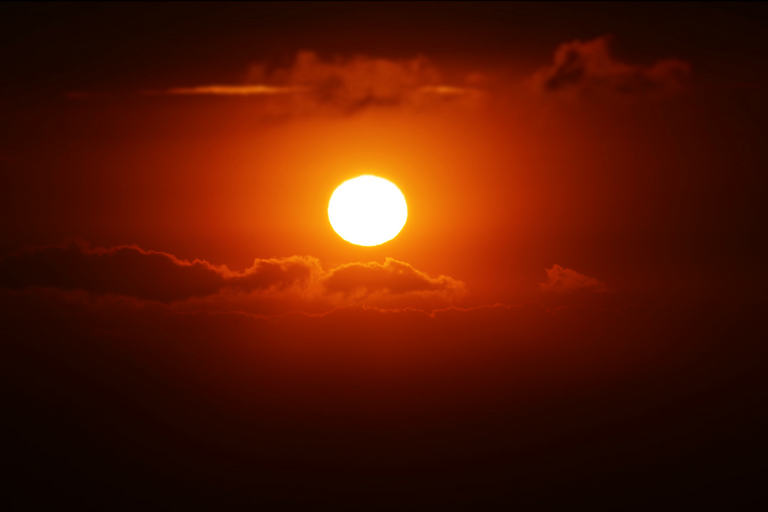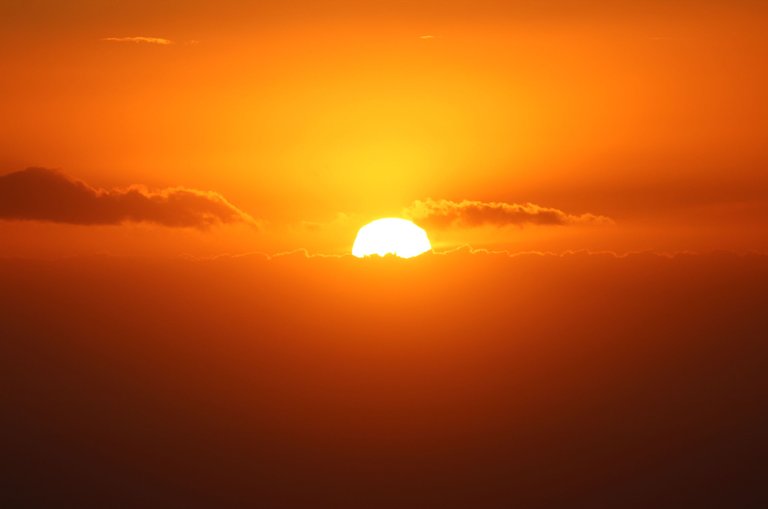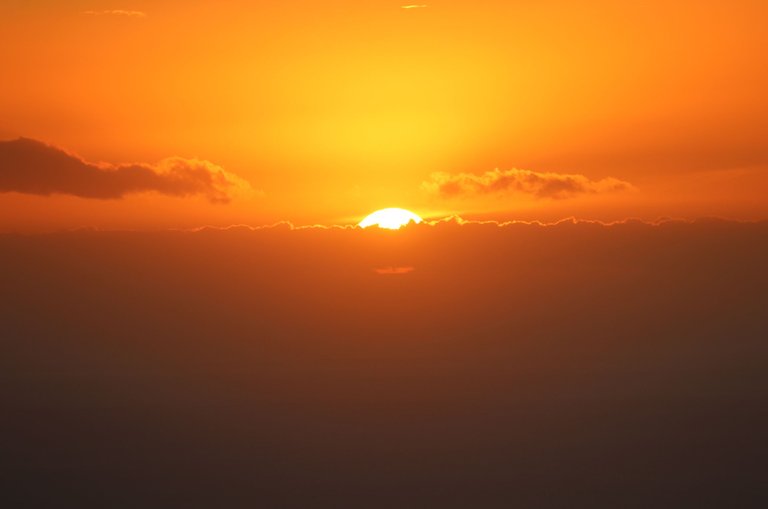 West Maui Mountains sleep beneath a dancing cloud!