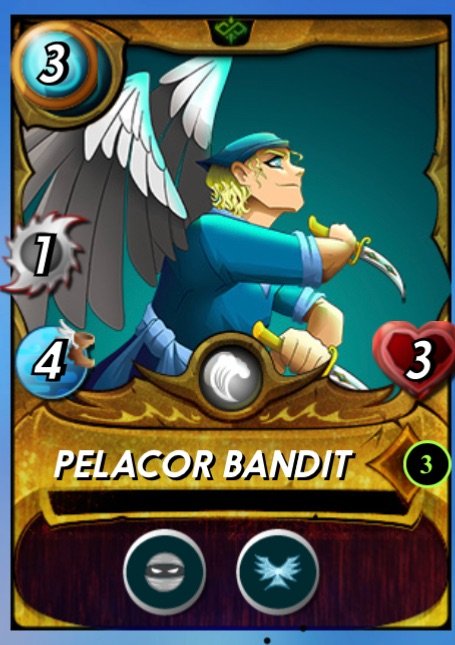 So, another @splinterlands season is in the books, and I finished at Gold I!
That meant I got 30 reward chests. My rewards weren't too great— the Gold Foil
Pelecor Bandit was the one bright spot!
But now, since that season is behind us, I'm looking forward to achieving a higher level in the current one!
Maybe since Chaos Legion comes out in just over a week, they will help me finish strong 💪🏽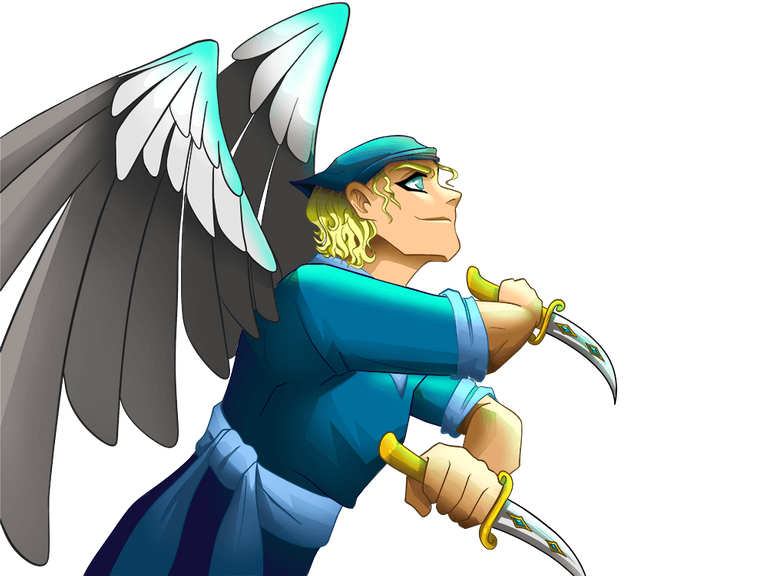 🛡Not in the Game?🛡

⚔️⚔️⚔️Join Splinterlands, HERE!⚔️⚔️⚔️


Thanks for stopping by!!