Hello mates hope U all have a great day !

Just Bought 22 Venary Wavesmith for me and my friends and have to GIVE for free delegation 5 of them for 3-7 days, post your name on Reply !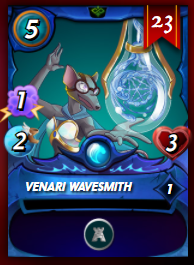 Made another post that may help U climb to silver at least : (@krazeworgen/venary-wavesmith-best-card-xoxo)
Here is the summary of post!
Today I want to introduce you Venary Wavesmith and how OP is on LOW LEAGUE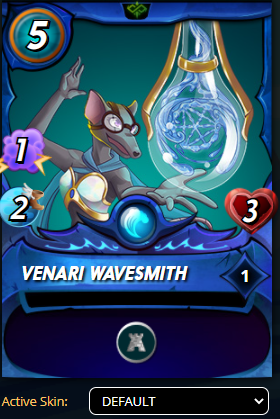 Fist Of All Good Morning Guys!
Woke up and checking the daily quest saw that I have a water Quest.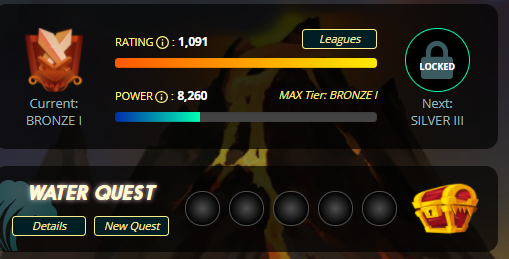 Good so let's just check Venary Wavesmith On the market
And found This steal xD


JUST 280 DEC. OMG so lucky !!!
Summoner Choice of course!
ALRIC STORMBRINGER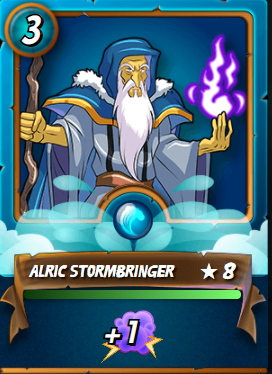 So let's begin the quest!
#1 21 MANA https://splinterlands.com?p=battle&id=sl_3686c967c89731f5b622e0a8f666f856&ref=krazeworgen


#2 20 MANA https://splinterlands.com?p=battle&id=sl_0a451cbd8cf13d768b2f0b75ec5cb857&ref=krazeworgen


#3 29 MANA https://splinterlands.com?p=battle&id=sl_12a663bc2ff3fe82798fd53753b8fec2&ref=krazeworgen


#4 18 MANA https://splinterlands.com?p=battle&id=sl_91fc70a31619bf6b21742726a6dbddbf&ref=krazeworgen


#5 22 MANA https://splinterlands.com?p=battle&id=sl_f71464bad2b8ca93a9d020a551ec7ce6&ref=krazeworgen

Wins 5 out of 5 <3 +89 Rating Points !!!
Now Let's open that chest :O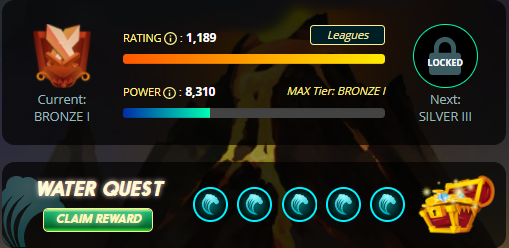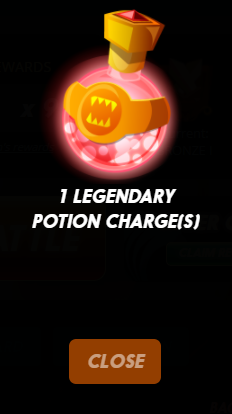 Good on future packs xD!
Hope U have a good day mates and see U tomorrow! <3 ^^