---
Finally I get my 1st Airdropped Card.
While the Life Splinter is certainly not my strongest deck in the game, I am always happy to receive free Legendary Cards. Perhaps I will build a better life army after this!
Be sure to check your airdrops today and feel free tag me or @thgaming for reposts.
Is it worth buying Splinterlands Cards now?
I am personally only buying cards for "levelling up" purposes, until I see what happens to card prices once Chaos Legion goes public. I want my main base to be competitive, although I only play the Gold 3 League these days, so it is important to level up cards to be used in higher leagues, and get more wins!
---
Come check out our buzzing Discord server and find a game that suits you. We have 17 #Blockchain games that we are actively playing or investing in (pre-release games aren't always playable).
---
#Trade wisely, #Game hard. Please buckle up when travelling within the #hivechain 🚀
THE END
---
---
Have fun and good luck! If you would like to join #THGaming and explore the #metaverse with us : our discord link will be at the bottom of this post 🚀
Chaos Legion goes Public soon. Are you ready?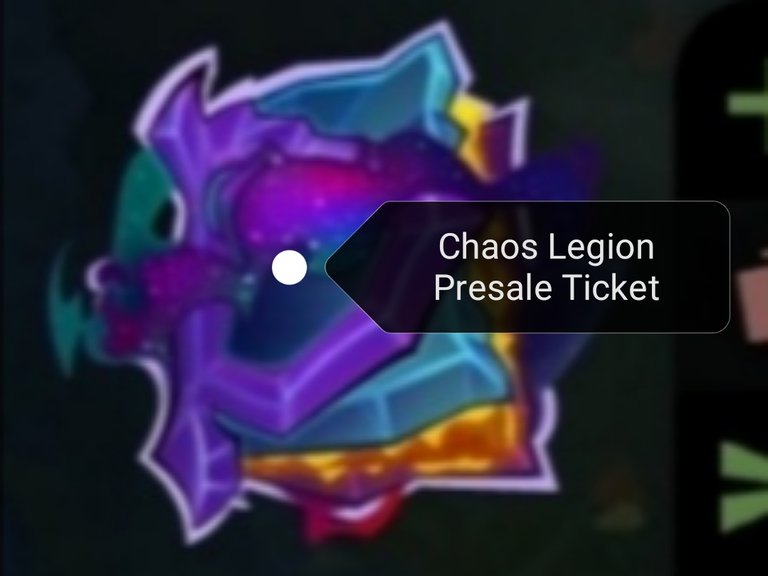 The End
---
---
---
All votes on this post will be converted into $HP + #HiveEngine Tokens and will be kept within the different #hivechain exchanges 🚀 Good luck to my Splinterlands friends trying for their Airdrops today 🚀 @jbtc19warrior @synist3r @jim-crypto @captainquack22 @ultm8xgaming @enginewitty
Official THG Social Media Links:
🔹 Our new Genesis Coin - #Waxchain Minting - 23 DEC 2021 - 50 of 1000