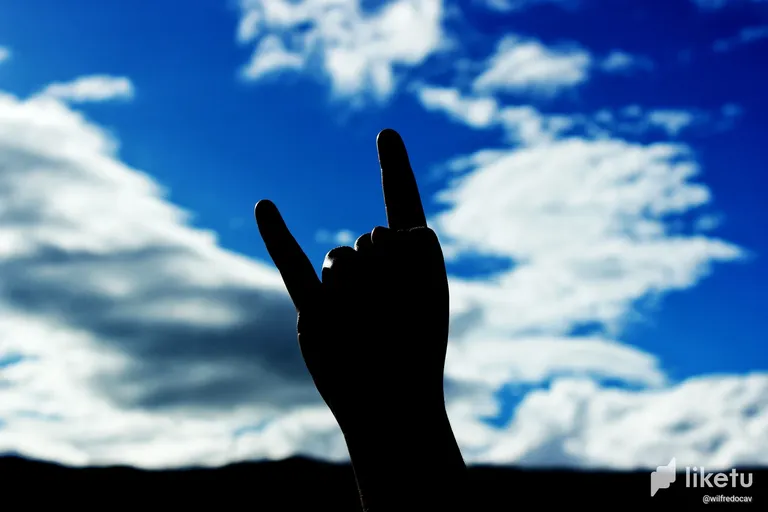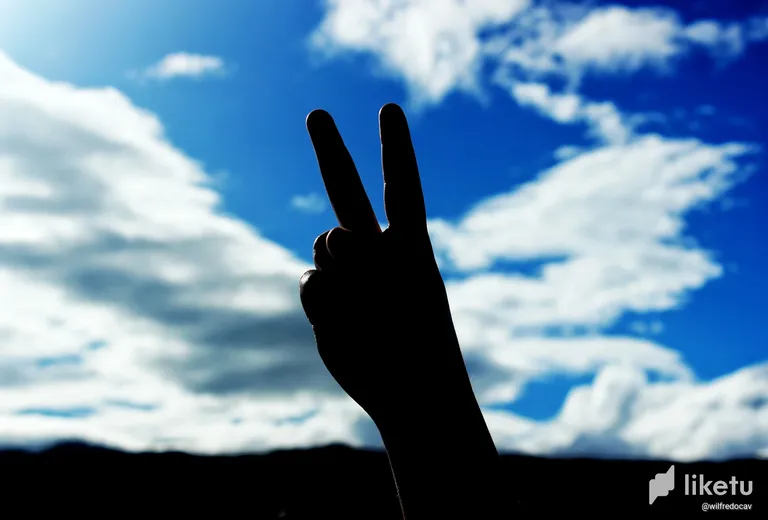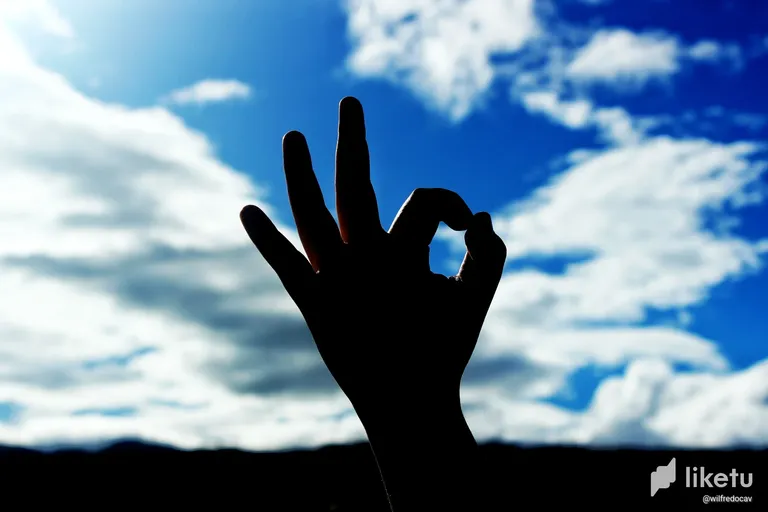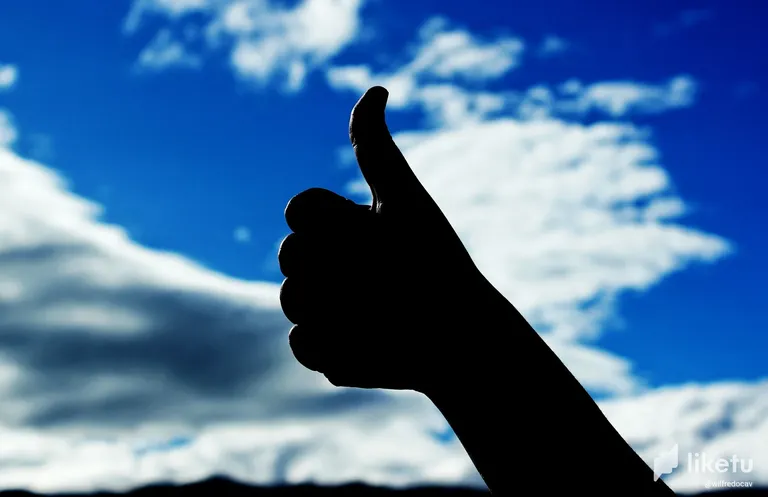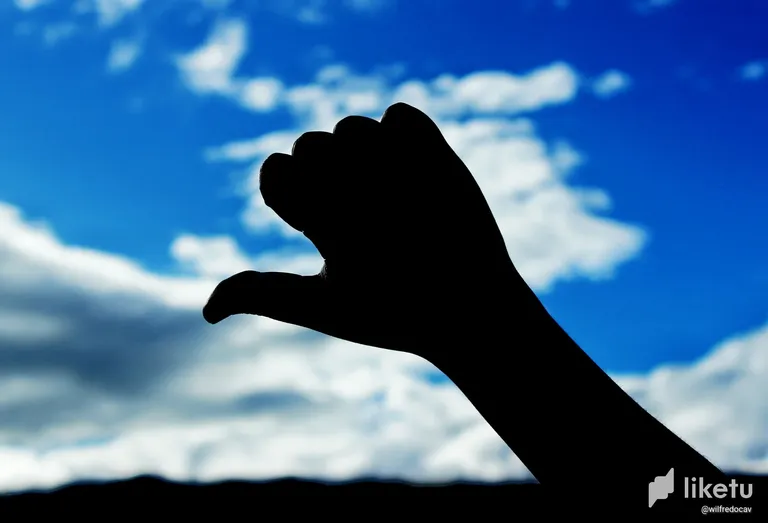 In essence these photographs that I present, that although they can be monotonous but that have as a premise two fundamentals for which I wanted to make these compositions, such as the tonal contrast and the backlight, also as I titled this publication.
On the one hand, we can see that the 5 photographs, have as a single objective a hand that vary between images by different signs, those signs that have a universal meaning, no matter where we are in our dear world. Therefore, starting from this objective, I wanted to compose at a time during the afternoon, in order to take advantage of the sun's rays at their maximum splendor, a little before the beginning of the sunset, but without wanting to use the light of the sunset, because I particularly wanted a lighting that reflected more strongly on the photographic objective.
In this way, with that perpendicular illumination of the sun, I was able to capture a better backlight, in such a way that I achieved the objective in first place of the silhouettes and on the other hand the tonal contrast of a second plane with the sky and the clouds, counteracting with the main objective, with the intense blue of the sky and the subtle white tone of the clouds.
All photographs are my own and were taken with a Canon T3i camera.
Español
En esencia estas fotografías que presento, que si bien pueden ser monótonas pero que que tienen como premisa dos fundamentos para el cual quise hacer estas composiciones, tal como es el contraste tonal y el contraluz, asimismo como titulé esta publicación.
Por un lado, podemos ver que las 5 fotografías, tienen como un único objetivo una mano que varían entre imágenes por diferentes señas, esas señas que tienen un significado universal, sin importar el lugar donde estemos en nuestro apreciado mundo. Por lo tanto partiendo de este objetivo, quise componer en un horario durante la tarde, para así aprovechar los rayos del sol en su máximo esplendor, un poco antes del inicio del ocaso, pero sin querer utilizar la luz del ocaso, porque particularmente quería una iluminación que reflejera más fuerte sobre el objetivo fotográfico.
De esta manera, con esa iluminación perpendicular del sol, pude captar un mejor contraluz, de tal forma que lograra el objetivo en primer lugar de las siluetas y por otra parte el contraste tonal de un segundo plano con el cielo y las nubes, contrarestando con el objetivo principal, con el intenso azul del cielo y el sutil tono blanco de las nubes.
Todas las fotografías son de mí autoría y fueron tomadas con una cámara fotográfica Canon T3i.
---
For the best experience view this post on Liketu