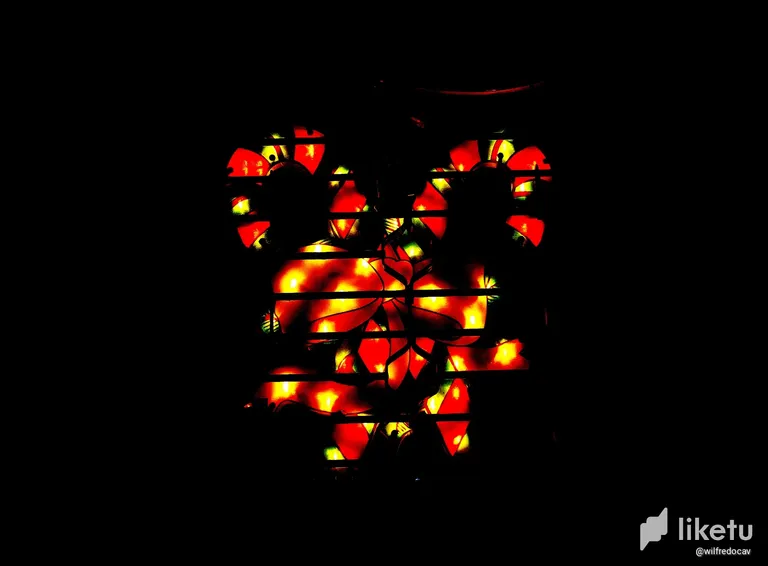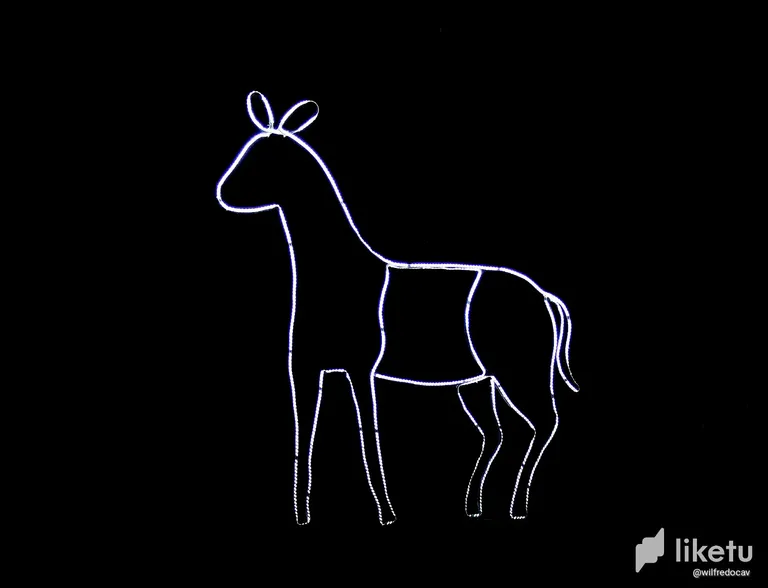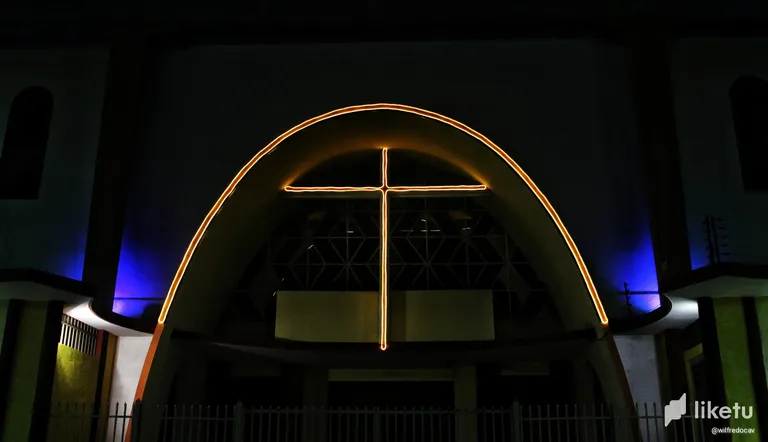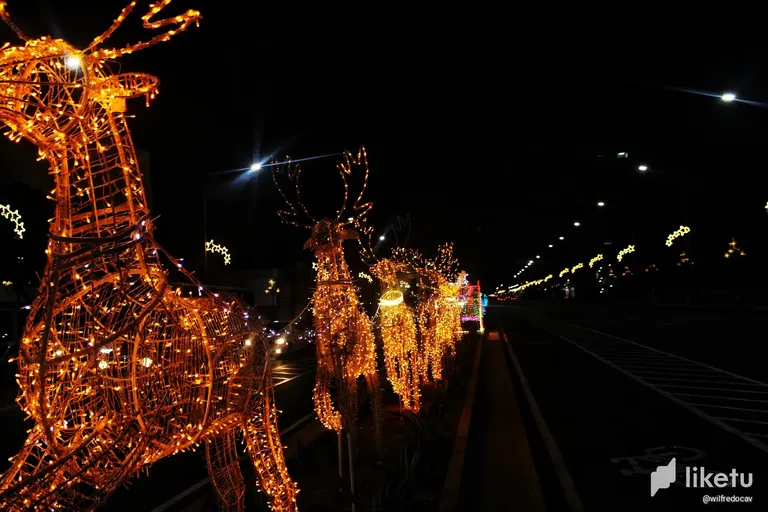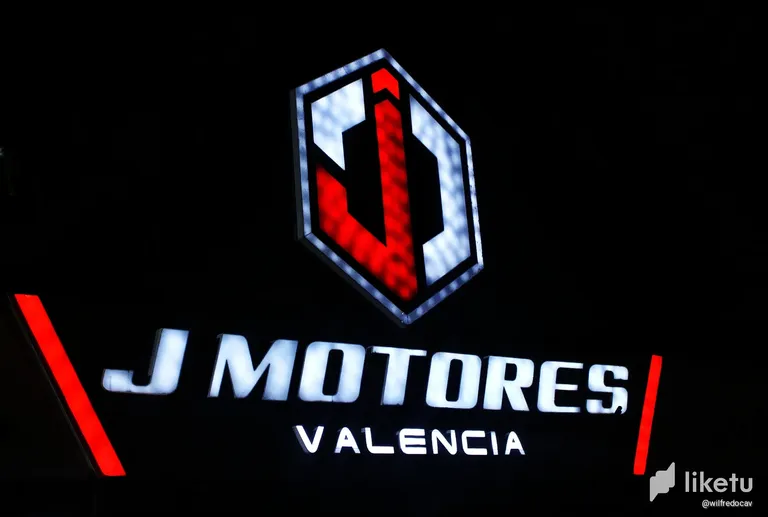 Generally I always take photographs during the day and of course naturally using sunlight, I think for this there is no debate, but I always think that the best source of light for photographs is the sun, although in certain circumstances we must use a source of artificial light or as in the case of these photographs that I present, where the photographed objectives, are the source of origin of light, enough to capture what I wanted.
Also partly I do not usually take night photographs because I simply do not have such a sophisticated camera or tools to be able to take more striking photographs in the absence of light, but still within my reach I do some photographic captures.
What can be seen in these photographs, are some images that I had left from a tour of the city of Valencia, where I could visualize and photograph illuminated Christmas decorations, the rest are images or some illuminated posters that I could find around the city, and in a way it caught my attention.
In simple words this is what this photo session presented in this post consisted of, a photographic work between lights as it is well titled, although always looking for another approach of interest to make other types of photographs, which in some way serves as a daily practice.
All the photographs are of my authorship and were taken with a Canon T3i camera.
Español
Por lo general siempre hago fotografías durante el día y por supuesto utilizando naturalmente la luz del sol, creo que para esto no hay debate, pero desde siempre pienso que la mejor fuente de luz para las fotografías es el sol, aunque en ciertas circunstancias debemos utilizar una fuente de luz artificial o como el caso de estas fotografías que presento, donde los objetivos fotografiados, son la fuente de origen de la luz, suficiente para captar lo que deseaba.
También en parte no suelo hacer fotografías nocturnas porque simplemente no tengo una cámara tan sofisticada o herramientas para poder hacer fotografías más llamativas con ausencia de luz, pero aun así dentro de lo que este en mí alcance hago algunas capturas fotográficas.
Lo que se puede apreciar en estas fotografías, son algunas imágenes que me quedaron de un recorrido por la ciudad de Valencia, donde pude visualizar y fotografiar adornos navideños iluminados, de resto se trata de imágenes o algunos carteles alumbrados que pude encontrar por la ciudad, y de cierta forma me llamó la atención.
A simples palabras en esto consistió esta sesión de fotografías presentadas en este post, un trabajo fotográfico entre luces como bien se titula, aunque siempre buscando otro enfoque de interés para hacer otros tipos de fotografías, que de alguna forma sirva como practica de todos los días.
Todas las fotografías son de mí autoría y fueron tomadas con una cámara fotográfica Canon T3i.

---
For the best experience view this post on Liketu