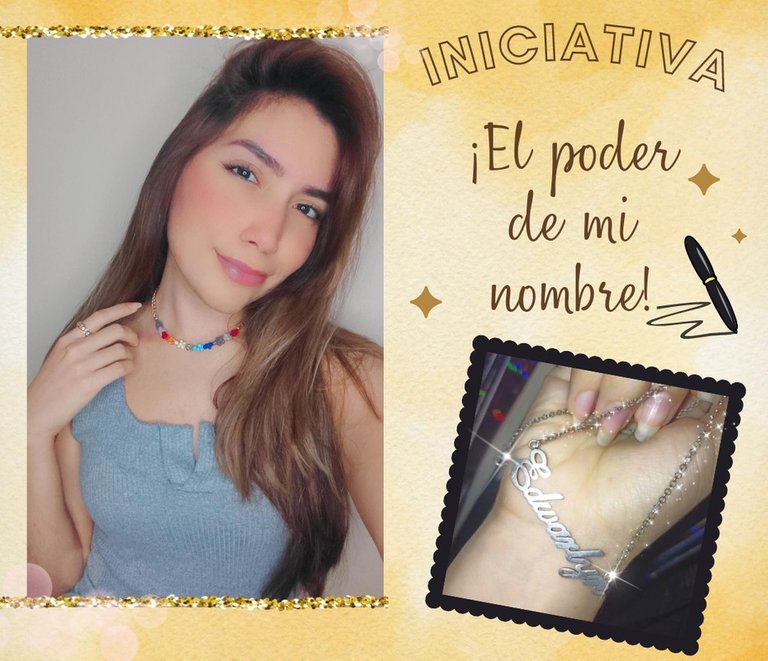 Hola amigos de Hive ❤️ un saludito para los que me visitan en esta ocasión especialmente a los que forman parte del equipo de esta comunidad 🤗, para compartirles después de hace un buen tiempo mi participación en una iniciativa. Y aunque lo había dejado un poco de lado para enfocarme en los tutoriales, mirando un poco el feed me encontré con esta curiosa iniciativa de nuestra querida @tibaire para hablar sobre el poder de nuestro nombre.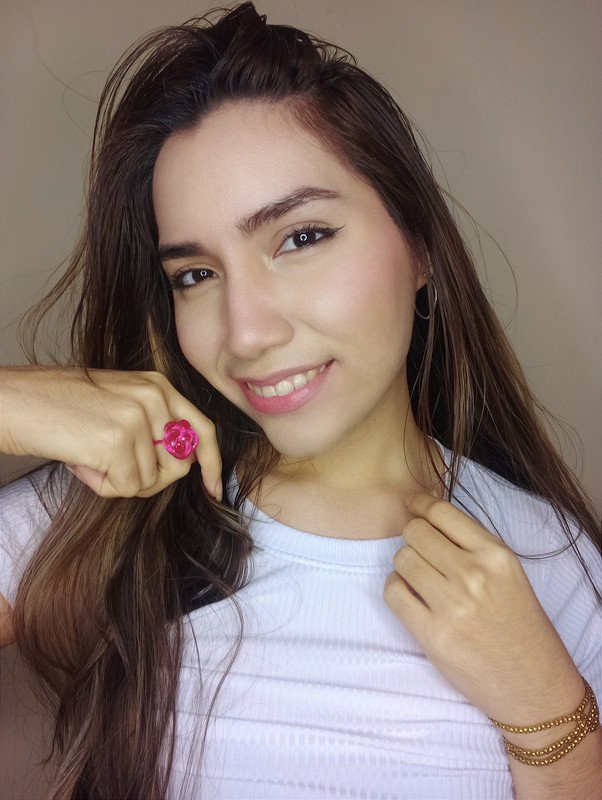 Y para los que se encontraron y leyeron a primera vista mi nombre de usuario, se pudieron dar cuenta que no es un nombre muy común que digamos, mucho menos en mi país de nacimiento. Mi nombre de usuario no se aleja mucho del verdadero, solo le cambiaría la "y" por la "i", quitándole también los números 😄, quedando como resultado "Edwarlin", un nombre que hasta la fecha me a acompañado durante mi vida, causando también uno que otro contratiempo al momento de presentarme con alguien 😅, porque no todos lo captaban a la primera y muchas veces lo decían mal haciéndome sentir incomoda en muchas ocasiones por tener un nombre tan complicado de escribir y pronunciar.

Tengo que confesar que esta iniciativa me obligó hacer que nunca me pasó por la mente hacer, y es investigar si mi nombre tenía algún significado y como era de esperar...no encontré muchas respuestas😅, sin embargo, consultando con los autores y auténticos responsables de mi nombre descubrí una verdad y un significado bastante interesante y muy emotivo también. Así que a continuación se los compartiré para que lo conozcan junto a mi.
Resulta que mi nombre es una mezcla del nombre de mis dos padres Edward + Evelin = Edwarlin 😁, y quizás les parezca una fórmula extraña pero se podria decir que ese es mi origen y una rápida explicación para el que me pregunte. Pero lo más curioso y muy emotivo es la historia detras de esa elección, ya que mi madre quería ponerme un nombre a su gusto, pero mi tía, quien la crio prácticamente como una madre y quién para mí fue como mi abuela, ya había elegido un nombre para mí en caso de que mi madre tuviera una hija. Y era tal el valor del deseo de mi tía para mi madre que ella prefiero poner el nombre que ella había elegido para mí, y ese nombre es el que hasta la fecha todos me conocen. La verdad que saber esto y que mi tía ya no está físicamente me llena de mucha nostalgia y sentimiento, cambiando por completo mi manera de ver que mi nombre no era común, porque de alguna forma le estaba haciendo honor a su elección del nombre que ella le hubiera gustado ponerle a esa hija o nieta que no pudo tener.
Muchos me dicen que cada nombre de alguna manera representa a la persona, pero creo que más bien es la persona hacia el nombre por medio de su personalidad, aunque no crean me he logrado encontrar con chicas que tienen nombre no exacto pero si parecido al mío, y don completamente diferentes a mí. Y así como a muchos les parece que mi nombre es raro y poco femenino también he conocido personas que les parece único e interesante por ser poco común, pienso que al final todo está en la manera que lo queramos ver y vivir con ello, de una manera positiva o negativa, todos tenemos el poder de darle ese poder a nuestros nombres, eso depende de nosotros. 💕
---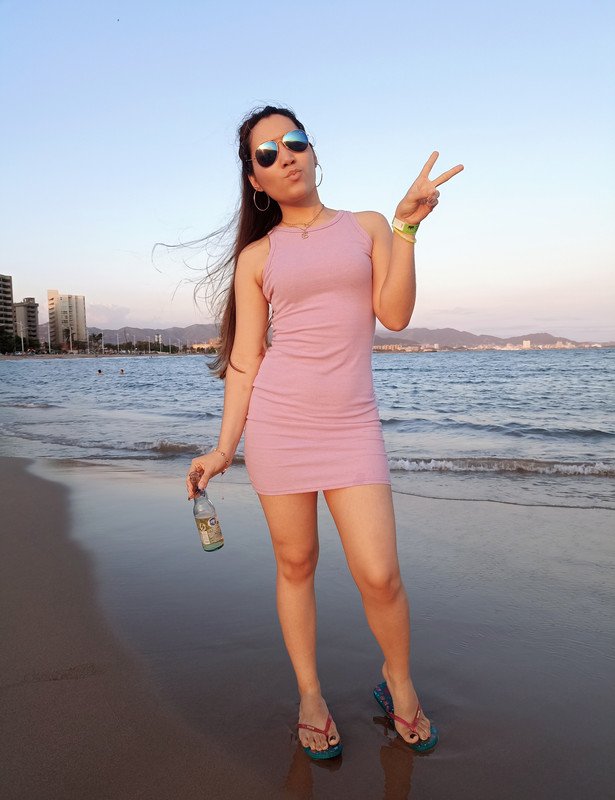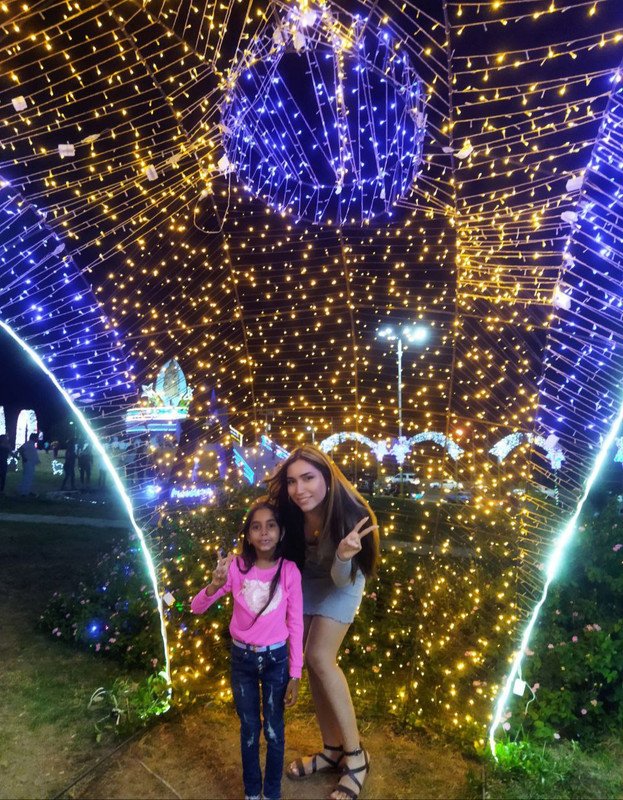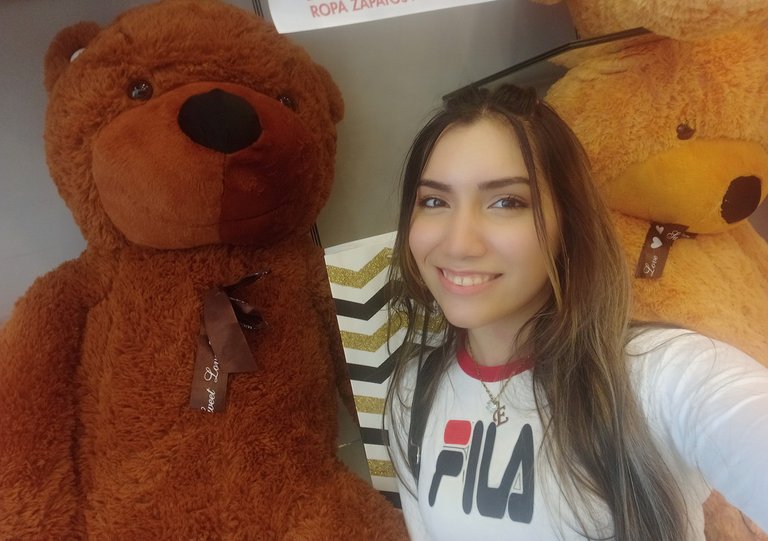 Hello friends of Hive ❤️ a greeting to those who visit me on this occasion especially to those who are part of the team of this community 🤗, to share with you after a good time ago my participation in an initiative. And although I had left it a little aside to focus on tutorials, looking a little bit the feed I came across this curious initiative of our dear @tibaire to talk about the power of our name.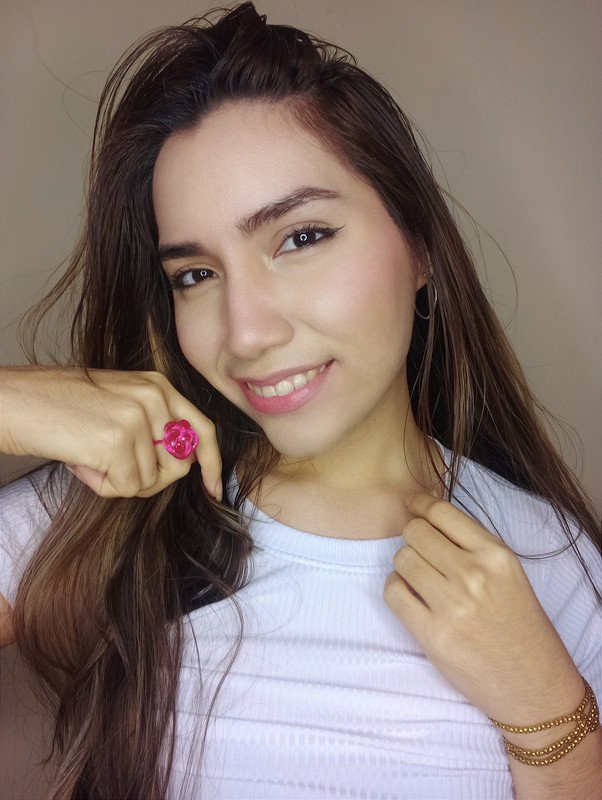 And for those who met and read at first sight my user name, they could realize that it is not a very common name to say, much less in my country of birth. My username is not far from the real one, I would only change the "y" for the "i", removing also the numbers 😄, resulting in "Edwarlin", a name that to date has accompanied me throughout my life, also causing me one or another setback when introducing myself to someone 😅, because not everyone understood it at first and often said it wrong making me feel uncomfortable on many occasions for having such a complicated name to write and pronounce.

I have to confess that this initiative forced me to do something that never crossed my mind to do, and that is to investigate if my name had any meaning and as expected...I did not find many answers😅, however, consulting with the authors and authentic people responsible for my name I discovered a truth and a quite interesting and very emotional meaning as well. So below I will share it with you so you can get to know it together with me.
It turns out that my name is a mixture of the name of my two parents Edward + Evelin = Edwarlin 😁, and perhaps it may seem a strange formula but you could say that this is my origin and a quick explanation for those who ask me. But the most curious and very touching thing is the story behind that choice, because my mother wanted to name me after herself, but my aunt, who raised her practically as a mother and who for me was like my grandmother, had already chosen a name for me in case my mother had a daughter. And such was the value of my aunt's wish for my mother that she preferred to give me the name she had chosen for me, and that name is the one that everyone knows me by to this day. The truth is that knowing this and that my aunt is no longer physically present fills me with a lot of nostalgia and feeling, completely changing my way of seeing that my name was not common, because in some way I was honoring her choice of the name she would have liked to give to that daughter or granddaughter she could not have.
Many people tell me that every name somehow represents the person, but I think it is rather the person towards the name through his personality, but do not believe I have managed to meet girls who have not exact name but similar to mine, and don completely different from me. And just as it seems to many that my name is weird and not very feminine I have also met people who find it unique and interesting for being uncommon, I think that in the end everything is in the way we want to see it and live with it, in a positive or negative way, we all have the power to give that power to our names, that depends on us. 💕
---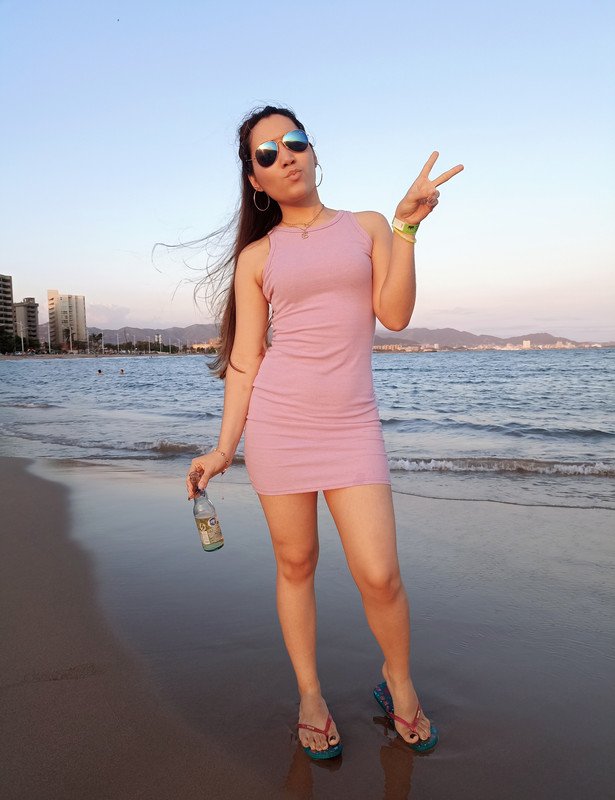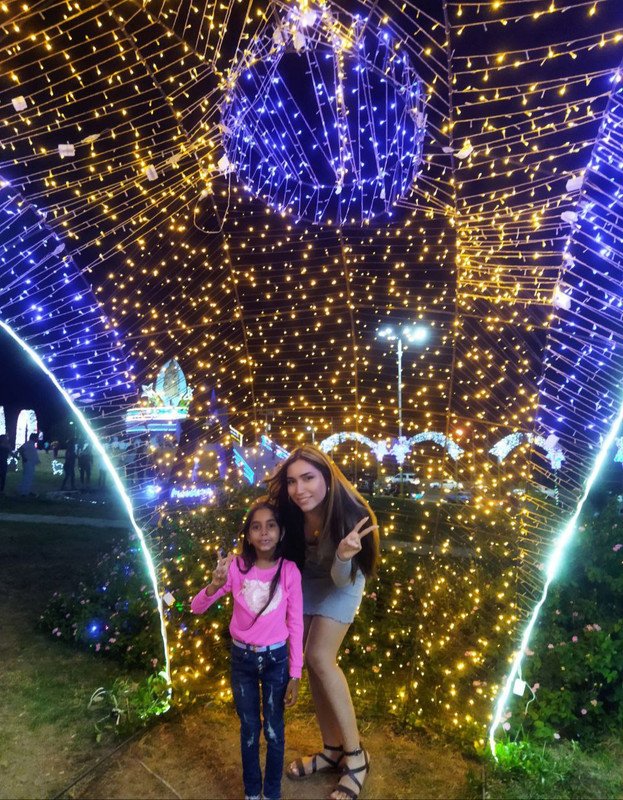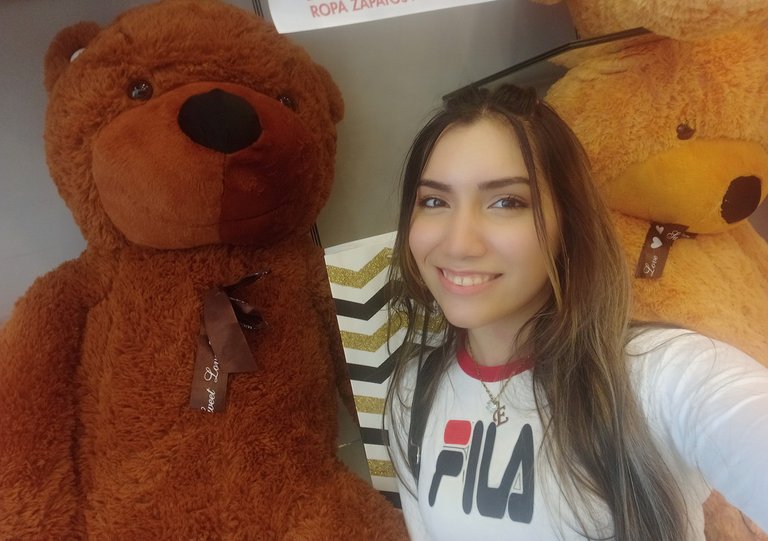 Todo el contenido es de mi autoría y las imágenes son de mi propiedad

Cámara: Redmi note 10s

Uso un aro de luz LED como base para mi teléfono y tomarme las fotos
All content is my own and images are my property

Camera: Redmi note 10s

I use an LED light ring as a base for my phone to take pictures of myself

Edición y Separador|Editing and Separator
App PicMonkey - App Picsart - App Canva
Traductor|Translator
DeepL