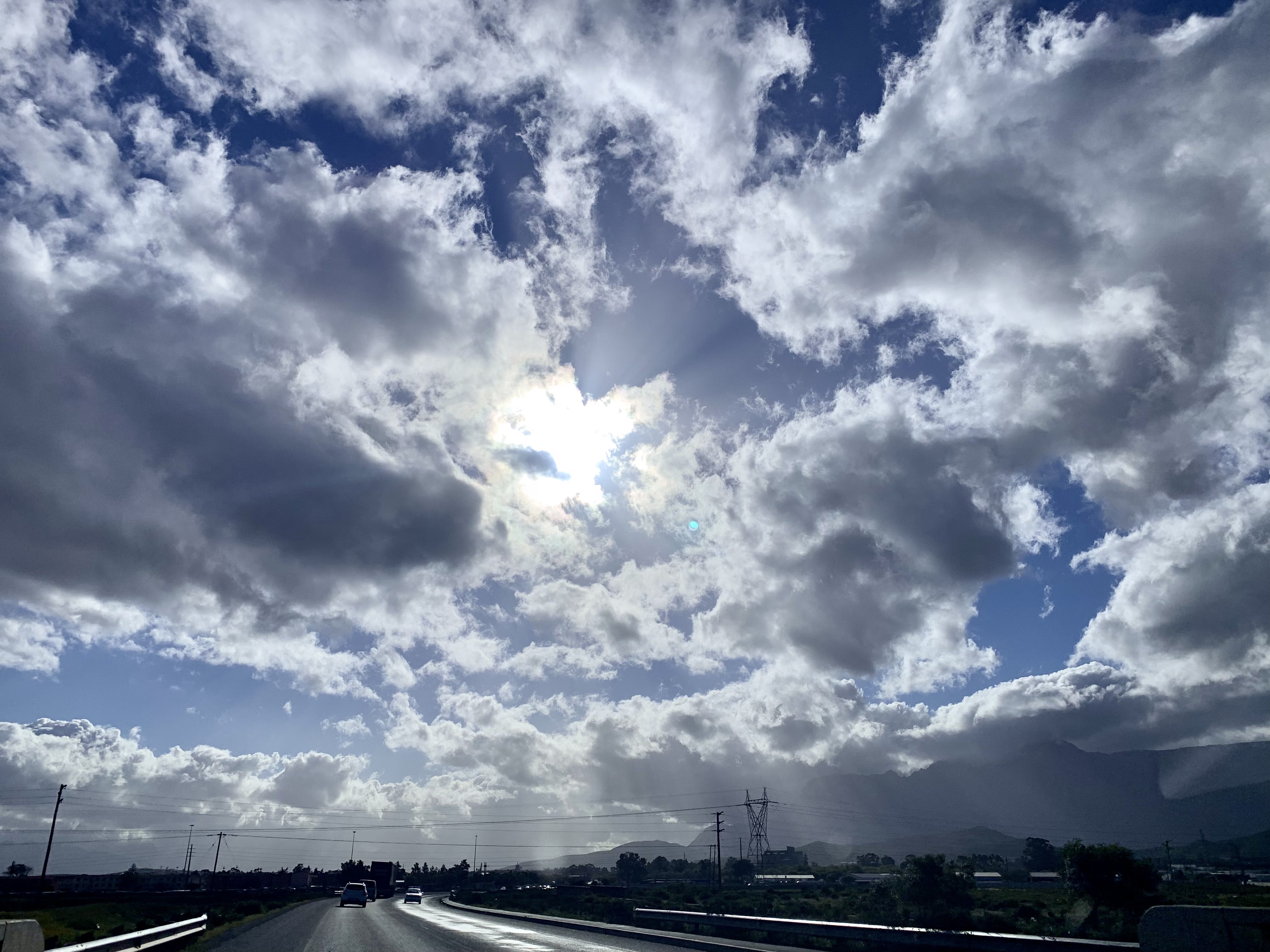 Oh gosh! Here we go! On Sunday we drove back from our vacation and somehow this little strip of our country ALWAYS delivers beautiful clouds.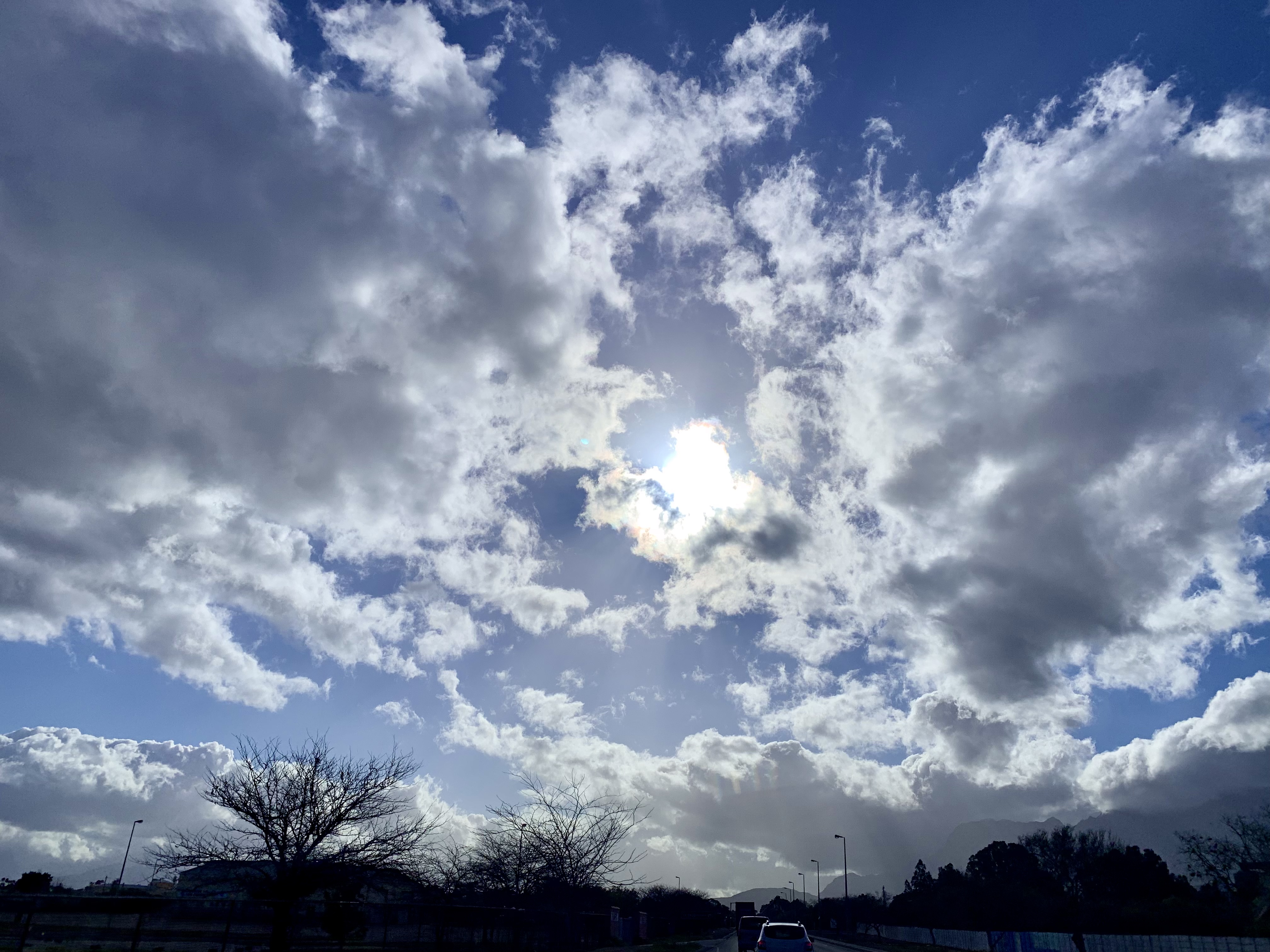 It's a little area in a beautiful valley between the town of Montagu and Worcester, in the small Karoo desert. We tend to take this inland route on the way home because it's a less popular route with less trucks.
The clouds seem to get caught between the mountains and create a lace for the suns rays to shine through.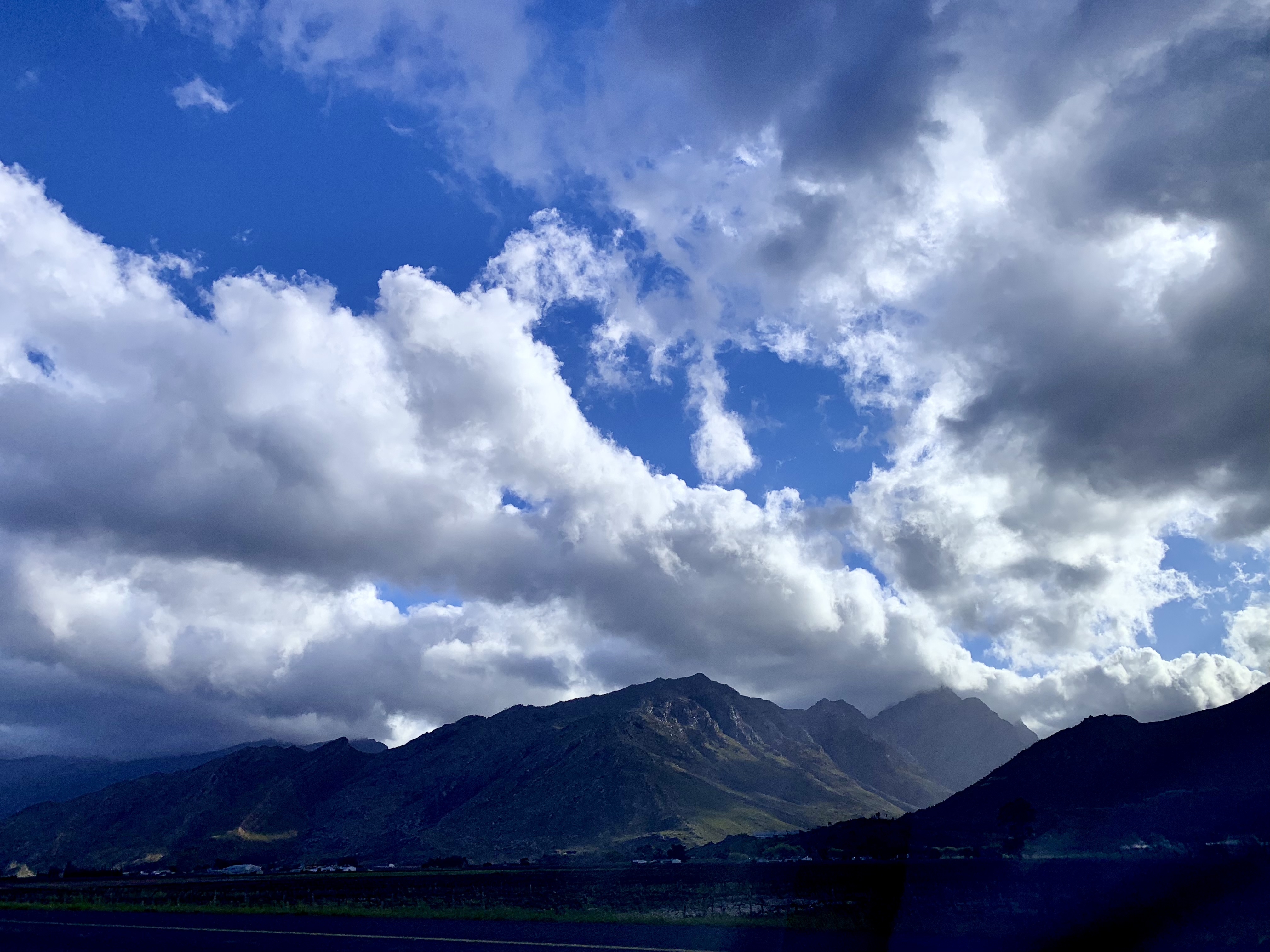 A little further down the road we passed the news Ashton bridge which was recently slid into place from where it was built. Quite a feat and unfortunately I didn't manage to get a pic. But it was gorgeous!
And if you've followed this far then you should already know about the #lovetheclouds contest in the Love the Clouds community! It's such a great way to connect in the hive world.
Thanks for following!