Drawn embroidery .
A beautiful embroidery that looks elegant and sophisticated .
It is also known as thread pull embroidery !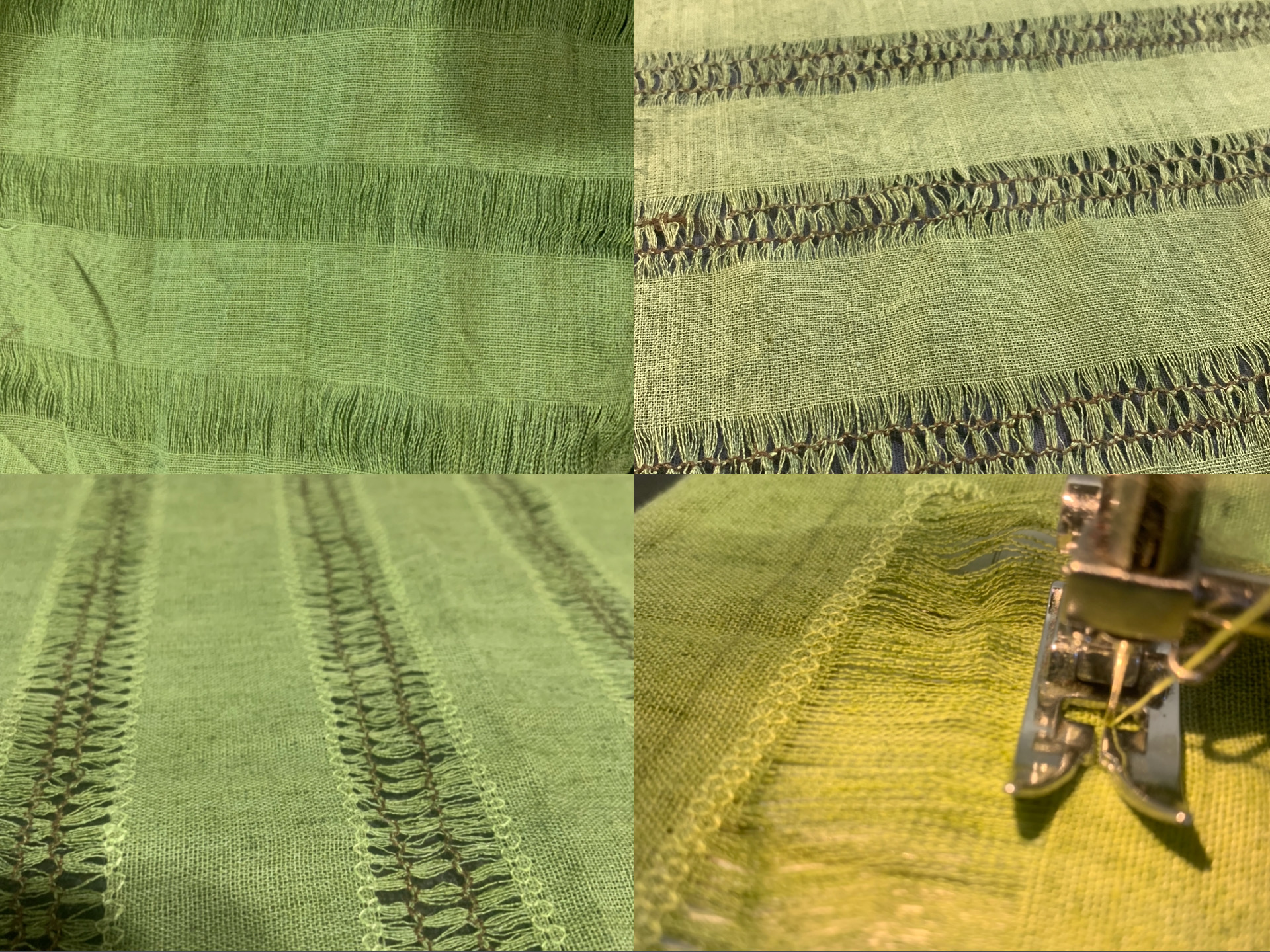 How is this done ?
So , we start with the raw fabric !
Take a fabric that has a thick weave , it will be easy to take out threads!
I took khadi as my fabric , which looks like this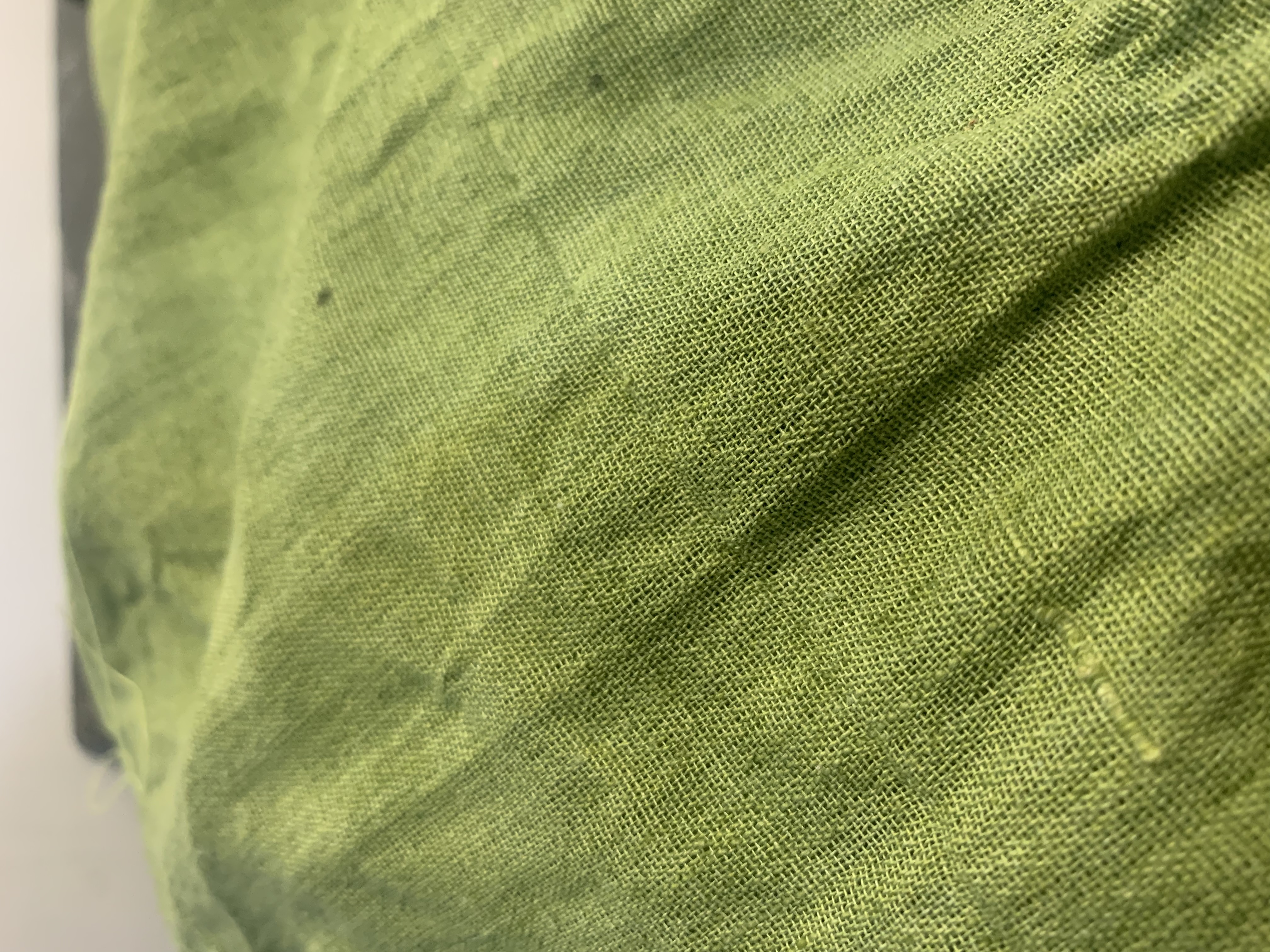 After this , mark down the portion where you want the embroidery to be placed .
With the help of a thread cutter make a very tiny hole and pull out one of the weave thread , after doing so you can remove as many threads as you want according to the width !
Remember that you can take out the threads in only one direction.
My fabric after taking out the threads looked like this!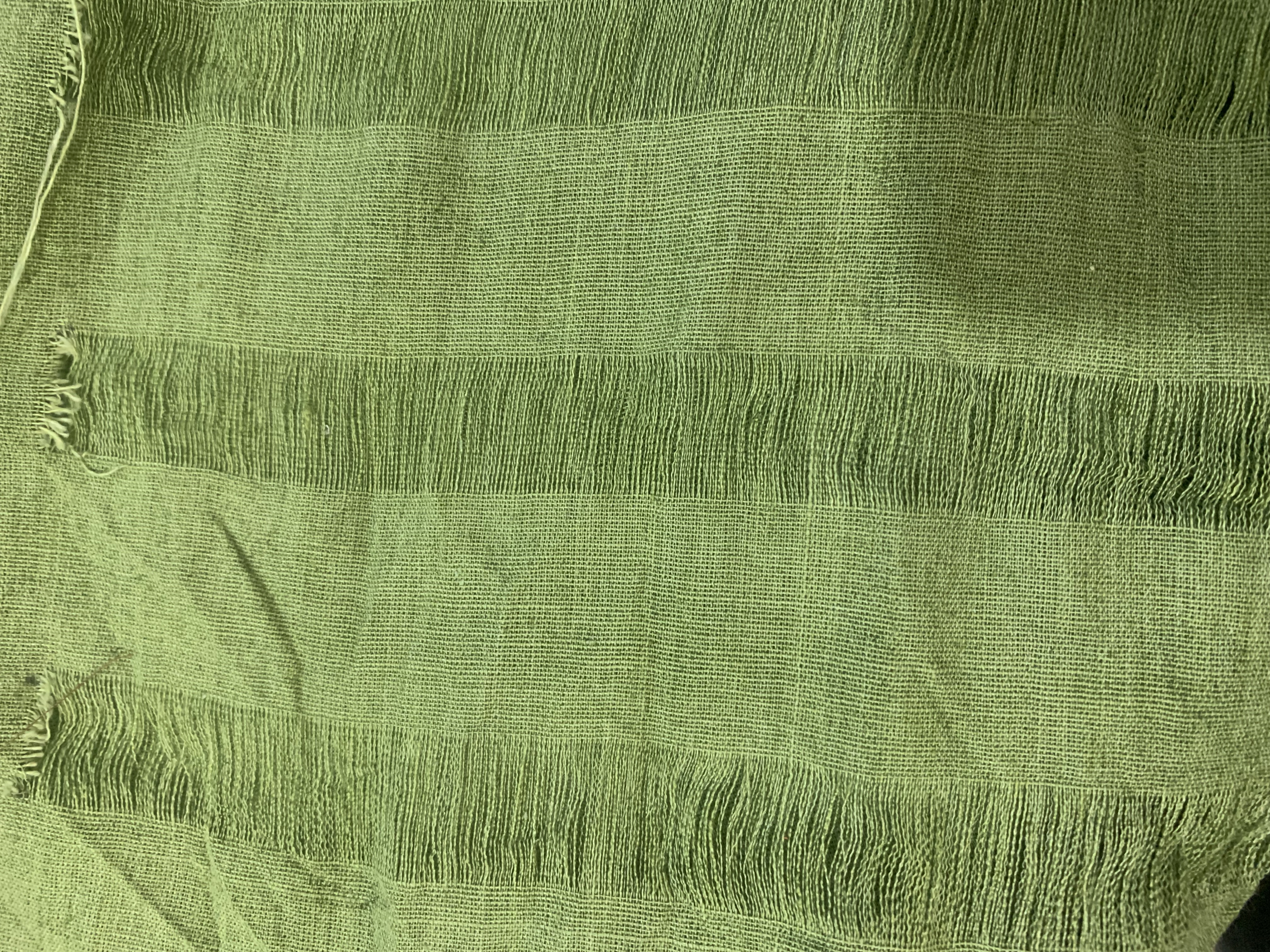 Moving ahead , I took a needle and a yarn thread (basic one) in a dark shade and made my knotted weaved designs in between the embroidered portion .
I took two sets of weaving in between .
It looks something like this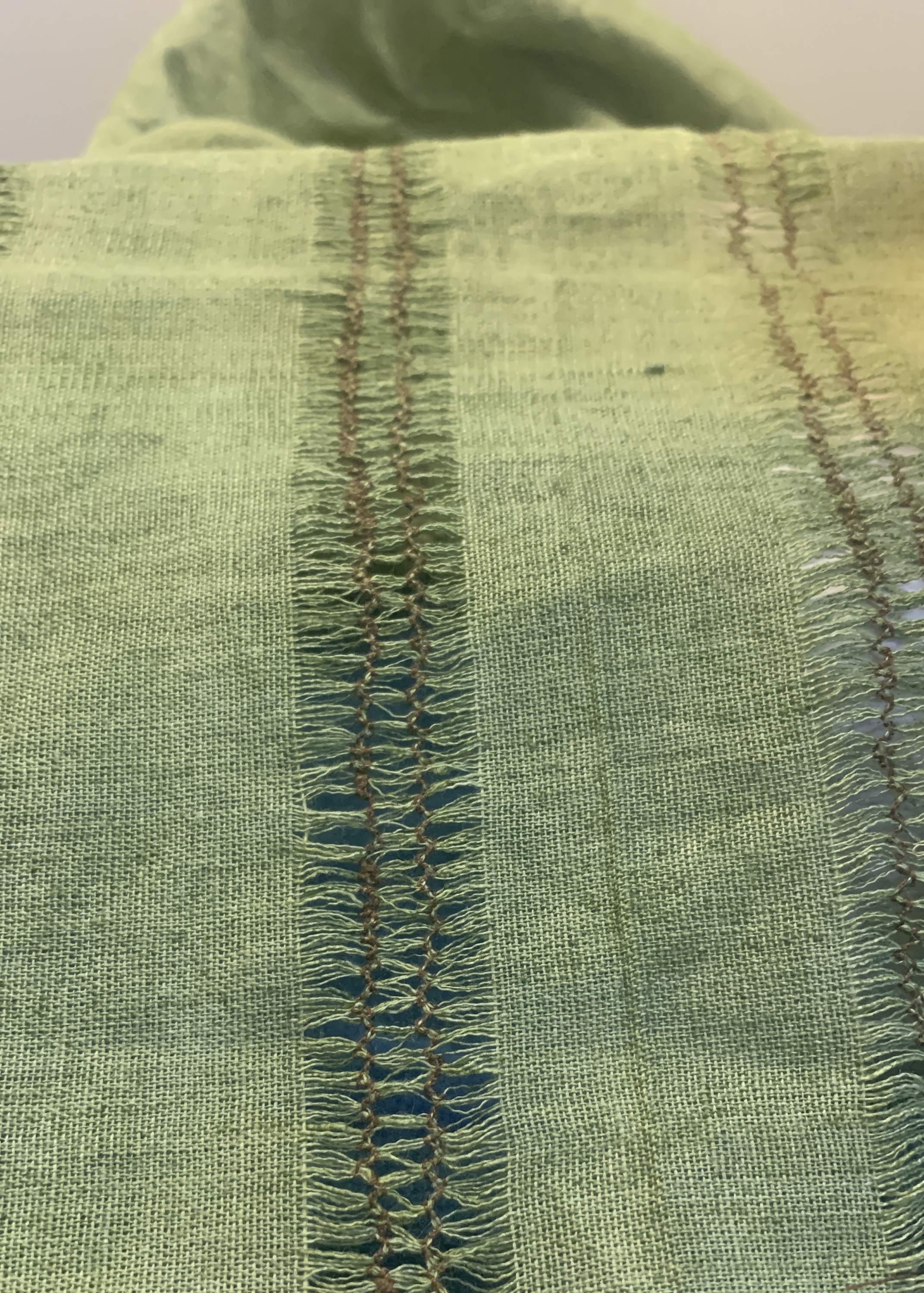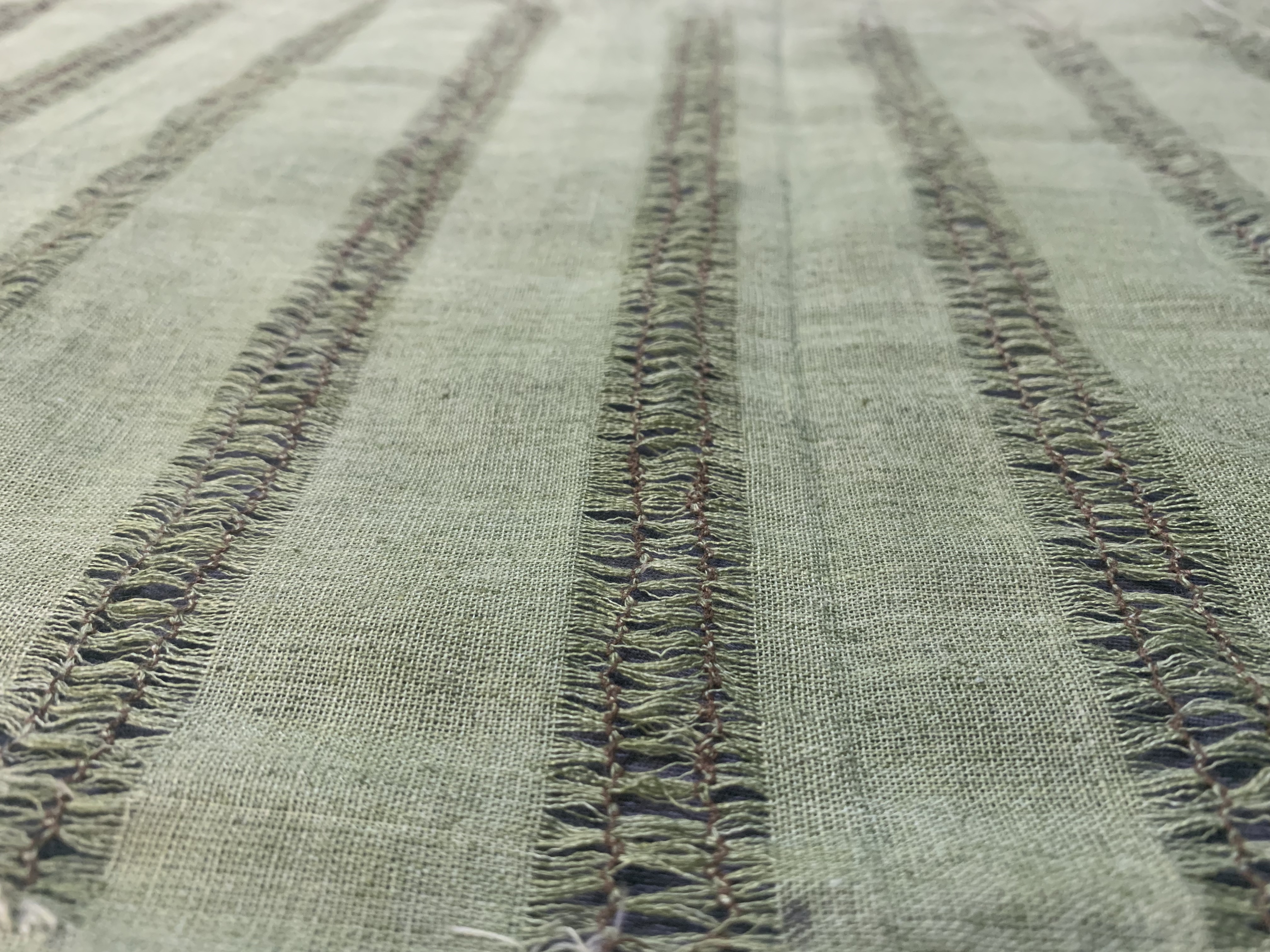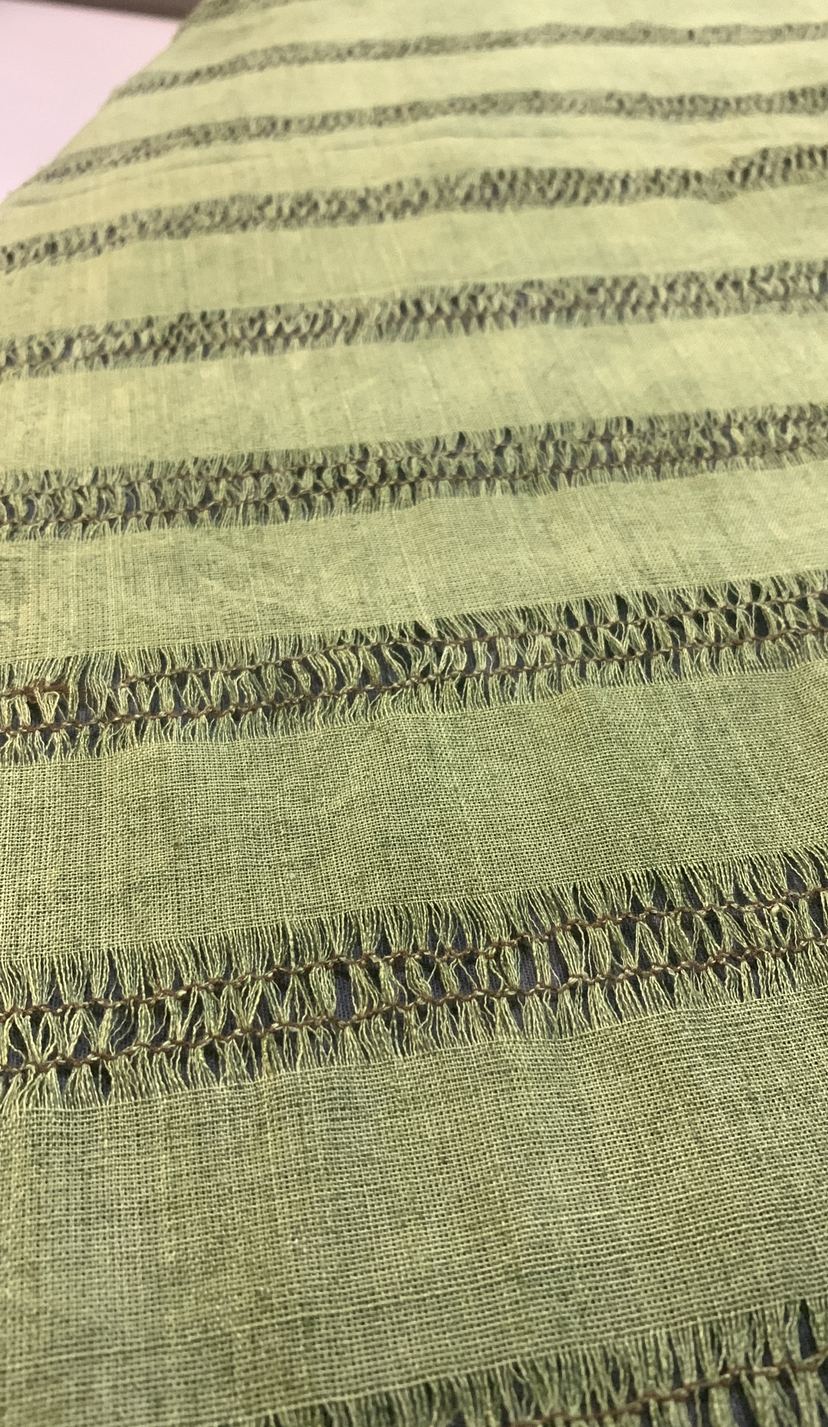 The final step !
To add more detailings , i took my machine and gave stich D from my sewing machine , which looks super pretty for me .
How are you liking this ?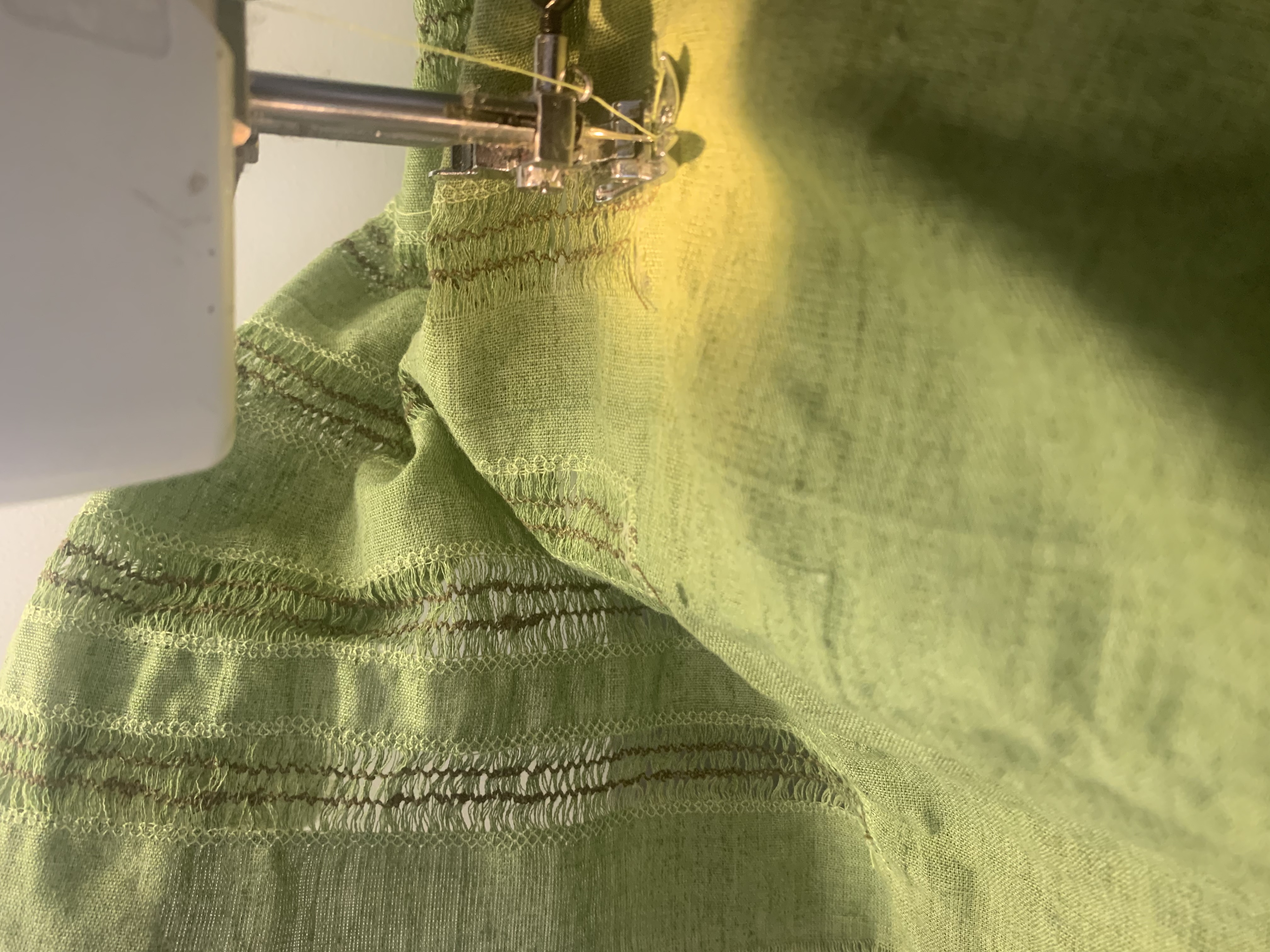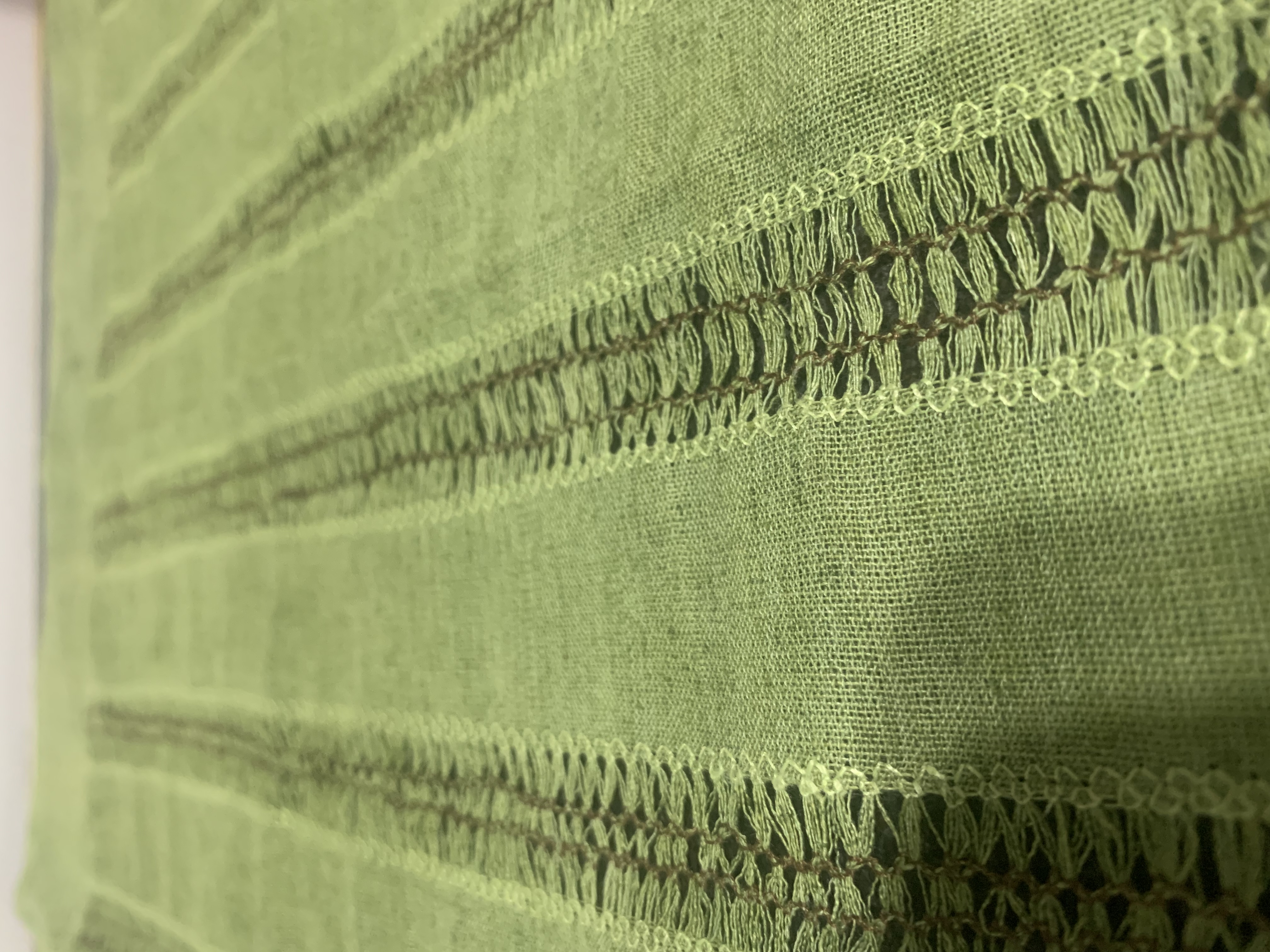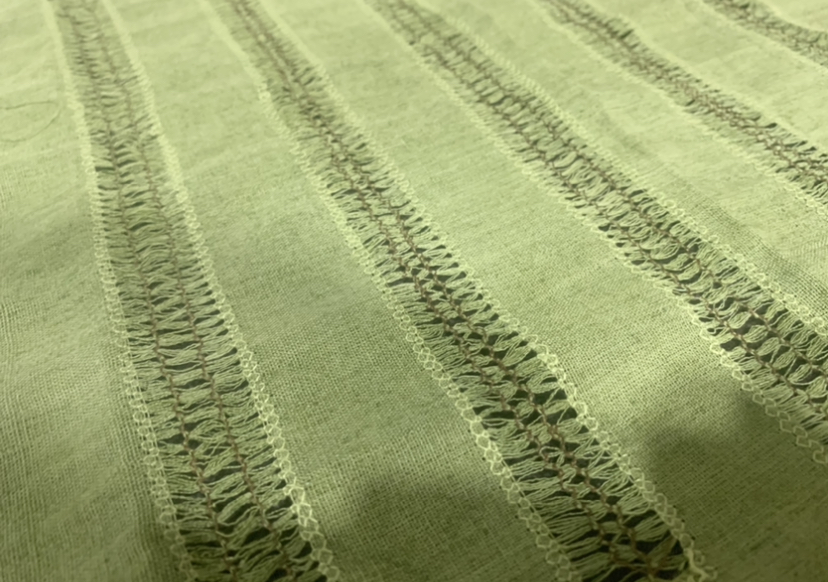 For what purpose am i preparing this ?
I am doing this for my upcoming collection in september ! I thought of making something sophisticated this time.
I made around 63 straps of 15 inch each for the garments !
Stay tuned for the garments !
I hope this will look beautiful !
What are your thoughts on it !
Do tell me what do you think on the same!
NOTE: All pictures are mine !
THANK YOU FOR TAKING OUT YOUR PRECIOUS TIME AND READING MY BLOG.
I am always and always grateful to you guys !