Hello everyone.
Welcome back to another blog .
Today I will be showing you one of my needlework that I did this weekend.



Anime Embedded Embroidery
So , I was searching for a good technique of patchwork and I ended up at sublimation printing a anime and as i said that I wanted a 3D look so I embroidered the anime using Ankor threads .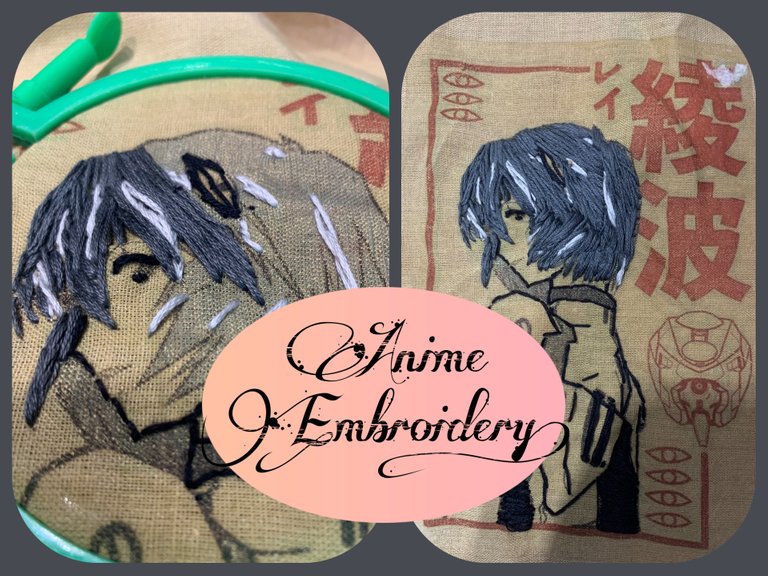 Was It Worth ?
Definitely It was worth the wait ! Just that it was a bit time consuming but the results were amazing too .
Would I recommend you this ?
Of course yes ! , this looks fabulous as a back patch on your denim jackets or a back pocket in your jeans , you can also use this as a patch for bags or wall hanging.

The process :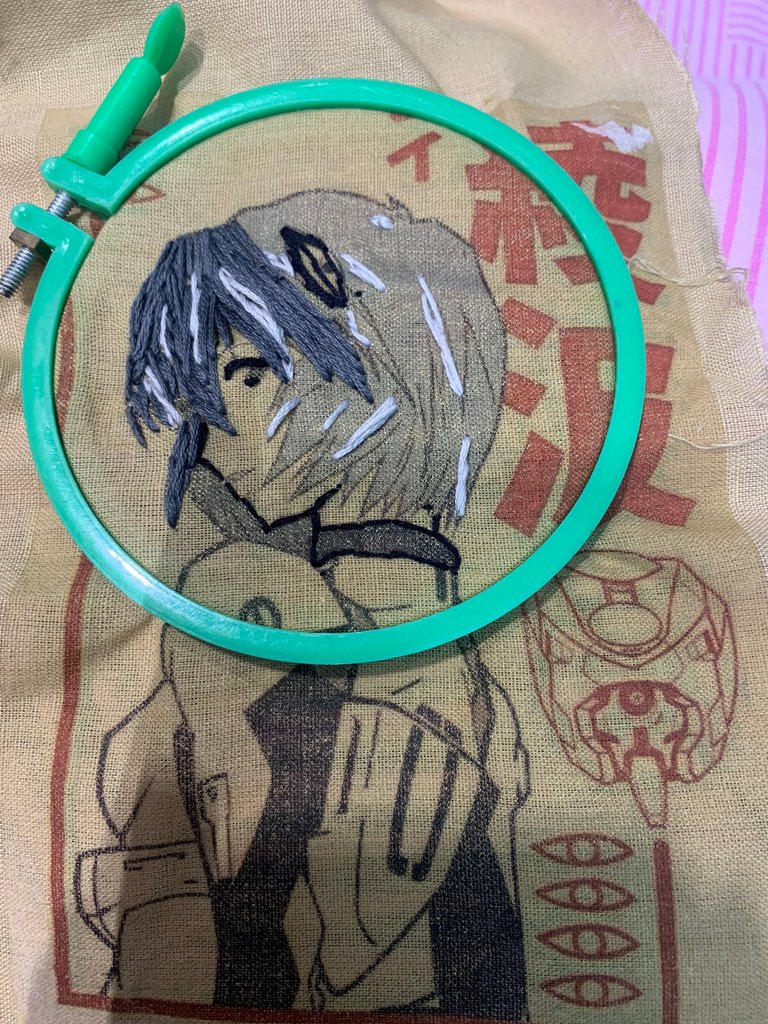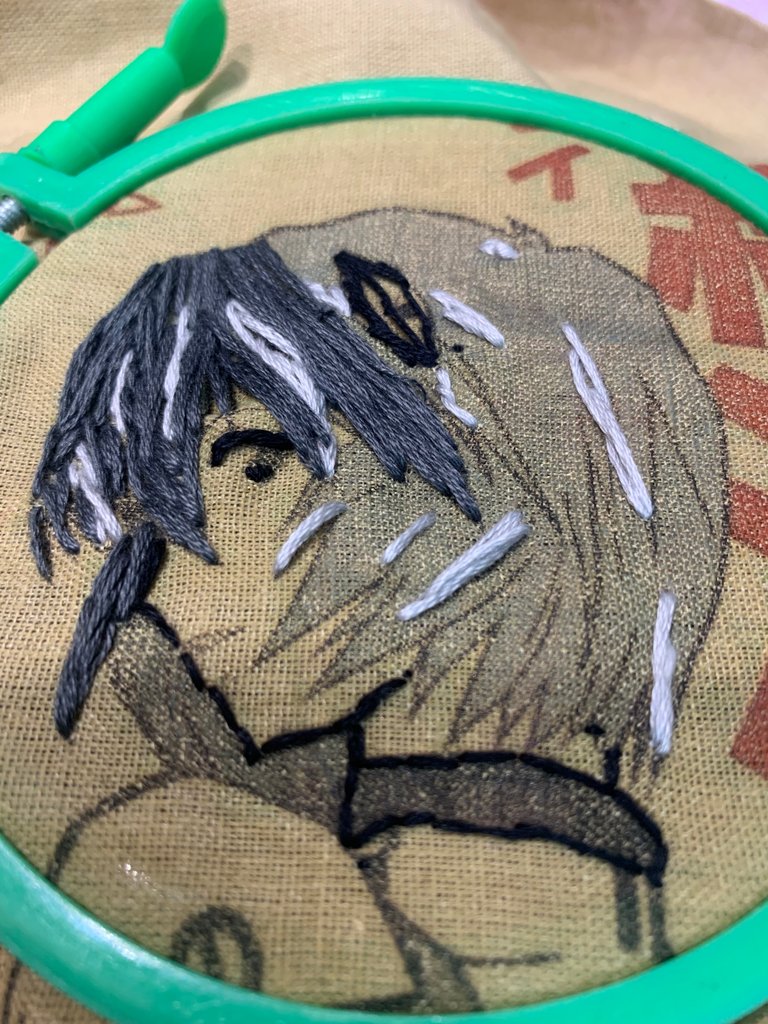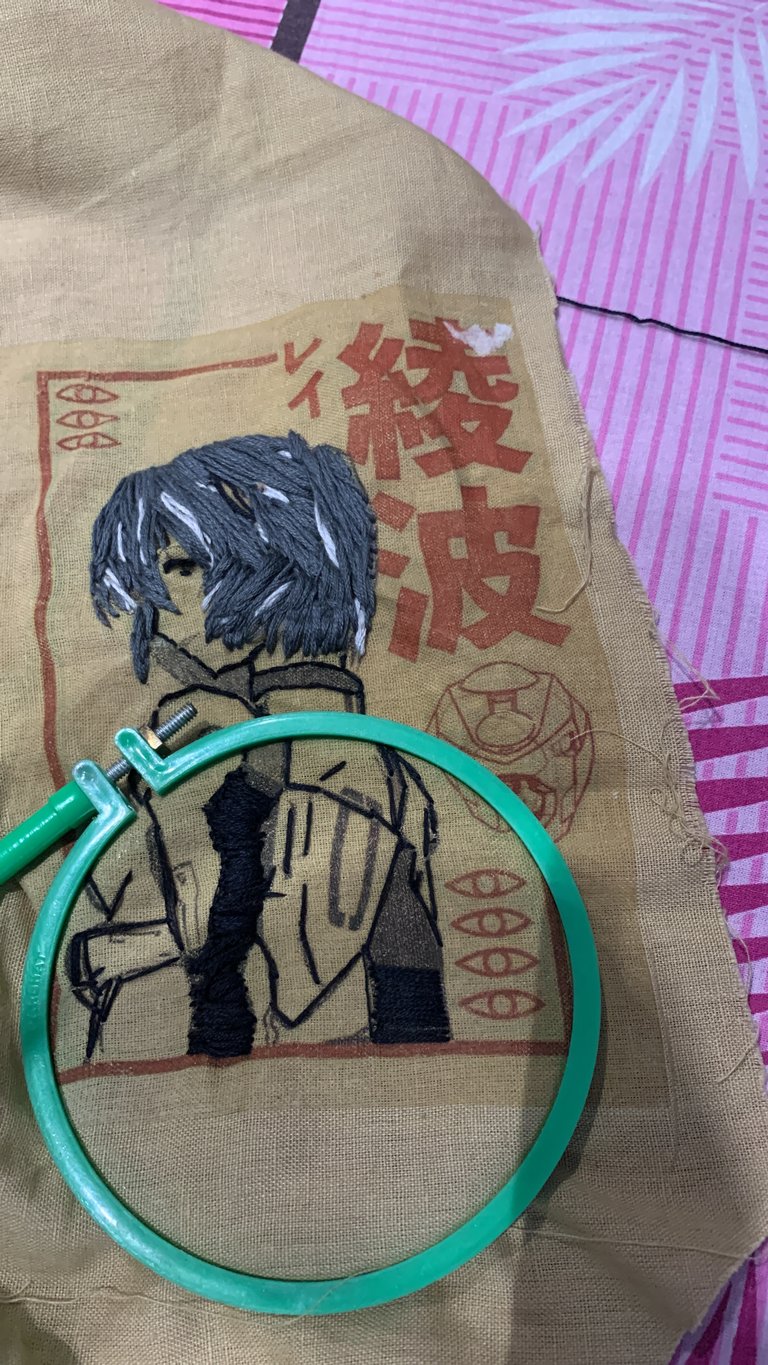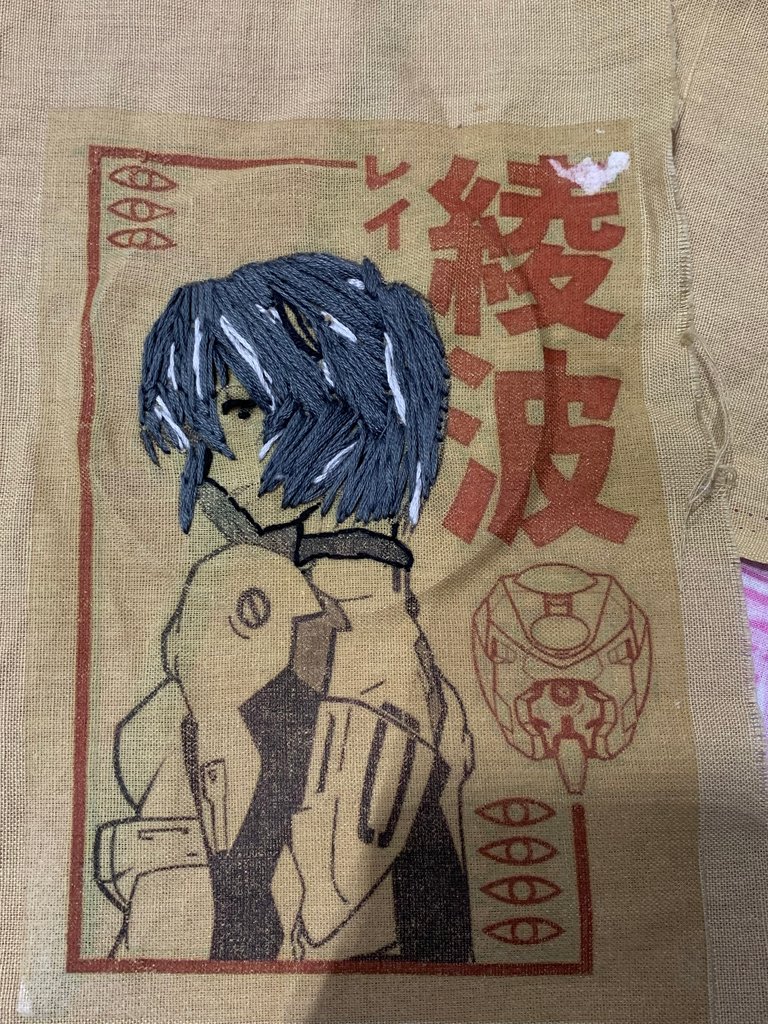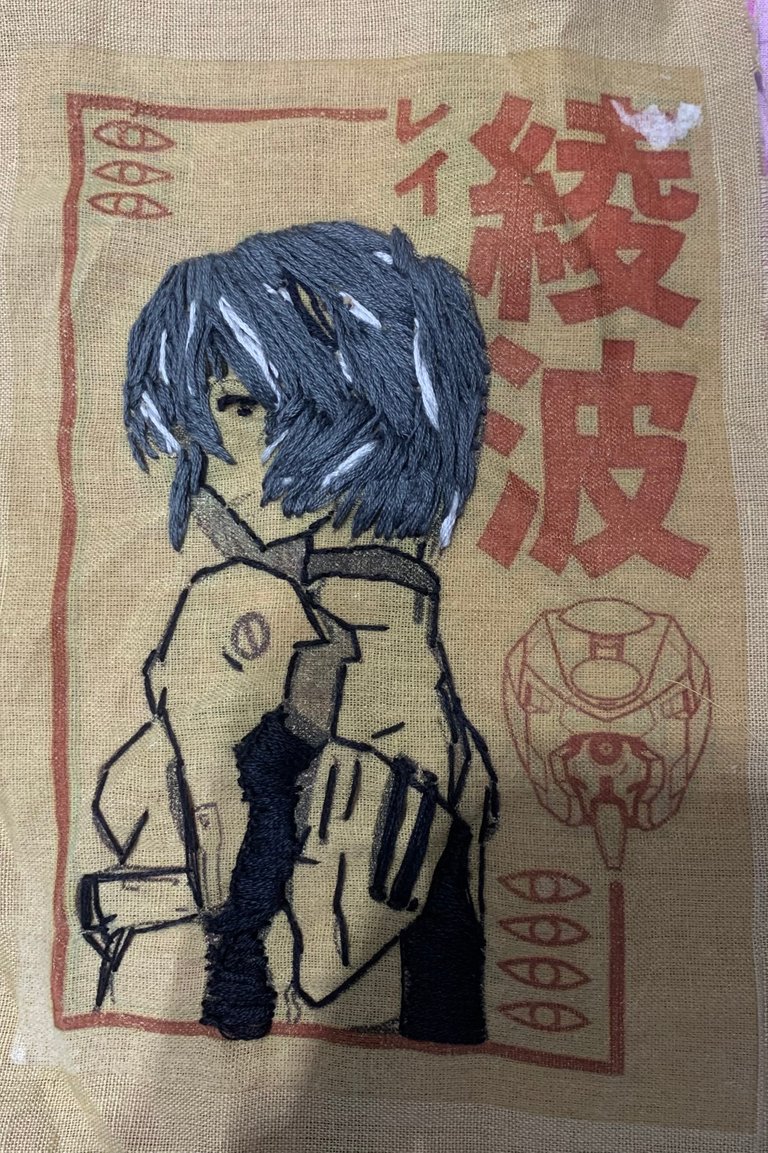 I loved how it turned out , did you like it ?
Let me know your views on the same !
Until next time , goodbye ! Stay healthy .
All the content is mine unless otherwise stated.
All the images are from my IPhone unless otherwise stated .
Thank you for reading till the end, I hope you enjoyed reading!
Thank you for all the love and support.I am always and always grateful to you guys!