Hi all Hiver, wish you have a nice weekend! Da Nang is known as the most livable city in Vietnam. It is coastal city with wonderful nature. Visitors to Da Nang often visit familiar places such as My Khe beach, Ba Na Hills, Dragon Bridge, etc. My article today will introduce to you an extremely unique and wonderful place that few people know in Da Nang - Bai Rang, a wild and green beach.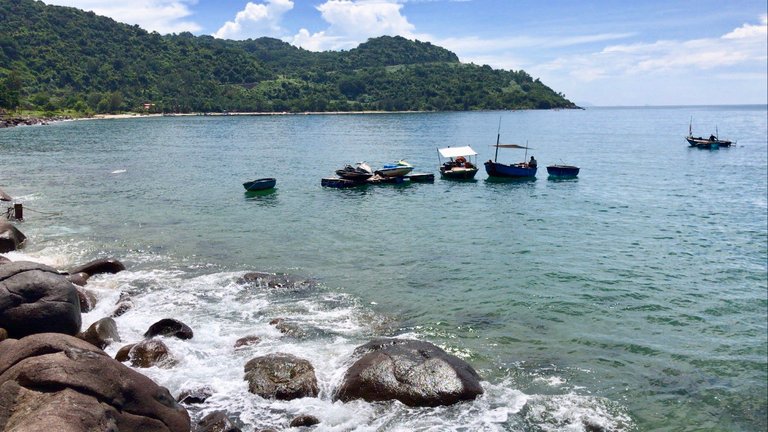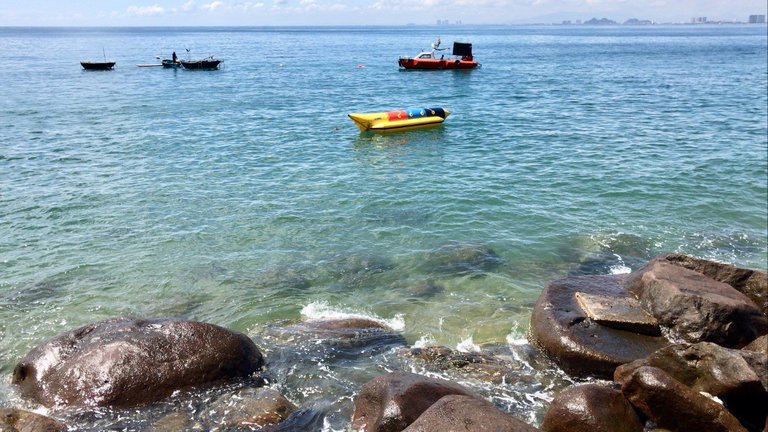 Bai Rang is located on Son Tra peninsula, 15km from Da Nang city center and 1km from Linh Ung pagoda to the north. This is a place that is quite unknown to tourists. During a solo trip to Da Nang, I was recommended to this place by the owner of the hotel where I stayed and it really exceeded my expectations.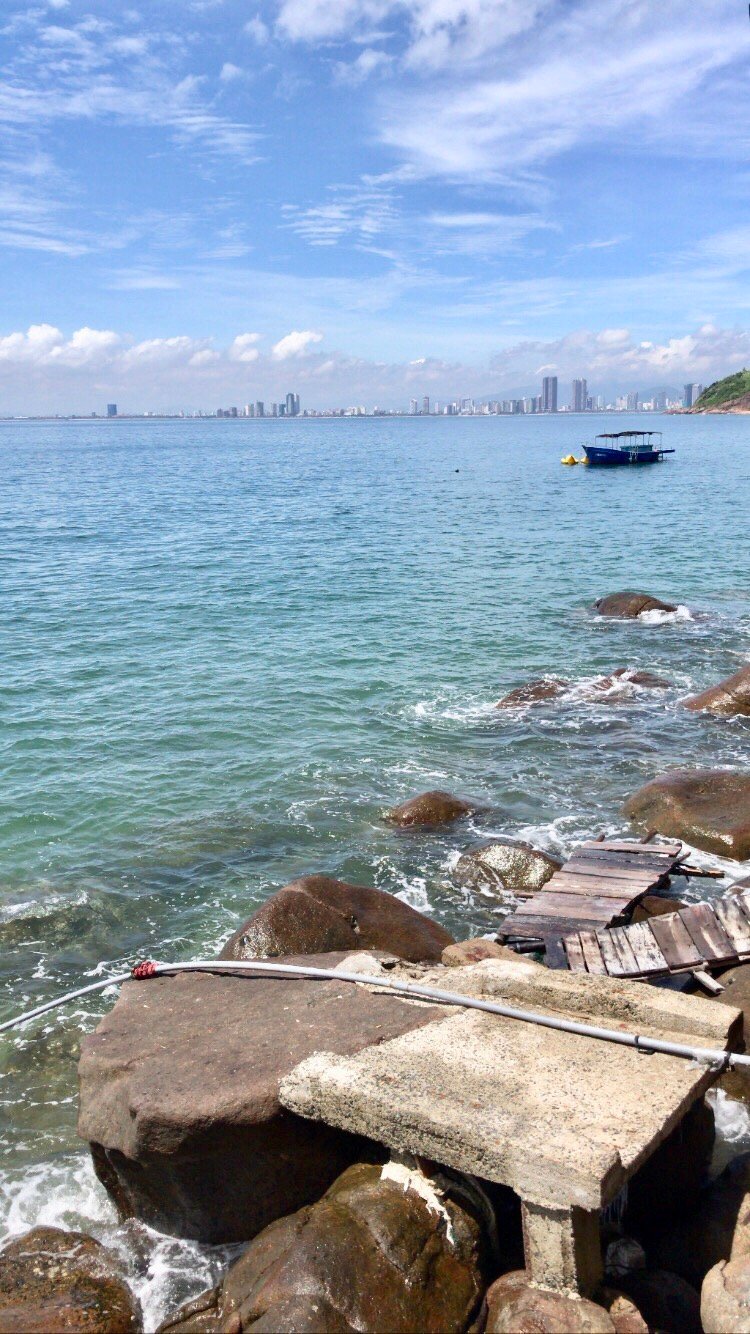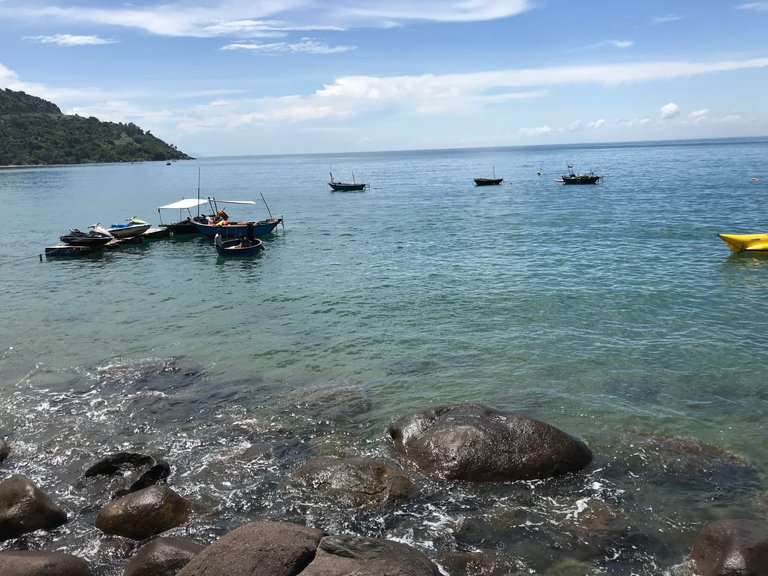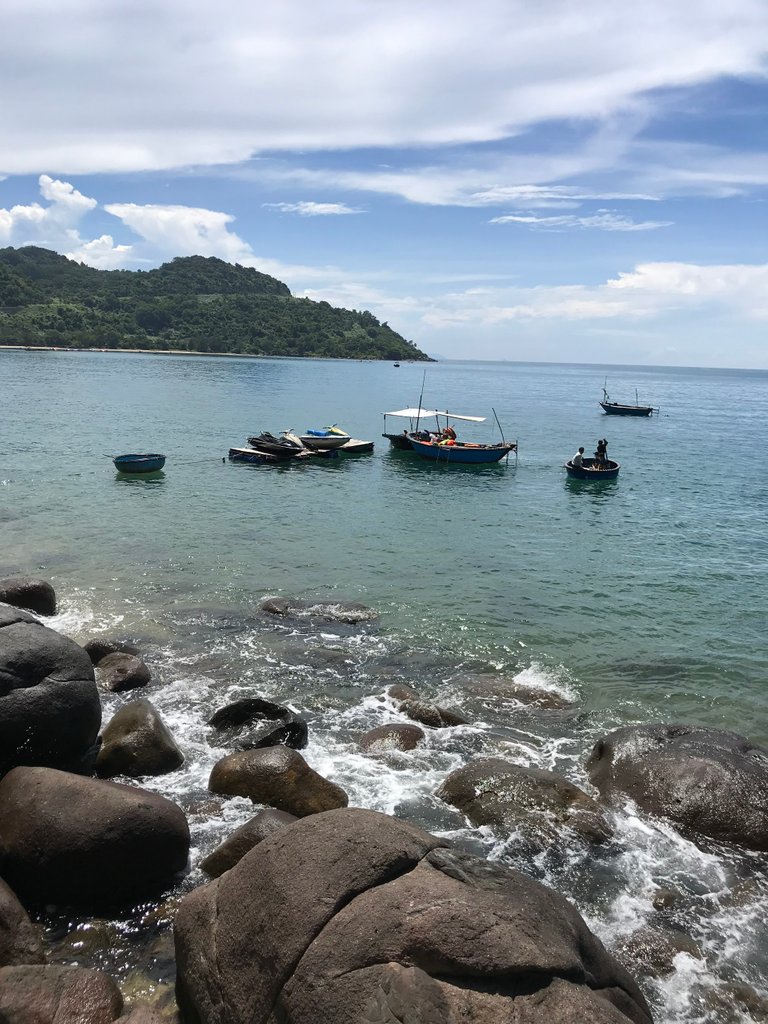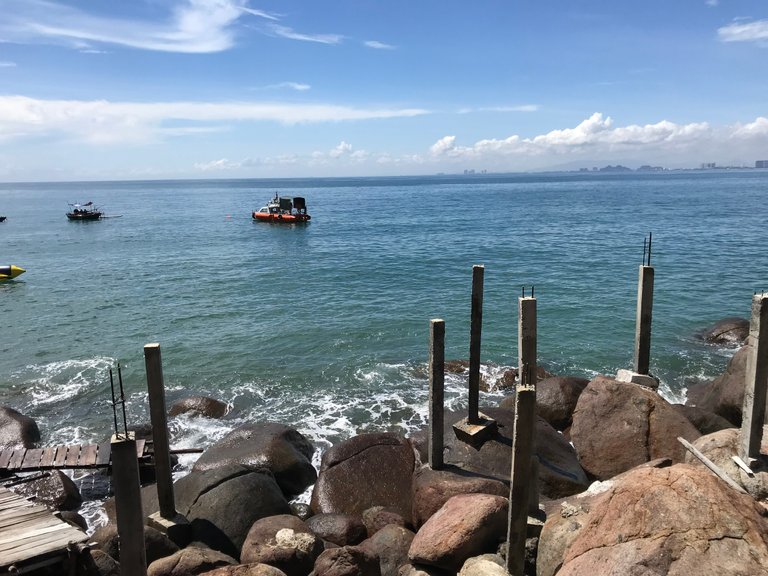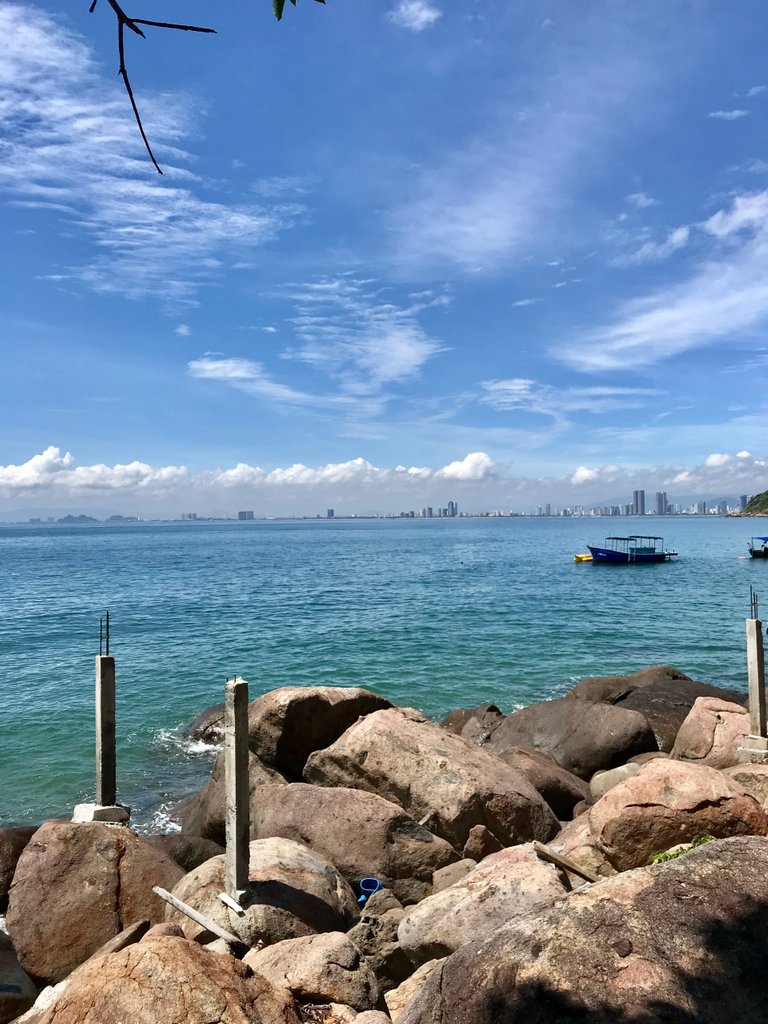 The water here is very clear and clean. The sunny weather makes the water more sparkling. You can experience at Rang beach (Bai Rang) with a very cheap cost: 50,000 (2$) for camping tent rental and 400,000 (16$) for diving and watching corals.
Unlike the crowded My Khe beach, Bai Rang is quite deserted and unspoiled. This is a great place for you to visit and relax. I had an enjoyable morning, sitting by the sea reading a book, listening to the waves crashing against the rocks.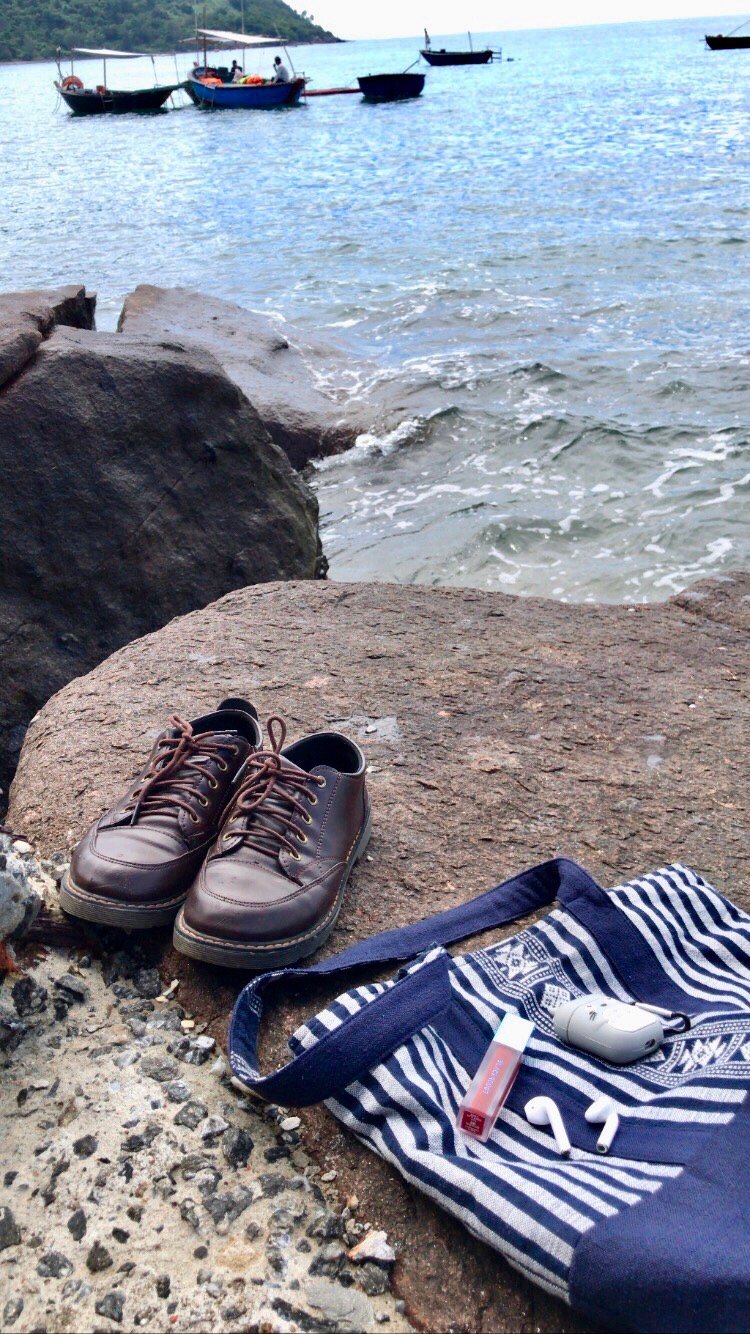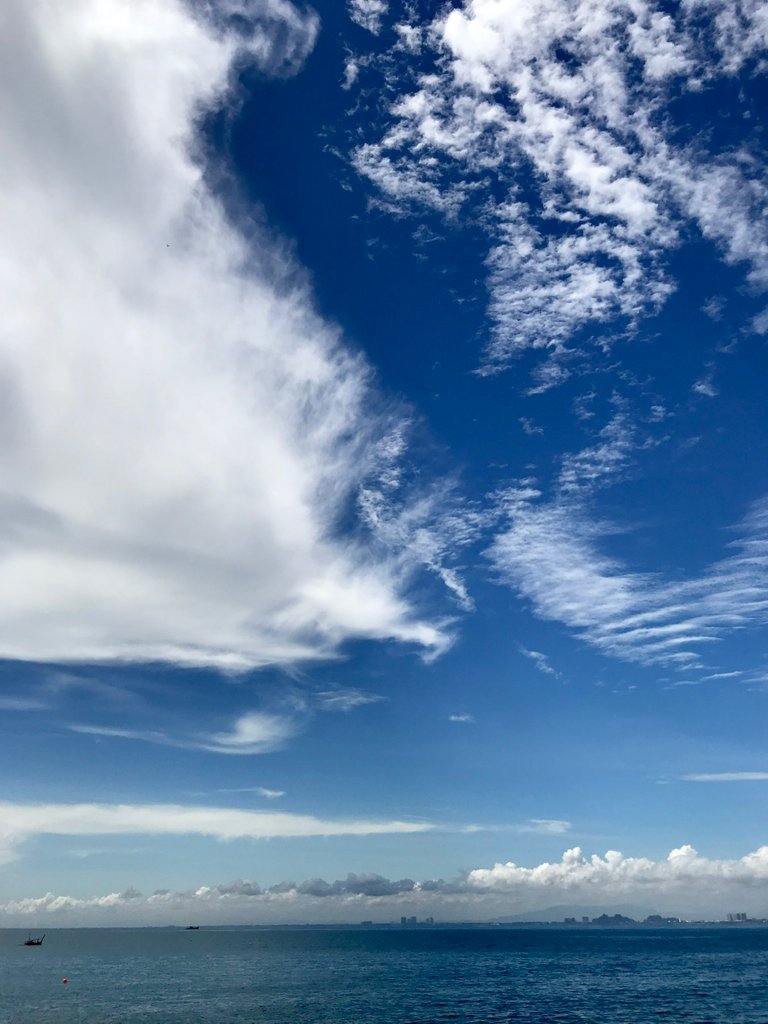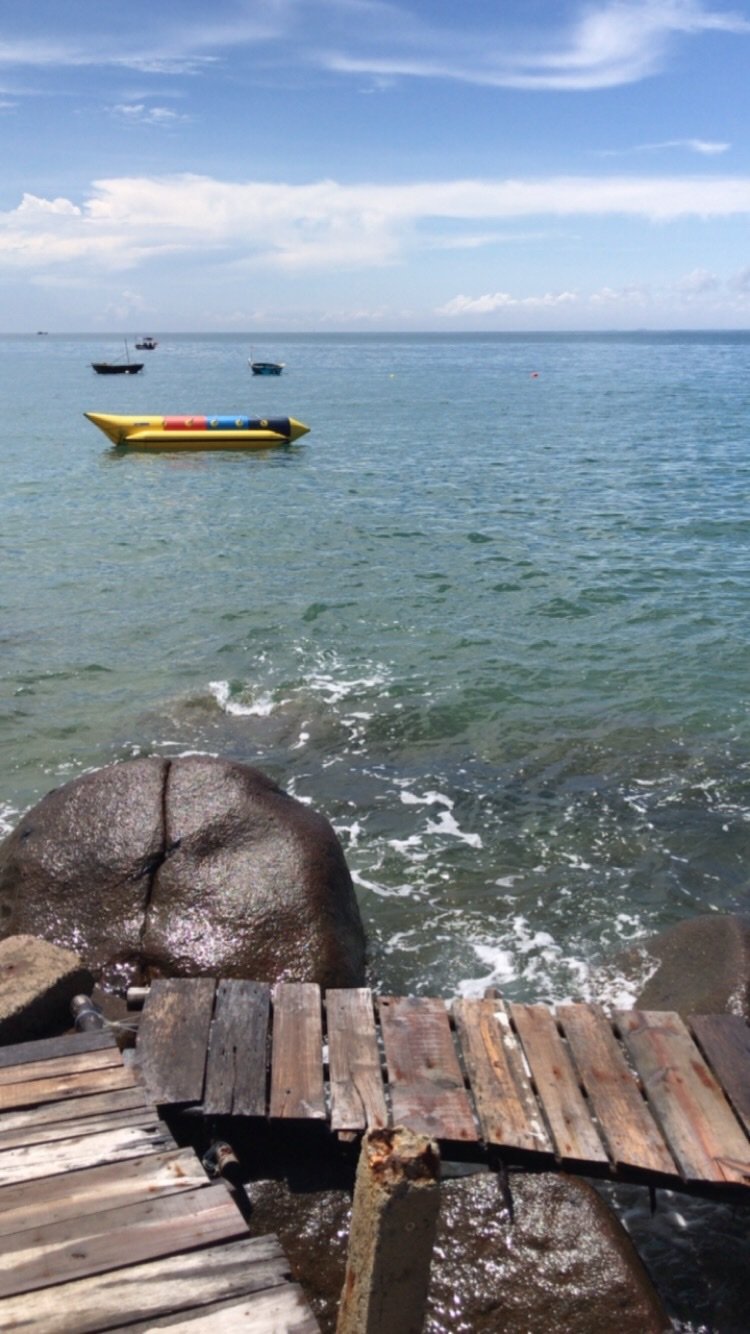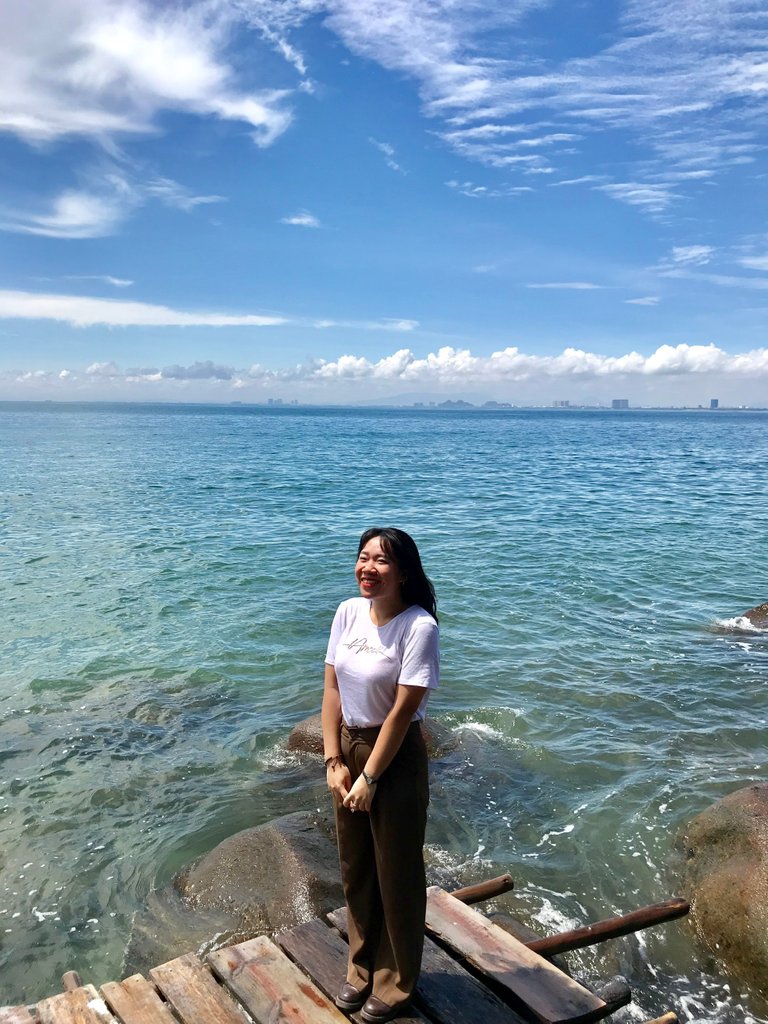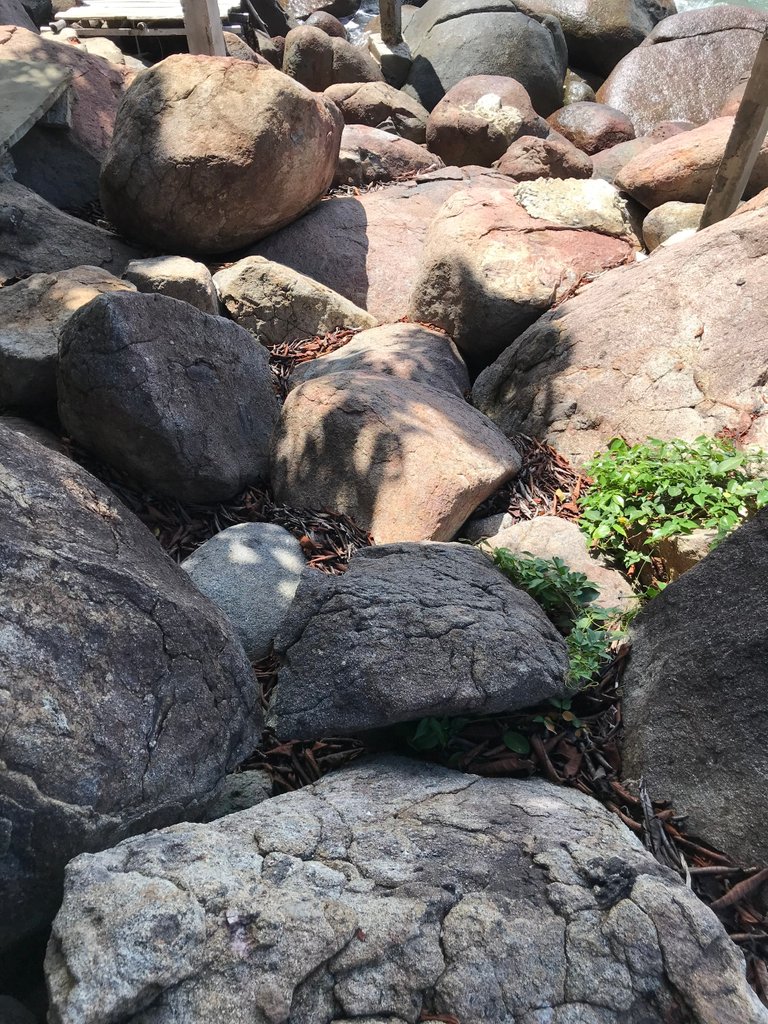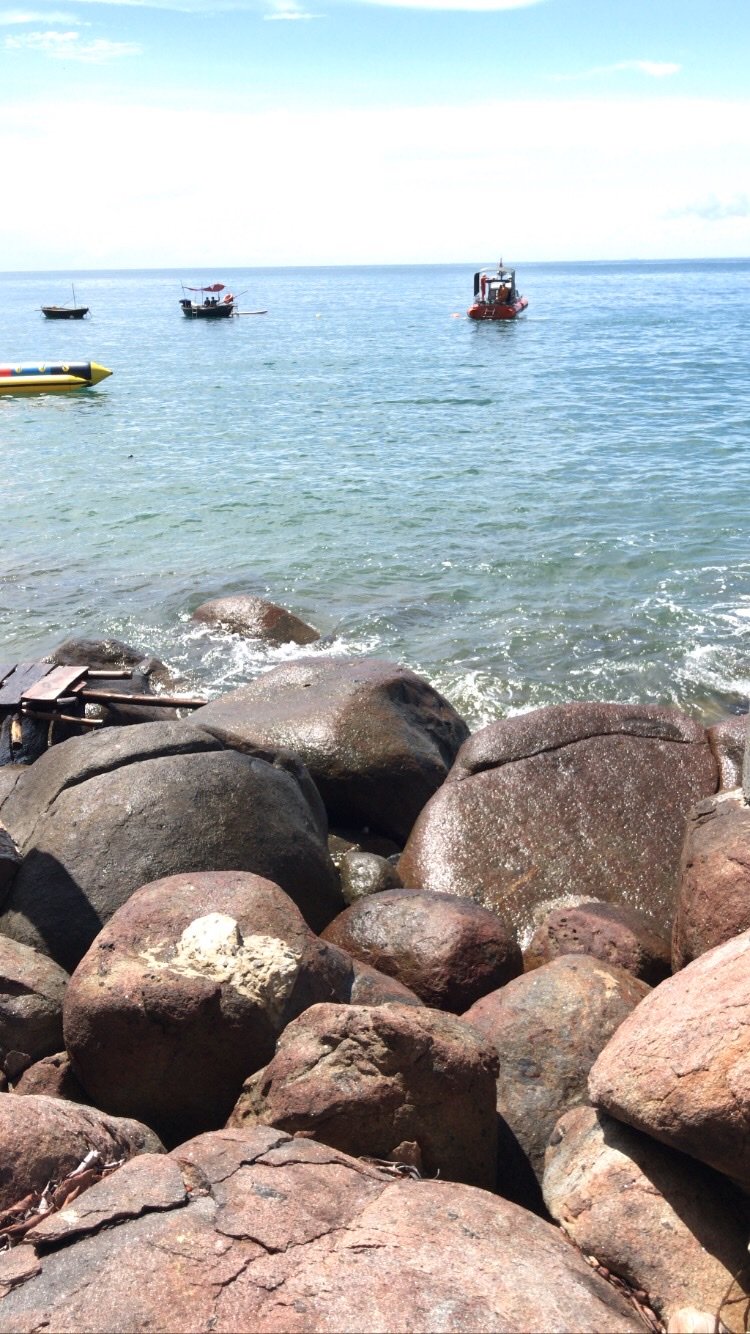 The rocks in Bai Rang are quite large and naturally arranged. Zooming out into the distance, you can admire the entire Hoang Sa island of Vietnam, and the boats of fishermen fishing far from the shore. We are so grateful that the nature around us is so beautiful. Bai Rang is definitely a great destination in my list of favorite tourist destinations
Around Rang beach, there is a very sacred Linh Ung pagoda. Sitting at the pagoda is located on high, so from the city you can also see the huge statue of Guanyin Buddha. Da Nang people believe that this sacred temple and Guanyin Buddha always extend their arms to protect the city in every rainy season or flood. If you travel to Da Nang, you can go from March to September because this is the dry season, it will be easier to move and visit more places than the rainy season.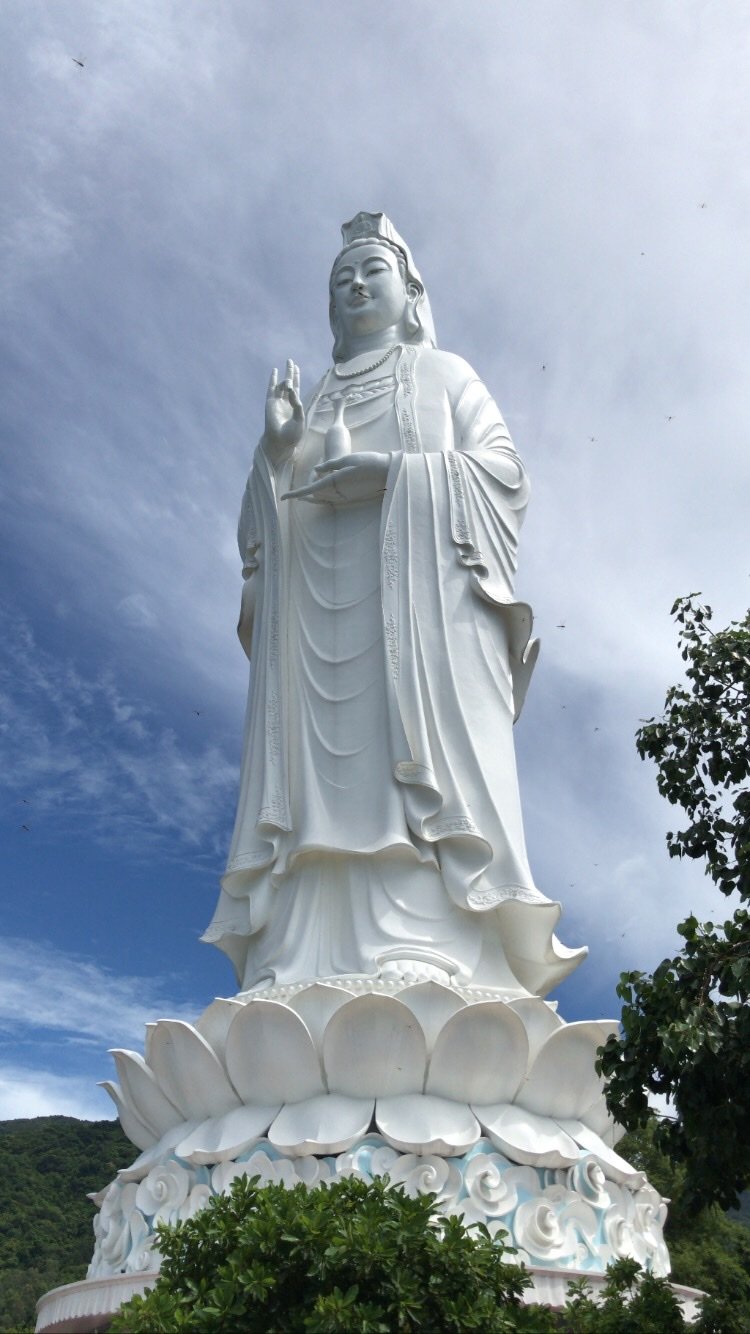 Thank you so much for reading my post today, hope you will have many interesting experiences and trips in 2023😍