I seized a sunny day off for a walk in the mountains. I'm sharing the most interesting ones in the post below.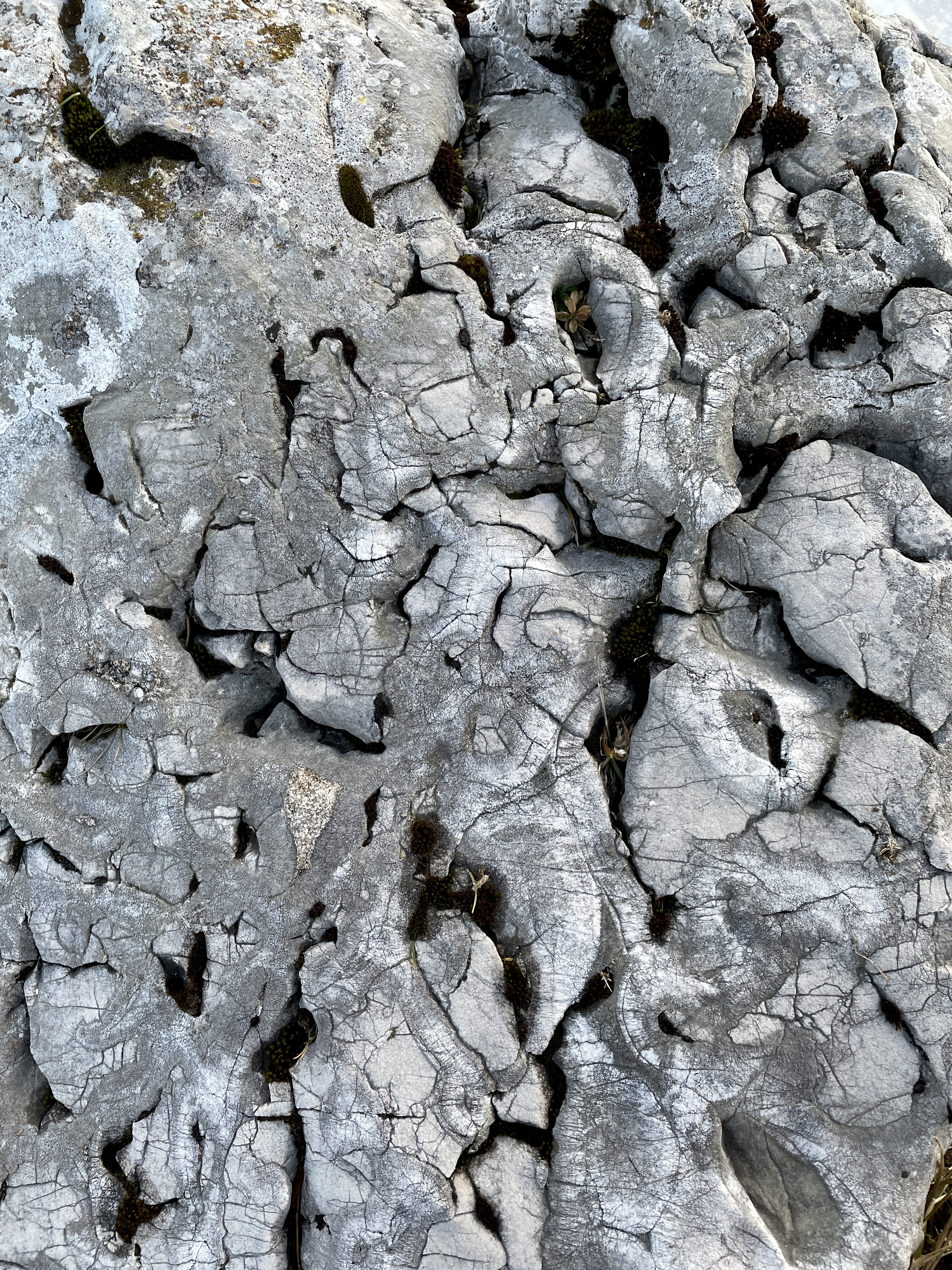 This rock is made of limestone, a quite corrosive type of stone that got all these shapes from the rain.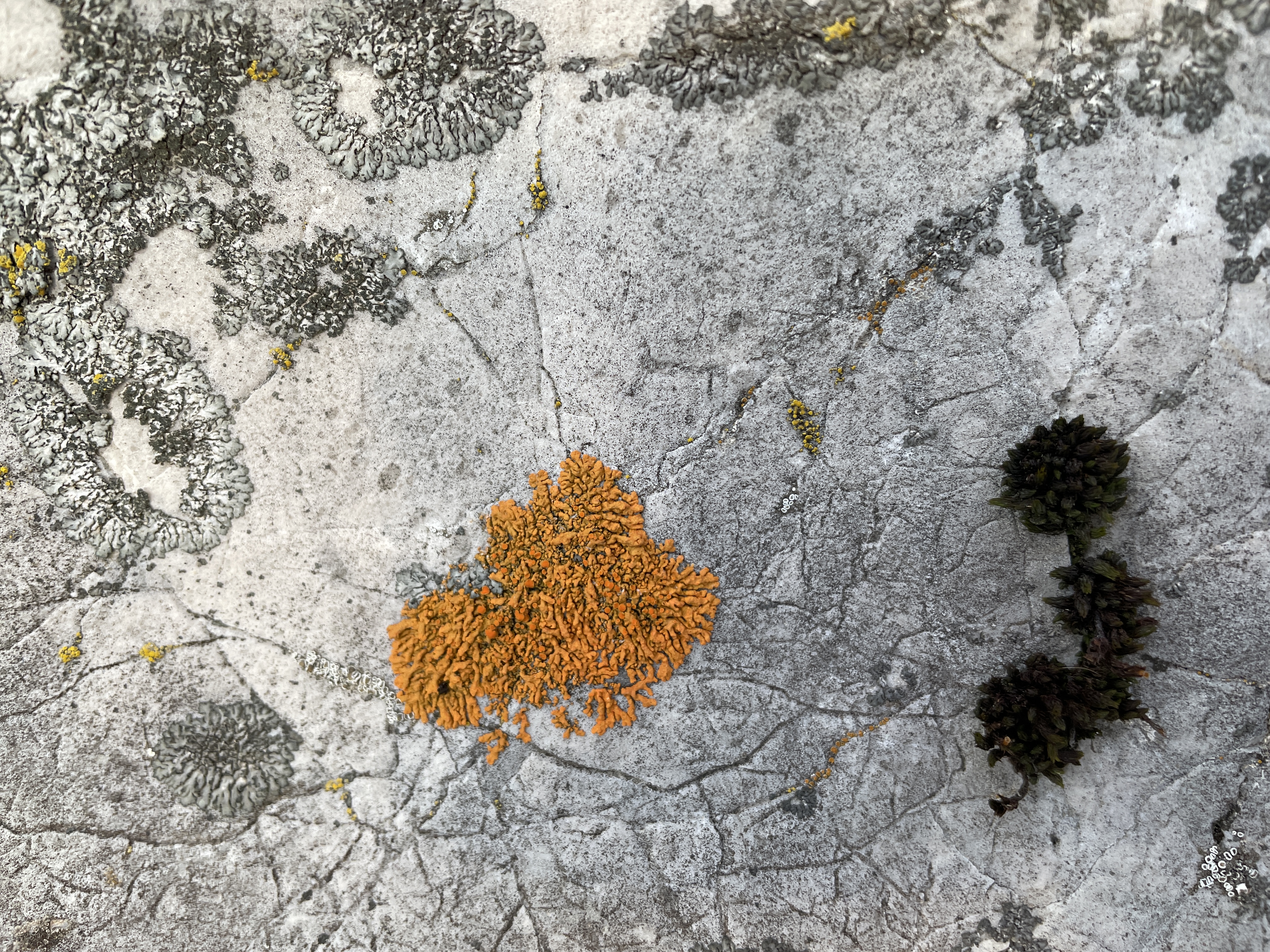 Different types of lichen and moss found their home here.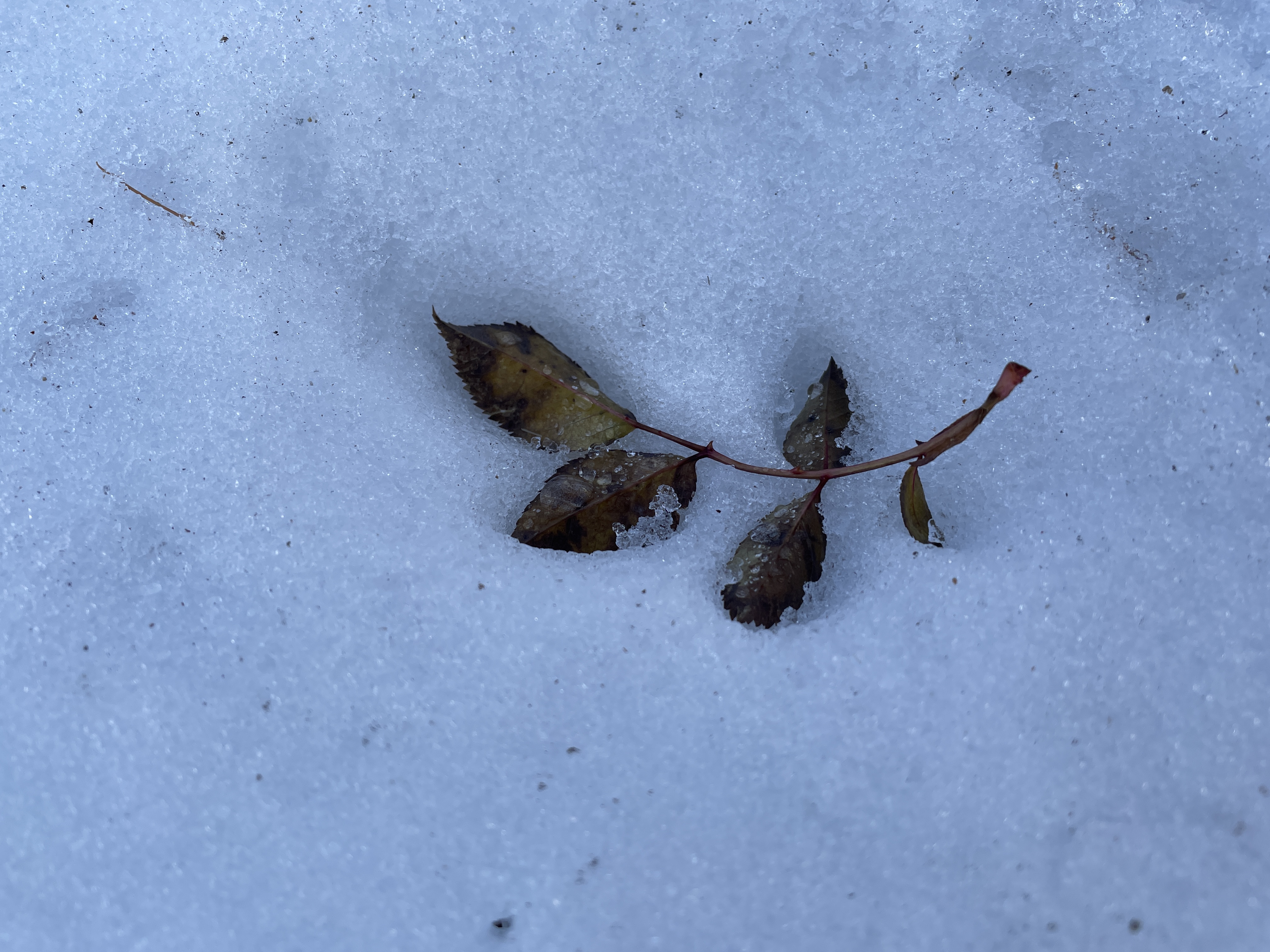 Rosehip leaves in the snow.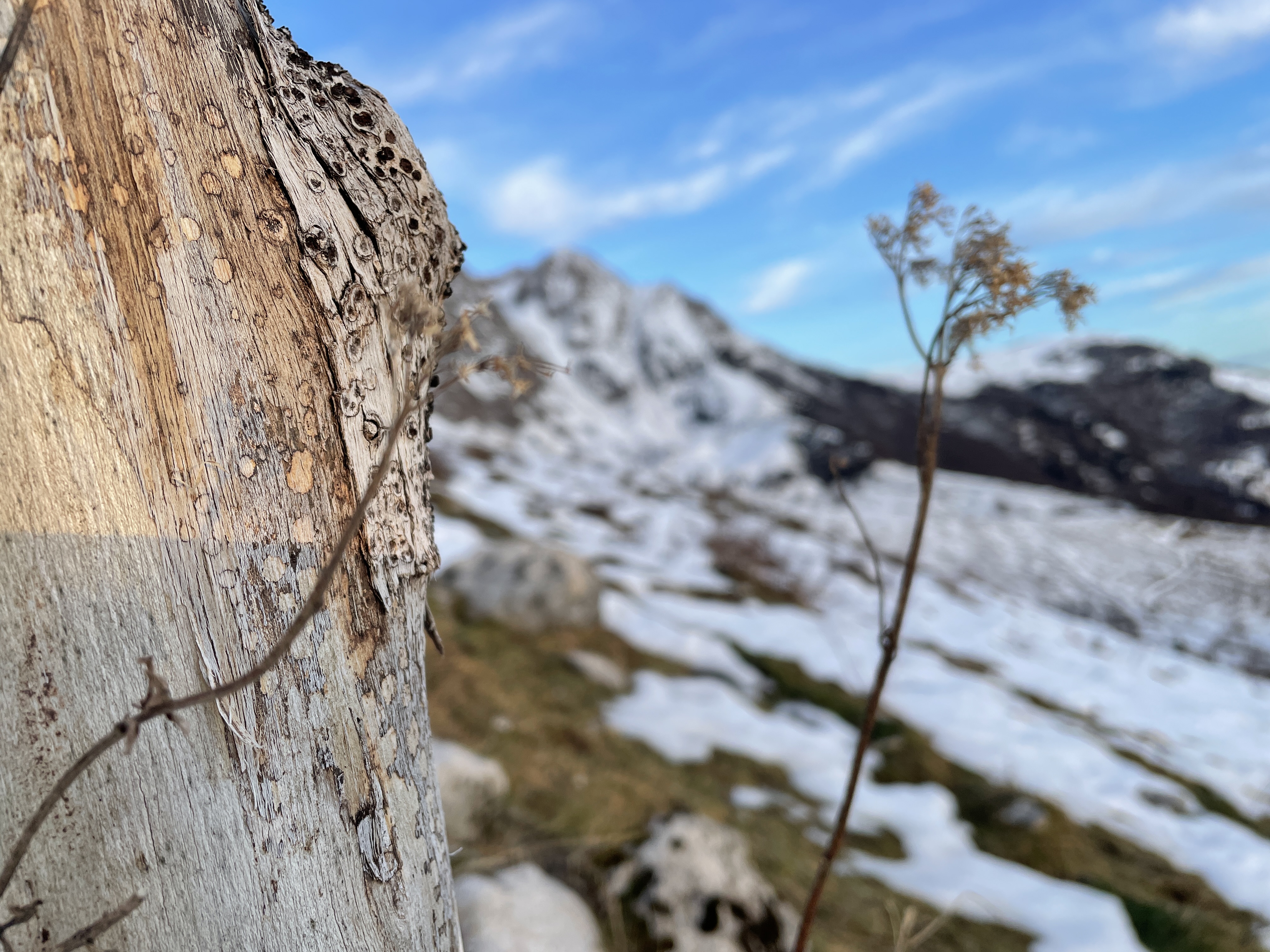 Interesting bark pattern.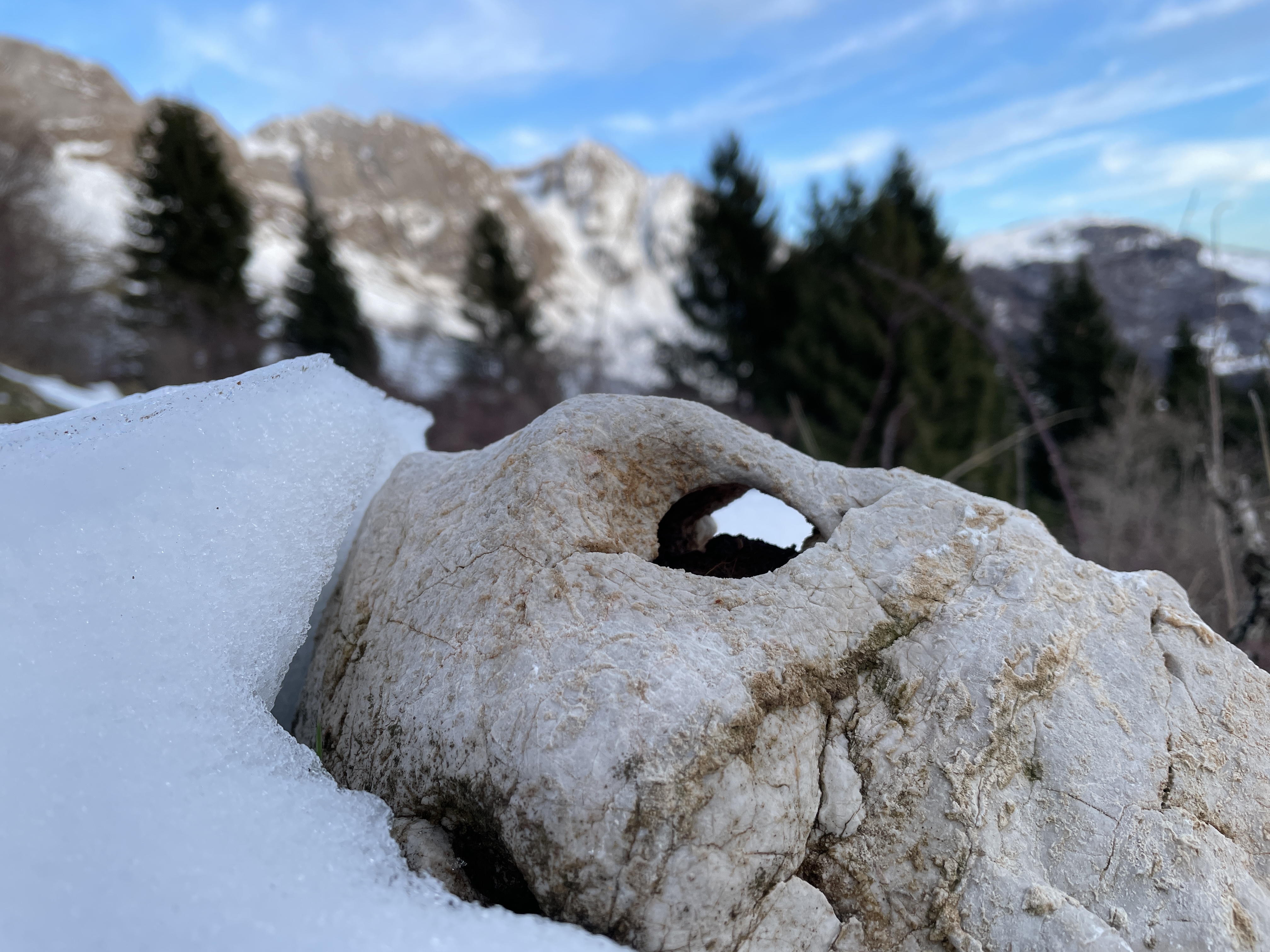 Another rock made of limestone - this one with a hole piercing it.
Enjoying fresh air, the sun and the views is great but when you're walking with a camera in your hands you're a lot more attentive to the details surrounding you.