Hi there!
While browsing photos I took recently, I came across a set of pics I had shot during a walk with my dog. How did we enjoy it? We saw a filled up dam, nearly spotted wolves, met a solitary swan, a whimpering fawn, an angry lizard and plenty of ants! Have fun😁
---
Strutting like a lady!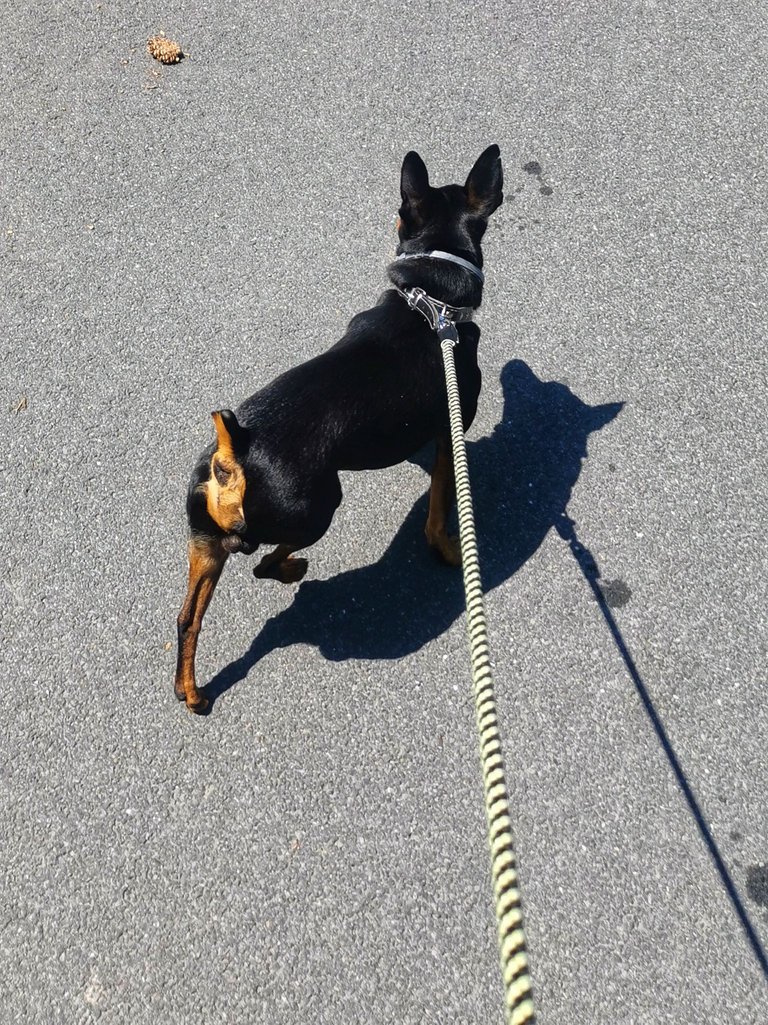 ---
That slow worm looks angry. No wonder, the tarmac road must be pretty hot!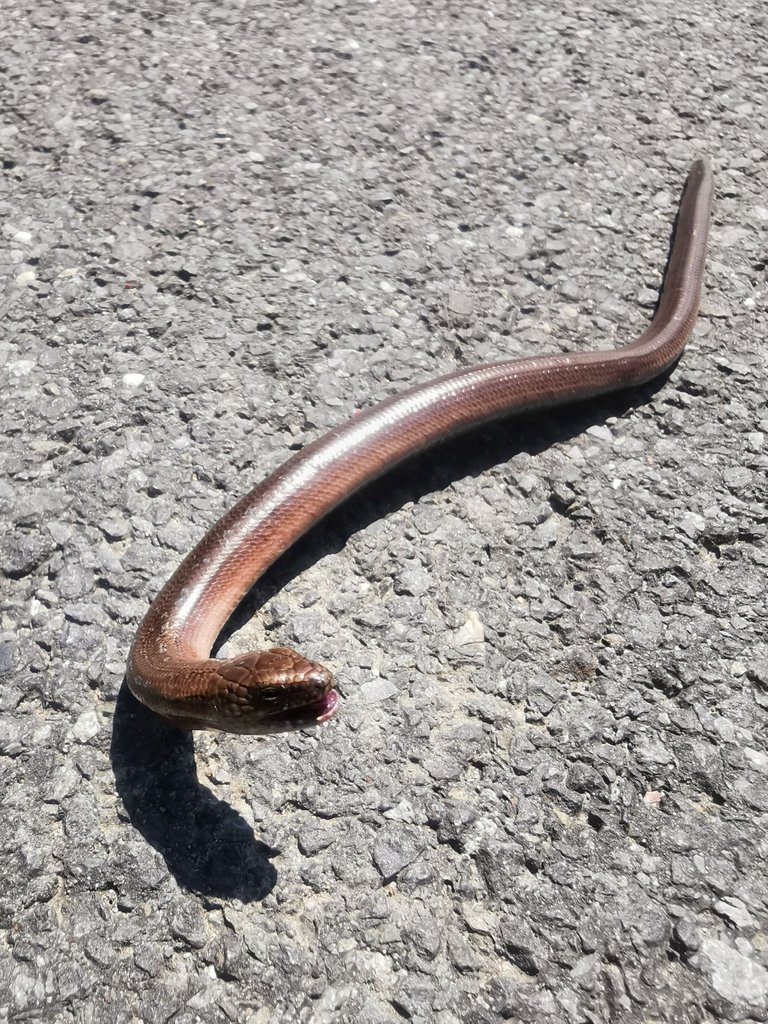 ---
We are finally here at a little dam, Pocheň (Czechia). Recently they freed it from extra mud, now it is filled up again which is very appreciated by small ducks you can see in the photo.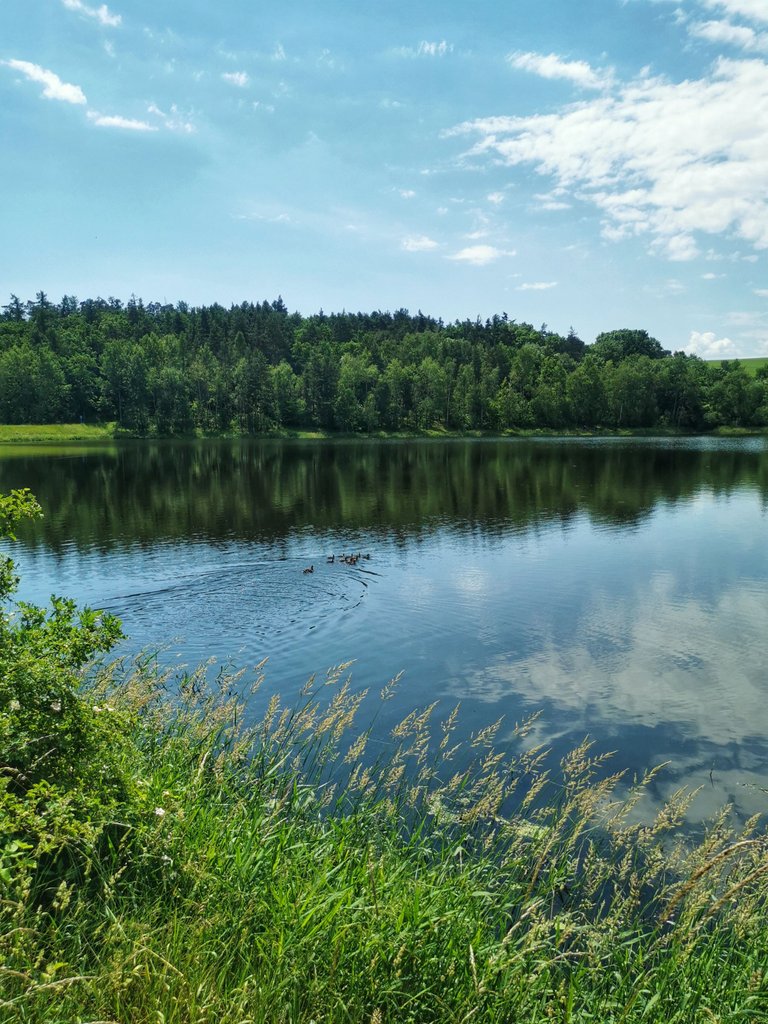 ---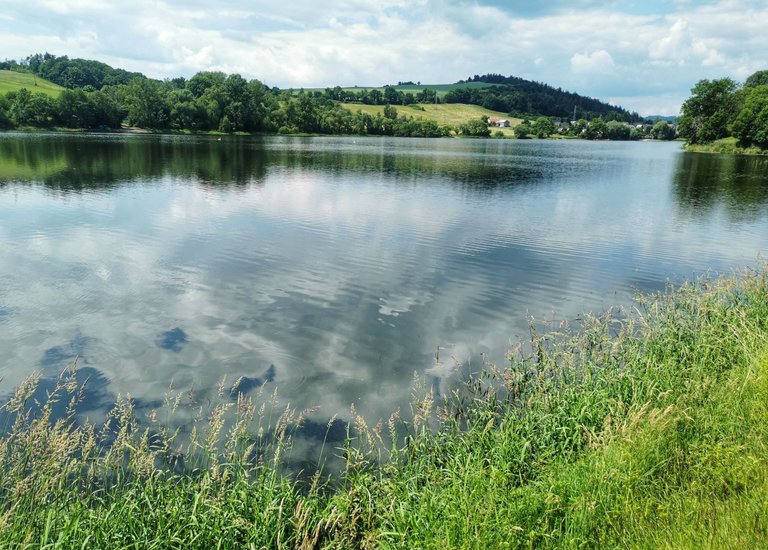 ---
Pigeons sitting on a dam overflow.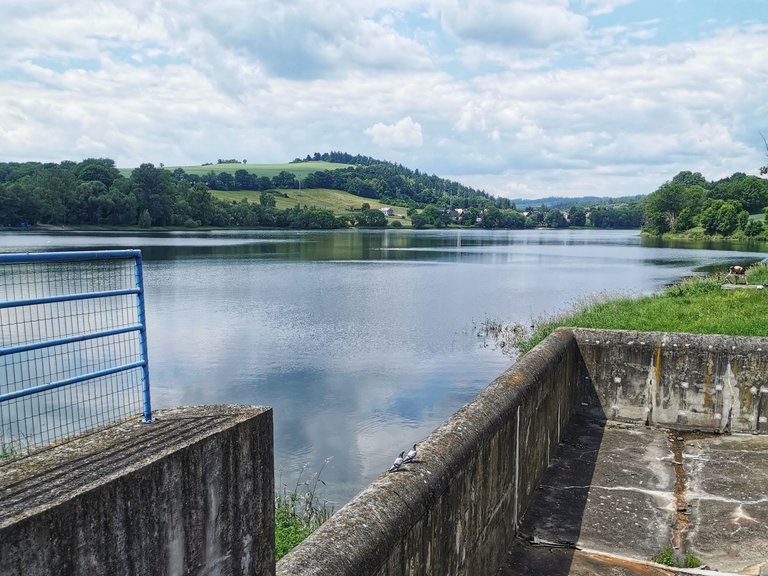 ---
A swan spotted us.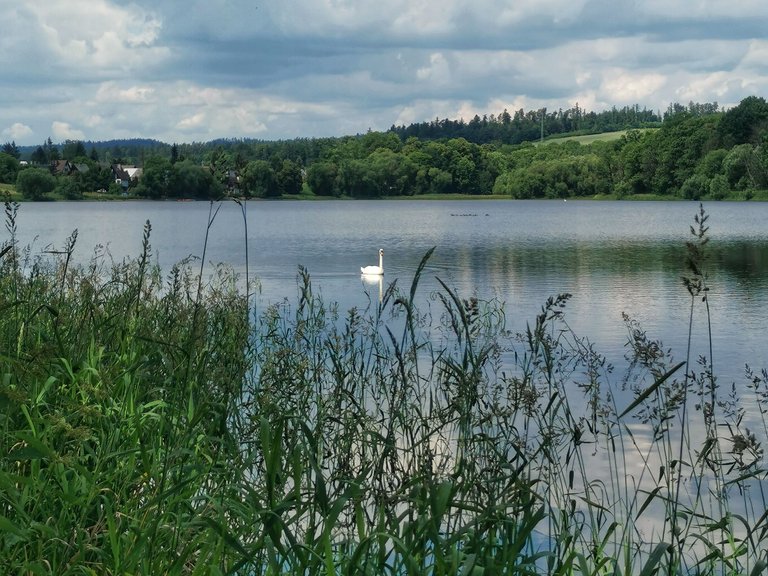 ---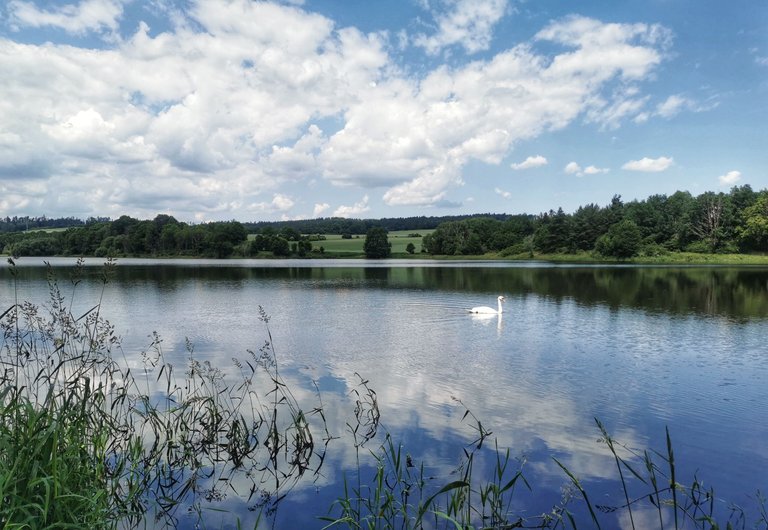 ---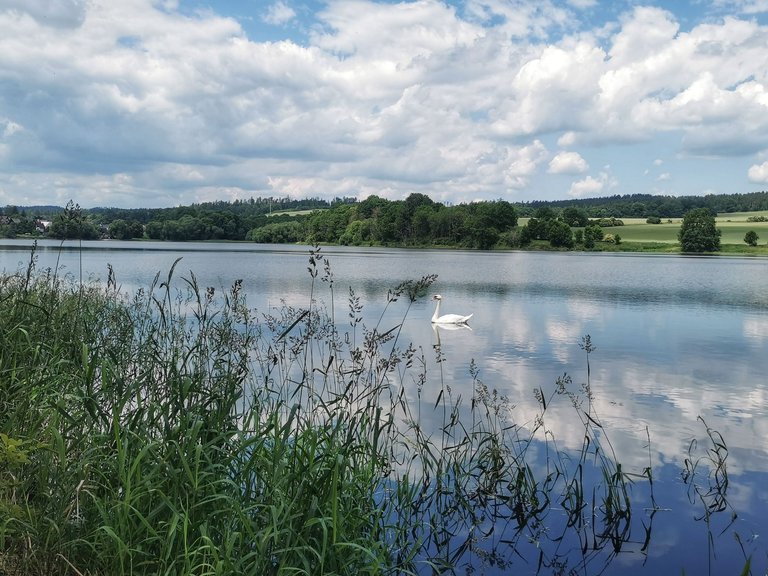 ---
← PRAHA (PRAGUE)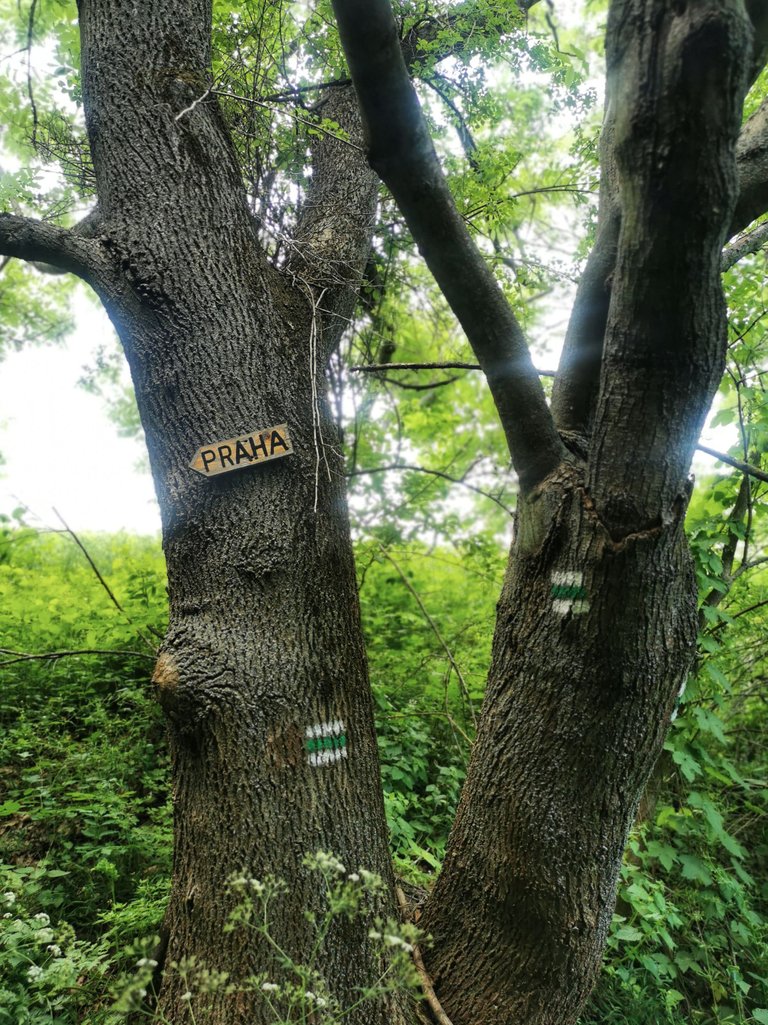 ---
A fenced run for wolves. Didn't know we have it nearby! Sadly no wolf here right now.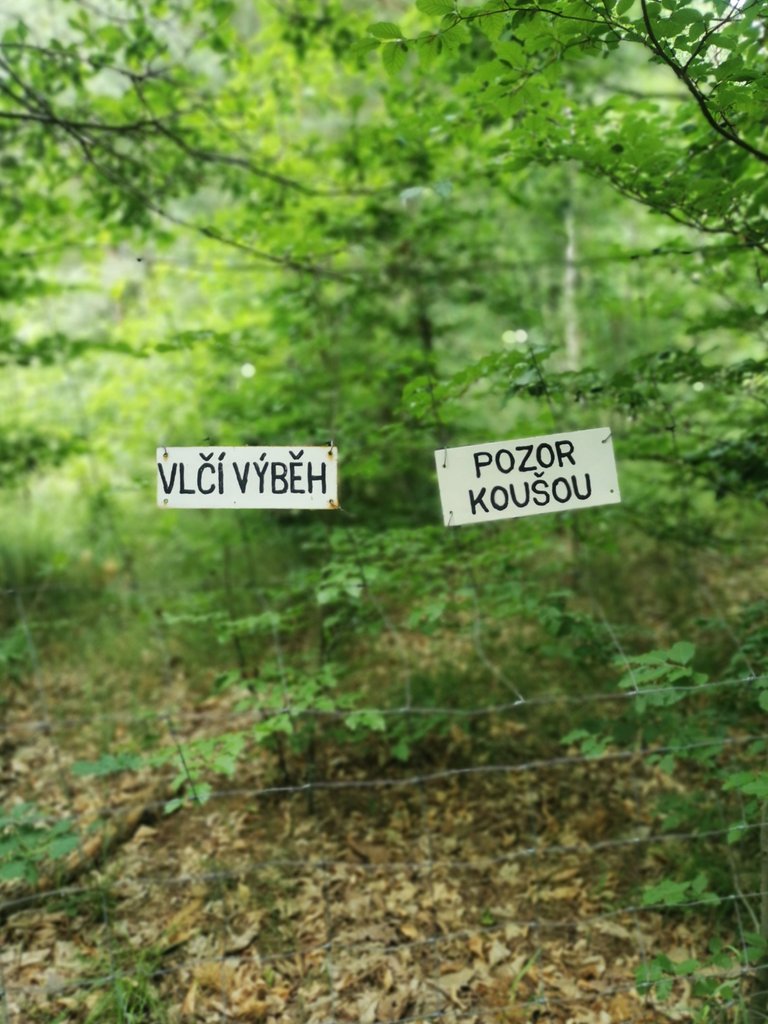 ---
The doggie is looking around.

---
Taking a shortcut through the field.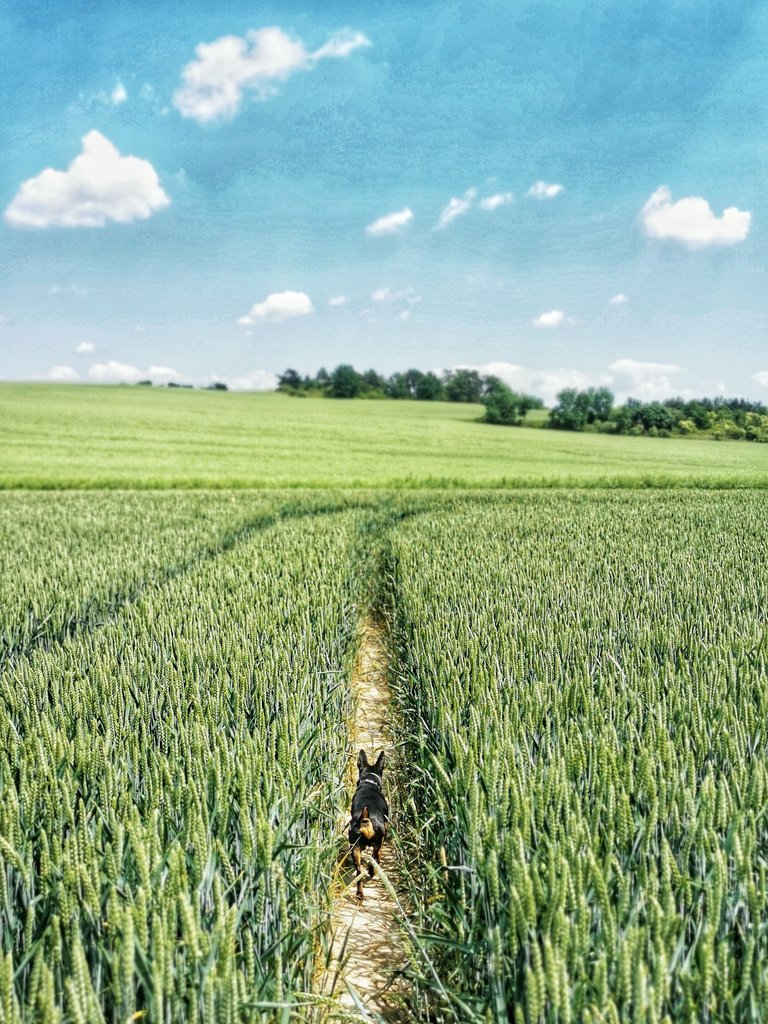 ---
Taking a breath.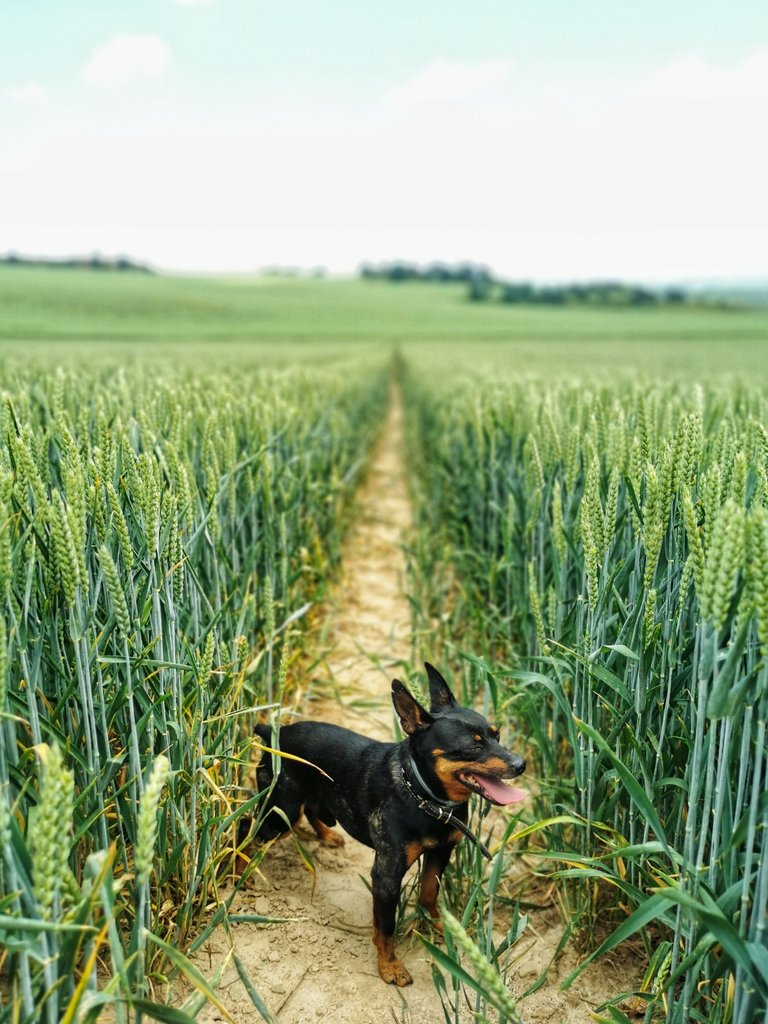 ---
What is that doe watching for?

---
I've got it!

---
A tiny and whimpering fawn. Better keep going so that mum can collect her baby😁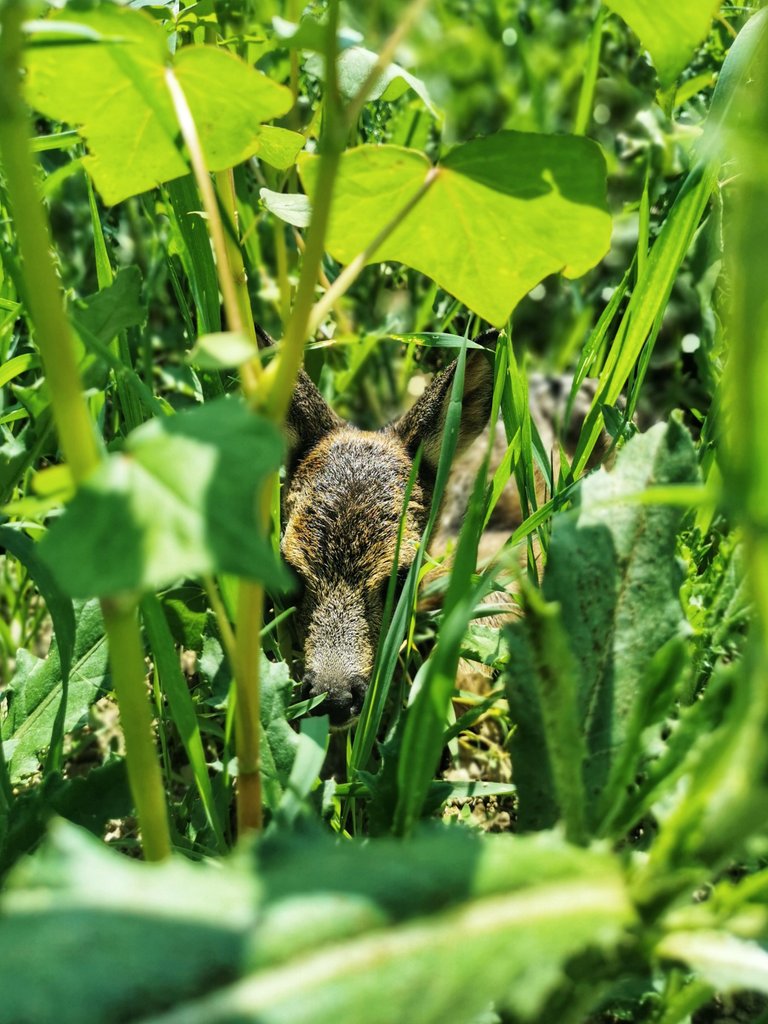 ---
View from a tree stand. The doggie obediently waits down there.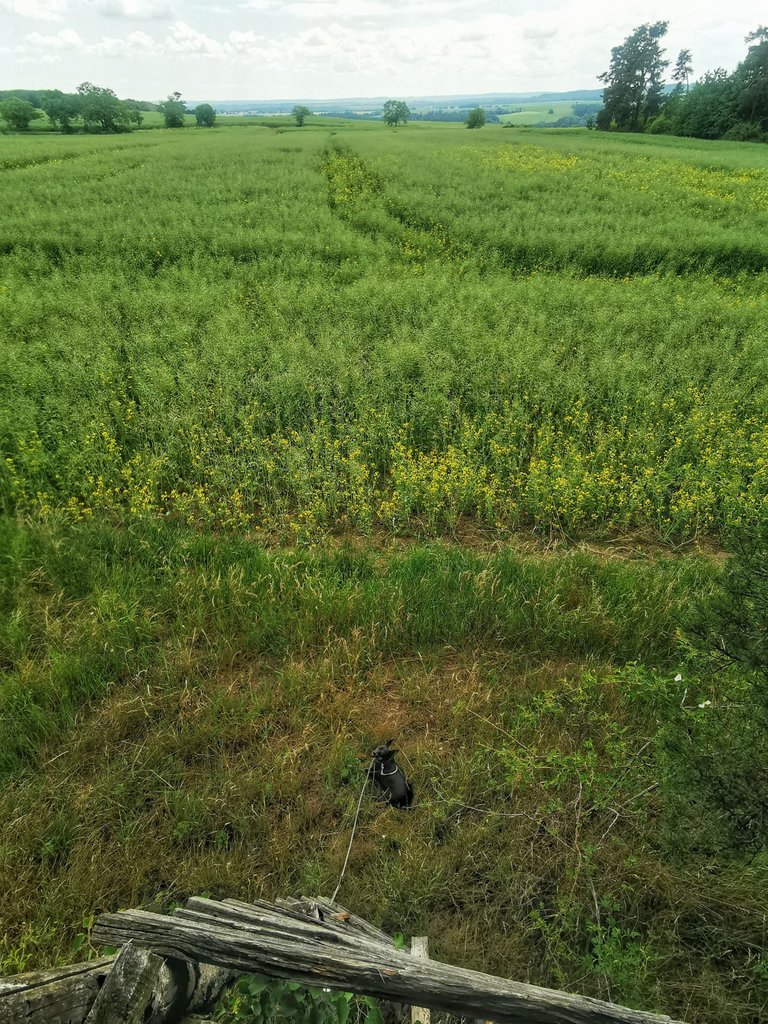 ---
Hardworking ants just behind my back.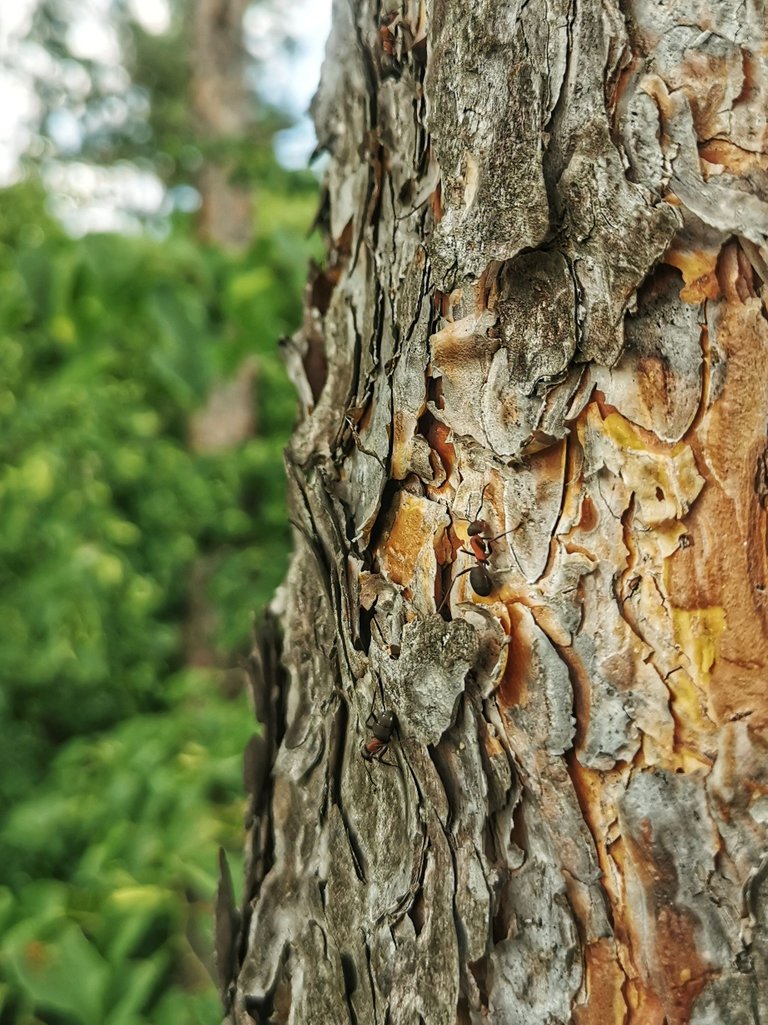 ---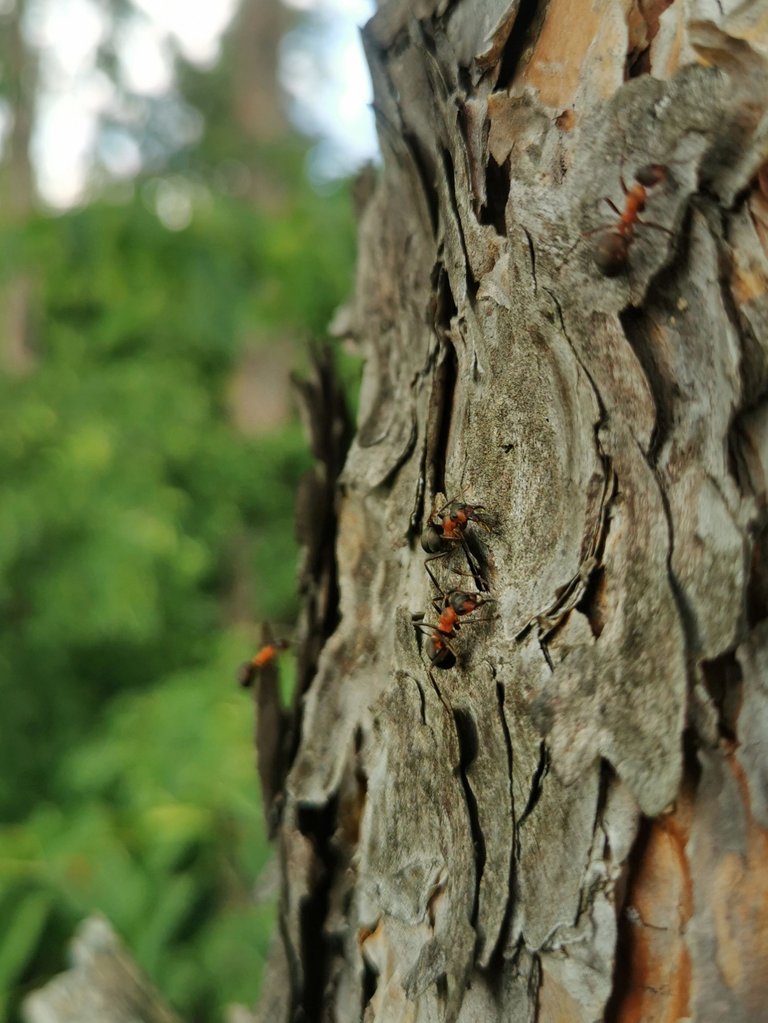 ---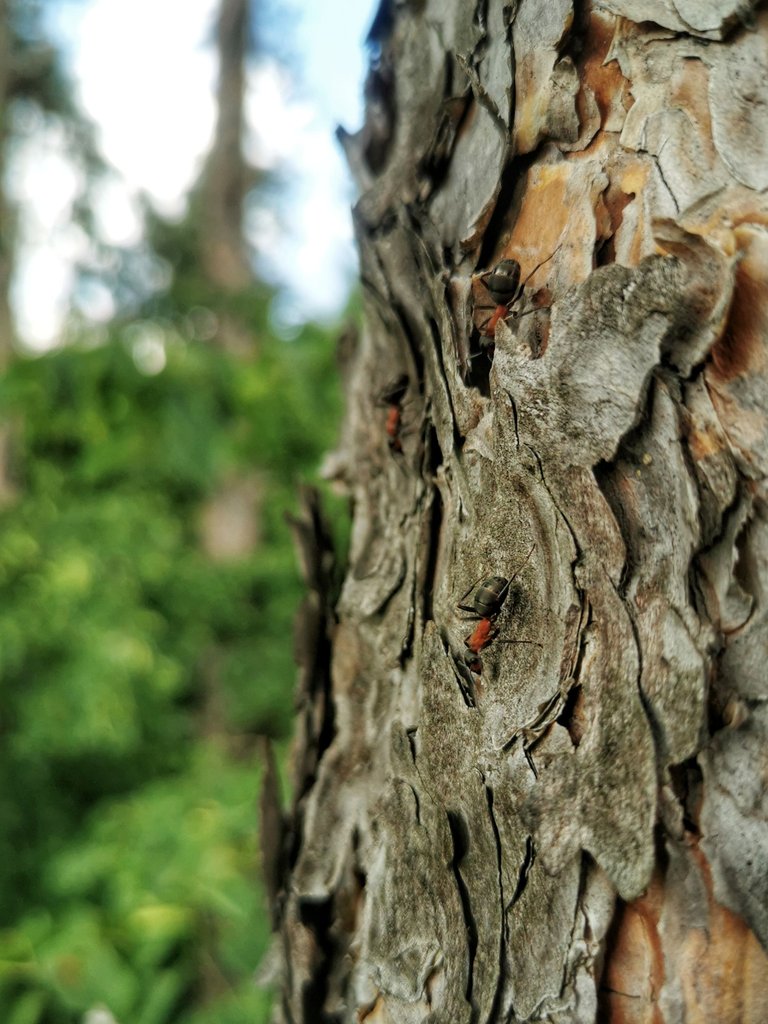 ---
This was June 12, 2022. If you enjoyed reading this post, stay tuned as more cool stuff will definitely come. In the meantime, don't forget to check out my Pinmapple profile to see all places I have visited on the map! See you on a trail😉