Hi Hivers,
It's been a long time since I've had a chance to write a post on Hive. Busy work has left me no time to take pictures and write posts like before. Similarly, I have less time for myself. I think this is not just my problem, it is the problem of many of us. With modern life, people become more and more busy for work. I still remember the time when I was a child, although life was very difficult and lacking at that time, but life was more fun then, people spent more time together.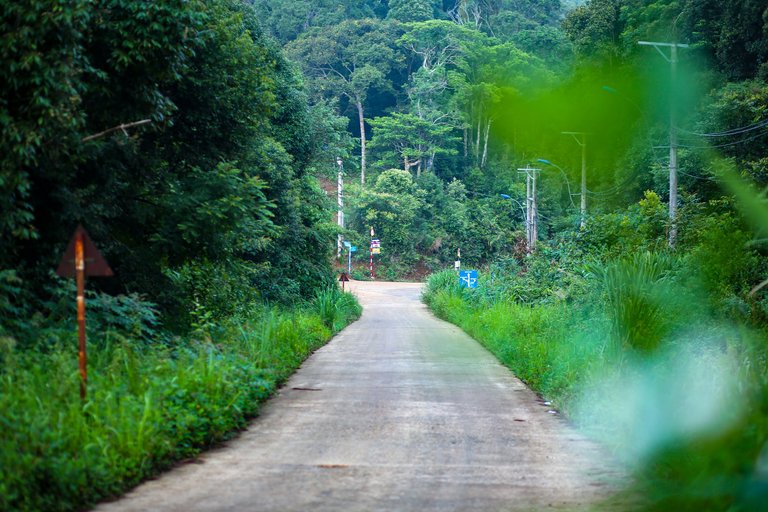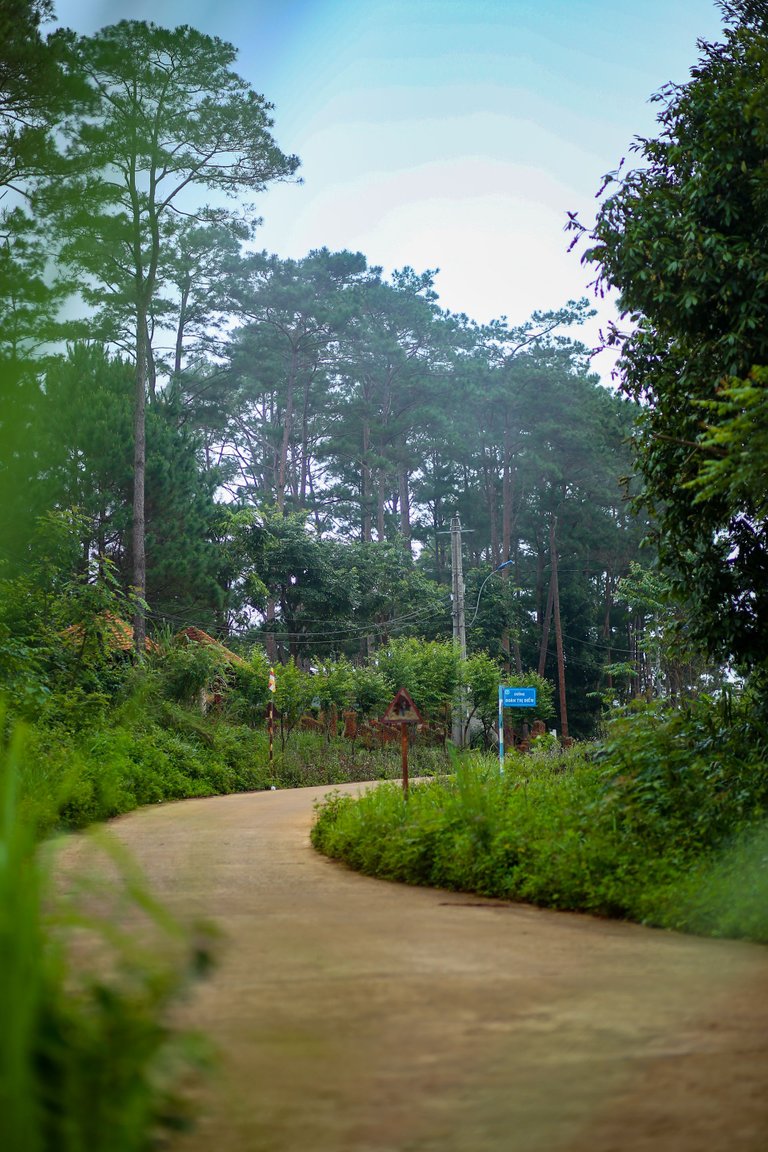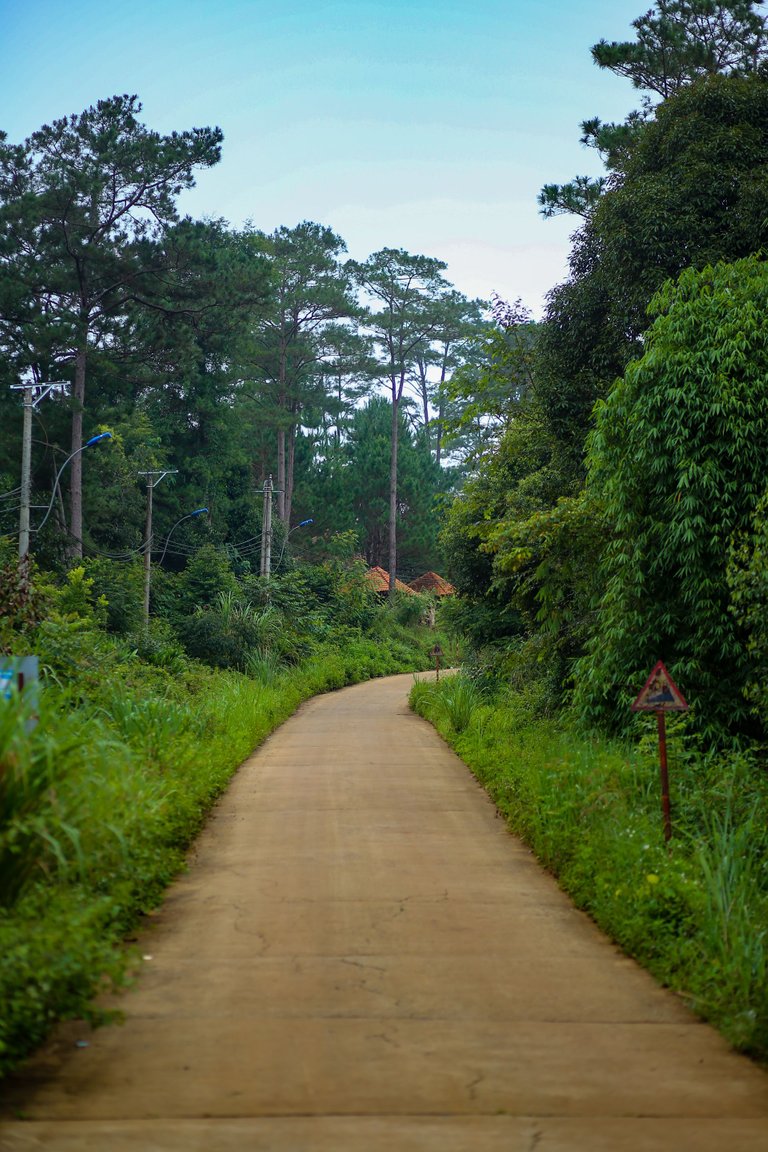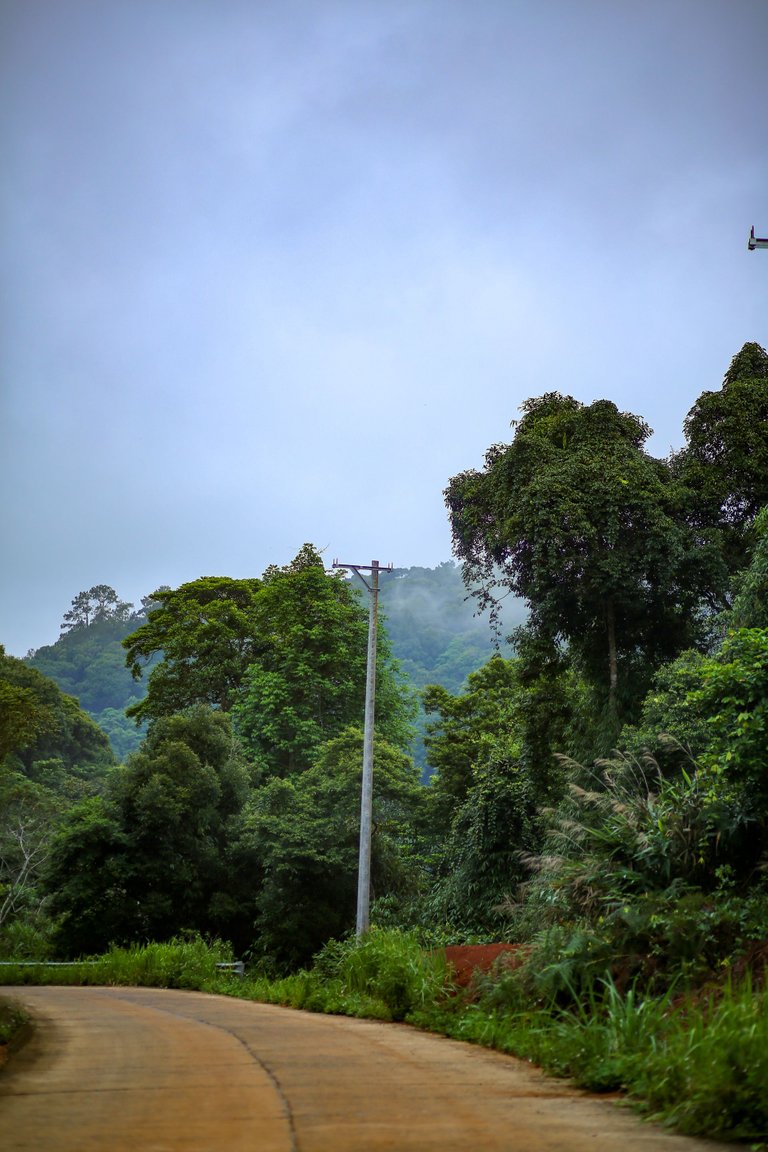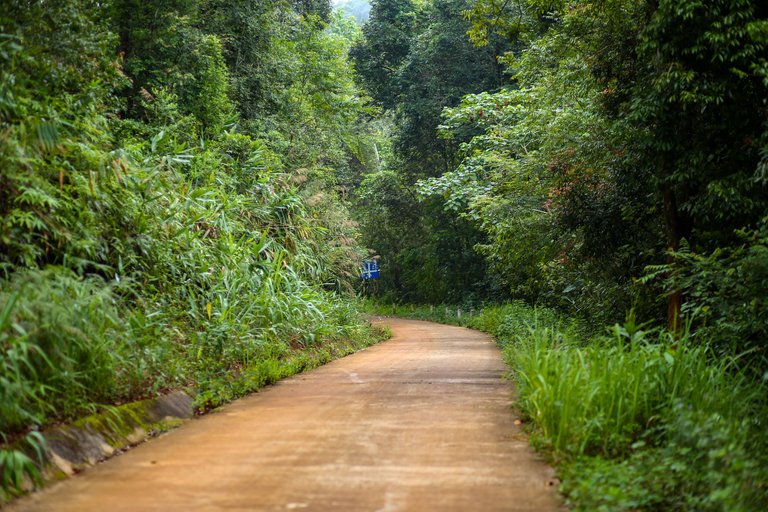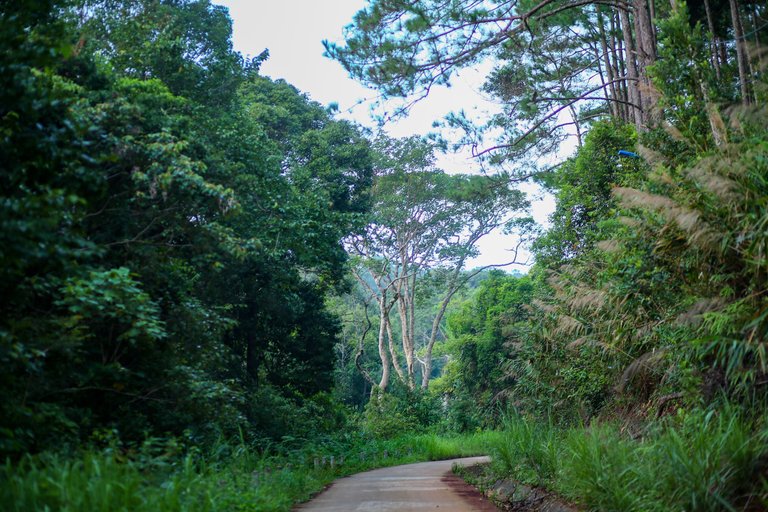 So today I decided to fix that, I think I should spend more time for myself outside of work. This morning I got up very early to enjoy the surrounding nature, a habit I had forgotten for a while. Although living in a remote place has many disadvantages, one of the advantages is that we have beautiful nature. The area where I live is covered mainly by trees, the population density is very low. That's why just by opening the door, I can enjoy the surrounding nature. And it's refreshing to walk on roads that are also covered with trees instead of tall buildings like in cities.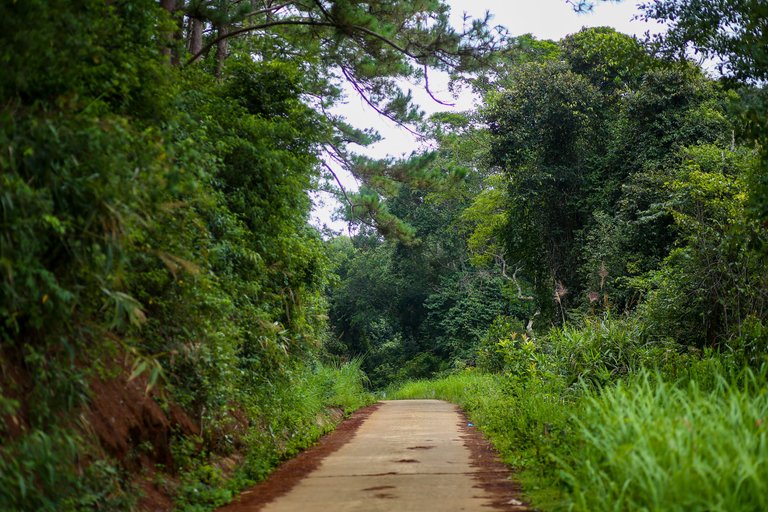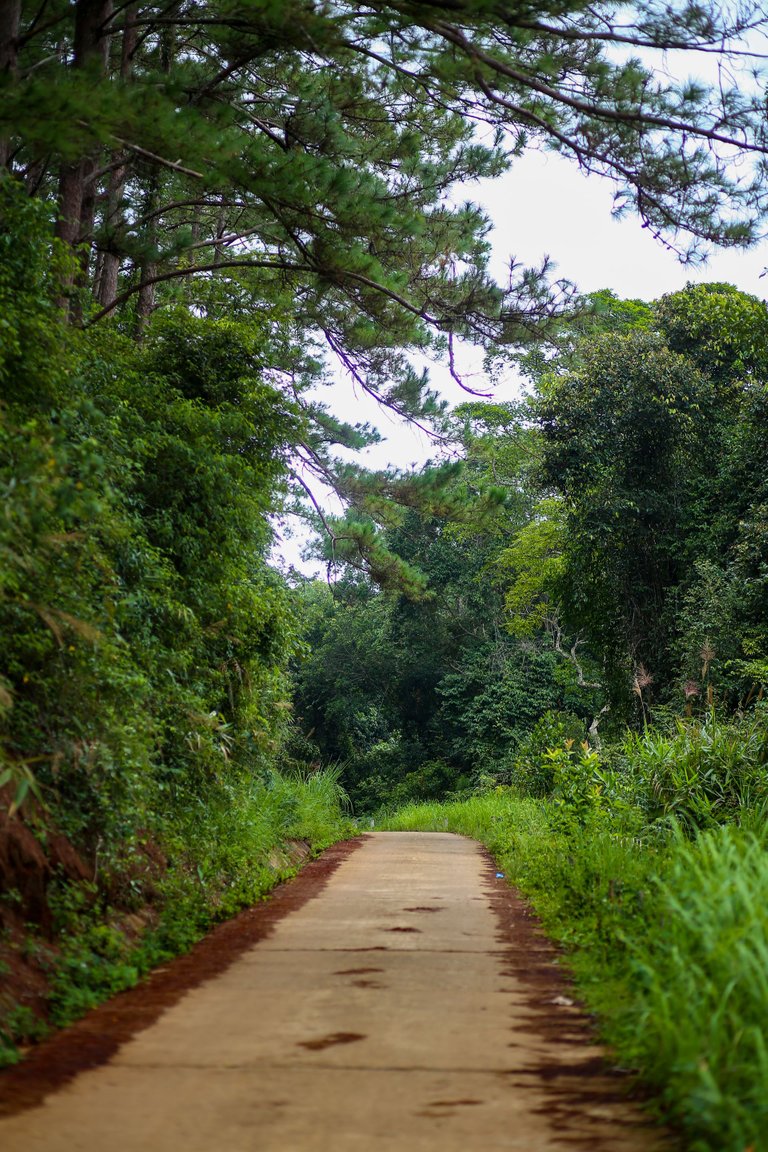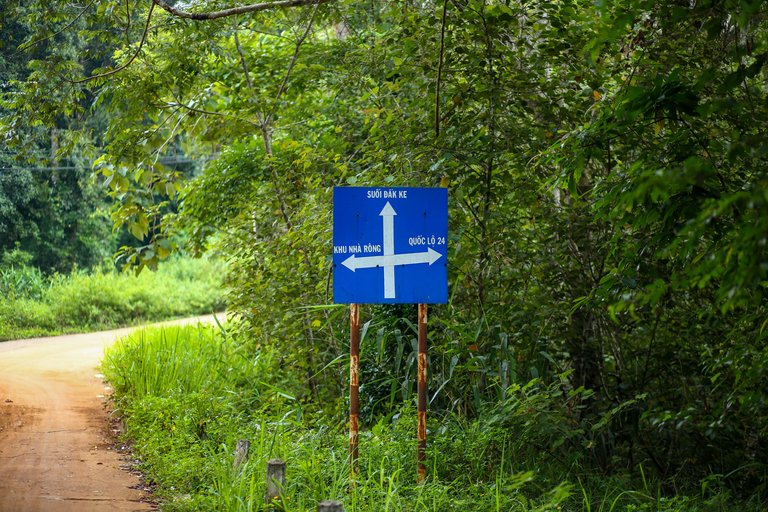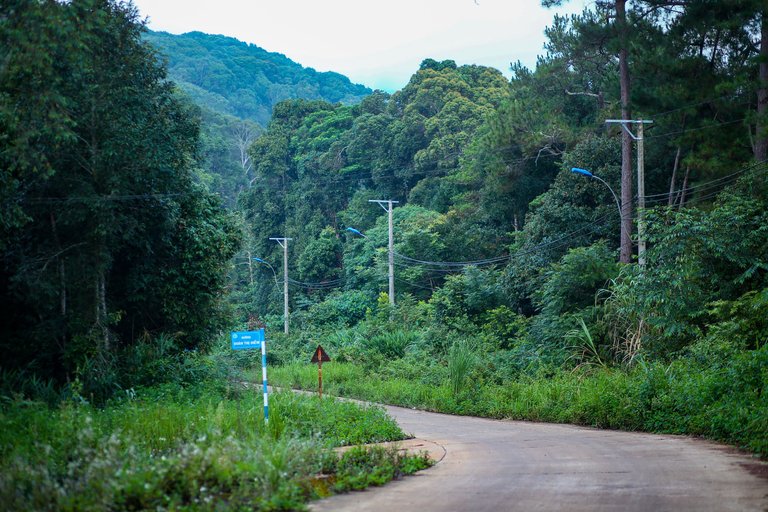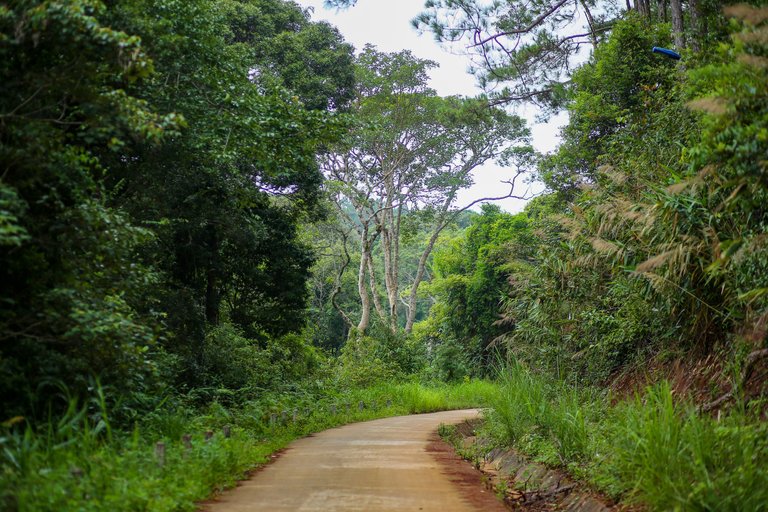 I have come across a few strangers who get up early and go for a walk like me. Although we are strangers to each other, it is easy for us to get to know each other and have small talks. In general, it is easy for us to get to know each other because everyone has positive energy in the early morning. I feel that the peace and beauty in the morning help people together more. This is one of the things I look for early in the morning to start my day. New friends even asked me to take pictures of them.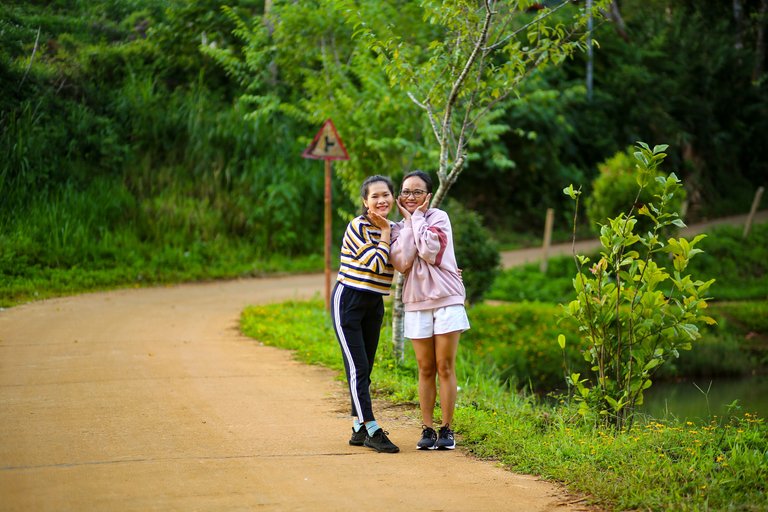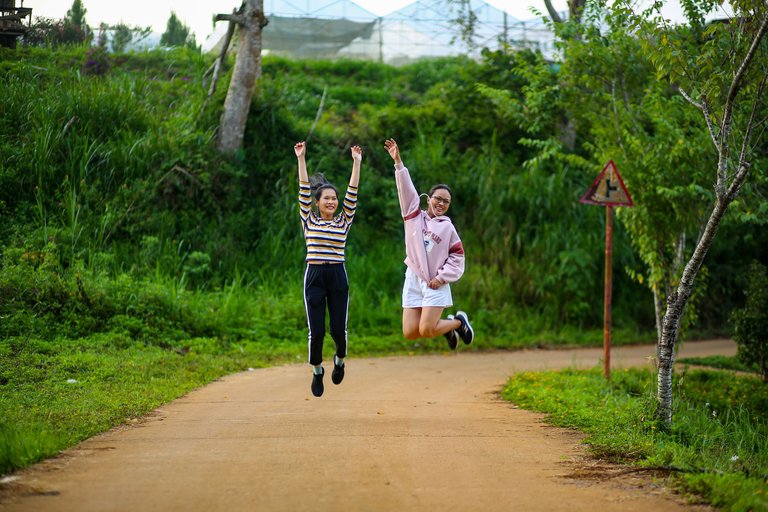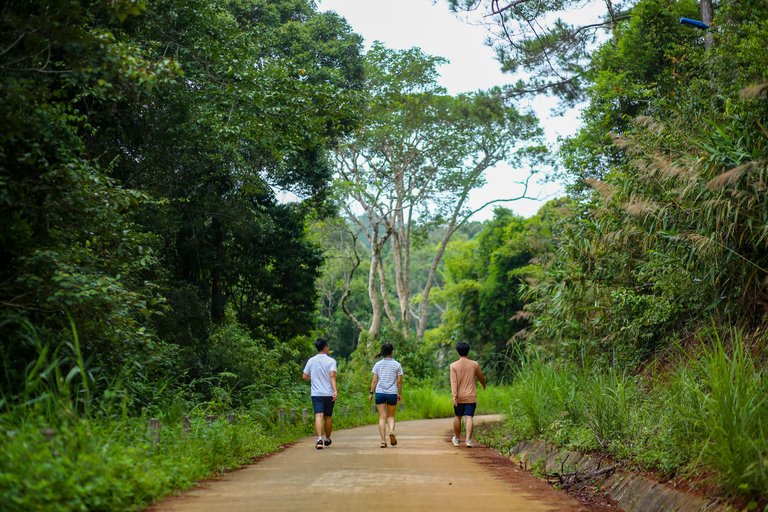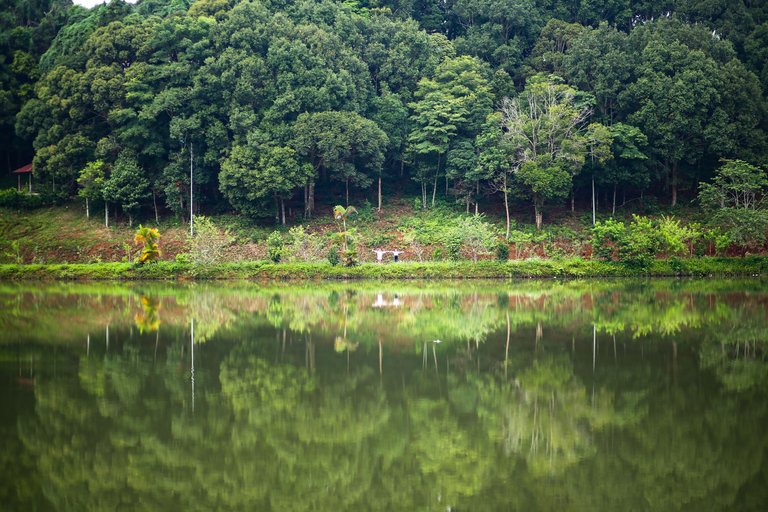 It's been a long time since I've had this feeling. Wake up early in the morning, walk and enjoy the surrounding nature, re-energize with fresh air, beautiful nature and tranquility. Do you believe trees have the ability to infuse us with positive energy? I think they do. Even though we can't see that energy, it does exist. Every time I look at the trees, whether they are small bushes or big trees in the forest, I feel a fresh energy in me. Just a 30 minute walk this morning has helped me a lot. Currently I am working more than 12 hours a day, I think I should spend more time in nature to improve my quality of life. How about you? Are you too busy with life? Take the time to enjoy the beautiful nature around you.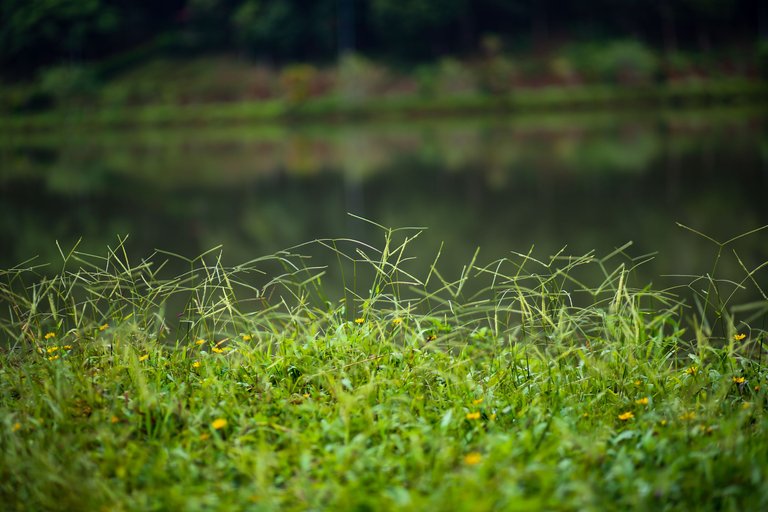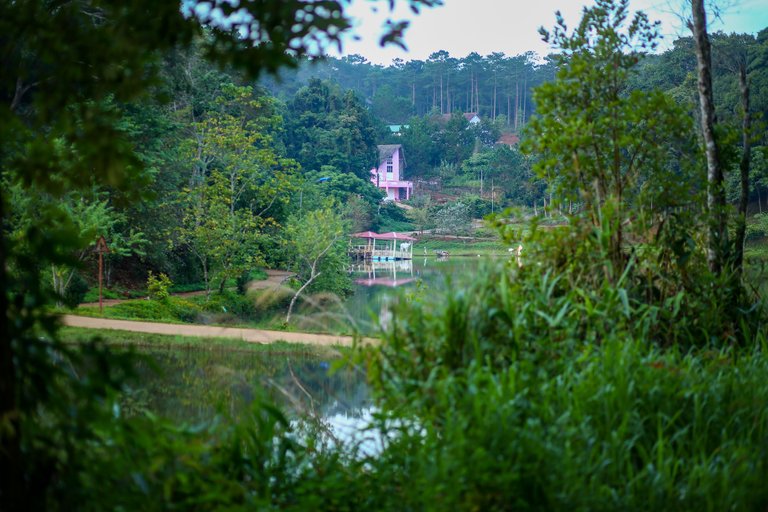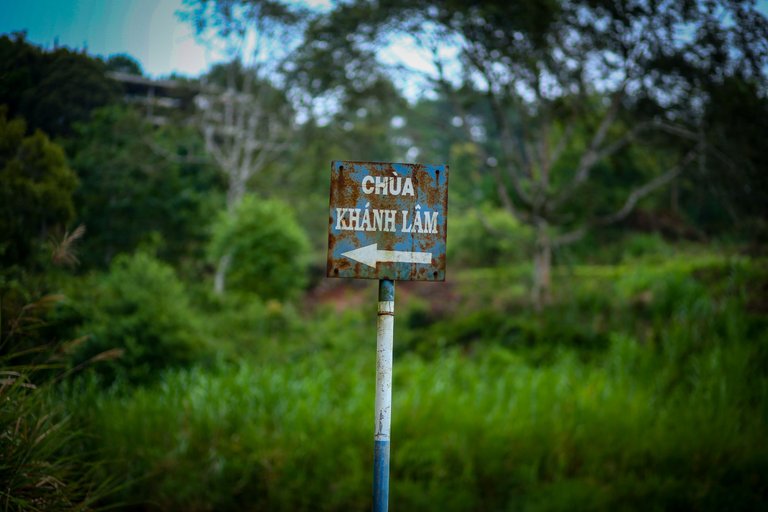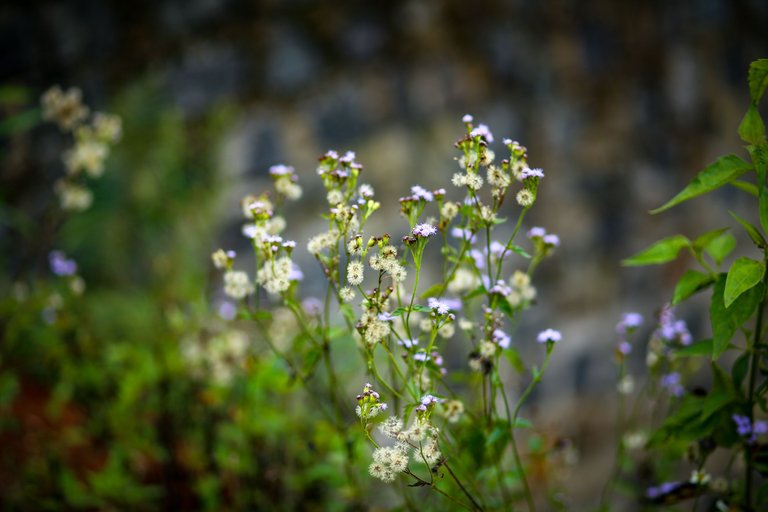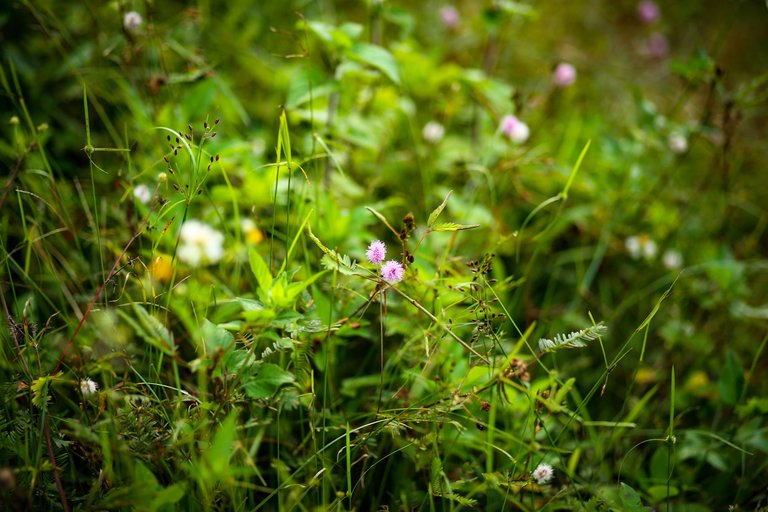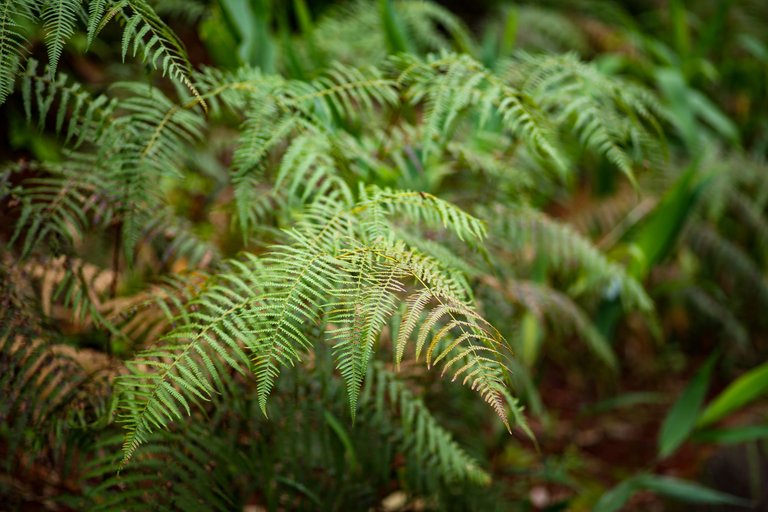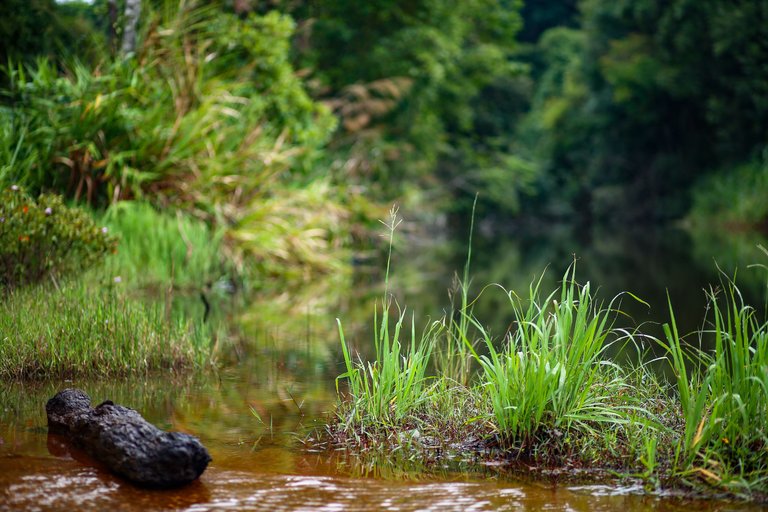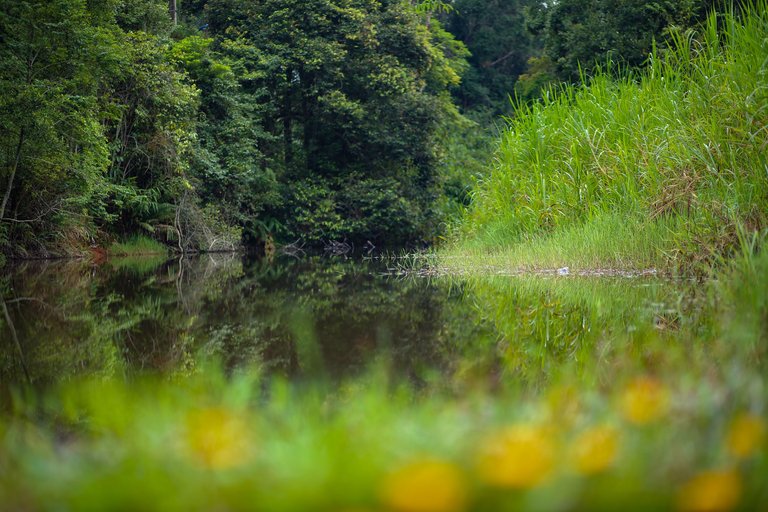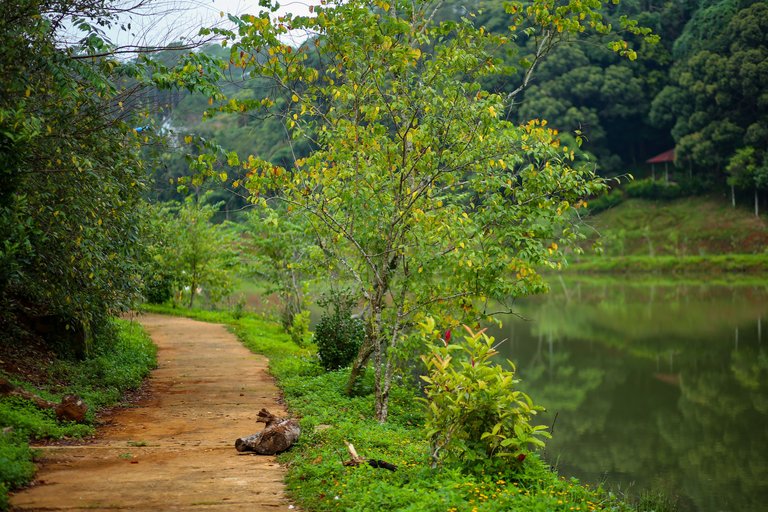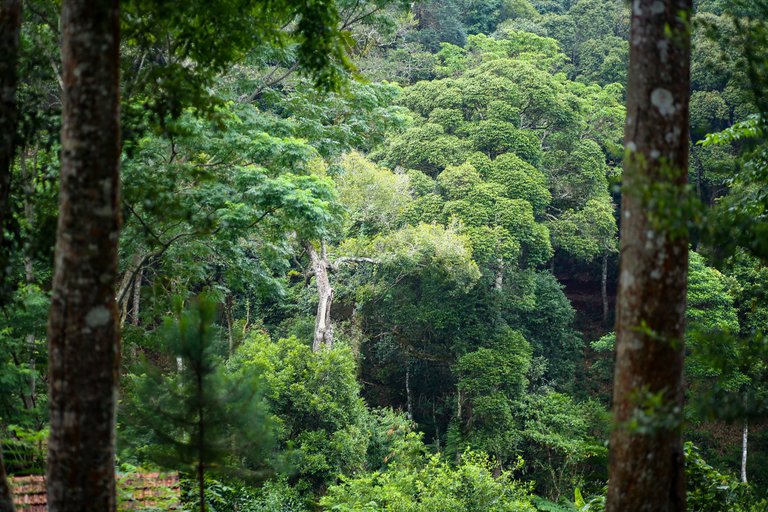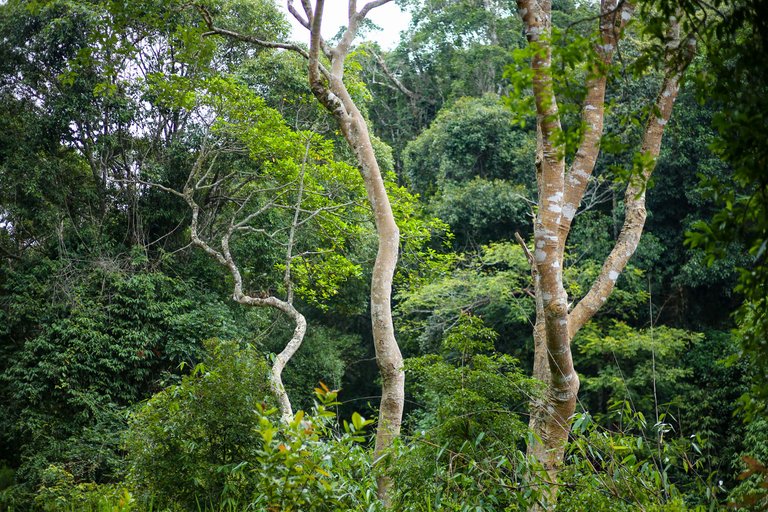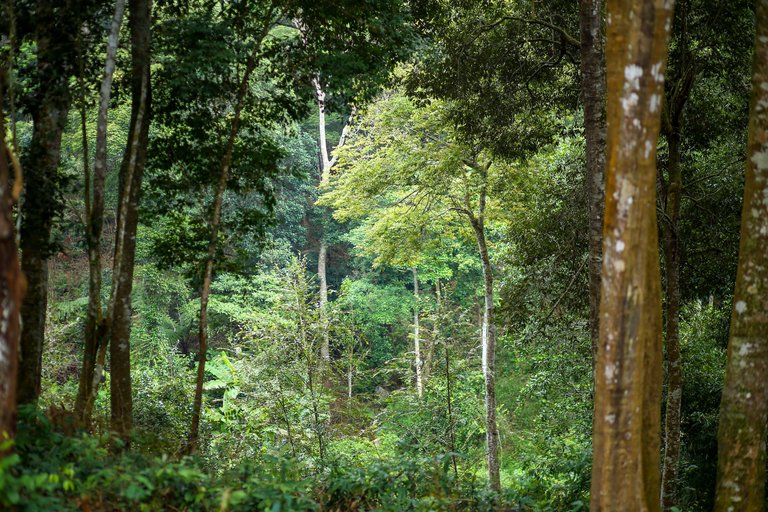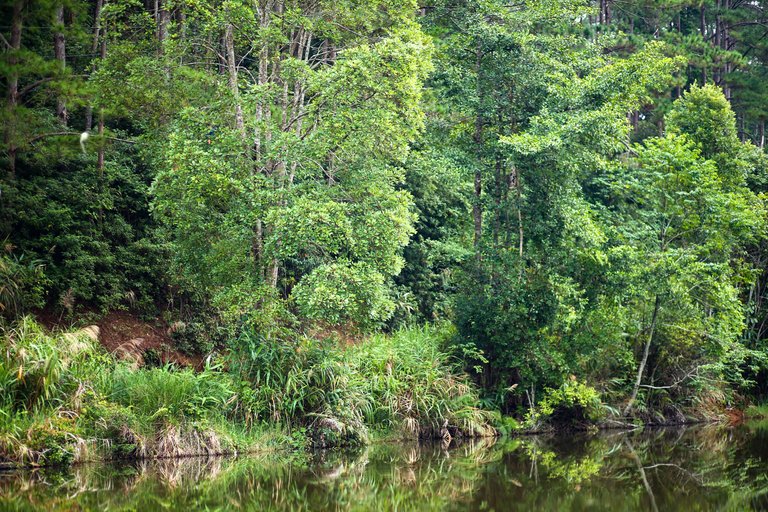 Thank you very much for taking time to read my post, wish you a great day with nature!
FIND ME ON:
Blog:
https://www.dodobalo.com/
Facebook:
https://www.facebook.com/Imdodohere
Instagram:
https://www.instagram.com/dodo.balo/
Twitter:
https://twitter.com/dodovietnam1