STEAMING SULFUR VENTS OF VALENCIA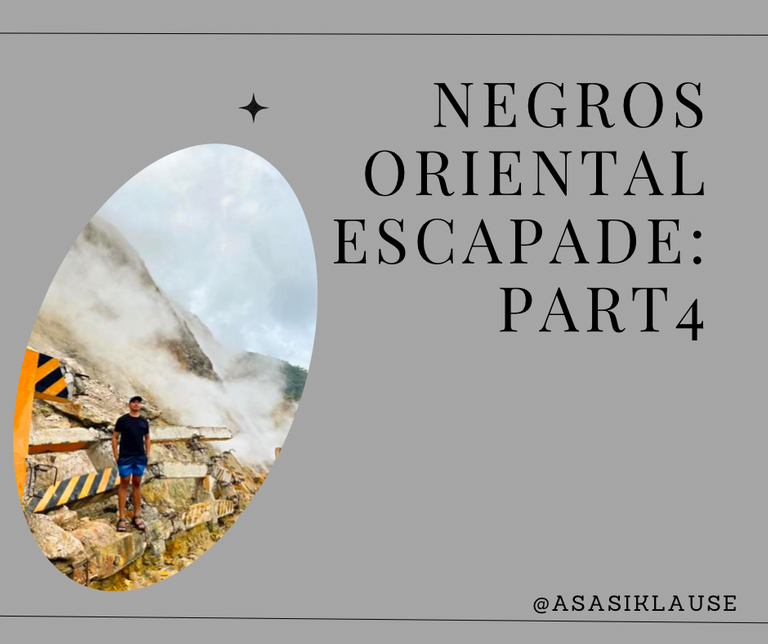 Have you ever traveled to a place or stayed there for a long time but never check or visit a certain destination even if it really accessible? Like, you took it for granted because you know you can go back there anytime but I ended up not seeing it before. In my case, I used to pass by these sulfur vents and never really got out of the car and experienced it.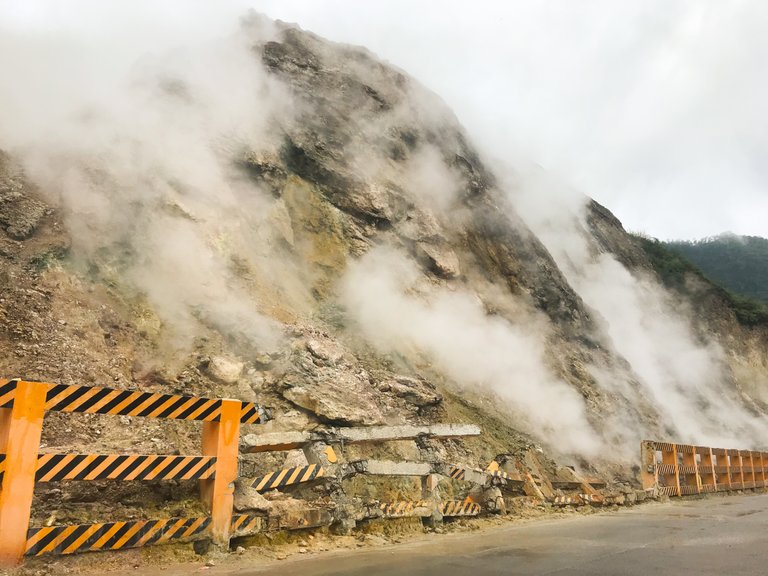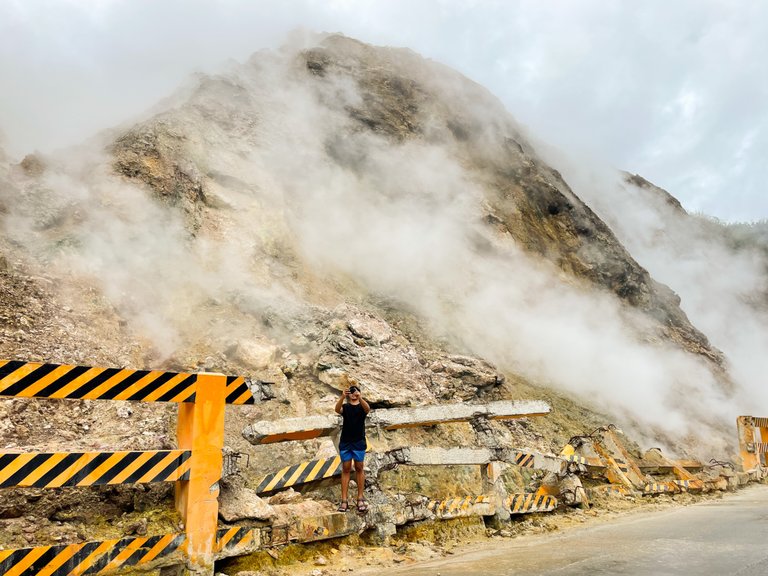 In this 4th part of our Negros Escapade, I'll share our experience on this amazing site. You saw people take photos of groups or by themselves by the road with a smokey background in Negros. It is the famous Sulfur Vents in Valencia. On our way to our next destination, we stopped by this site and took some photos. Several local tourists were also in the area to take some photos.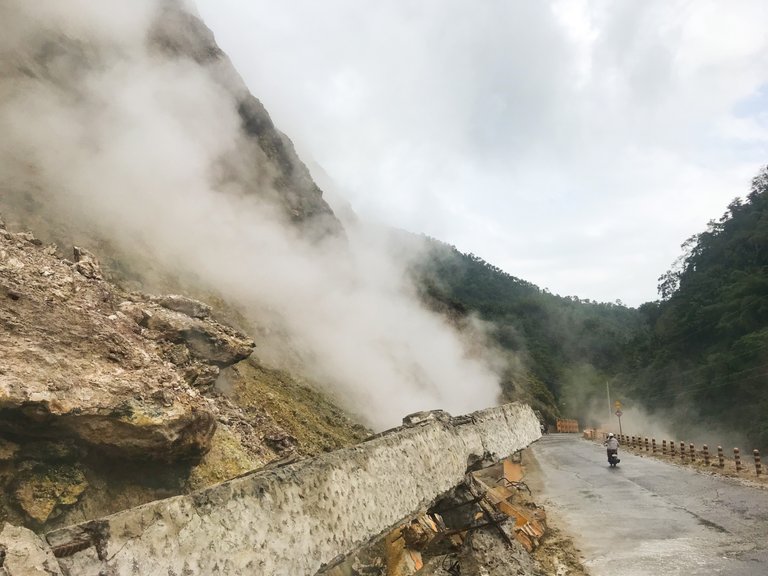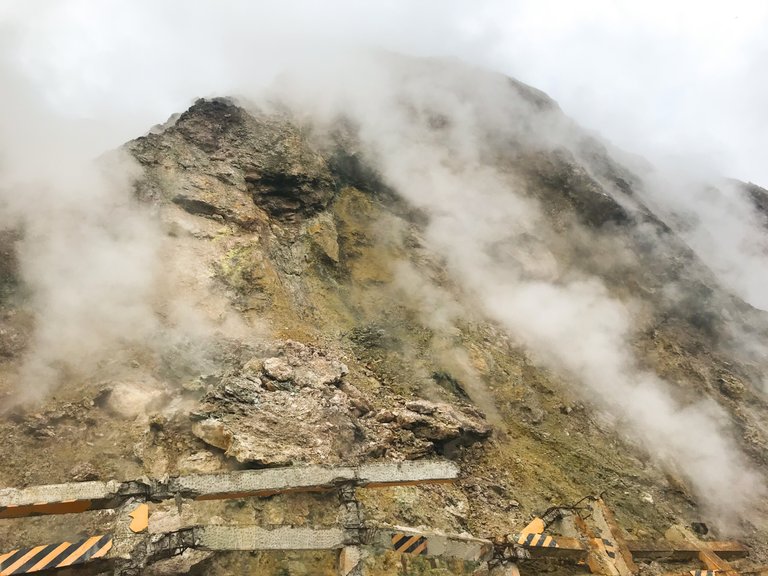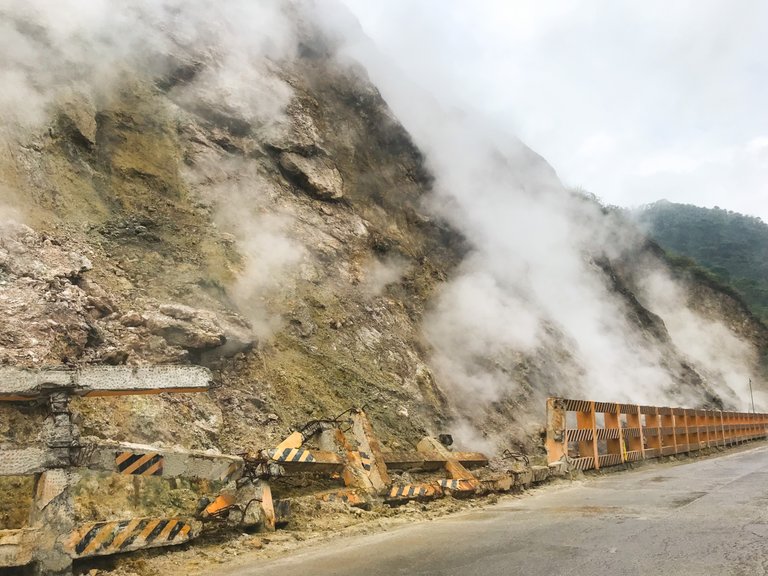 It's surreal for me to finally get close to these sulfur vents, though, the odor is not something aromatic but more on disturbing, it's just amazing how these "smoke" ended up going out in that area and it's just literally by the road.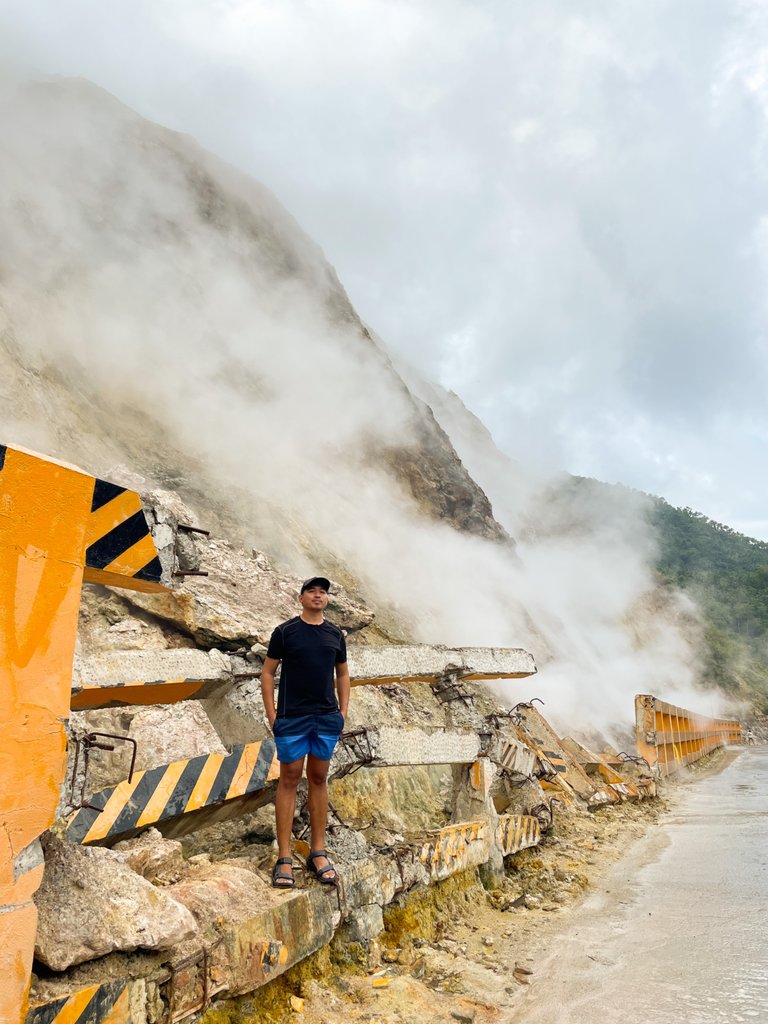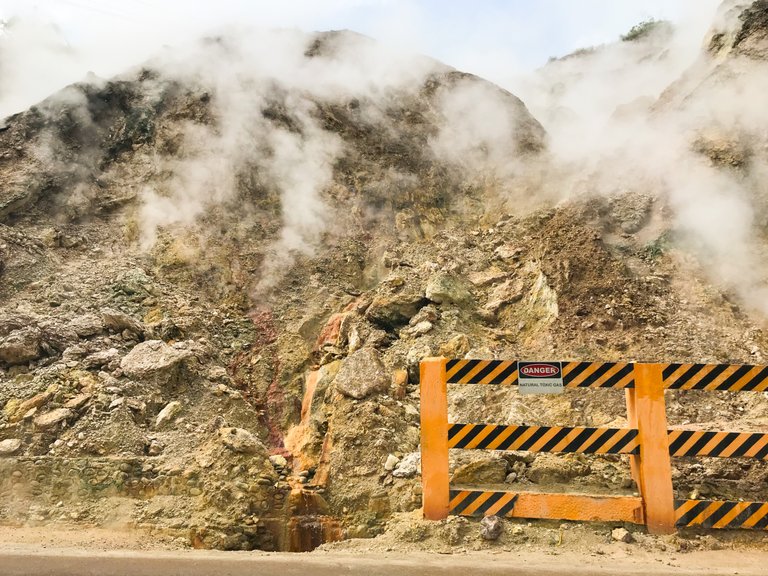 On the other side of the road is a huge river. With the unusual color of rocks. Usually, you'll see dark-colored rocks but some of the rocks in the river are more on the brown or the locals call it red rocks. It could stain your light-colored garments. The discoloration of the rocks is caused by sulfur. In the photos, it looks like it's fogging or there is a cloud nearby but its all gas. Some might say that the sulfur smells like rotten egg.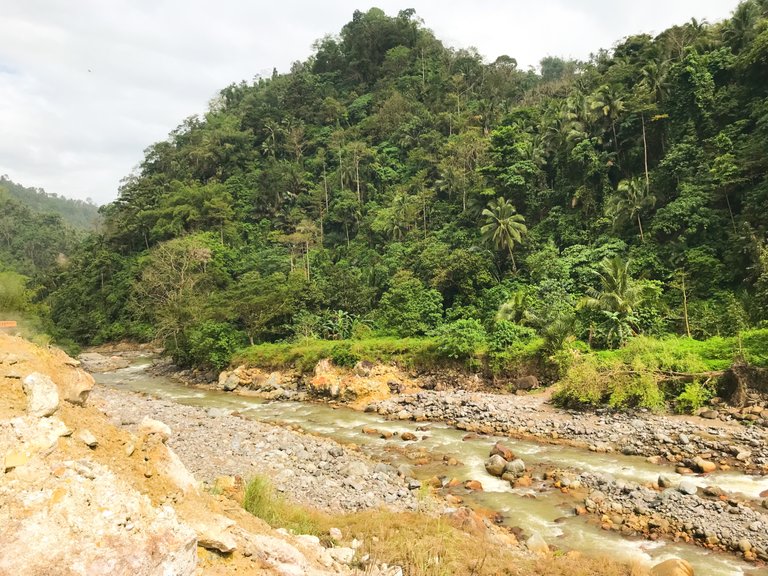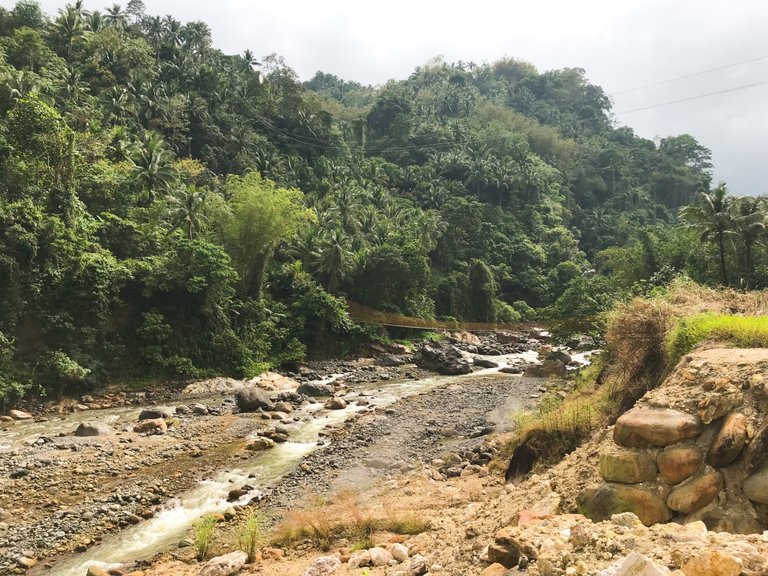 I will not go deep with this and make a scientific explanation because this is not my field of expertise. I am just grateful to finally check this place after many times of passing by it.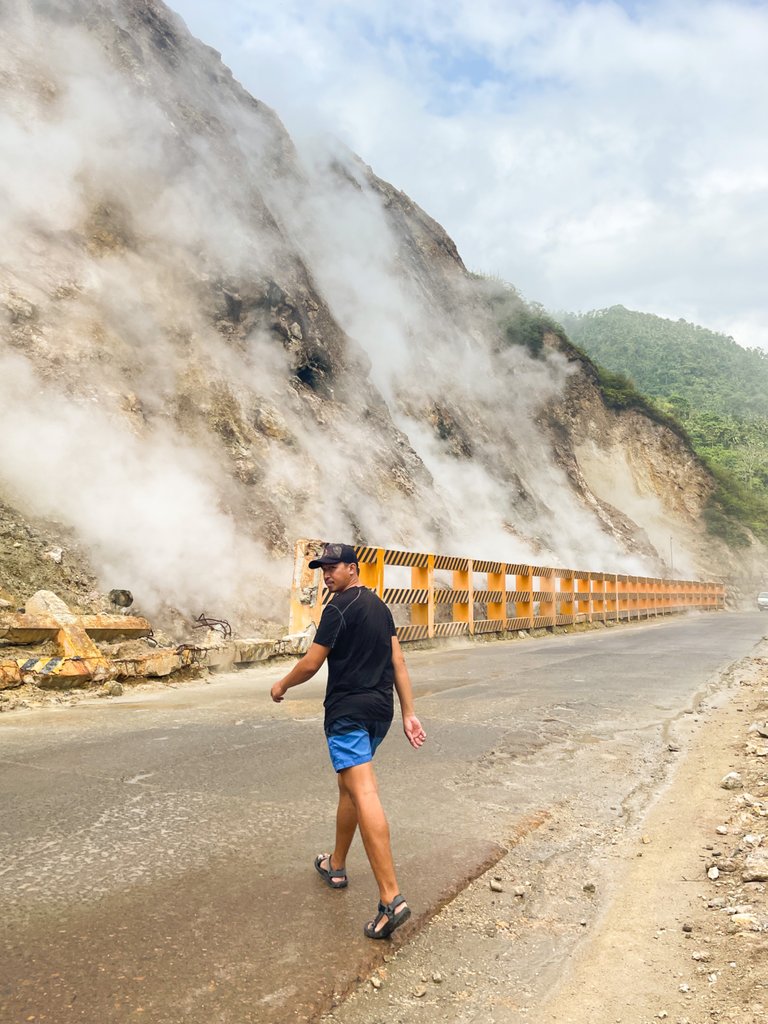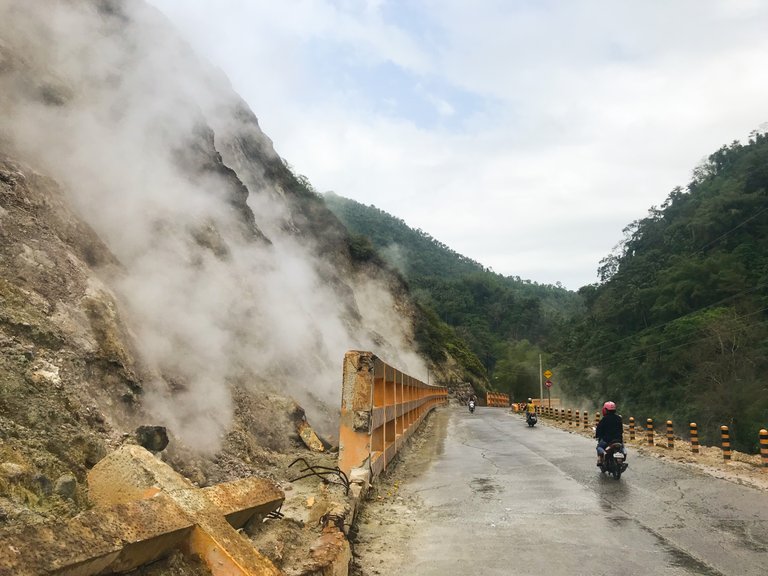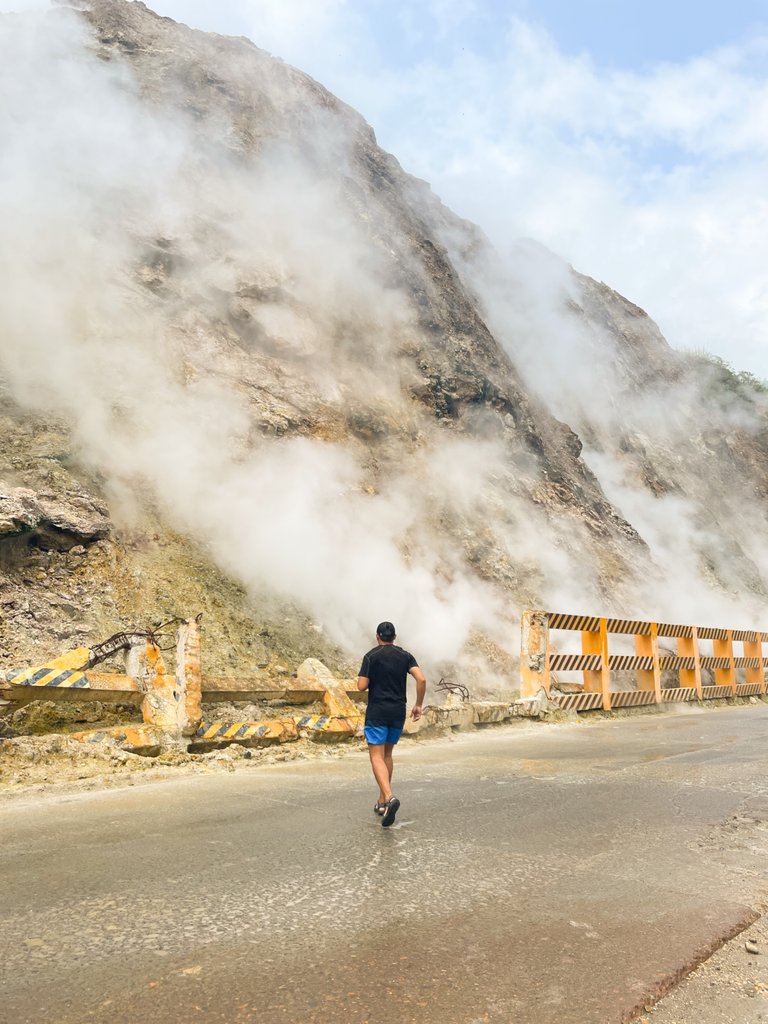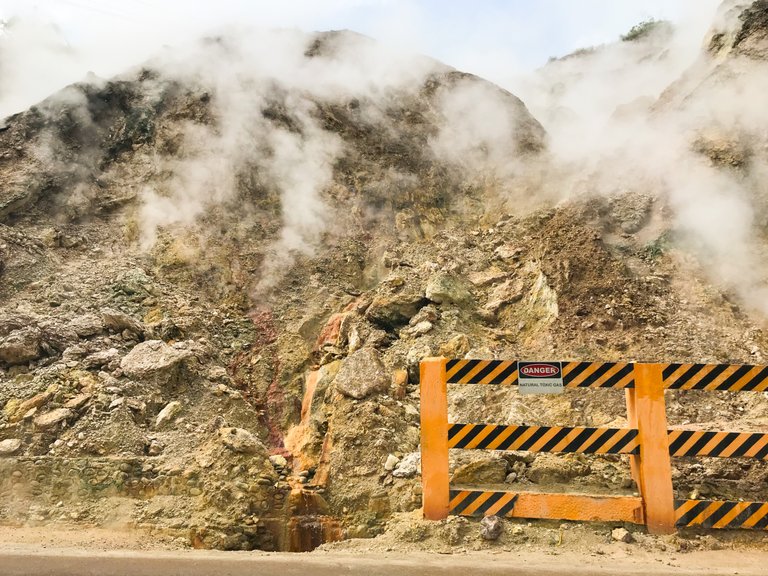 There are so many gifts from nature found in Valencia. These sulfur vents have their own beauty even though they might seem to be not an ordinary attraction. Is this something you want to experience when you visit Negros? Just don't inhale the smoke that coming out of the vents, it's toxic just like some people you know. Hahaha.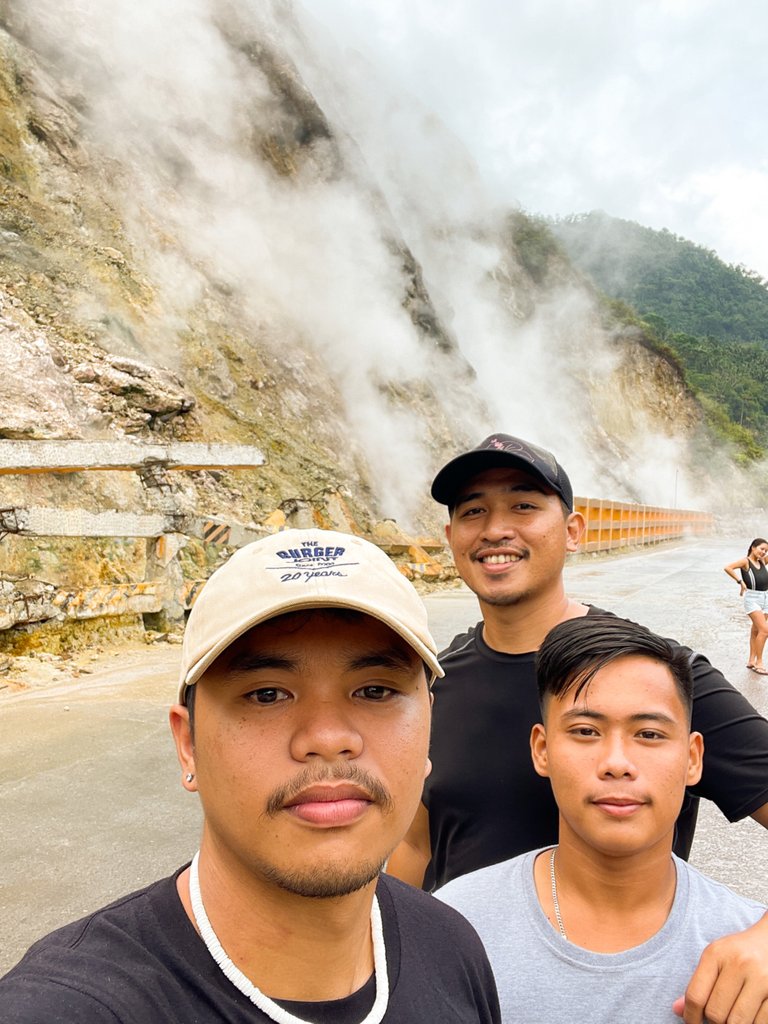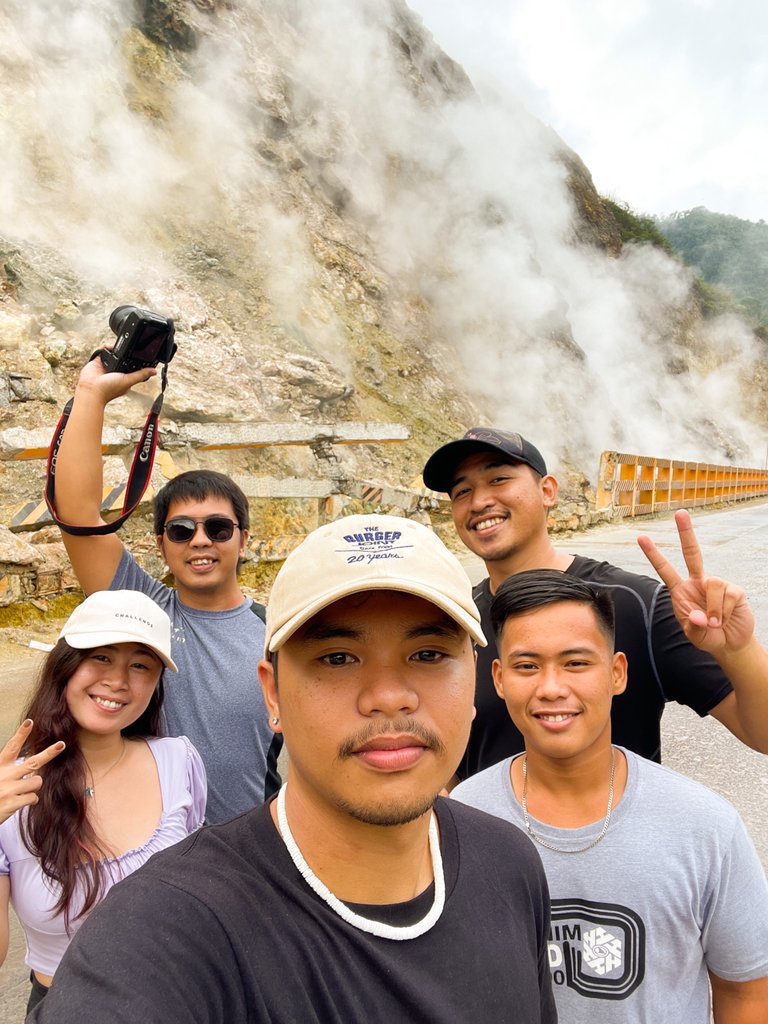 DISCLAIMER: Some of the photos were from @tanawabai's camera.

---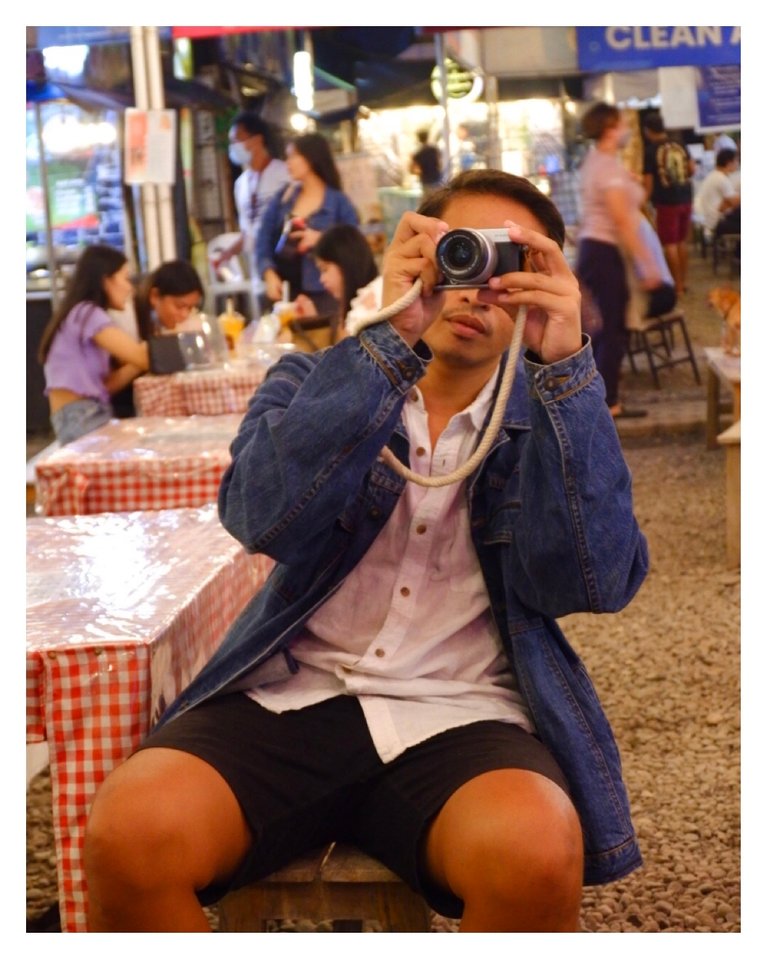 Asa Si Klause blogs about his travels, vegan lifestyle, yoga practice, his fur babies and anything that gives joy to him.
If you love to see more of his content, hit that Follow button, and you might find new places, make more recipes, and practice yoga with him. For blog collaborations or inquiries, feel free to contact him on his social media channels or email him at talabanklause@gmail.com

INSTAGRAM | TWITTER | FACEBOOK