Now back in Finland and at work, all of the points that were brought up during the global Sales Kick Off last week need to be collected and collated, then distributed to the right people. After that, next steps and plans are made on how to put these things into action throughout the organization and make an impact on sales targets and customer deliveries. It is a massive effort and is going to take weeks to get things aligned, but what is great to see, is that leaders are already making the right moves and diving in. There really does seem to be a renewed vigor and spring in the step of many people, including the facilitators like me.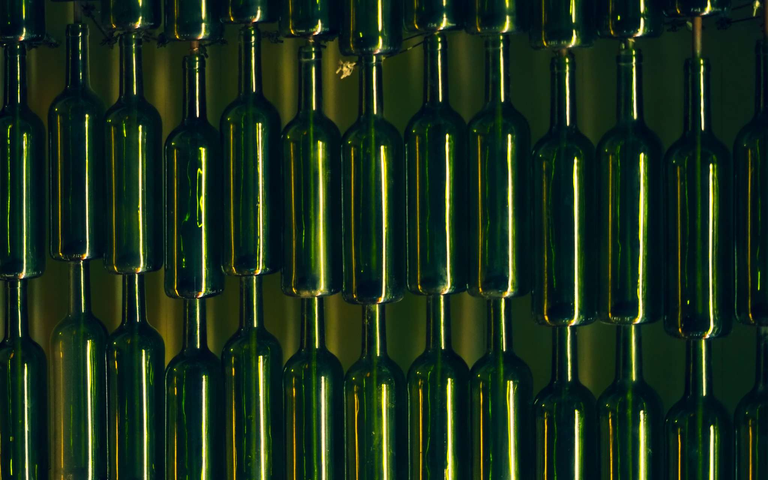 For me personally, there is going to be a lot of work coming from this on top of my usual work, yet I feel more motivated at the moment also, as there are things happening, not just words. Too often, these corporate events are a lot of smoke and mirrors to fool people into thinking that they have a say and things will happen, when in reality, they don't and not much will. The people I work with are experienced and generally pretty practical and even cynical, but even they are feeling that this time it is different.
And it is.
Because we designed it to be different.
Gone are the days where an information dump constitutes providing direction, as are the days where it is all top-down management. Instead, it is about discussion, development of ideas into a common framework, building processes and tools and then, enabling them to be used at a practical level. Knowing isn't enough, there has to be behavioral action.
And, while it is a discussion, the style of the leadership is vital in either facilitating or halting growth, where if the leaders don't walk the walk themselves, it is very unlikely anyone is going to follow their spoken direction. This means that there has to also be clear lines of responsibility and accountability, with division and repercussions in place for unfulfilled development. Again, I am lucky to work with most of the people I do, because in general, there is a willingness to not only take responsibility for actions, but also to be held accountable for underperformance.
Obviously, everyone would love it if all their wishes were granted without having to put in any effort or pay any costs, but that just doesn't work in management processes. To get things done, things need to be done, and that requires a systematic approach that enables people along the supply chain to do what they need to do, when they need to do it.
This is far easier said than done, because behavioral change (even for the better) takes time to develop into a habit. And to take the journey, most people need to see the benefit to do so, the incentive. In Sales, this is easier because there is a quantifiable impact that can be observed through the numbers, and using the systems, there are quite obvious areas of opportunity to develop, but how to develop them is not as easy, especially since individuals require different enablement activities to achieve the same result - it isn't a "one size fits all" solution.
I am not a sales expert by any stretch of the imagination and I can't see myself being successful in the role. However, I am pretty good at helping people develop the understanding and skills required for them to realize more of their potential, either through becoming more effective, or more efficient at what they need to do, even if they might not like having to do it.
We are constantly in a situation where there are things we should do, but don't want to, and building strategies that can provide the impetus to develop even if the motivation isn't there is imperative to success. Because, if we are only going to focus and develop what we like to do, we are going to be underdeveloped in many areas that complement our strengths. It is much like building a high-functioning body, you might only care about how you look above the waist, but consistently skipping leg day is going to limit performance.
There are so many things that I don't want to do, but have to in order to do more of the things I do want to do. Yet, I also feel that a lot of people are limiting their experience because they are unwilling to do enough of the disliked practice, the things that make them feel uncomfortable. For example, I have a client who wants to be able to push his ideas through his organization, but is largely unwilling to improve how he speaks with decision makers, which means he is ineffective at influencing them, even if he has a good idea. This costs him, as well as the organization.
Some people believe that it is up to others to act and change, but when considering this from the perspective of responsibility and accountability, it is up to each of us. Sure people can inspire us, but the motivation to act without being forced requires building internal motivation and generating the energy to actually move. It really isn't up to others to provide for us, it is for us to provide for ourselves. And when we don't, that is on our shoulders.
A lot of us get motivated to improve, but somewhere along the way, we often fail to turn it into activity. Instead of just saying it, if ewe invest time and effort into building processes to support it, we are far more likely to start the practical journey, align and improve and then, make the path our own.
There is no magic elixir.
Just the right actions, at the right time.
Taraz
[ Gen1: Hive ]