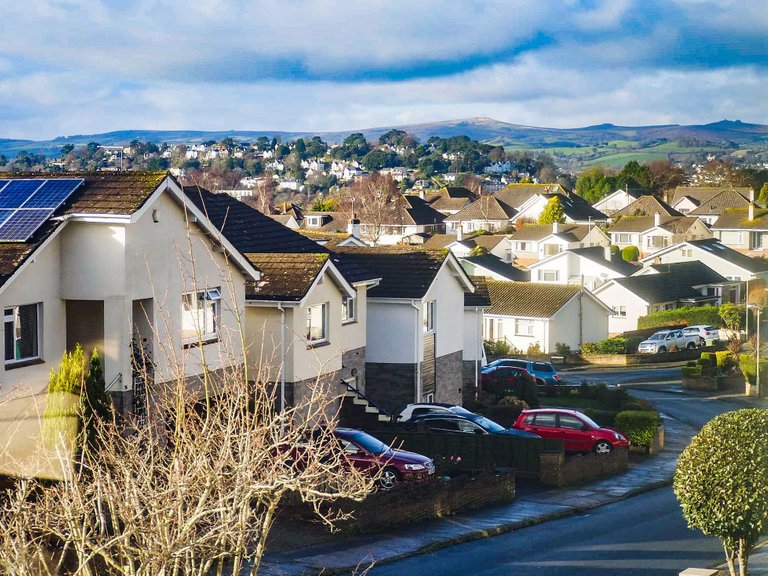 Gazing through the large bay window from the living room of my mate's house in Newton Abbot Devon UK, I admired the views leading to the mountains. I was impressed by the layout of the houses that were superbly built on the sloping and hilly sites, flawlessly dotted along the streets. Each lot had a personal parking space with a garage, and surrounding gardens, which looked as beautiful as the finished image of a jigsaw puzzle.
---
The detached houses in this historic market town are different from the typical red brick houses across the UK, and although I've chosen to live on a narrowboat, and have no desire to own a conventional house, I was instantly mesmerized by these houses.
Not surprising though, as I do have a preference for older houses, compared to newly built ones. I find older houses more charming, with a further refined finish, and I think that older houses maintain their aesthetic value better than most of the houses that have been built in say the last 15 - 20 years, which tend to look weathered (interior wise, mainly) after a few years.
The atmosphere within the community was tranquil and dreamy; void of street brawls and I got the impression that the area was a relatively safe one. However, due to severe weather conditions, I was unable to do much exploring.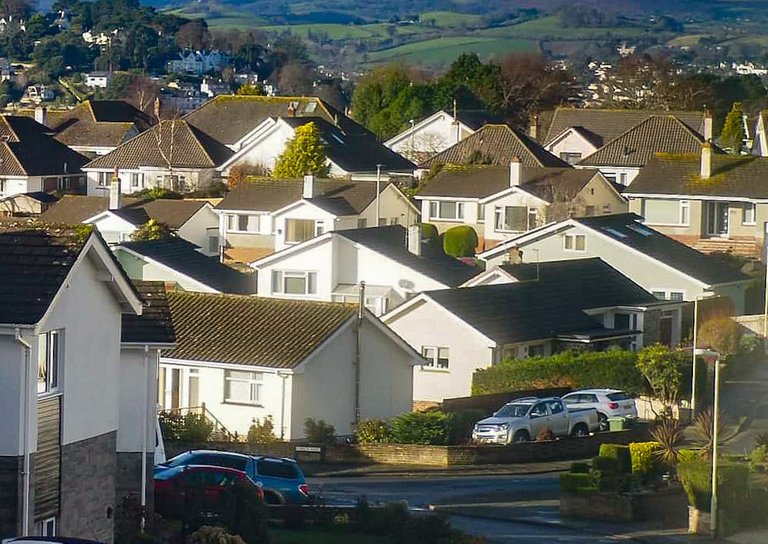 ---
I was struck by the idea of how idyllic an area like this would be for a young couple looking to start a family, or for families as a whole.
Large gardens and private outdoor spaces facilitate convenient playgrounds for kids, as it prevents them from being confined indoors.
I do believe it's an important balance as children nowadays do more homeschooling and spend much time online and hooked to technology, that being outdoors can help them to develop other skills too.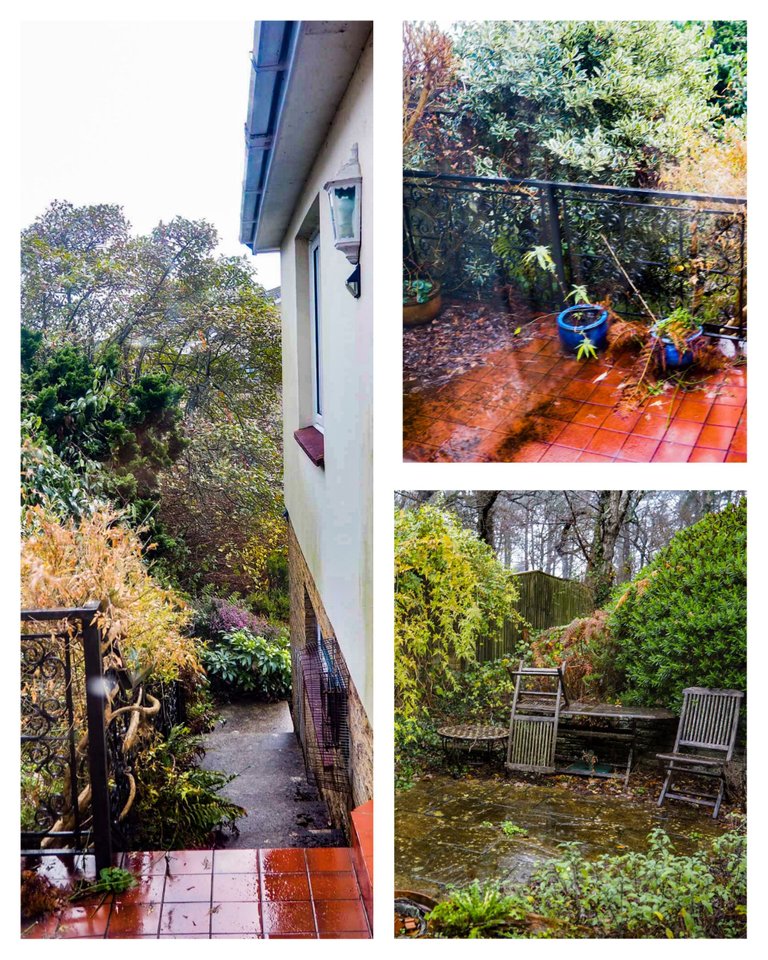 ---
There are so many factors to consider when buying a home. Still, in today's economic climate, how daunting the prospects of owning a house must be, for the average young couple with the desire to own a house in a nice safe area, with good facilities like schools and parks.
I've seen an increase in younger couples wanting to live nomadic lifestyles, and I believe more people in general, are looking for more affordable living options.
Off-grid homes, mainly in remote areas, whether mobile or static, are becoming incredibly popular. Such lifestyle appeals to many for its many perks, including living expenses, and well-being and off-grid or alternative homes are also seen as a more achievable goal across the board, especially since there's a better chance of outright ownership without loans/mortgages.
Lost in thoughts, I wondered what different approaches and sales pitch Real Estate Agencies must-have, considering the countless living alternatives?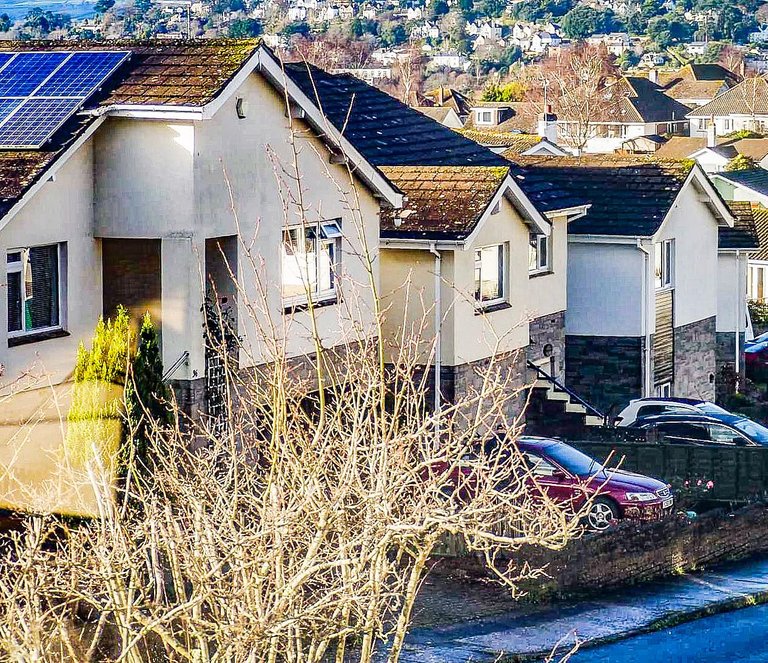 I'm sure there are disadvantages of older houses such as heating, as larger rooms with higher ceilings are less economical to heat, and older homes might not have modern heating. Also, some persons might prefer to build a new house to their taste, which is a great option too.
---
But, are people steering towards living more harmoniously with the environment?
There's been a paradigm shift, and more persons are considering things such as homesteading, whether it be for environmental stewardship or just to achieve self-sufficiency. People are finding new ways to use their resources for income. Also, there is much emphasis on the benefits to be gained from living and spending time in nature and green spaces, and persons are drawn to this.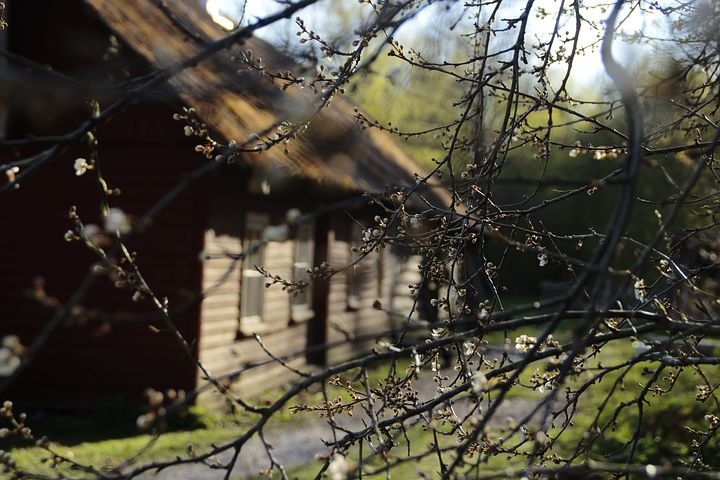 Img Src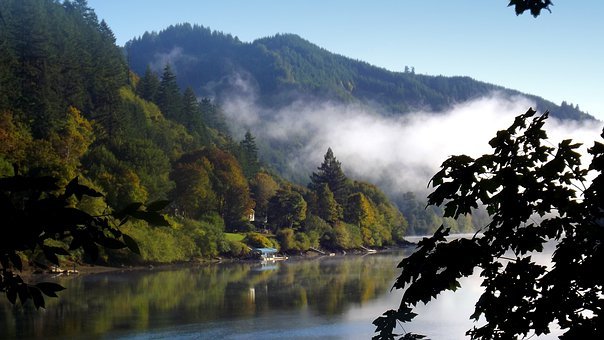 Img Src
Downsizing from large homes such as those of my mate, with private gardens and personal driving spaces, to living in smaller off-grid lodging in nature, is a tradeoff.
I guess the choice depends on personal circumstances, and preference.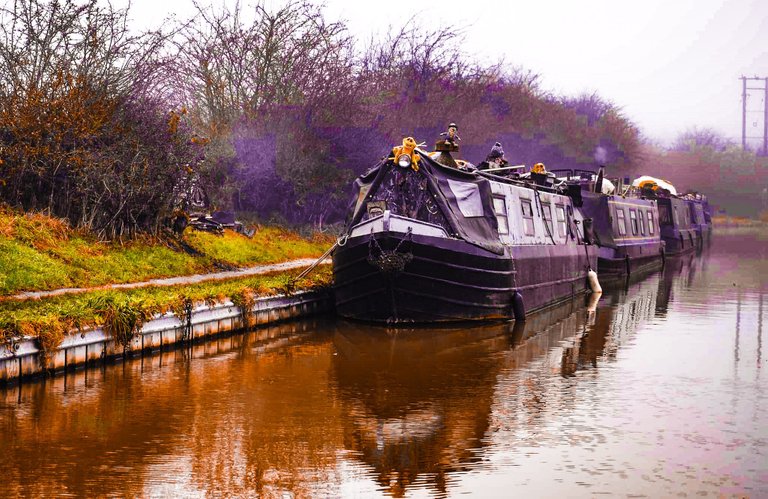 Are you the opposite of me; Do you admire but have no desire for living in an off-grid home?
What do you think are some more feasible aspirations today?
---
---
---