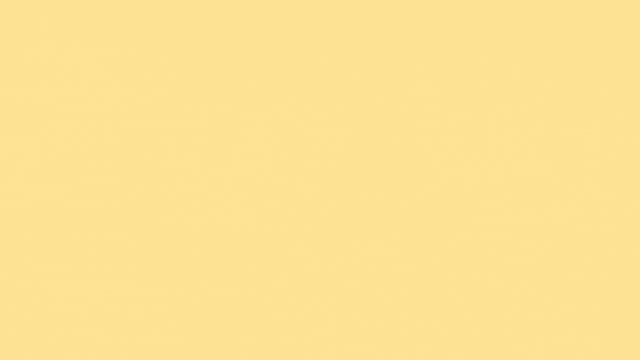 gif by @irisworld
There are many changes and updates to Ecency coming soon! Be patient as our marvelous devs work through a few growing pains to bring you bigger and better Ecency services and features!

We now have 3 Live shows in the Ecency Discord! Each of the shows have giveaways and award prizes to listeners. You are not required to talk on air, but you can listen and join in by typing in the event chat channel.
You can see what time the shows are on in your time zone by going to the #EVENTS channel in Discord. Set an alarm so that you don't forget!
TUESDAY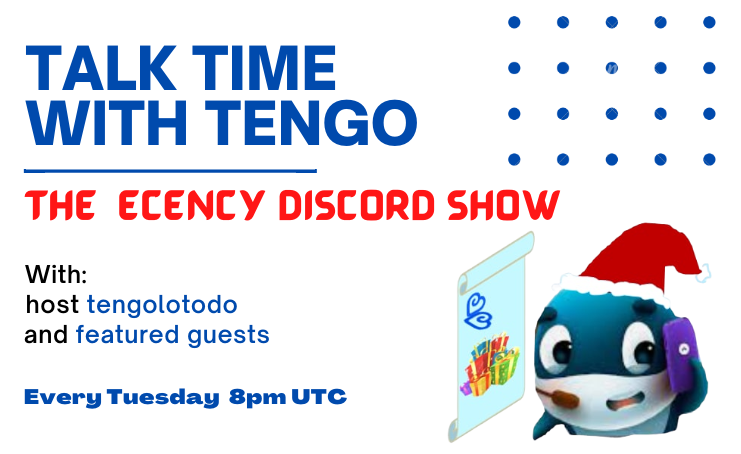 banner by @tengolotodo
There are special guests each week and it is quickly becoming a popular place to be on Tuesday!

SATURDAY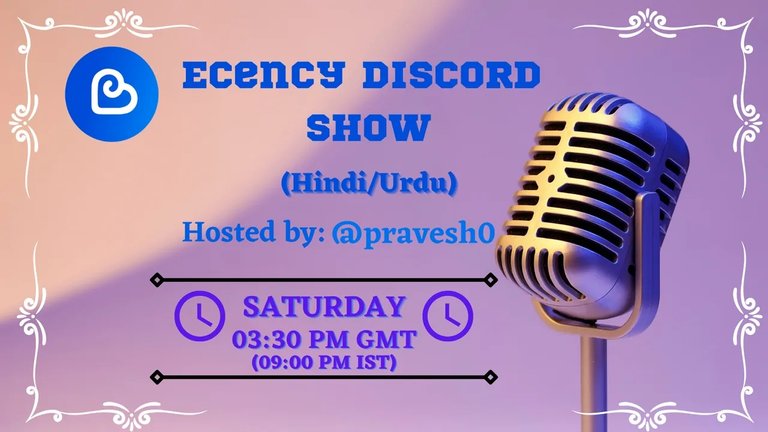 banner by @pravesh0
**The newest show is growing in popularity and takes place on Saturday!
यह शो हिंदी/उर्दू भाषा में होगा और भारतीय उपमहाद्वीप के दर्शकों तक पहुंचने में मदद करेगा जहां बहुत से लोग अभी भी अंग्रेजी अच्छी तरह से नहीं समझते हैं लेकिन हिंदी/उर्दू उनकी मातृभाषा या दूसरी भाषा है।

MONDAY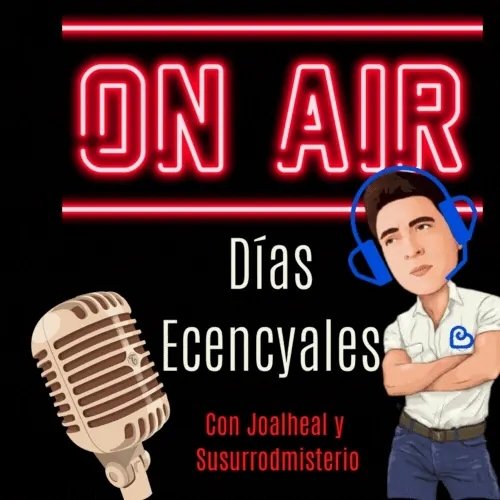 banner by @yenmendt
Spanish Language show focusing on literature and writing where you are invited to come on air to read your texts. I am hearing rumors that a new community will be forming due to this very popular show!
En el canal #voice delservidor de Discord de Ecencyallí te esperamos @joalheal y @susurrodmisterio con una tertulia entre amigos, podrás compartir tus posts literarios, recibir curaciones, PUNTOS de Ecency entre otras muchas sorpresas!

If you haven't yet joined Ecency Discord you are missing out on helpful tutorials and there is also a channel where contests are listed that have POINTS prizes.
Discord is where to go if you have questions or need help!
Come join us!

Each week @beeber sifts through all the Discord chatter and finds a topic of interest for us to think over and write a post about. This week's topic comes from a comment made by @foxkoit.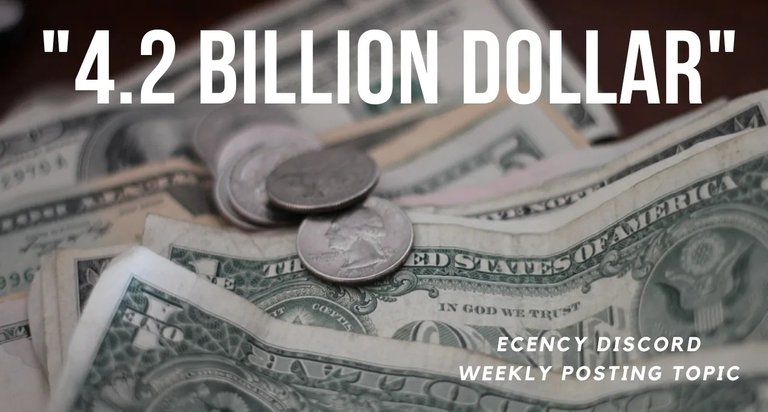 banner by @beeber
You suddenly have acquired a miraculous $42 Billion dollars. Write a post telling what you would do with it.
Use two tags- #edtopic and #ecencydiscord
Write 200 words minimum
You are welcome to post into the Community - click here and join Ecency Community All general content posted using Ecency is welcome there!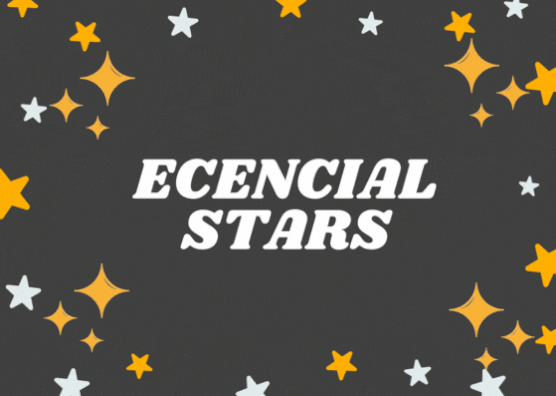 image by @irisworld
Ecency Awarded top users for 2022 with 225 HBD and 15000 POINTS!
Thanks for using Ecency often and consistently all year!

banner by @irisworld

banner by@irisworld
Remember to vote for the Ecency Proposal!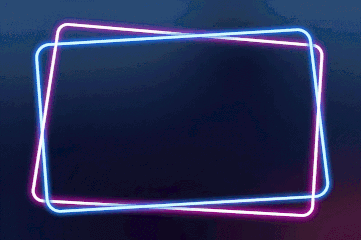 @by @irisworld*
page dividers by @irisworld