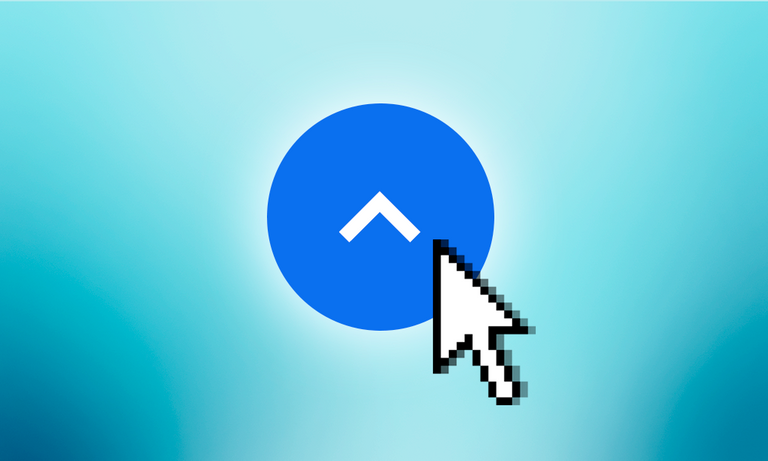 The previous editions of our Monthly Guest Curation Program have been great successes, and they've been met with enthusiastic response from the participants. It's always a really tough job to pick curators from all the great applications that we receive, and now we are looking forward to add to our curator ranks once again.
It is now time to commence the 1st edition of our famous Guest Curation Program here on Hive, giving a chance for new people to learn the ropes of curation and in the process also grow their own profiles on the blockchain
---
Our encouragement program has been encouraging and rewarding everyone, in particular users of the Ecency Web, Ecency Desktop and Ecency Mobile apps over the past several months, and many asked and was curious about the curation program and the job our curators do.
Curators have to navigate spam, abusive accounts and those trying to game our encouragement system, to find genuine authors and deserving content to reward, encourage and appreciate.
Since curation is an integral part of the Hive ecosystem, the Guest Curation Program is an initiative to allow dedicated Ecency users to learn more about curation, and in the process help support several other new and active people as well as grow their own profile on the Hive blockchain.
How To Apply
We have a growing and thriving discord community, so join us on the Ecency Discord if you haven't already, and fill up the form pinned in the #🏁-curator-internship discord channel.
About Guest Curator Program
2 Guest curators will be appointed every month for a period of 30 days.

Selection will be based upon responses received in the questionnaire. It would be desired for the user to be a dedicated Ecency user and the decision of the selectors is final.

The rules to be followed and perks for being appointed as a Guest Curator will be shared upon selection.

As a curator, it is expected that you have a desire to help the community, spread some love, cheer and goodwill among our active communities. And also, have the ability to identify and report abuse.

If the guest curator is found to be abusing the granted role and powers, it will lead to immediate removal from the program.

If you are not selected as a Guest Curator, you may re-apply again in the next cycle. But a selected Guest Curator can apply to the program again only after the end of 60 days (i.e. 2 cycles after their selection).
We are looking forward to hear from you! Join Discord and show your curation skills to be part of the Ecency curator team.
---
50 HP | 100 HP | 500 HP | 1000 HP | 5000 HP | 10K HP | 20K HP | 50K HP | 100K HP
Support our proposals