We are living in a time, where so much, is being redefined. And as we continue to evolve, perhaps that is just how things should be. We are changing all the time, after all.
But how much, really should be redefined? Should we be open to our whole lives being scrutinised. Or, are we just creating more problems and complicating our lives even further? Because I for one, strive for a simpler way of life.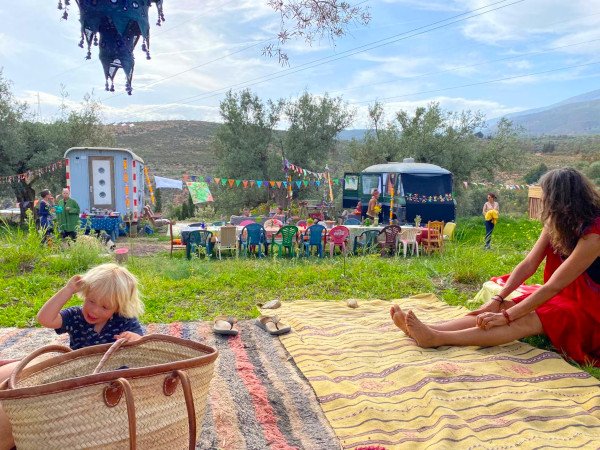 It's really what my soul yearns for, to live a life that allows me to live more connected with my children and the earth. The choices I have made in life, have enabled me to do just that.
But how I live, is under attack. It has been, for a very long time and it really feels like that attack, is being rammed up right now.
To the point where the very earth we live on, the soil itself, is viewed as being dirty, unhygienic. The very thing that nourishes us, is viewed with such distaste. I see it all the time, parents freaking out when their kids get dirty outside.
They grab their hand sanitiser (a product that is made with toxic ingredients) and smear it onto their children's hands, whilst scolding them for playing in the dirt! Instilling a sense of fear
in them, for the natural world.
A fear that many are not even away that they are instilling in them.
Helping to widen the divide between them and nature, creating a very different version of what comes natural to them. As they grow up feeling more comfortable inside, depriving them of the many benefits that come from being outdoors and working with the soil.
Into a reality, where they would never think to look for natural ways, in which they can enrich their lives.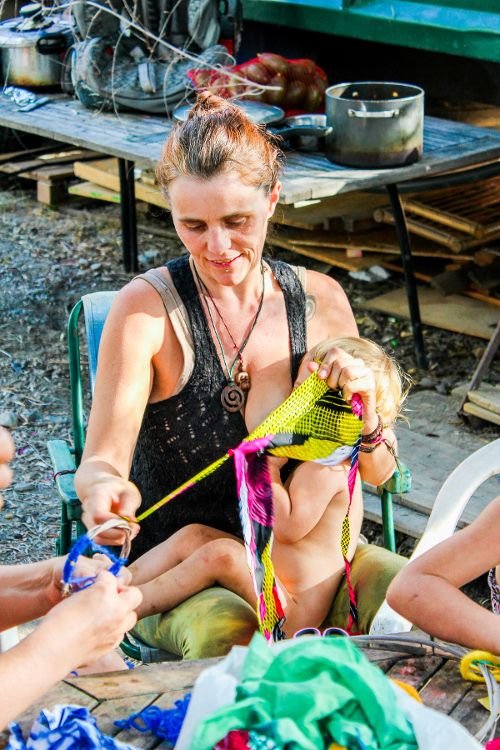 A few years back, I remember reading an article, where a group of health professionals, where concerned about the consequences of referring to Breast Feeding as being Natural. That it was actually harmful to certain health goals.
After looking for that article again, I found that the American Academy Of Pediatrics had this to say in 2016......
Promoting breastfeeding as "natural" may be ethically problematic, and, even more troublingly, it may bolster this belief that "natural" approaches are presumptively healthier. This may ultimately challenge public health's aims in other contexts, particularly childhood vaccination.
Birth itself, has been under attack for a very long time as well. The majority of women in the world today, will not get to experience a birth, that has not been interfered with. When you go into hospital, it is normal practice for mothers to be placed on a drip. That drip contains a synthetic version of Oxytocin, one of main birthing hormones.
When that synthetic version is injected into the mother, her body no longer produces it. Birth hormones are what allows birth to flow and helps us to bond with our babies.
The use of synthetic Oxytocin, prevents the mother and baby from experiencing a natural birth as it interferes with the natural rhythms that both go through, during the birthing process. And so often it cases the baby to show signs of distress, as it increases it's heart rate.
The idea of natural, is just slipping away from us, as we step further into this modern world of ours. Instead of learning to trust in our own bodies and our own instincts, we are being told to trust others.
To place the responsibility, of our well being into the hands of others, as we spend more time indoors, absorbed in the lives of others, that play out on screens, lives that have more influence over our own, than we do.
Is this really, the natural evolution of humankind?
Where intellect, is valued way more that wisdom. Where asking questions, is only encouraged, if they are the right questions to ask?
I worry about what will come naturally, to future generations, as we live in a world, that wishes to redefine what natural even means.