I have connected with so many amazing women here on Hive, women who are so strong and wise, so caring and creative. Who have inspired me and taught me so much, about the world, myself and the many skills that they have shared.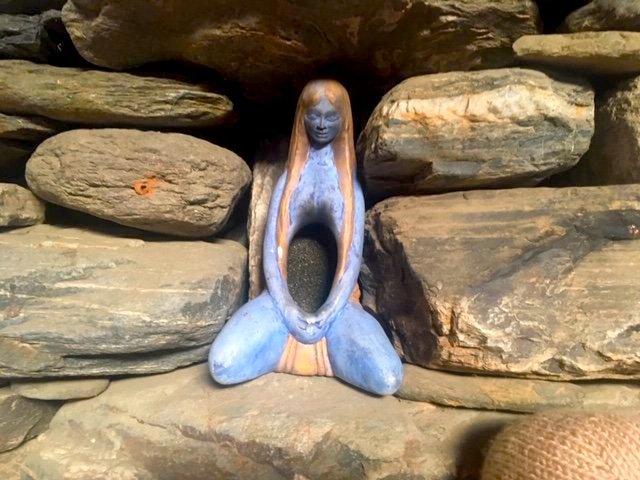 So often, I have been touched by their stories and their courage,
which has then led me, to want to share mine. We live in a world, where honesty is not always valued. A world, where we are not encouraged to be open, where being vulnerable is so often seen as a weakness.
When, in truth, it is anything but that. The more we share our stories, the more we learn about understanding and the easier it is, to break down certain stereotypes, that exist within society. At the end of the day, we are here to build one another up and not tear one another apart.
There is one warrior woman on here, that really inspires me. Who's story broke my heart, because it seems so unfair that one person should have to go through what she has. I do not wish to tell someone else's story, so instead I ask you to read this post , so that you can understand some of that story,from her own words.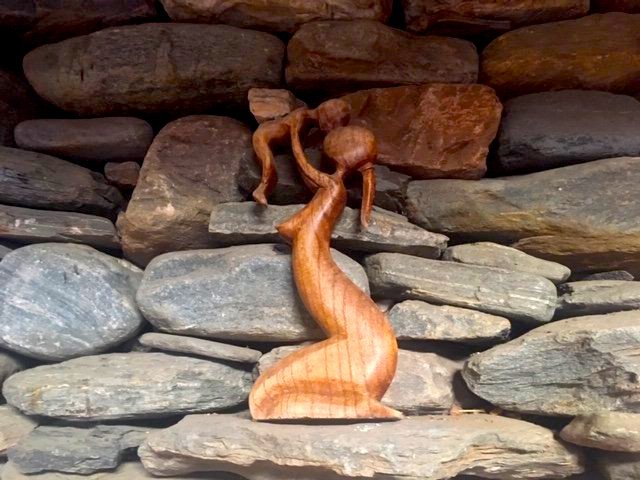 That amazing woman is @tezmel. It was her poetry that first drew me in. She has such an amazing way with words, they paint the most vivid pictures and really speak from the heart.
So many times I have read and words and felt like she was speaking from my heart. She is not afraid to share her pain and suffering and in doing so, she encourages others to do the same.
That is such a powerful thing to do, using your voice to bring awareness, to invoke understanding and compassion. Her words have brought me to tears at times, the exploration of her pain so beautiful and raw. I could almost physically feel it.
Everything she writes, is poetic. This is what she has to say about her writing .....
Poetry is how I share my pain and prose is how my scribe talks. Neither can exist without the other. Poetry has been my gills when I am drowning as prose lets me fly as high as my emotions let me.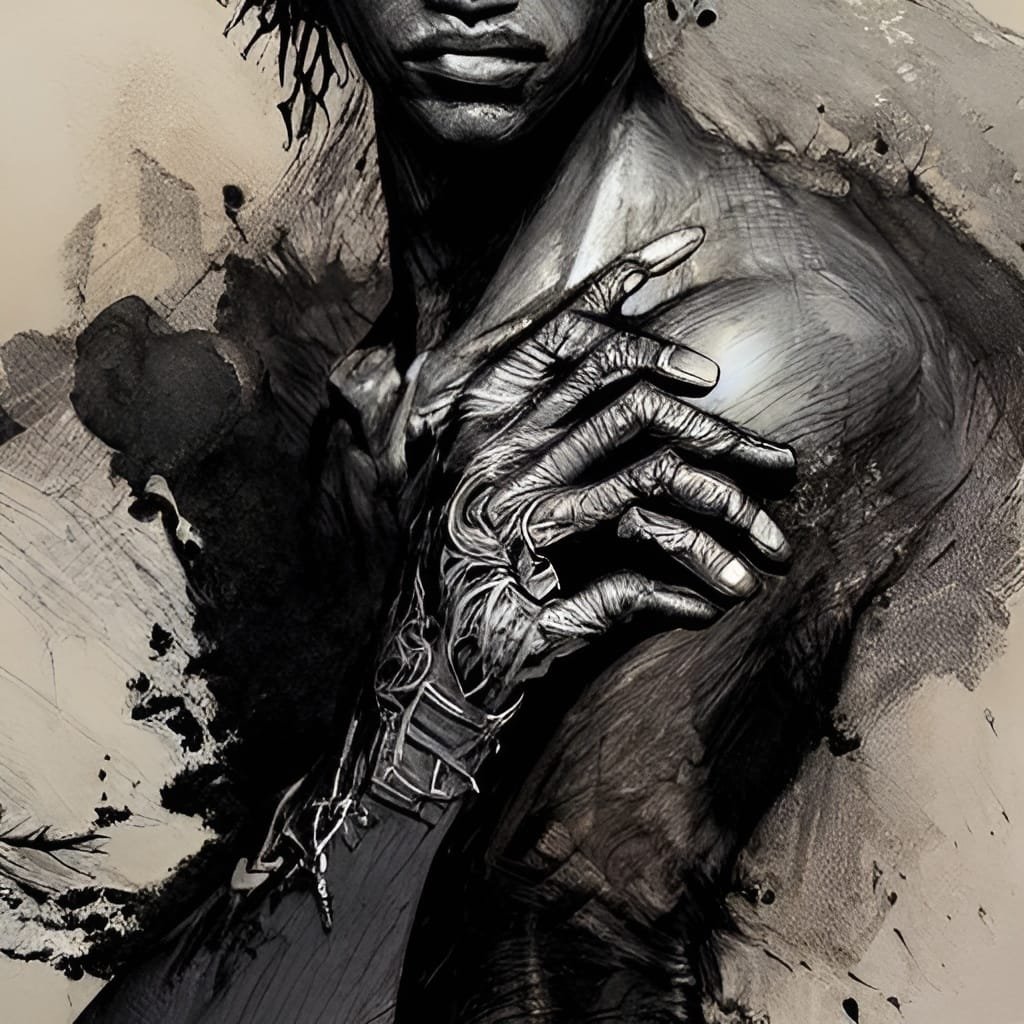 Artwork By @tezmel
It's not easy to open yourself up to others, to let them in. We are both single mama's and although our journey to solo parenting was different, we still understand what it is like to raise our children, by ourselves. How it can be so challenging and yet so beautiful at the same time.
We talk a lot via our posts and just recently, she wrote the following in response to one of mine
Parenting is a two-way act where you got to mother yourself into the most appropriate version of a parent to your children.
It really hit me, how much we actually do have to mother ourselves and how difficult that can be. I always find our interactions so inspiring and @tezmel is someone who has really encouraged me, as I continue to find my way, with writing poetry.
Getting praise from her, really means a lot to me. We see and feel things in a very similar way. And on occasion, we have written things, that the other needed to hear at that moment, which really strengthens the bond, we have made through this platform.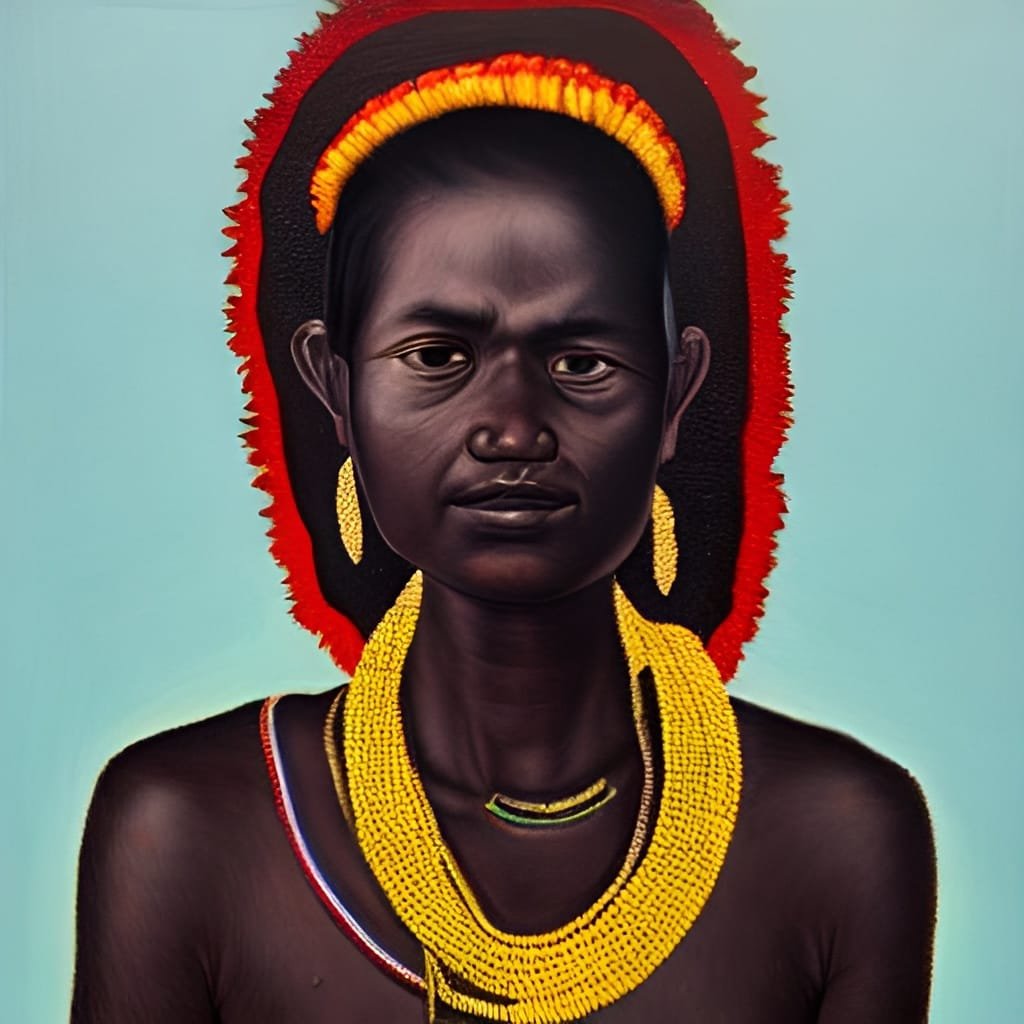 Artwork By @tezmel
She has also supported me, through some very difficult times, whilst I have been using hive. Soothing me with her words of wisdom and really seeing me, when I have been in pain. She has this ability to connect with my poetry and feel the pain that I sometimes try to play down. To recognise it!
It has amazed me, how strongly I feel connected to people, that I have never met . All thanks to this platform. People I hope to one day get to wrap my arms around and thank them in person for being in my life. @tezmel is definitely one of those people.
Thank you @tezmel, for sharing your wonderful gift with us, for opening yourself up and showing us the strength that comes with being vulnerable and the wisdom that rises out of our pain. I have so much love and respect for you.
This is my response to the latest Ladies Of Hive Community Contest, which asked the following question .......
Tell us about a woman you have met on Hive who has an inspiring story. Tell us why you were inspired by her story & how is it comparable to yours? Is she going through a similar experience?
I invite @millycf1976 to take part in this latest Ladies Of Hive Contest.

50% of the payout of this post, goes to you @tezmel.