Simply incredible!
It has 758 pieces which make up this huge bouquet.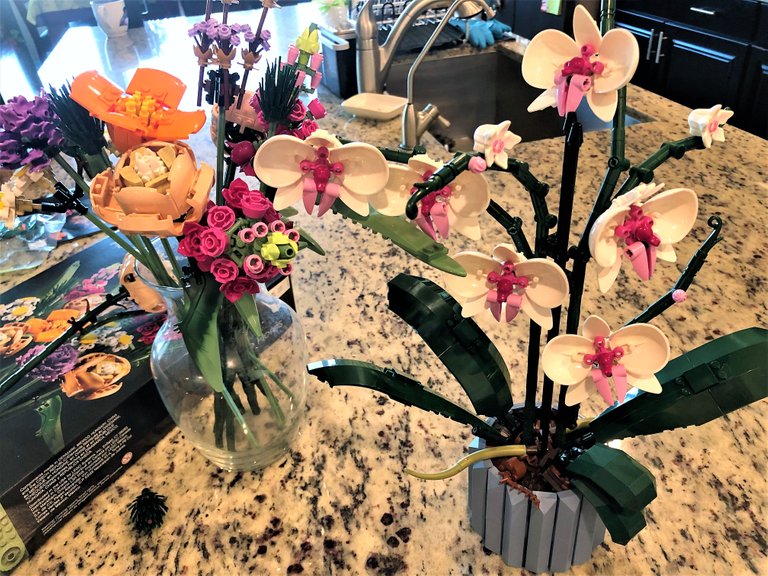 Designed by Anderson Grubb, who is the Senior designer of the new botanica collection of Lego.
There are three roses, lavender, daisies, California poppy, two Snap Dragons and a beautiful Aster flower... fourteen stems of flowers!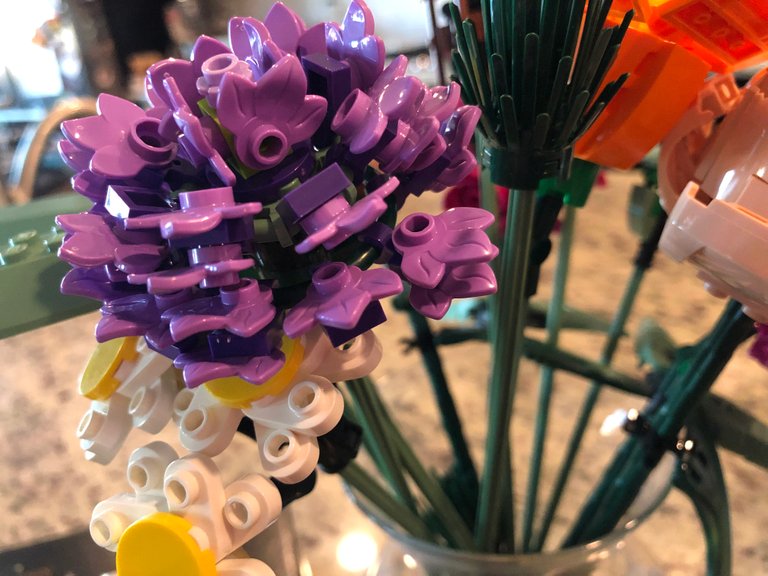 When it came to the build of the set... it was tedious and repetitive. And yet, it was super enjoyable. The finish product was so beautiful.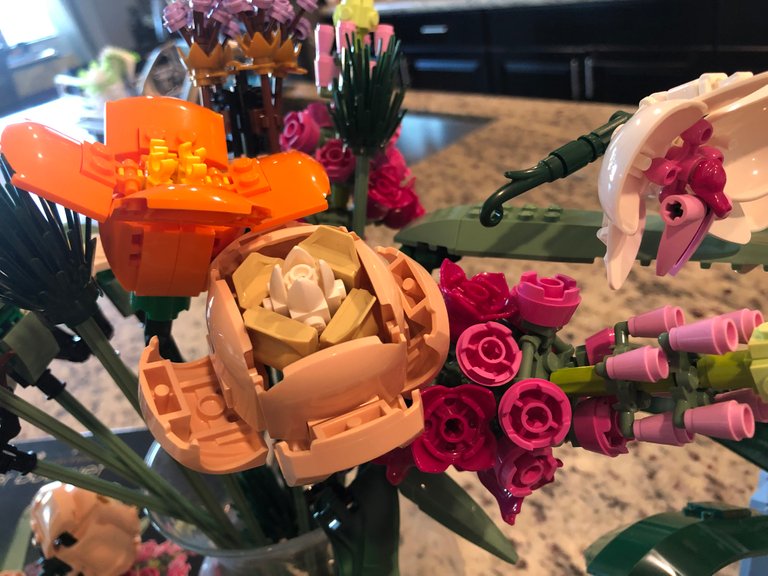 There were so many innovative uses of existing LEGO pieces. Most notable is the use of Pterodactylus wings as leaves for the roses, there were little surfboard pieces as tips of the leaves, there were crown pieces used in the lavender stems.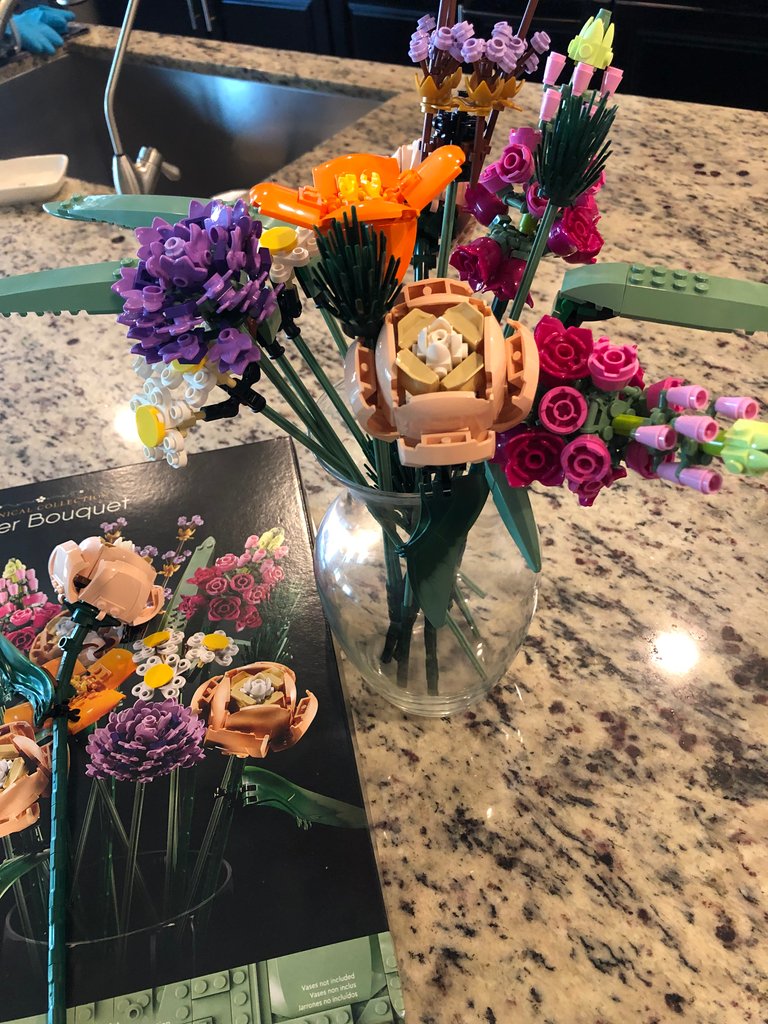 The good thing about this set is a lot of the green pieces in this set are actually made from plants and sustainable materials. It is part of the larger LEGO initiative where they are looking to make all their bricks from sustainable sources by 2030.


I love LEGO, and I've been into LEGO my entire life, I think. I played with it as a kid, and I just didn't stop playing with it. Sometimes I see things and ask myself if someday I would see it made of LEGO... like these flowers!
😍#ilikeitalot!😍

#alwaysaflower is a tag by @dswigle

It is also for Show Us Your California by @derekrichardson.




---




All photos, gif, and video were taken by me with my iPhone, unless specified.




---




Thank you for stopping by to view this article.

I post an article daily, and I hope to see you again soon!

Hugs and Kisses 🥰🌺🤙!!!!




All comments written on any LADIES OF HIVE posts receive staked ARCHON tokens along with Feathered Friends and Shadow Hunters posts.