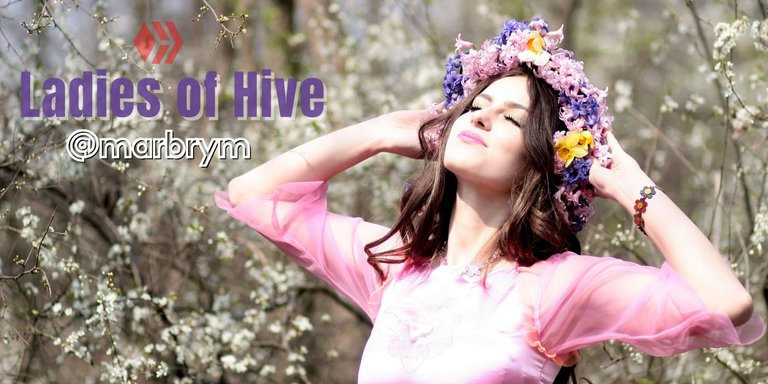 Ladies of Hive Community Contest #65

English translation below
Hola chicas de está linda comunidad de @ladiesofhive, para mí es un placer poder participar en este concurso. Aunque les confieso que en un principio cuando leí las dos preguntas pensé que en esta oportunidad tendría que pasarlo por alto. Sin embargo, tuve tiempo de reflexionar en ellas y cambie de opinión.
Generalmente tengo mucho que decir, por eso mis entradas tienden a ser largas. Pero en este caso, seré un poco más breve. Entonces amigas, no se hable más, aquí voy con mi respuesta a las dos preguntas planteadas para este desafío 😉.
Hello girls of this beautiful community of @ladiesofhive, for me it is a pleasure to participate in this contest. Although I confess that at first when I read the two questions I thought that this time I would have to skip them. However, I had time to reflect on them and changed my mind.
I usually have a lot to say, so my posts tend to be long. But in this case, I'll be a little shorter. So girlfriends, no more talk, here I go with my answer to the two questions posed for this challenge 😉.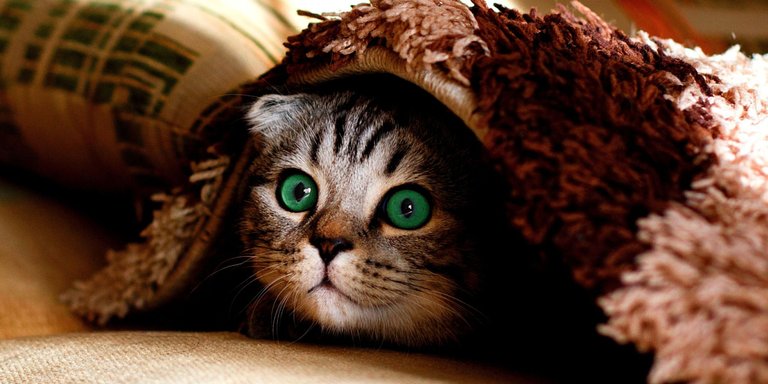 1️⃣ ¿Cuál es tu momento más embarazoso que no puedes olvidar?
La realidad es que recuerdo unos cuantos momentos embarazosos, pero decidí comentarles uno en especial, porque me dejo una gran enseñanza. Hace años atrás, estuve con mi esposo en casa de unos amigos de él, los cuales conocía ya. A uno de ellos que había visto poco, lo conocía por su apodo, pero solo porque así lo escuchaba nombrar, y en un momento que me dirigí a él lo llamé por ese apodo.
Más tarde, mi esposo me pregunto porque yo había hecho eso. No veía lo que había hecho mal porque así yo escuchaba que lo llamaban, cuando se referían a él. Resulta, que a esa persona le molestaba que lo llamaran así, y lo peor de todo es que ese apodo hace referencia al órgano genital femenino en un argot popular, pero yo no sabía eso tampoco.
Esa persona se avergonzó mucho cuando escuchó que lo llamé por ese apodo y le dijo pregunto a mi esposo, porque me había dicho que lo llamara así, como que no sucedió. También eso avergonzó mucho a mi esposo y por supuesto yo quería desaparecer.
Eso me enseño que los apodos son nombres de confianza o por el contrario son ofensivos. Así que, si no tengo confianza con una persona no lo llamo por el apodo, aunque los demás lo hagan.
1️⃣ What is your most embarrassing moment that you can't forget?
The reality is that I remember a few embarrassing moments, but I decided to tell you about one in particular, because it left me with a great lesson. Years ago, I was with my husband at the home of some friends of his, whom I already knew. One of them, whom I had seen very little, I knew by his nickname, but only because I heard him called by that name, and at one point I called him by that nickname.
Later, my husband asked me why I had done that. I didn't see what I had done wrong because that's what I heard him called when he was referred to. Turns out, that person resented being called that, and worst of all, that nickname refers to the female genital organ in popular slang, but I didn't know that either.
That person was very embarrassed when he heard that I called him by that nickname and said I ask my husband, because he had told me to call him that, it kind of didn't happen. That also embarrassed my husband a lot and of course I wanted to disappear.
That taught me that nicknames are names of confidence or on the contrary they are offensive. So, if I don't trust a person I don't call him by the nickname, even if others do.
---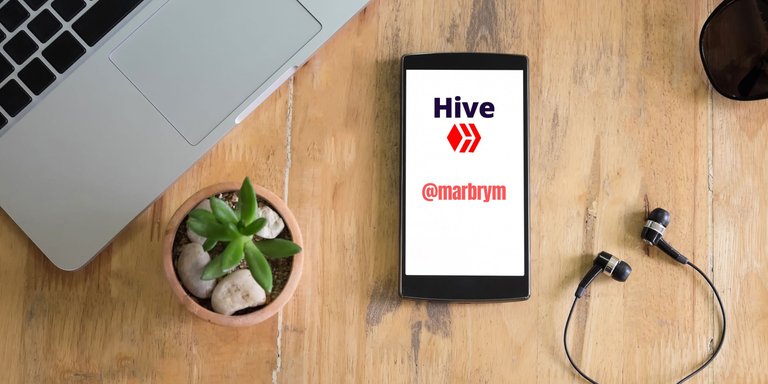 ---
2️⃣ ¿Cuál es la historia detrás de tu nombre de usuario de Hive?
En esta pregunta tengo mucho menos que contarles. Lamentablemente no es muy creativo porque simplemente es mi nombre (Marbry) y la inicial de mi primer apellido (M de Martínez). Casi en cualquier lado que me registre, a menos que exijan algo diferente, tiendo a poner el mismo nombre de usuario. Porque soy muy despistada y si me pongo muy creativa, se me olvida.
2️⃣ What is the story behind your Hive username?
In this question I have much less to tell you. Unfortunately it's not very creative because it's simply my first name (Marbry) and the initial of my first last name (M for Martinez). Almost anywhere I register, unless they require something different, I tend to put the same username. Because I'm very absent-minded and if I get too creative, I end up forgetting it.

😉
Invito a @amy-goodrich a unirse a esta linda comunidad y a participar en este desafío.
I invite @amy-goodrich to join this beautiful community and participate in this challenge.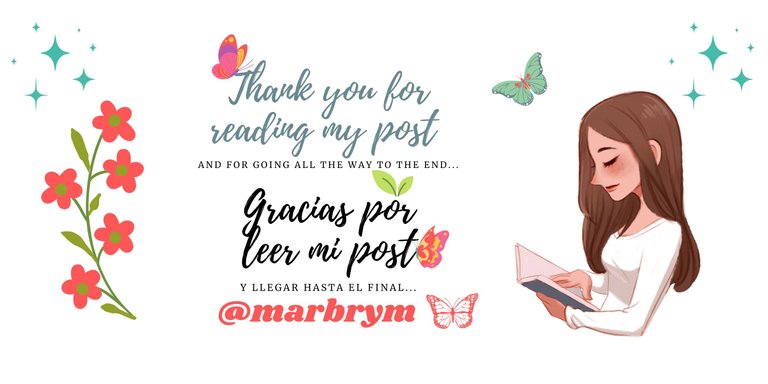 ---
Imágenes | Picture: Imágenes gratuitas de Canva.com Free images of Canva.com
Separador | Separator: @breili (www.tutorialesteemit.com)
Traductor | Translator: Traductor DeepL (versión gratuita) | DeepL Translator (free version)