Peeking into modern female culture & lifestyle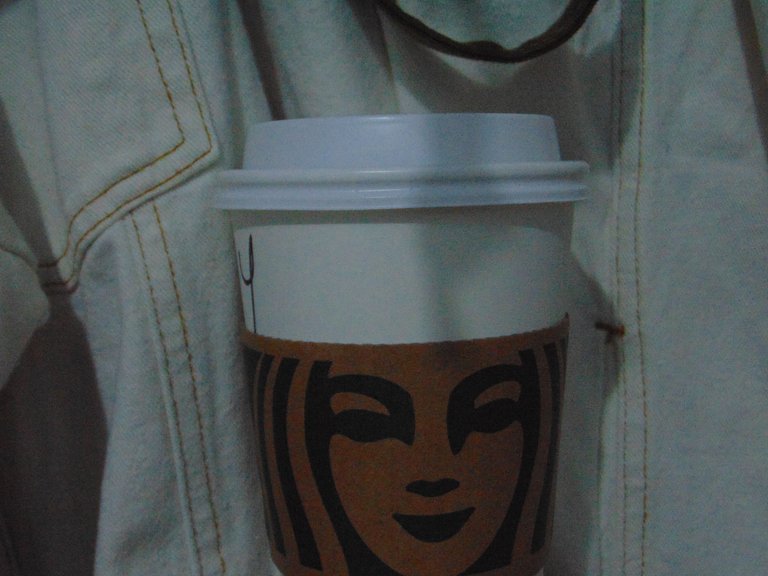 That girl and It girl are two modern culture phenomena and trends that have attracted my attention for a while. That girl essentially is the epitome of an alpha female who has it all. Although that standard seems to be rather unachievable, people have their own ways to manifest themselves to be "that girl". If you have tiktok or instagram, you can see some of these trends circulating where young women showcase how they try to elevate their life through self-care, being productive, and wellness. Seems pretty reasonable, right? However, like many other modern trends, it has its positives and negatives.
To me, the idea of being " that girl" isn't that bad but the specific curated to-do and the images shown on the internet creates an illusion that we're only "that girl" if we do specific things or routine. Often in this trend, they showcase expensive food, apartments, etc. While it's not attainable for many, I am not going to lie, the lifestyle is quite dreamy.
According to dozens of montages I watched, that girl wakes up early, workout, eats well, excels in her job, relationship, and takes care of herself. It seems good, right? but there are arguments out there that think this trend is toxic even someone wrote the trend is quite sinister. Also, a blogger on Hercampus said that this trend also lack of underrepresentation and only done by specific economy class.
Do I want to be "that girl"?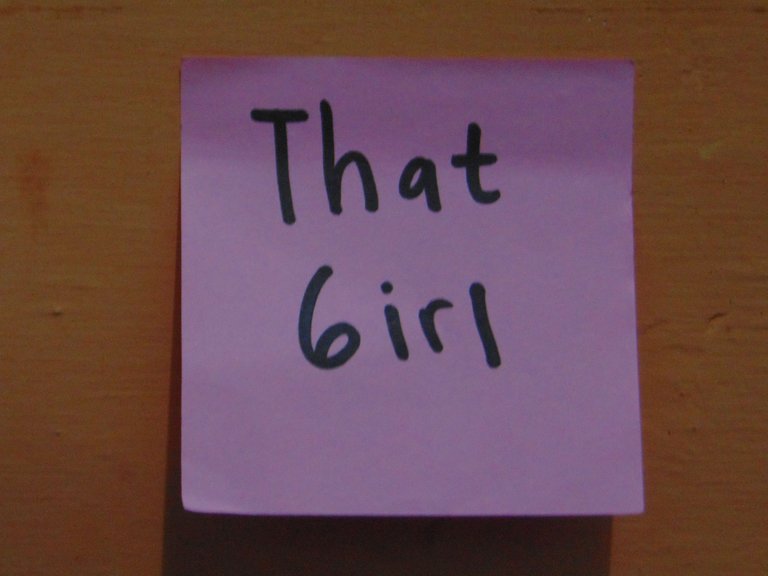 I mean who doesn't? Especially if the idea is all about personal development. But compared to those people, I have a slightly messier life and operate in my own way. So, by a rigid definition, lifestyle, and routine of "that girl", I don't think I fit the bill.
I also find the demographic that watches those trends and it's often teenage females or someone in her 20's. What I found is that, by age, I find many women just don't do something like that. Many older females I know in my life aren't "that girl" in a rigid sense but they are all independent, productive, and doing well. You know, maybe it's just a phase and It's cute to do while we're young but once other things hit like children and more responsibilities, it's not going to be easy to maintain that specific curated lifestyle.
There are also counter-culture of this trend. More so, as an older Gen-Z, I think that people in my generation and below, care about aesthetics, trend hopping, and live off curated lifestyles as many of them are also often content creators on social media. I guess I am no exception since I blog on hive too.
What do you think of this trend? Have you come across this trend in your life?
If you are older, what advice would you give to me and these young women?

Don't hesitate to upvote for more content like this ! You can also support me below!

---
Mac is a jack of all trades. A typical introvert in love with literature, books, technology and philosophy. She is also so into nootropics, productivity, minimalist lifestyle, cybersecurity, and languages. Other than that, she is passionate about cooking and traveling. In her free time, she enjoys learning various things. If you like her content, don't hesitate to upvote, leave a comment or a feedback. A re-blog is also appreciated.