May 5, 2022
I came across this interesting prompt on Ladies of Hive that I wanted to try as I have a lot of thoughts in mind to share about this prompt.

Which would you choose to live by? Simpler or modern world?
I can't deny the fact that I often wanted to go back to the past where life was just so simple and people were satisfied enough with what they had. No electricity, no gadgets, with only simple things and food on the table. People were mostly minimalist and lived simply, yet happy. Kids were happily playing traditional games outside with friends. They were nurtured and raised in a healthy environment with not many mental stressors.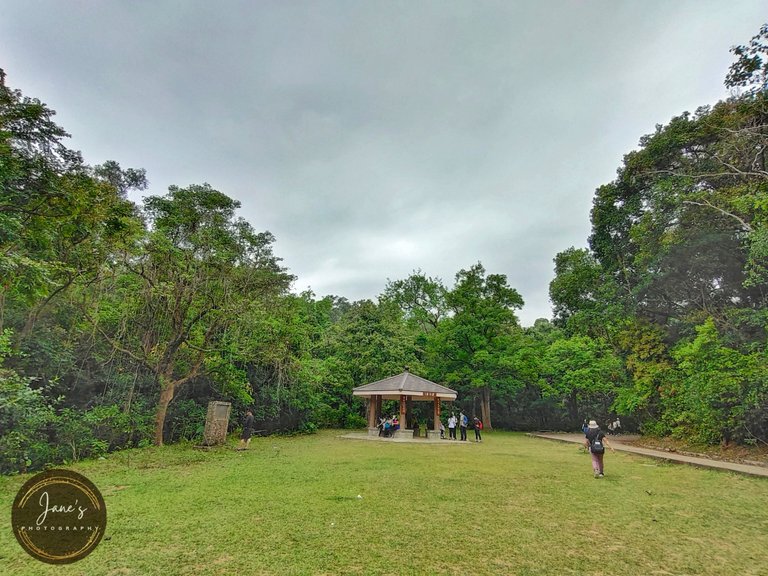 For adults, their jobs were mostly farming and other manual labor. Yet, enough to provide for the needs of their families. Additionally, they don't need to worry about their houses and education. They have their own land where they could build their houses and plant vegetables in their backyard, and education was free. Thus, no mortgages to deal with.
I missed that time when we could just ask for some vegetables from our friendly neighbor's garden. I missed living in a harmonious community where people are friendly and perform camaraderie, no gossipers on the street, no drunkards messing up with others, and lesser discrimination. Transportation wasn't that convenient, yet, we don't find it tiring to walk a few kilometers to our school each day. It was even fun and adventurous traveling by foot, especially if we were with a group of chatty and naughty friends.
Meanwhile, in the modern world, it is undeniable that our lives have become more comfortable and convenient. We have soft beds, machines to make work easier at home, and work, and have televisions, gadgets, and computers for entertainment. Transportation is more convenient and the innovations make things so easy to handle and access. We can go to farther places in just a matter of minutes to hours, by land, by water, or by air. Communication with people in other parts of the world is possible with the use of technology and gadgets.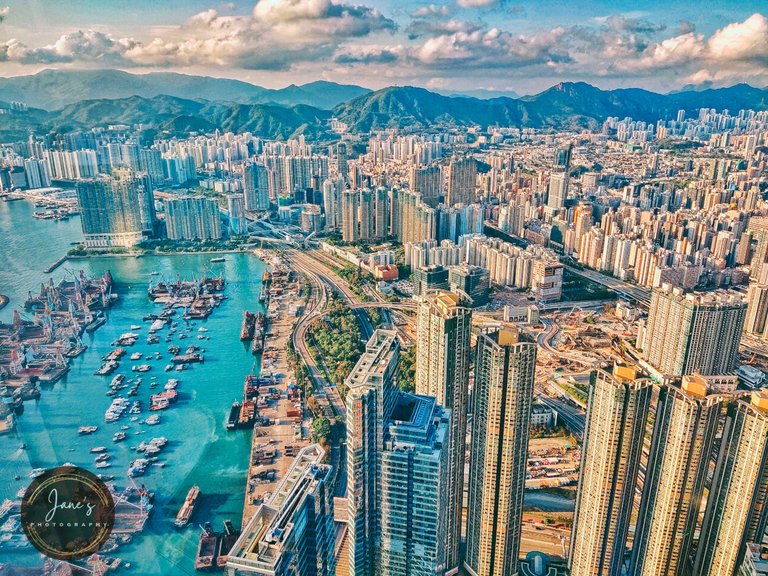 Technology and innovation discovered more ways to cure the sickness and can even bypass complicated operations just to save the lives of those who are on the verge of death. More medicines for different kinds of illnesses and more modern facilities for sick people. Undeniably, modern products and innovation can make old become young, ugly become pretty, and sick become healthy.
These are the main advantages of living in the modern world. Sick people could possibly be cured with the help of modern medicines and innovation. Unlike in the past, people were dying due to a lack of medicines, especially in pandemic times. Additionally, transportation was another problem, and responding to emergencies was difficult. Those who need immediate aid would die even before they reach health centers. And not all traditional medical practices are effective and can not cure all kinds of illnesses and diseases.
Moreover, education in the modern world has become high-tech as well. Higher curriculum, more ways of teaching and learning, and school projects, assignments, and research are easier with the help of the internet, computers, and gadgets. And social media makes life not that boring. We can also work from home by doing online jobs. DeFi and blockchain have a lot of earning opportunities to try.
---
Undeniably, technology has made our lives comfortable and convenient, yet, it made people lazy and rely only on technology. Many don't even want to move their arses and just want to glue their butt on their sits while playing on computers and mobile phones. Do they even know how to manually wash their clothes? Or flex their muscles to do house chores? Maybe the poor and less fortunate ones. People seem to be imprisoned in this closed modern world.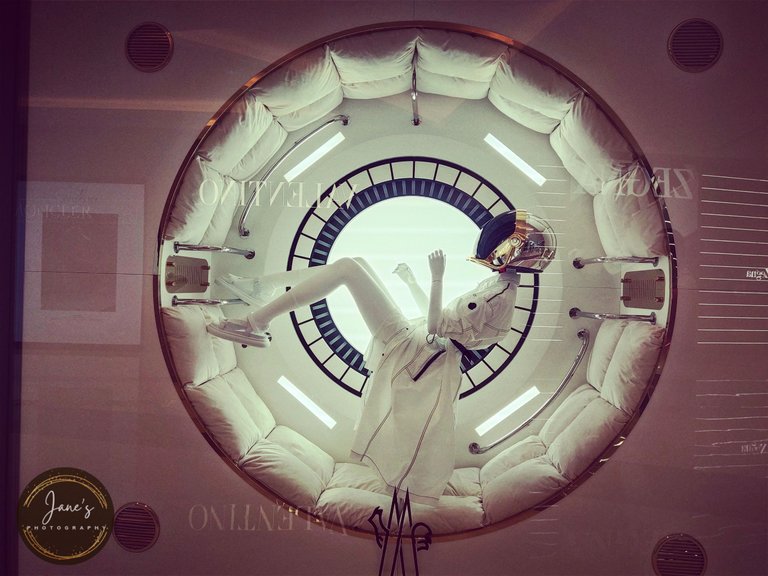 And in the modern world, there are lesser natural food products, but more chemicals, hormones, and preservatives. Moreover, the world becomes modern and busy, and so there are a lot of job offers. But, the higher the demand, the higher the standards and qualifications! And more difficult for undergraduates to find better jobs. Even the graduates ended up taking jobs not related to their courses.
As time goes on, it seems like the world becomes toxic and social media is one of the toxic inventions of technology. Social bullying, discrimination, inequalities, scams, scandals, and violent videos are rampant nowadays. There is a higher number of young people engaging in premarital sex, thus a higher number of early pregnancies, as well as depression and suicide, due to bad influences of peers and social media.
And the commodities and personal necessities? They are not free anymore as everything has price tags. Bills and tuition fees are a pain in the ass, along with the high inflation rate and low salaries. And the government? There are more corrupt officials! Poor become poorer, the rich become richer.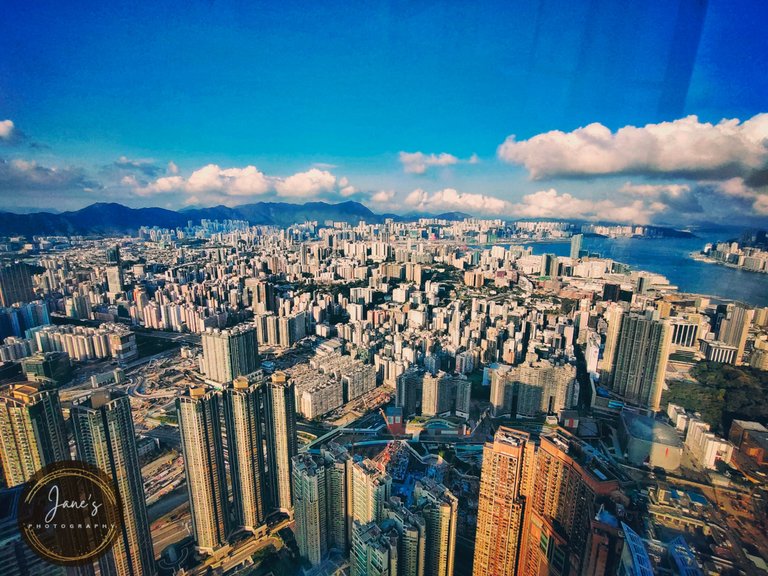 Indeed, our lives are better nowadays, yet, it made our life easier, as in, easier to be gone in this world and only live shorter. Easy living, shorter life! Have you noticed that? Old people have longer lives compared to those born in the modern generation. And drugs are supposed to be used for treating illnesses and medical purposes, but some use them for personal pleasure and illegal purposes. Hospitalization is not free and the poor ones will die if they have no money.
There are a plethora of things to compare between the old and modern worlds. And I guess, one page isn't enough to list them all. And both times have advantages and disadvantages. However, even though we want to go back to the past when we feel toxic in the modern world, we can't simply do that as time is moving forward, not backward. Thus, more advantages and disadvantages.
---
Instead of choosing in which time to live, why not live a simple life in a modern world?
We can't stop the world from evolving, and we can't go back to the past anymore. All we just need to do is to face the reality and live in this modern world. However, we can live simply and happily, and there are a lot of ways to do that. Of course, we don't need to escape from bustling cities and live in secluded areas or cut our credit cards and high-earnings jobs just to have a simple life.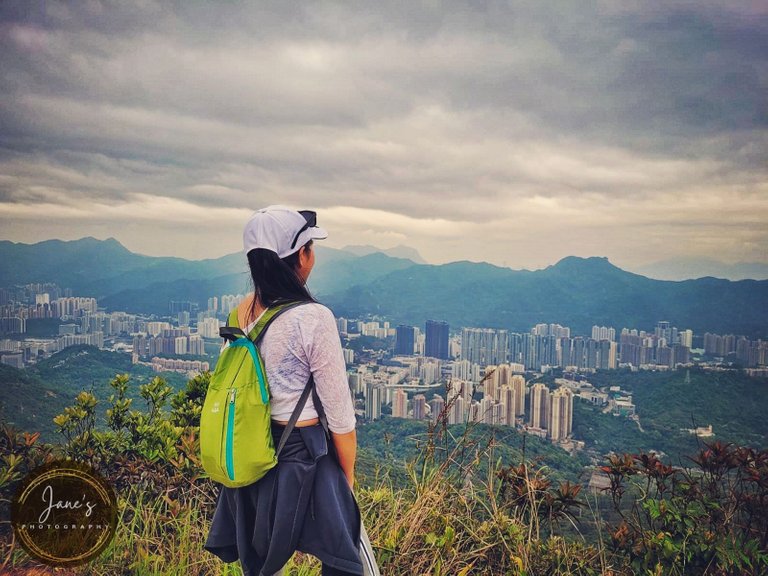 It is undeniable that money matters here as well, as I mentioned above, things already have price tags. And to earn a living, modern cities are the best place to look for a job. But if money is not really a problem for you, then living in secluded places might be your forte. Simple life in a simple place, away from bustling cities, close to nature, and in a healthy environment doing a healthy lifestyle. I am certain that many of us like this kind of living. A peaceful life, less stress, and a healthy lifestyle.
To live simply in the modern world, maybe we could live minimally, cut unnecessary things, and value the important ones. Be practical, save more spend less, and prioritize the needs, not wants. Don't spend too much in front of the screen, give more quality time with family and friends. Engage your kids in recreational activities, not in gadgets.
Instead of gluing your butt in a corner while playing on your mobile phones, step out under the sun, and have a walk in nature. Breath fresher air, not from the air conditioner. It is worth noting that, we also need to save our natural resources, not bills and pollutants!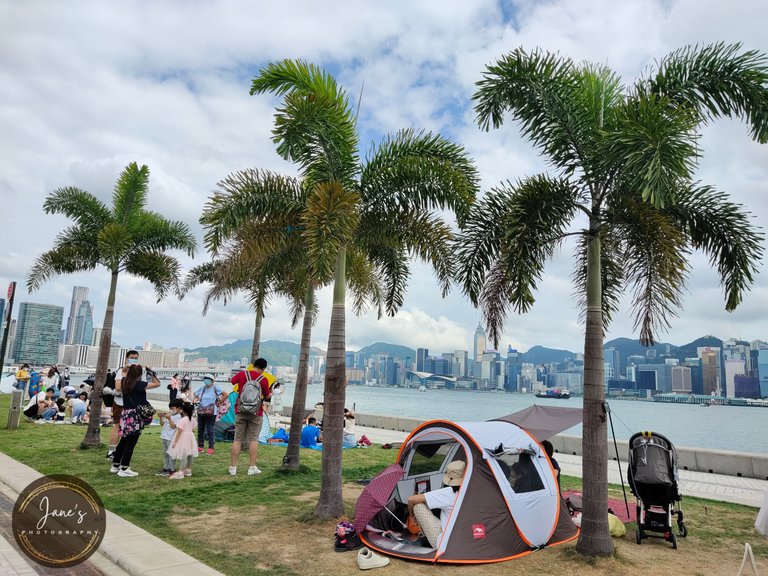 And most importantly, practice a simple life, positive mindset, and healthy lifestyle. We can shape our minds while shaping our bodies. It's hitting two birds with one stone. Do not engage with negative people and scrape off the stressors. Don't mind the unnecessary things, rather, be mindful of everything! Because those are the main reasons why we easily get toxic in this real world and wanted to go back to simpler times in the past.
We can't escape from this modern world. However, we can live a simple life. Just keep everything simple! That's the main key!
What about you, where do you prefer to live? Simpler or modern world?
I bet @wittyzell want to be part of @ladiesofhive or answer this topic? 😉
Share your answers below. And thanks for reading.
(All photos are mine)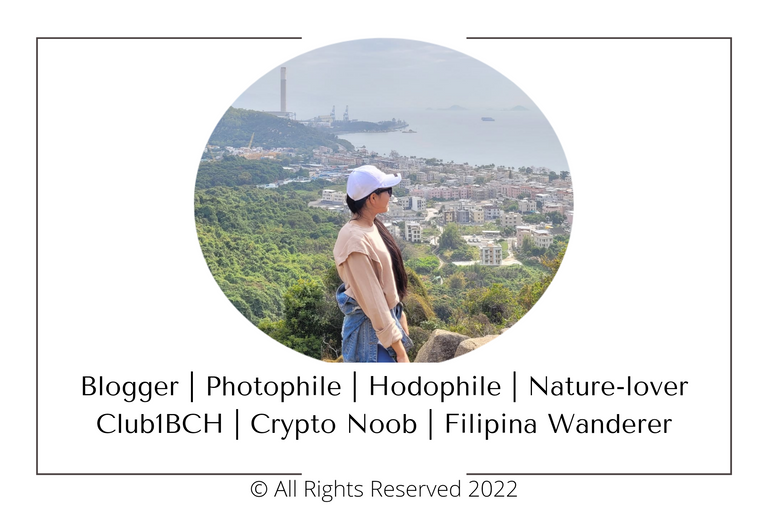 Follow me on: