Greetings dear Ladies, another week begins with the Community Contest 92, so I hope you are encouraged to participate 🥰 I invite @Yetsimar @chacald.dcymt

Avatar created in Bitmoji
Si te dieran un boleto de avión de ida y vuelta a cualquier parte del mundo, ¿a dónde elegirías ir y específicamente por qué?
If you were given a round trip airline ticket to anywhere in the world, where would you choose to go, and specifically, why?
Hay un lugar por el que siempre he tenido una gran curiosidad de conocer, es la Patagonia, la cual se ubica al final del continente americano, en pocas palabras es el fin del mundo, el polo sur y aunque siempre en las películas nos cuentan cosas geniales sobre el polo norte, en general la gente poco sabe de lo grandioso del extremo opuesto, La Patagonia se encuentra en dos límites político territoriales, es decir por un lado Argentina y por el otro Chile.
There is a place that I have always had a great curiosity to know, it is Patagonia, which is located at the end of the American continent, in a few words it is the end of the world, the south pole and although in the movies they always tell us things great about the north pole, in general people know little about the greatness of the opposite extreme, Patagonia is located in two territorial political limits, that is, on one side Argentina and on the other Chile.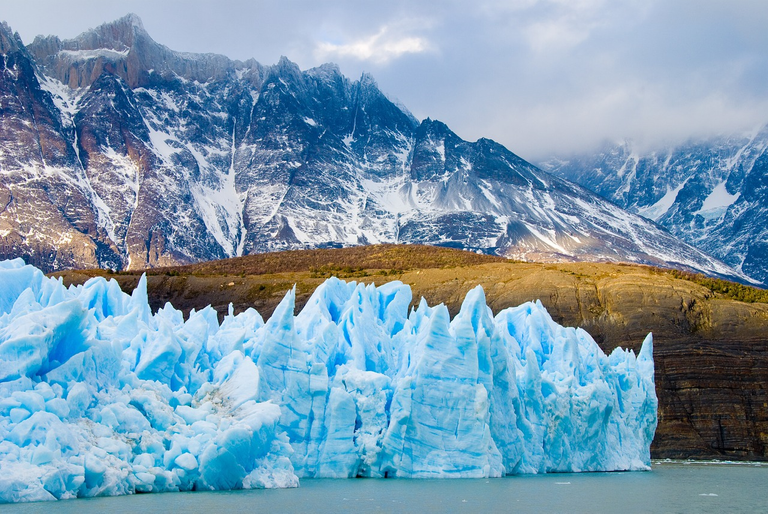 Si tuviera la oportunidad de tener un pasaje ida y vuelta a cualquier lugar del mundo, escogería la Patagonia porque tiene muchos aspectos interesantes, por un lado los glaciales cada día son menos debido a causas climáticas así que tener la oportunidad de verlos es una oportunidad que nadie debería despreciar.
If I had the opportunity to have a round trip ticket to anywhere in the world, I would choose Patagonia because it has many interesting aspects, on the one hand, the glaciers are fewer every day due to climatic causes, so having the opportunity to see them is an opportunity that no one should despise.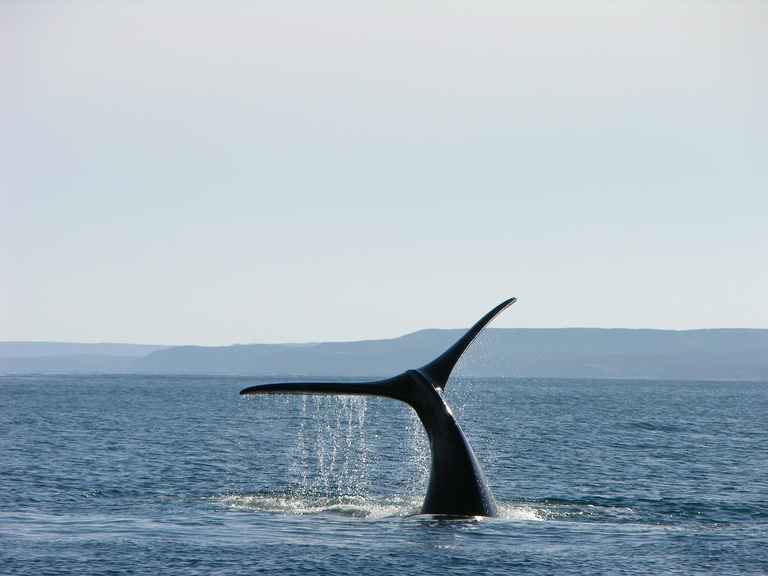 Soy animalista, sin embargo las especies marinas son las que menos conozco, en la Patagonia se pueden encontrar una gran diversidad de especies, como por ejemplo focas, pingüinos, nutrias, delfines ballenas y muchos otros, muchas de estas especies se ven amenazas por el tráfico de embarcaciones y las empresas pesqueras, sé que en el Estrecho de Magallanes que es el canal natural que une al océano Pacífico con el Atlántico, se pueden observar las ballenas jorobadas y con suerte se pueden ver como saltan , eso sería una experiencia increíble y yo deseo ver algún día ver esas maravillosas criaturas saltar, mostrando toda su grandeza y majestuosidad.
I am an animalist, however marine species are the ones I know the least about, in Patagonia you can find a great diversity of species, such as seals, penguins, otters, dolphins, whales and many others, many of these species are threatened by the boat traffic and fishing companies, I know that in the Strait of Magellan, which is the natural channel that joins the Pacific Ocean with the Atlantic, you can see humpback whales and with luck you can see how they jump, that would be an incredible experience and I wish to one day see these wonderful creatures jump, showing all their greatness and majesty.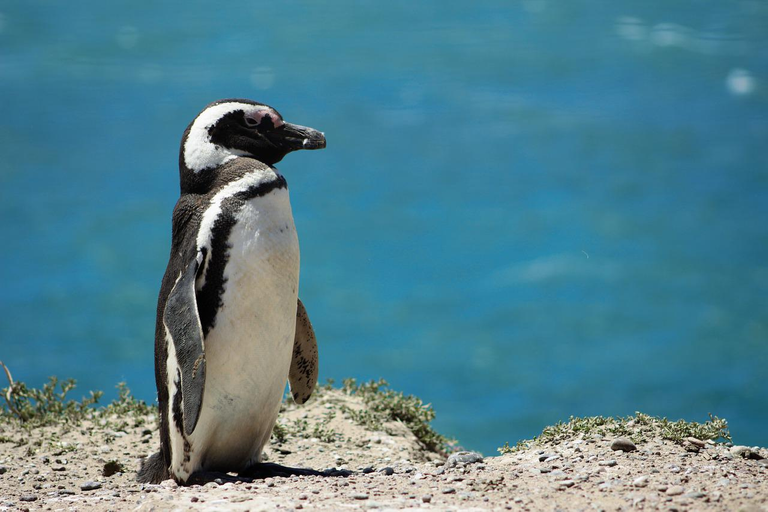 En la Patagonia también existen diferentes Islas, fiordos, y del lado argentino también se pueden ver estepas es decir que contrasta mucho con el extremo chileno, pues existe mucha variedad de paisaje y sitios interesantes donde hacer senderismo y apreciar la naturaleza, sin dudarlo espero algún día cumplir este sueño de visitar Patagonia, allí es donde termina la Cordillera de los Andes, en mi país Venezuela es donde inicia la Cordillera, por lo cual sería fantástico conocer el inicio de cordillera en mi país y también conocer el final de la cordillera en Patagonia.
In Patagonia there are also different islands, fjords, and on the Argentine side you can also see steppes, which is to say that it contrasts a lot with the Chilean end, since there is a lot of variety of landscape and interesting places to go hiking and appreciate nature, without hesitation I hope some day to fulfill this dream of visiting Patagonia, that is where the Andes Mountain Range ends, in my country Venezuela is where the Cordillera begins, so it would be great to know the beginning of the mountain range in my country and also to know the end of the mountain range in Patagonia.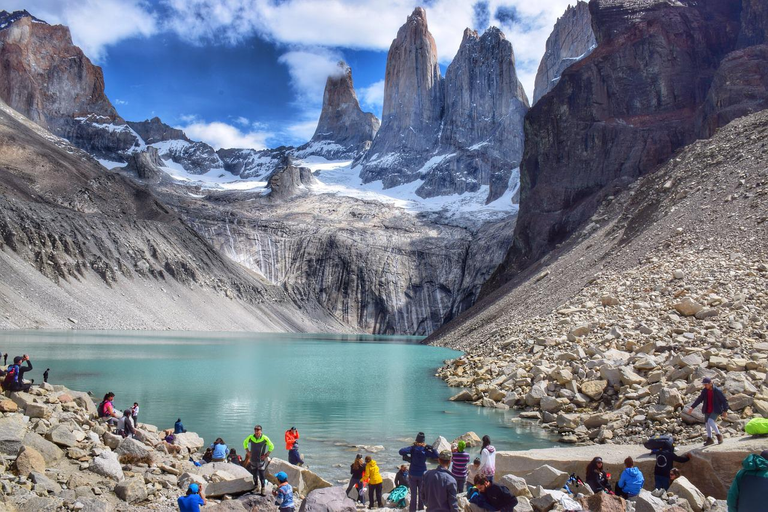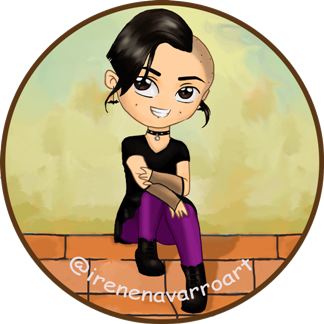 Espero les haya gustado. Les invito a leer mis próximas publicaciones y siempre estaré dispuesta a responder sus preguntas y comentarios, también pueden seguirme y contactarme en cualquiera de mis redes sociales. ¡Muchas gracias!
I hope you liked it. I invite you to read my next publications and I will always be willing to answer your questions and comments, you can also follow me and contact me on any of my social networks. Thank you!