On the Friday before Christmas, we had a candlelight service with songs and Scripture reading. The local community was invited, and a friend coordinated the entire event. It was an amazing time with friends!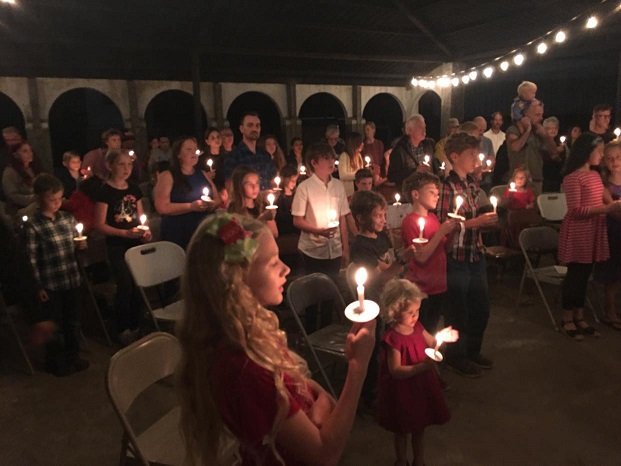 It is so wonderful and amazing how God has provided us so many friends here in Panama. Life would literally not be the same without them. They are one of the best things about living in a different country.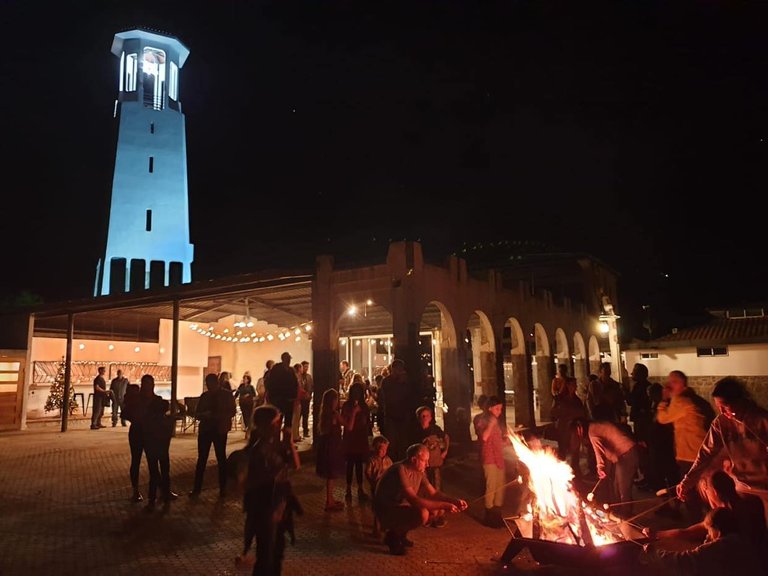 After the service, we lit a bonfire and enjoyed s'mores. Some people even brought hotdogs to eat. It looked so nice in the pavilion and with the tower lit up!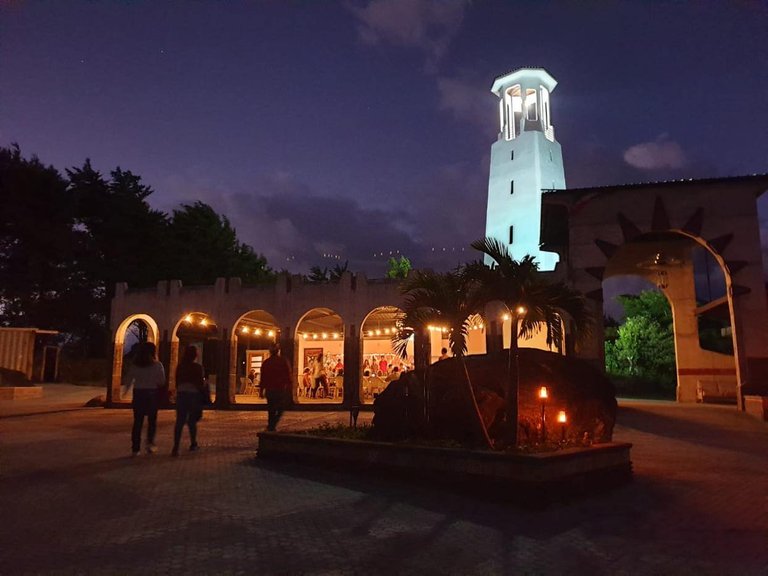 It was a festive time and everyone commented that they had a wonderful evening, from the singing, to the Scriptures, to the fellowship and snacks afterward. We all enjoyed ourselves and look forward to doing it again next year.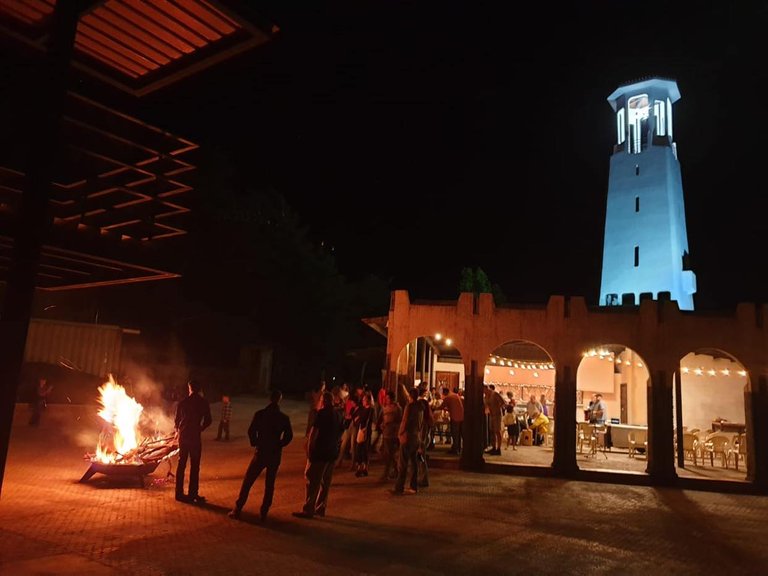 So many people worked so hard for this event to happen. The homeschool kids even got to participate by singing and reading verses during the service. We are so blessed by our community here!