There are days where you don't crave any human interaction. You just enjoy being in your own space, most times unmotivated and basically just living every day as it comes.
Recently, this has been my mood but surprisingly, today was different.

The turn out on my last post was amazing. Thank you for the love and constant support.
It's the weekend and I wish everyone a great weekend ahead!


MY MOTIVATION
I woke up with deadly cravings that I just had to satisfy. Everything made sense when I figured it was PMS kicking my ass.
I ordered from a place called 'Chicken Republic' and my delivery was set for 1hour.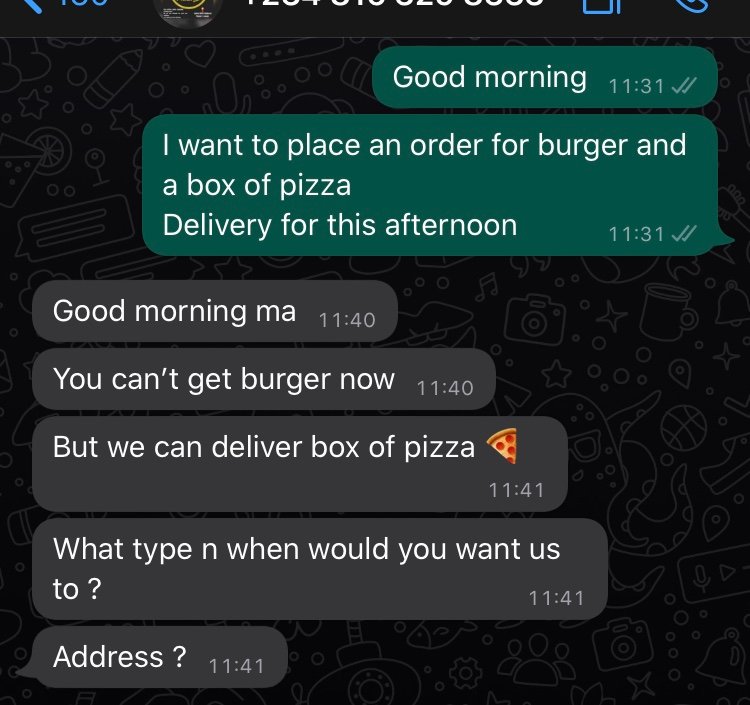 After a few minutes of processing my order, I got a reply cancelling my order with the reason that their riders weren't available at the moment and so delivery wouldn't be possible anymore, unless I pick up myself.
This got me pissed cause I didn't want to go out for any reason but I had to satisfy my cravings badly.
And so this motivated me to step out of my comfort zone after a really long time.
MY MINI SELF- CARE
I had my dad drop me off because he wouldn't let me take a public transport as he's not a fan of them. I got dressed and we headed out to Chicken Republic.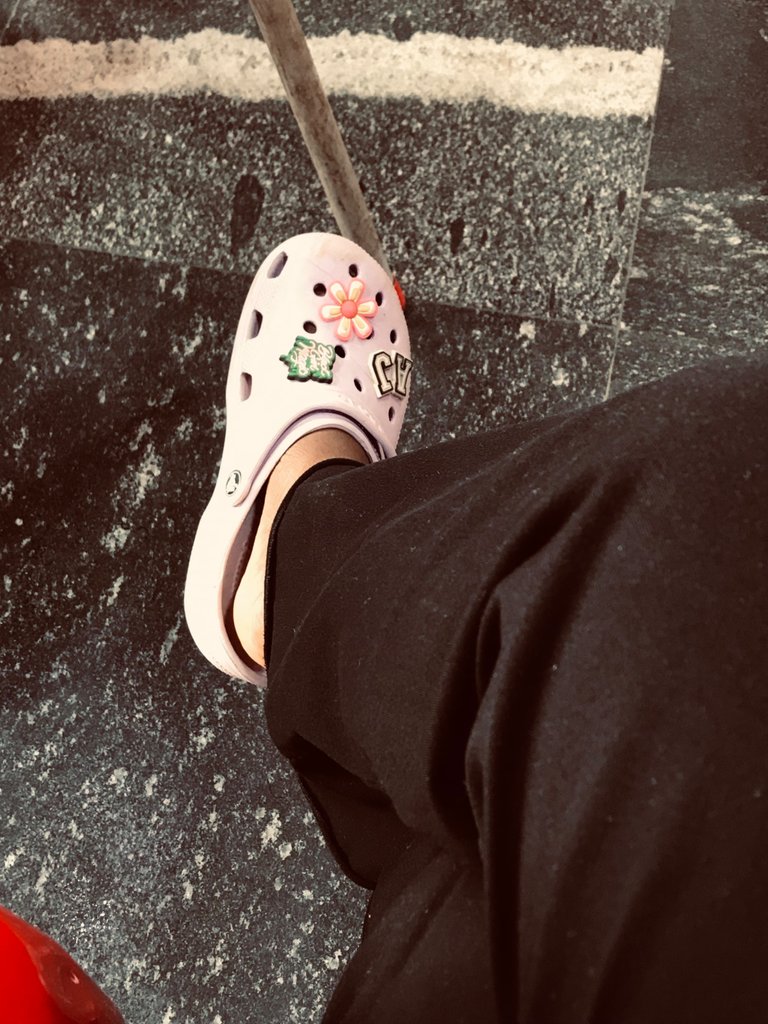 just me showing off the pretty crocs I wore out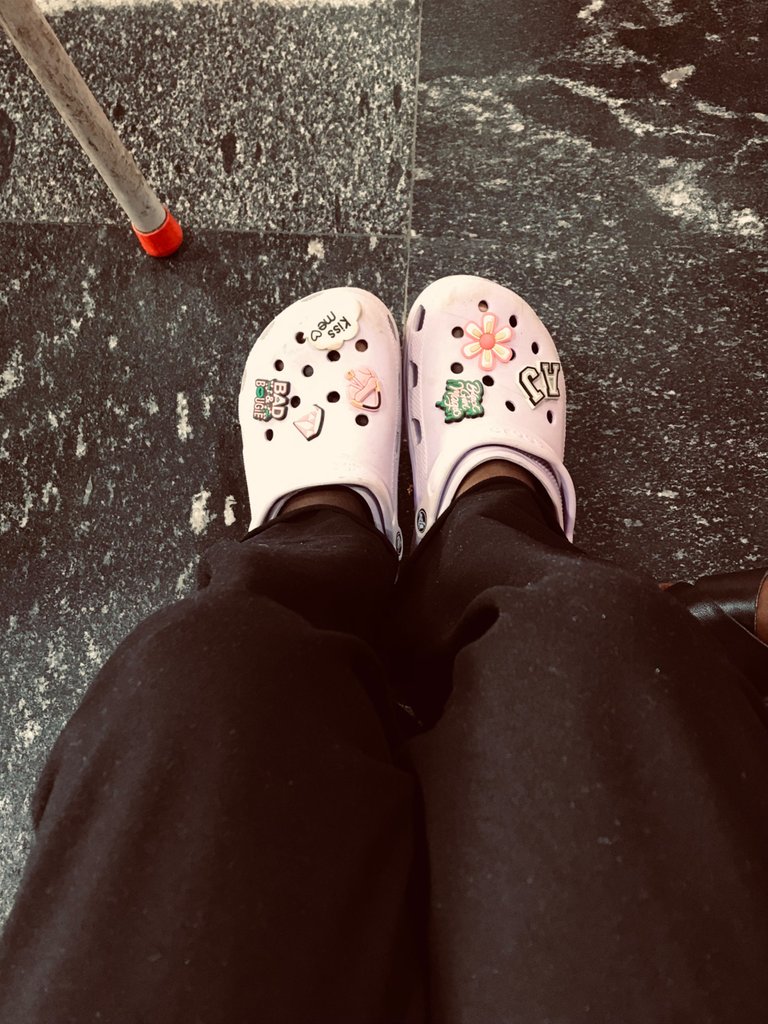 I had to wait 20 minutes when I got there cause they had sold out their stuff and most of the junks I wanted weren't available.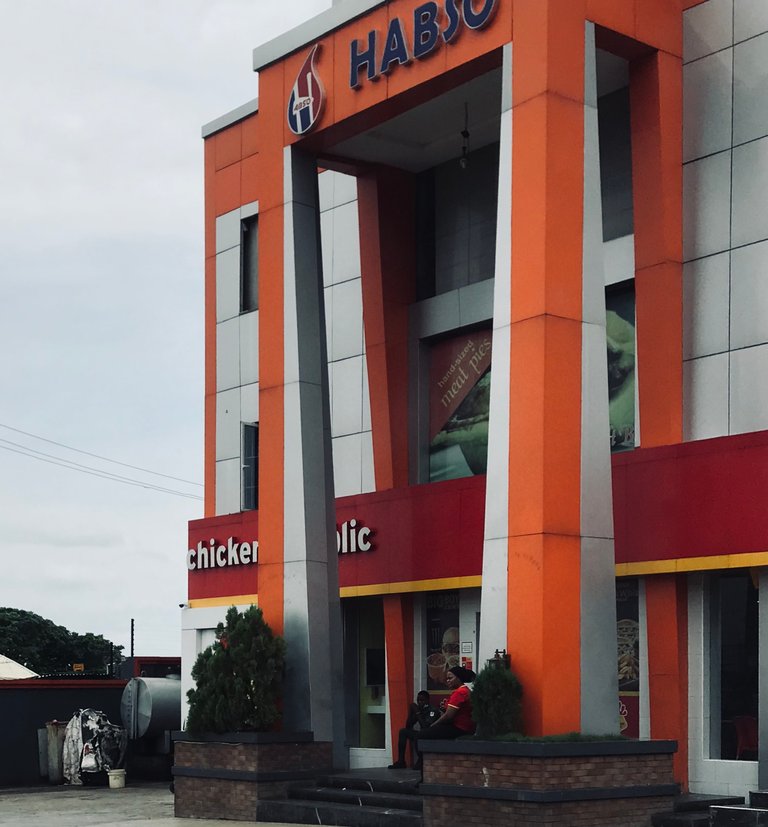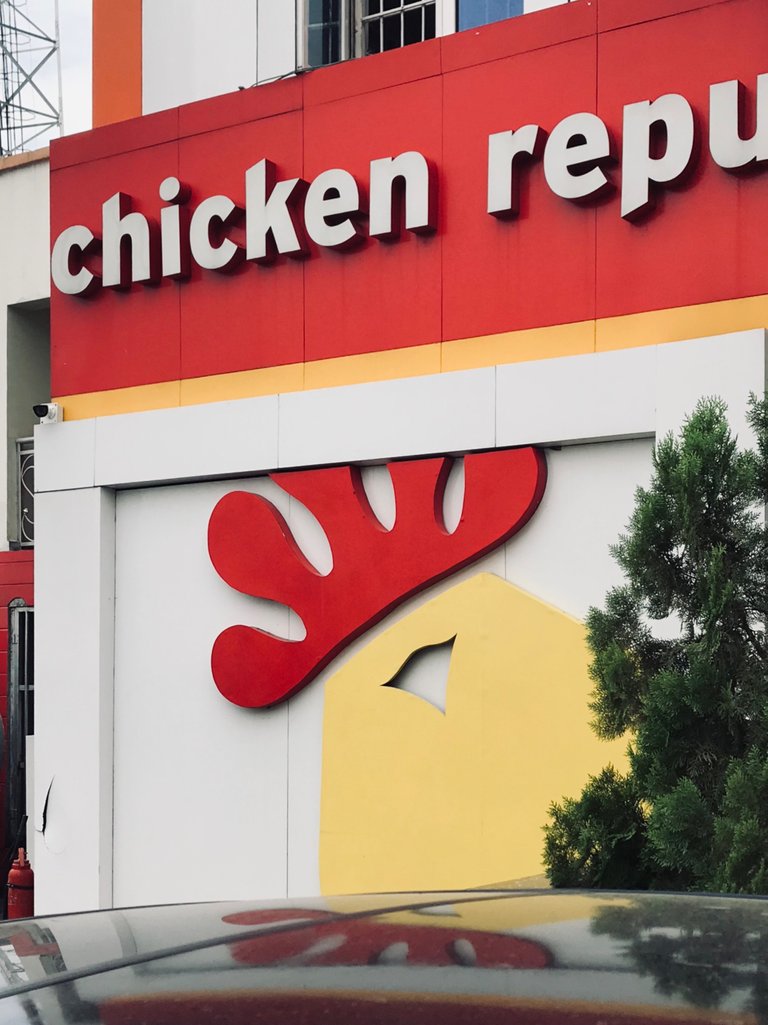 Luckily they had my fave and so I opted for it. I got myself three hamburgers-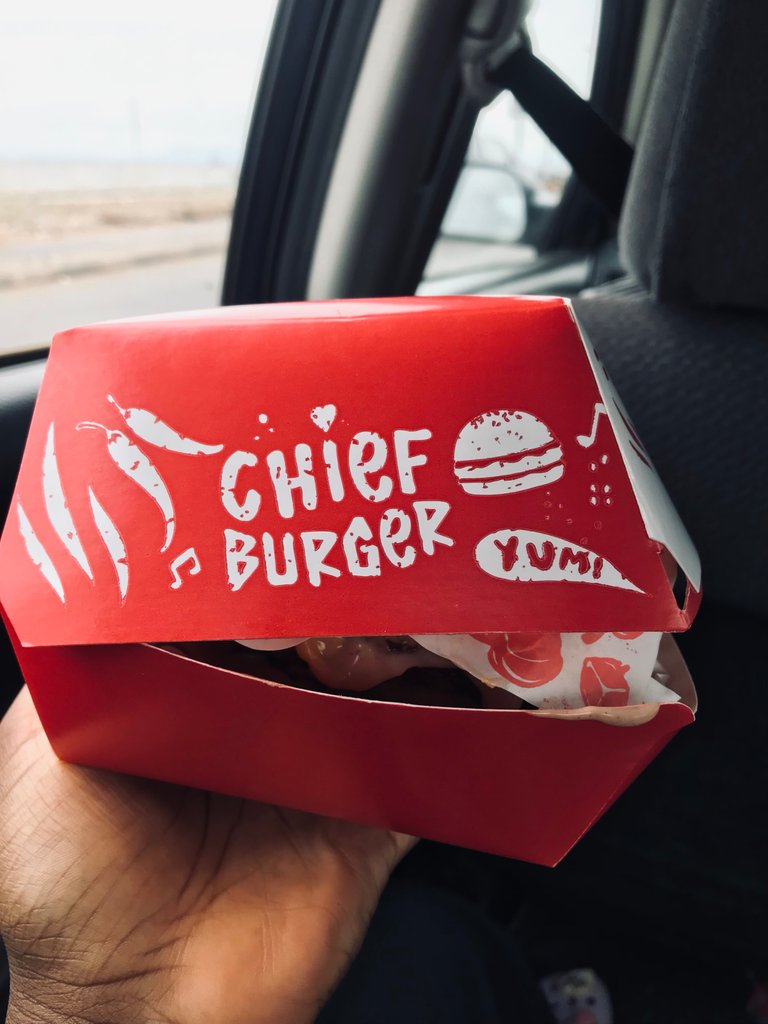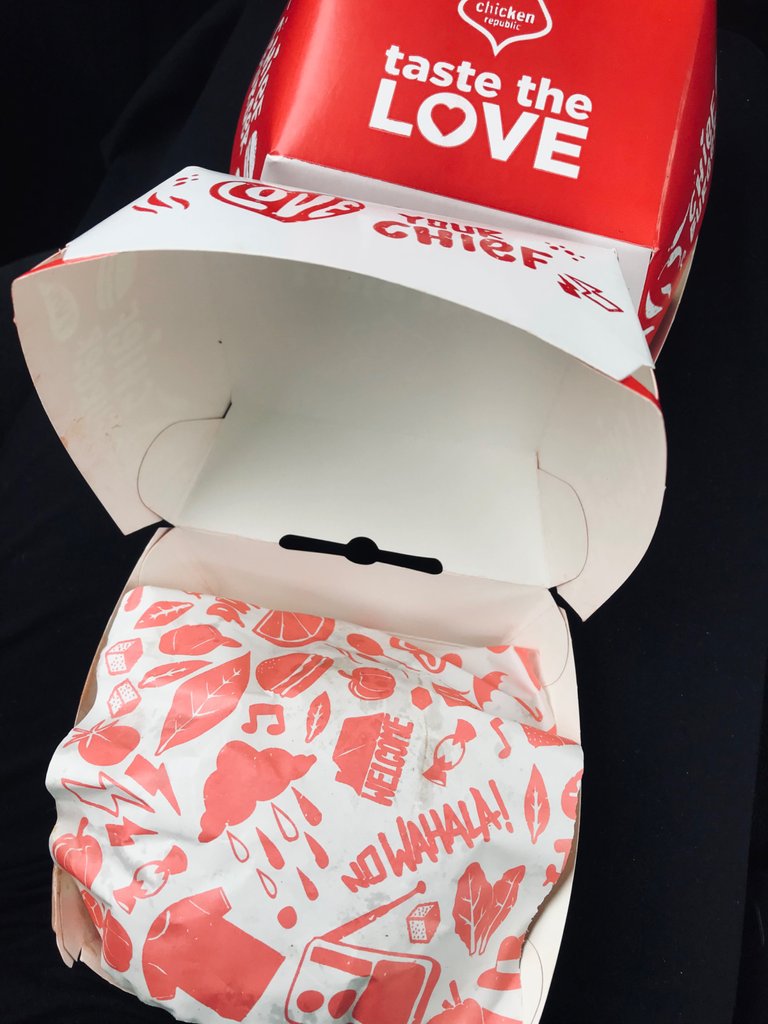 As usual, it was everything I wanted and more when I took the first bite. It had a lot of fillings and it was really rich. I asked for extra cheese in my order. What's a hamburger without enough cheese? Lol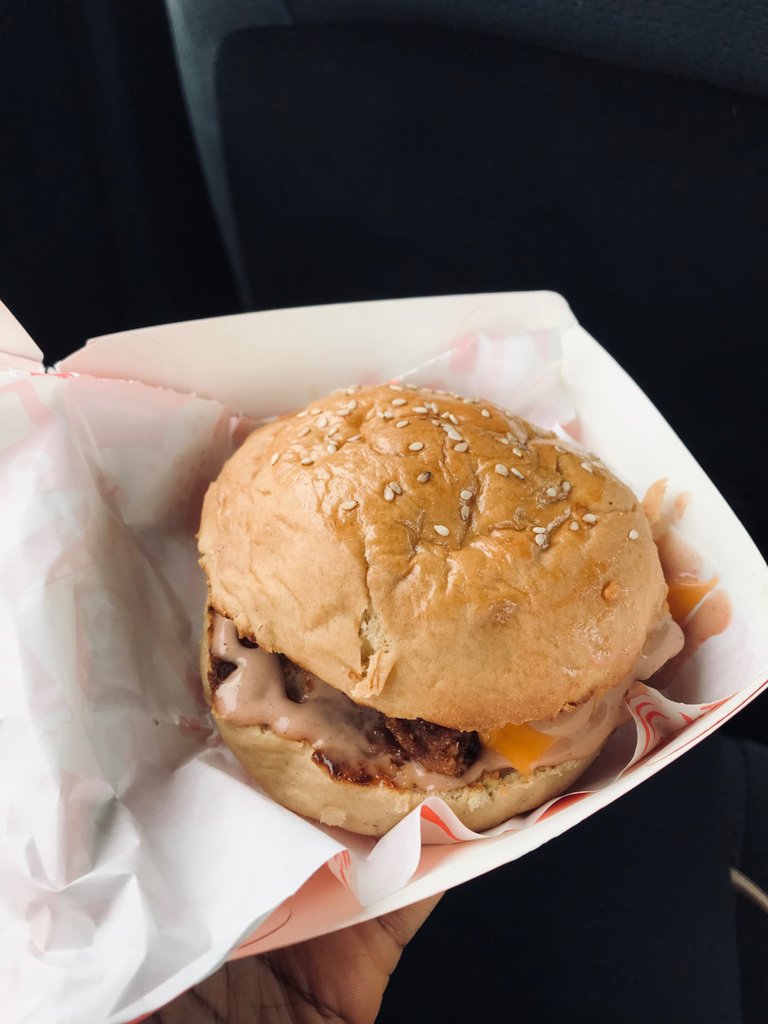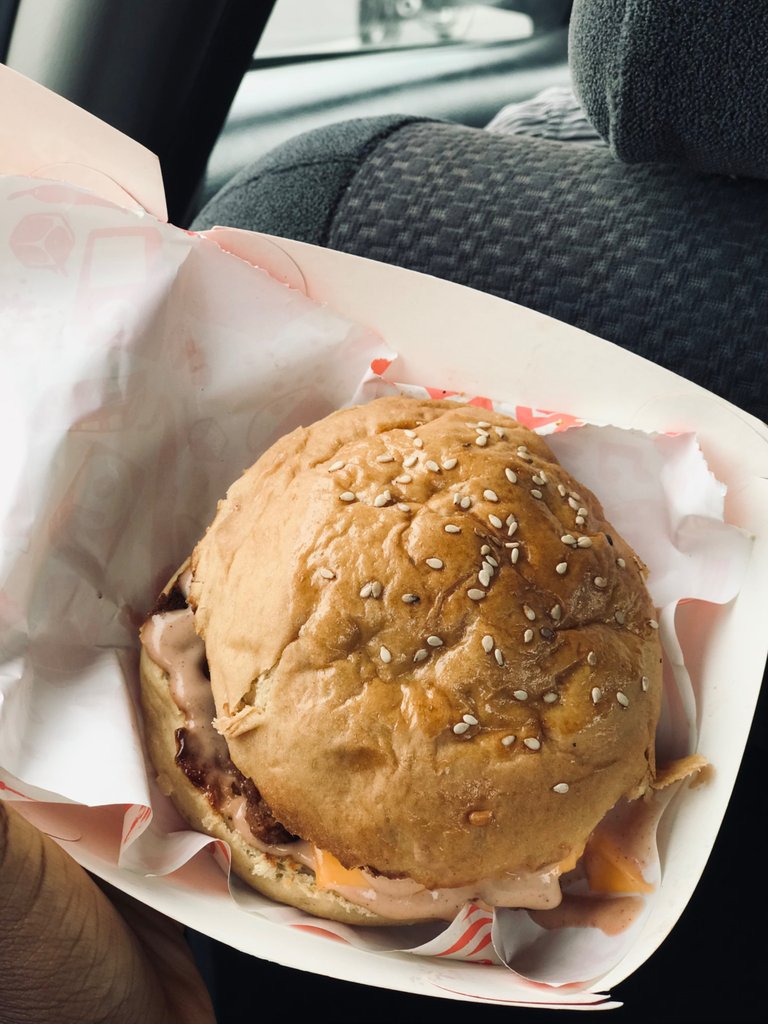 MINI SELF-CARE II
Unsatisfied with just three hamburgers, I made another stop at an eatery called 'Treasures' to get more junks. This was one of my favorite spot during childhood and it's part of the biggest in my city. Budget friendly with different varieties.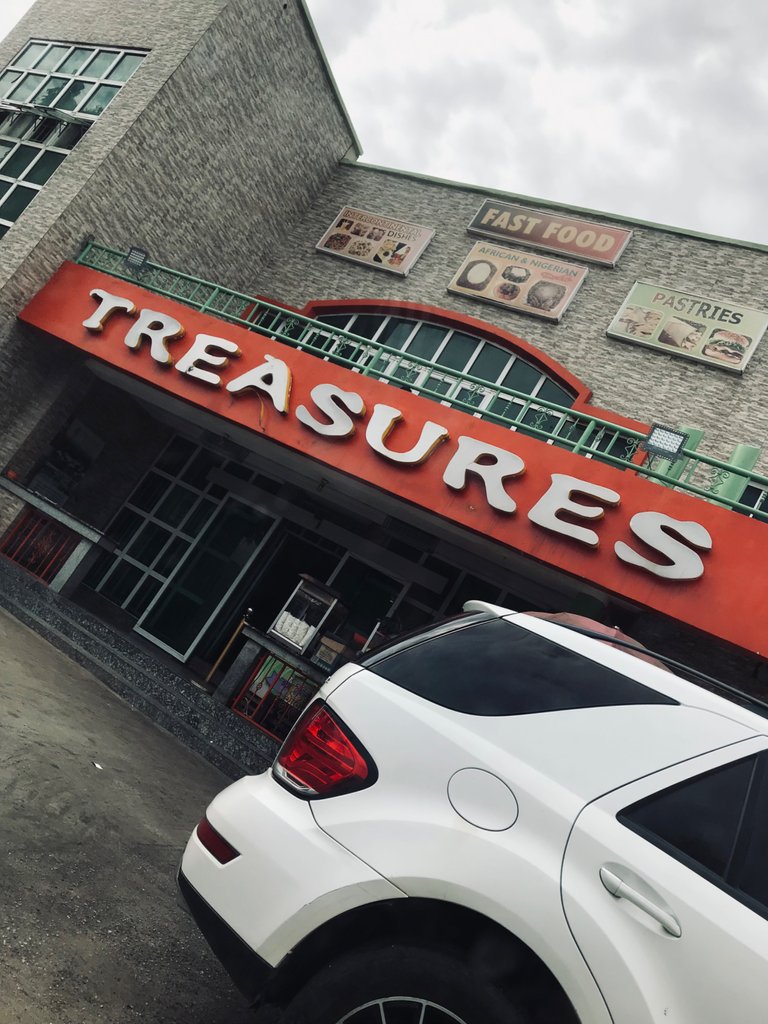 I didn't get to buy a lot of things as it was still morning and most of their pastries weren't ready. Luckily for me a few were available. I got a vanilla ice-cream, popcorns and doughnuts.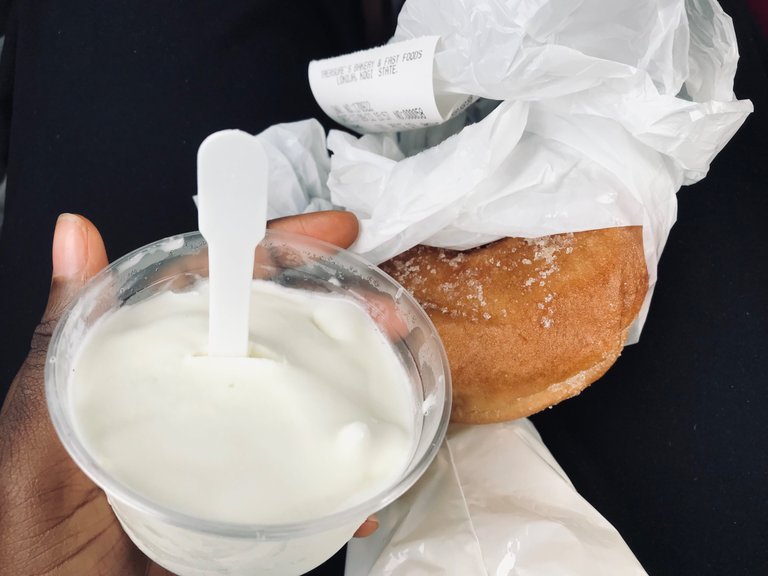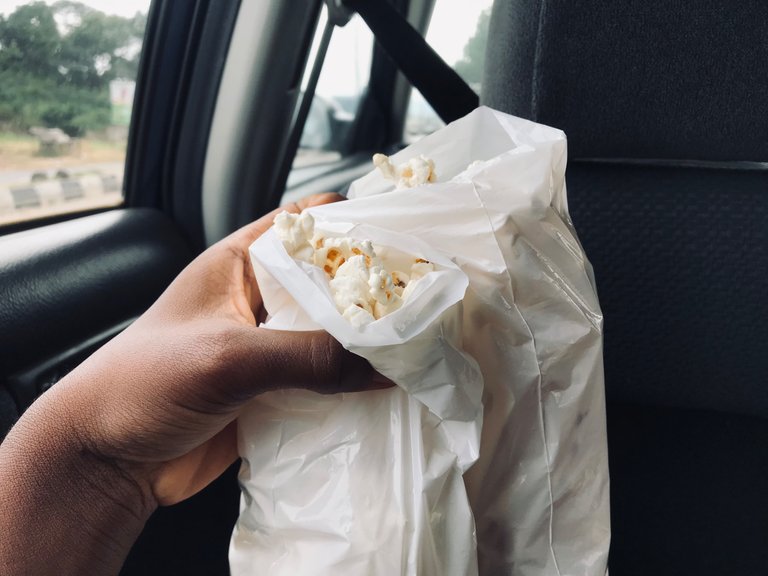 Sadly, I wanted more things but I could only access these few because of the time frame. It felt really good to be out of my comfort zone finally, after weeks of being indoors.
The little activity I did today, was therapeutic for me as it made me happier than other days.
I'll highly recommend a mini self- care day for anyone who's going through the same phase as I was.


IN CONCLUSION
As the popular Afro beats lyrics by '1da Blanton' goes, "problem no dey finish, make you try dey enjoy" which technically means, "problem will never finish, so try and enjoy"
Be like me and treat yourself to a mini-self care day today, life is already too hard🤗
Thanks for reading