These past two weeks, I have been feeling somewhat unbalanced. I have tripped at least twice, once was off the steps of my truck, resulting in me slamming the right side of my back against the metal frame of the steps, including my shoulder and hip. This left me feeling quite stiff and sore for a few days.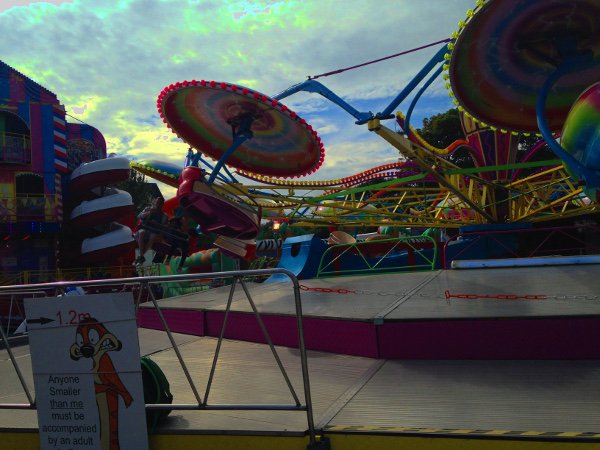 On top of that, I smashed my 25L water butt. After filling it up with water at a friends place, I lifted it up, to begin the short walk back to my truck, but the handle broke and as it hit the ground and smashed into lots of pieces, I got completely soaked. Which on a cold winters morning is not really what you want.
I also managed to smash the screen on my girls I Pad ( which was left to them, by my sister). This happened when we were parked up, on the slope. I was trying to light the lamp, but instead pulled it down and it landed on top of the I Pad. Luckily it still works, but I have had to tape over the screen, so that my girls do not end up with glass splinters in their hands when they use it. ( I am not really keen for my girls to send their time on screen's, so this is perhaps not so bad really).
I have lost count of the amount of things that I have dropped or spilled. I even went so far as to top up my water bottle with Olive Oil instead of Water. So many other incidents have slipped my mind, because yes, things have been slipping my mind a lot lately.
Perhaps, it is because I have not yet fully recovered and the universe is sending me signs to slow down. But I also know that their are others, that have been experiencing some unfortunate incidents and accidents lately.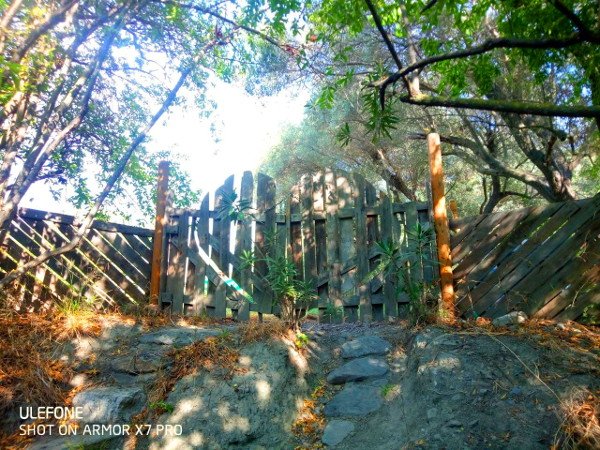 There is a huge shift happening in the world right now. We all know that the world has been out of balance for a long long time and as we go through this process of to righting itself, it is only natural that we would experience some turbulence along the way.
I have certainly, been feeling a huge shift in energy these last few weeks, I have had moments where I have felt so emotional, with the smallest things having me in tears. And then there is those moments where I feel completely overwhelmed.
I remember writing at the end of 2020, that we were going through a birthing process, individually and collectively. Things were certainly difficult back then and it felt like we were entering the final stages of birth, where things begin to get more intense. This is usually when we begin to question our own abilities.
But now, now I feel like, perhaps that was just the build up and that now we are really in the thick of it. I know that I have had moments where I have questioned everything I am doing, because things have certainly not been flowing for me for a while.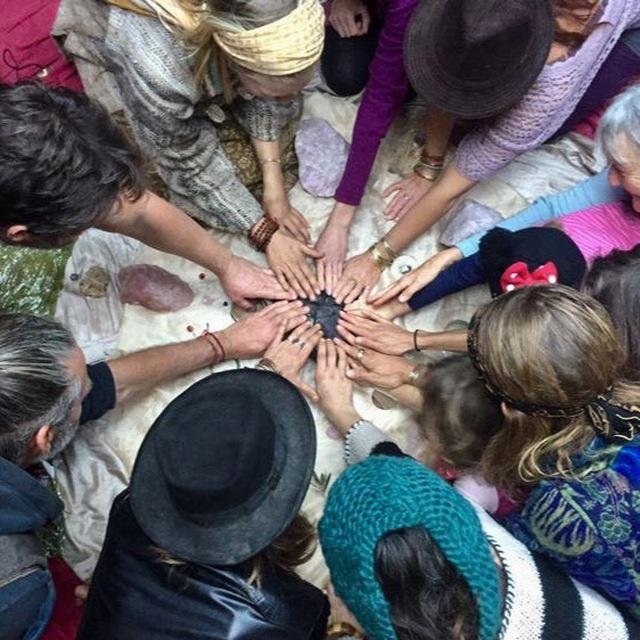 It's so easy, to get lost in this me mentality and forget that we are all in this together. That so many of us are experiencing these feelings of uncertainty. I still believe though, that I am meant to be where I am, and also that things will get a bit more full on, before we get to the other side.
Right now it is important that we look after ourselves and one another. That we take the time to reach out to others and begin to create the things that we really need, in order to thrive.
There is nothing wrong with taking time for oneself, I know I certainly need to. But it is our connection to one another that will carry us through these times.
I would love to know, if anyone else has been experiencing similar things. Who feel, that we are in, for one hell of a ride this year! Of course this can be both exciting and terrifying, all at once, it will definitely be life changing, that's for sure. But whatever awaits us, lets focus on lifting one another up, instead of putting one another down!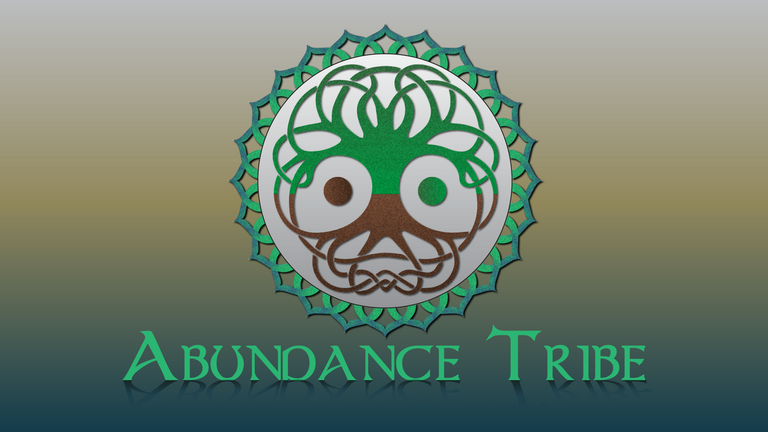 ---

---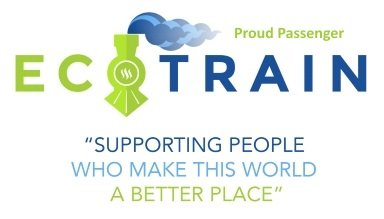 ---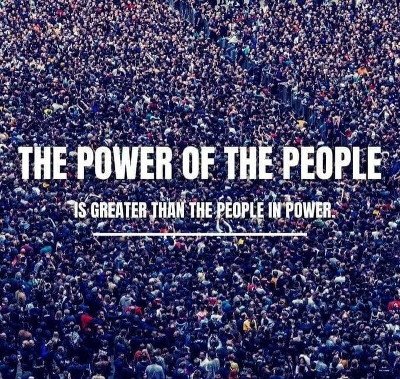 ---