They're Alive!
MY GARDEN PLANTS SPRING TO LIFE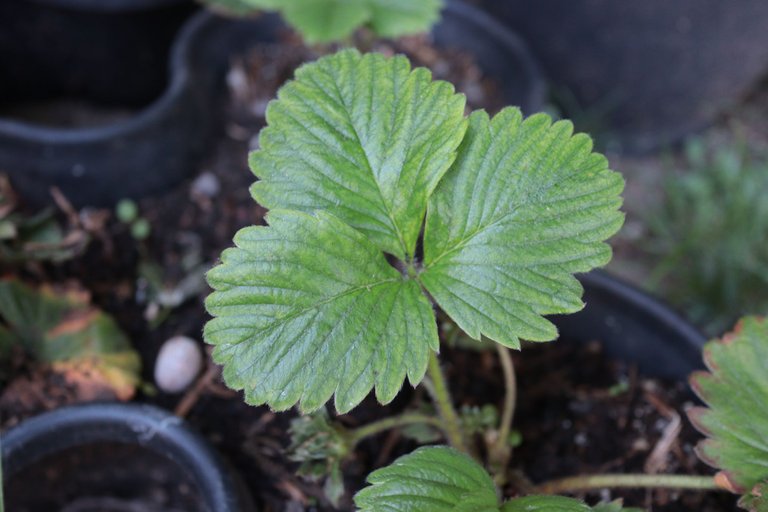 For most of these, it's their 3rd year round. One of them is four years old and has been through the 2018 mini drought we had in the UK and the strange 2019 season when the bees didn't show up. This year is looking good so far. There could be a little more rain, that would be nice, but it's way better than 2018-2019 so far.
The tomatoes never survive winter. I'm not sure they're supposed to. They're newly planted every year.
I really need a garden shed and I was supposed to build one this year, but I've become too busy and illiquid to do it. Maybe next year. I need somewhere to keep all the tools I'm acquiring.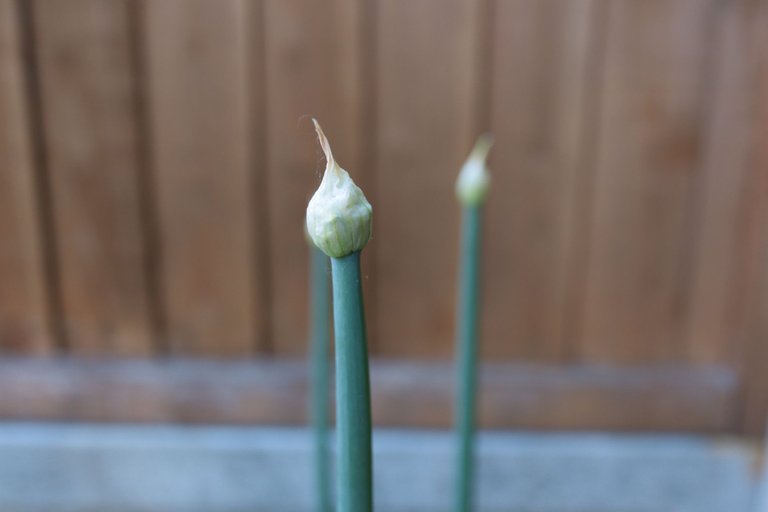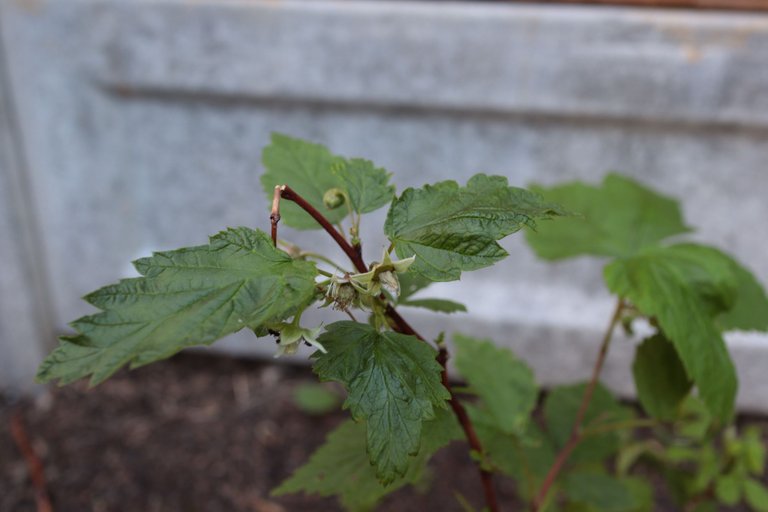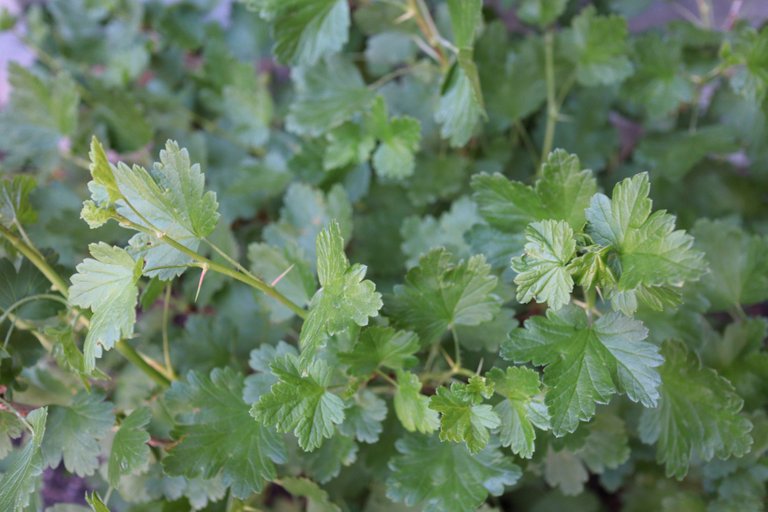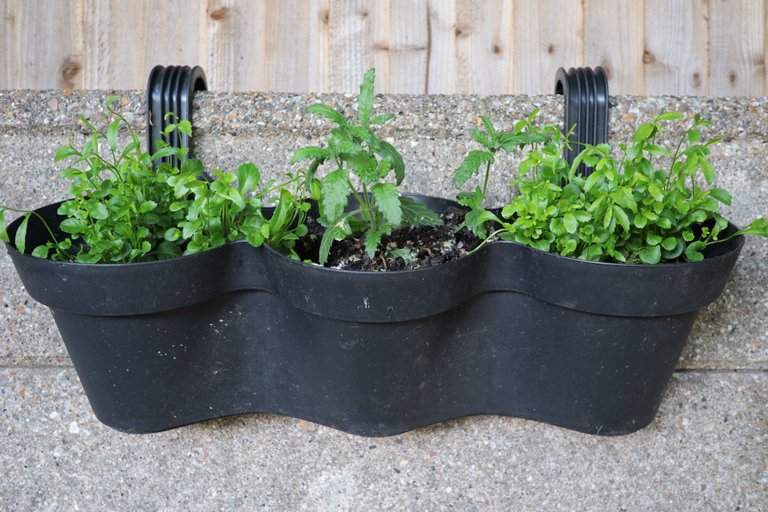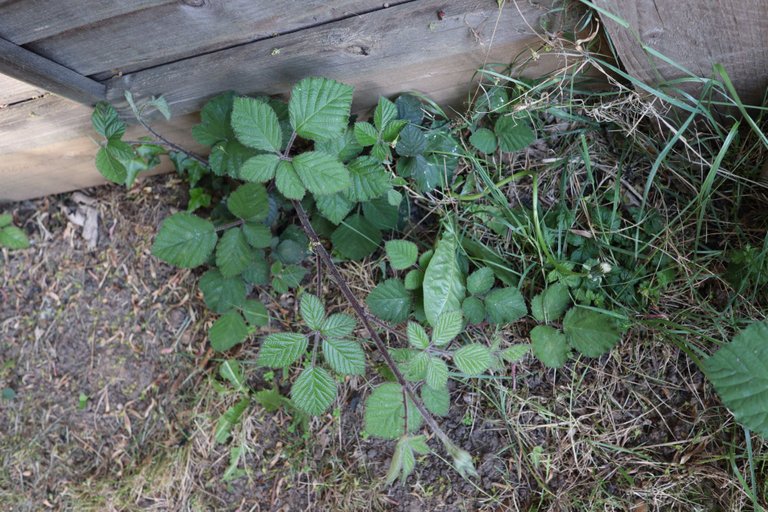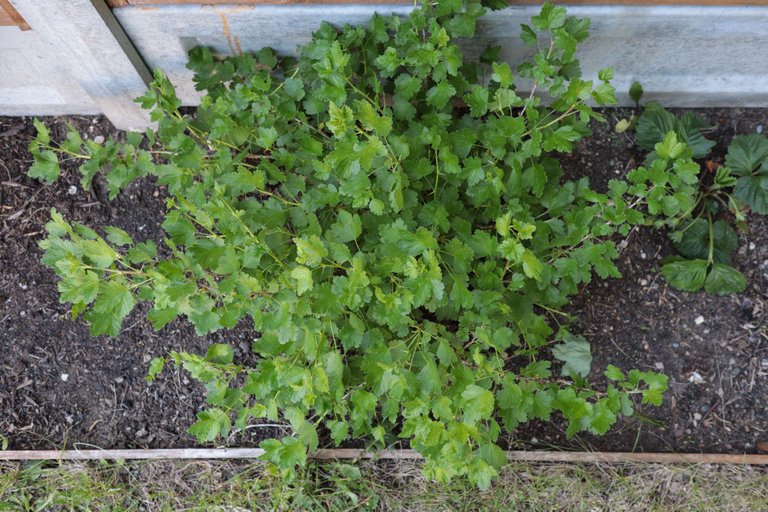 The wild berries, planted by the birds not me, are thriving despite having been mowed over. They always outperform the ones that I deliberately planted. My ones produce larger fruits, but the wild ones taste better. I think the squirrels agree too 🍓🐿
Peace & Love,
Adé