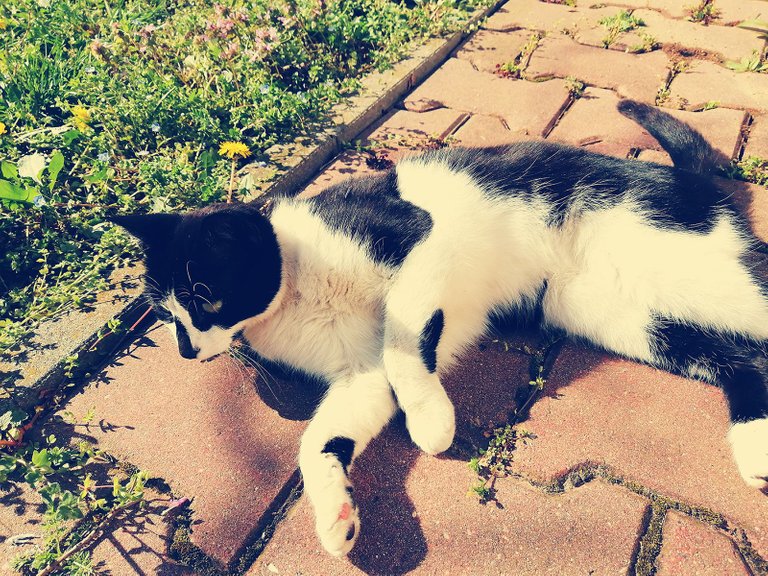 Imagine that you have to get up very early in the morning, you tried to go to bed on time, but still it is not certain that this time will be enough for you to sleep.
But you are in bed, asleep and calm, until you hear a noise. A grinding noise. It's coming from the window. You get out of bed sleepy. It's 1 a.m. You go to the window and open it. Your cat hangs on the net on the outside of the window. You make it come down from there. It goes down to the ground. You go back to bed and haven't fallen asleep yet when you hear that noise again.
You get up again, do the same thing - your cat gets on the ground, you go back to bed. But it doesn't give up. It continues to jump on the windowsill, meow, and climb the web. The cat is heavy and big, it knows it can break the web, it also knows it shouldn't do what it does. It also knows that it is doing it on purpose just to terrorize its human because it is well fed and when it is fed, when our cats are fed in the evening, they usually go out at night to do their "important cat work" like I usually call it, and they are gone.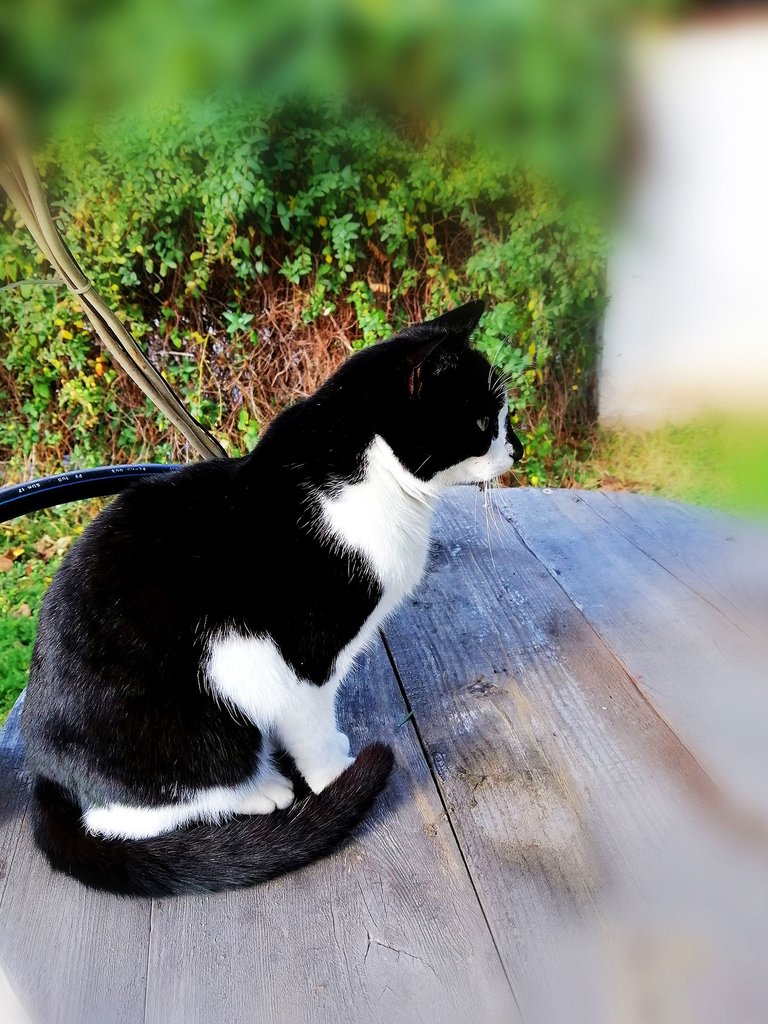 I have watched many home videos of what cats do at night when they are locked in a house with their humans. There are cats that wake up their humans every night because they want to be cuddled - for example adopted cats. There are also those who wake them up because they are bored and want to play. I have seen a cat push a glass of water over its owner's head to wake her up. I've also seen ads for a cat maze under the owners bed to keep the animals busy while humans sleep. All of this makes sense when a cat is confined to a house, but when a cat has the freedom to go where it pleases, all of these are already ruled out as possibilities.
At least I think so.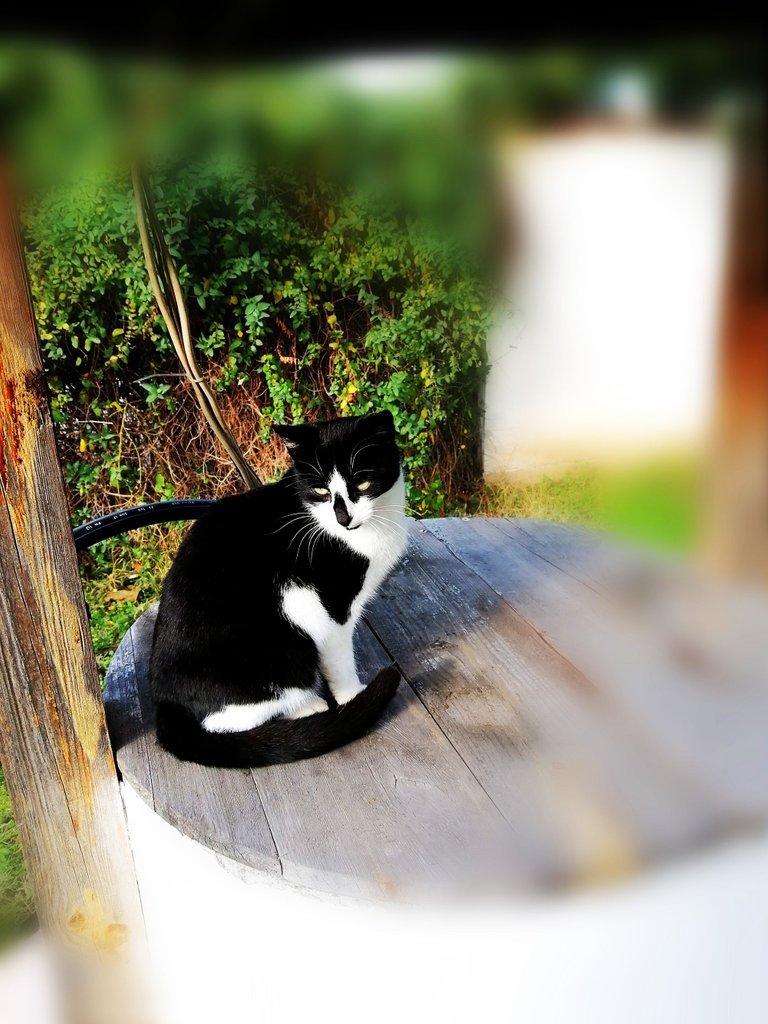 When I told you recently about that adopted aggressive kitten compared to the cats at home, I thought of this Animal Planet show "My Cat from Hell." Of course there are terrible cats who do terrible things. According to the host of the show, there is a specific reason for every single thing. I also wondered that night what was the reason for our cat behaving this way. You know, in that post back then I called our cats "the best kitties in the world".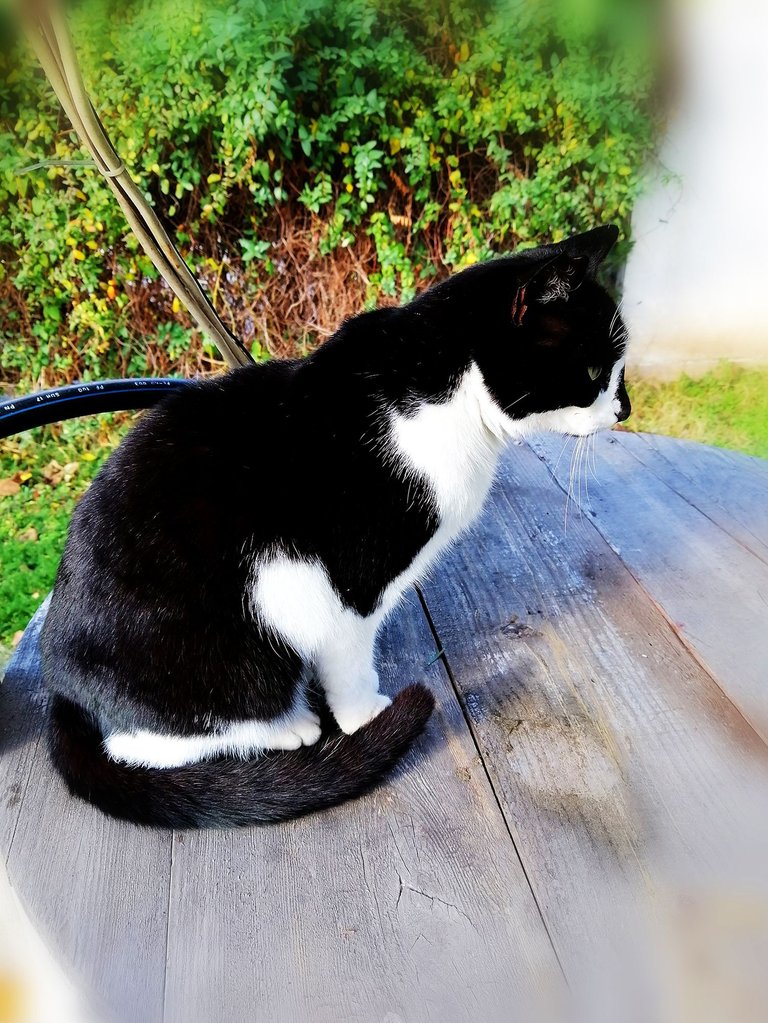 But then I realized that they are not "the best kittens in the world". Assencho, the cat I'm showing you in the pictures, and about whom we are talking about, is an artistic soul, as I have told you before. But along with his constant desire to sing and communicate, he can be a total jerk to his humans, especially to me.
And I'm sure that that night was directed at me. It lasted about 3 hours - until 4 a.m. Then suddenly it stopped. And I couldn't sleep any more until the time I had to get up anyway.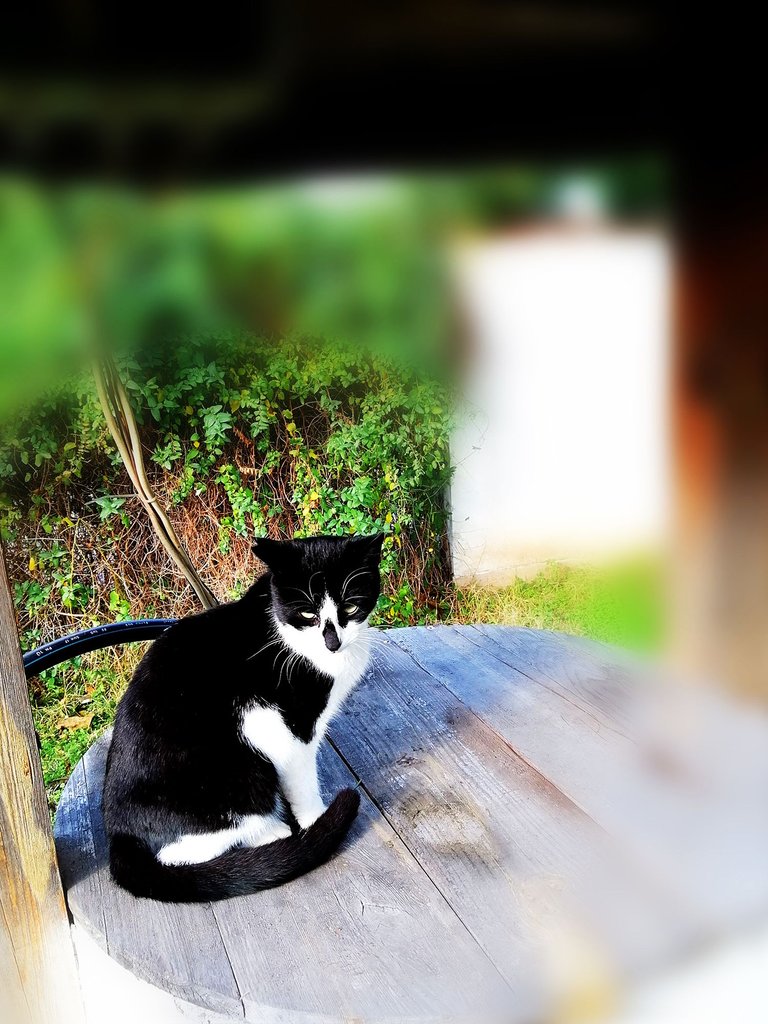 The next day we took drastic measures to prevent this from happening again - we removed the net. In the days that followed, he only came to meow on the windowsill, but that meow could be silenced with earplugs.
I no longer make the mistake of getting out of bed and opening the window, ie. to pay attention to him, because every show of attention encourages him even more to continue with his exercises. To continue to terrorize me.
Also, my boyfriend started feeding them morning and night to distract them from me being a walking feeder. Yes, I just recently realized that these cats don't love me, but they only show me attention because they know I feed them. 😁
So, this is my story of how a sweet kitty can turn into a terrible terrorist who can ruin the quality of life of their humans by depriving them of sleep.
What about your "sweet kittens"?
---
And oh, btw, happy #CaturDay! 😺
---
Copyright: @soulsdetour
---
| | |
| --- | --- |
| | Soul's Detour is a project started by me years ago when I had a blog about historical and not so popular tourist destinations in Eastern Belgium, West Germany and Luxembourg. Nowadays, this blog no longer exists, but I'm still here - passionate about architecture, art and mysteries and eager to share my discoveries and point of view with you. |