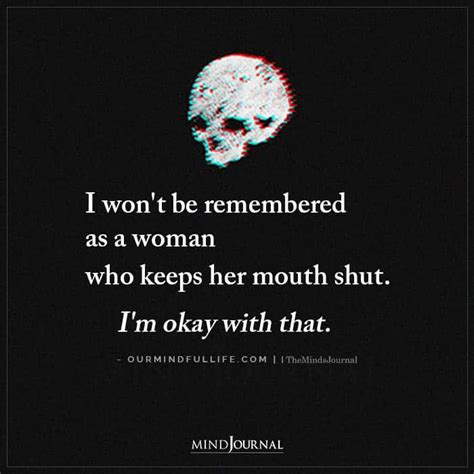 I will not be silent
This divide,
stop creating this divide,
that's what they say to me.
Why?
because of what I believe in?
because I refuse to take one for the team ?
refuse to roll up my sleeve and inject poison into my body,
stop the divide they say,
by poisoning myself?
By Poisoning Myself!
I am not the one who manipulated,
I am not the one to blame,
I am not the one,that you are going to lead to shame.
you can think what you like,
you can blame me,
you can hate me,
for the choices that I make,
but I did not create this divide!
I am not the one on high pulling strings
Pulling your strings,
I have no strings!
and for that reason I step out!
I want no part to play
in this,
this game that they created,
where they wish to divide us,
and pit us against one another.
I Have No strings!
What I think comes from me and not from another,
I know what I know,
because I feel it,
I don't need to read it,
I don't need to be told it, by someone on a screen,
I believe it,
because I feel it!
Because deep down inside, I know what is real.
And I Have No Strings,
I have not been led astray,
My eyes are wide open,
I can see all the games that they play!
Games that you refuse to see
and what does that mean?
that what you thought was reality,
is really a dream?
I did not create this divide,
I have no reason to want a divide,
so I step out,
I step away,
I am not going to stand there and let them Poison Me!
Poison
Poison, that they are putting in your body,
and you stood up and let that happen to you,
your sacred vessel.
That was your choice
your choice,
YOUR CHOICE
You Chose to do that
and I choose to step away,
I am not playing this game,
I have no Strings!
You choose!
your choice!
Now leave me with mine!


Once they take away our ability to choose, then we have no freedom.
You can choose what you believe is best for you and your family and so can I.
I will not force my opinions or my beliefs on to others, so why are they allowed to do so?
Why is that accepted.
We have to stand up for freedom of choice?
What you choose is up to you, I respect that, so please, do not enforce your choice on me!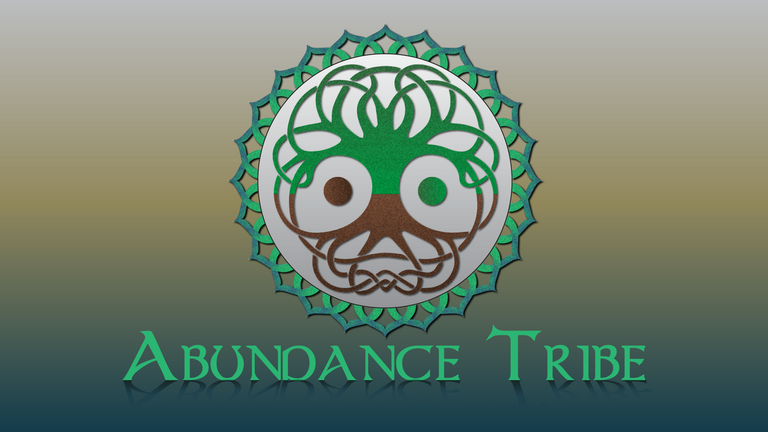 ---

---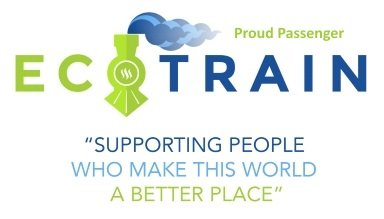 ---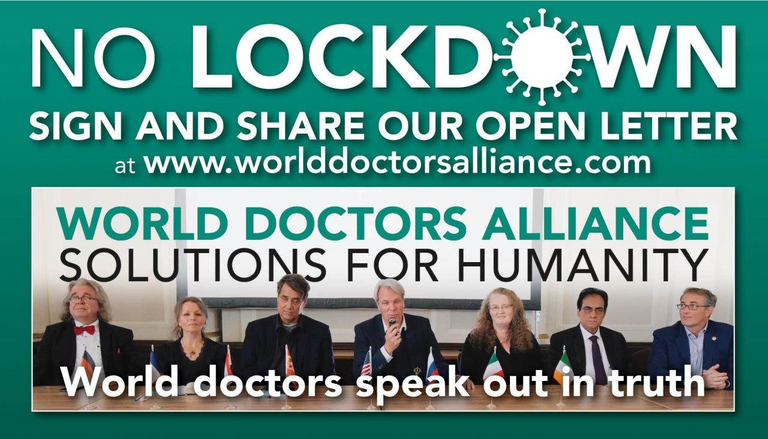 ---