The conspiracy theorists were right again: The Covid death count has been hugely exaggerated all along! This number has been used to terrorize the populace and to justify restrictions, lockdowns, mandates, and other measures, under a state of emergency and declaration of a pandemic. Now they're admitting there was never any emergency, it was never really a pandemic, and most of the deaths weren't really from Covid?! Not just here in Canada, but in many countries, the official narrative is suddenly changing. This is a massive dose of truth, unlike anything we've seen yet! What's going on?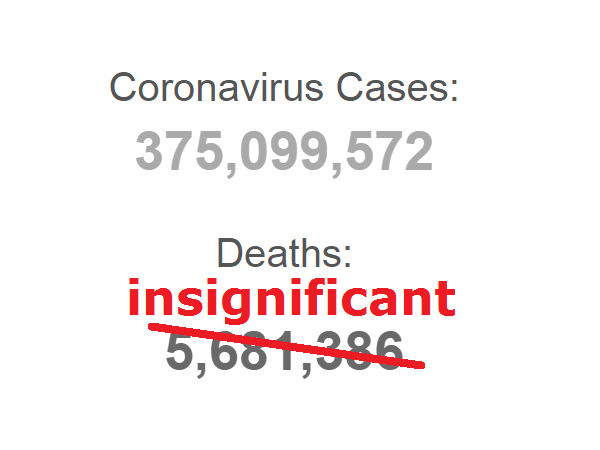 The admission was made today in an article on BC's excess death toll, where our Covid figurehead doctor Bonnie Henry coughs up some truth by referencing "the people who die from Covid and with Covid". Until now, only critical thinkers have drawn this important distinction.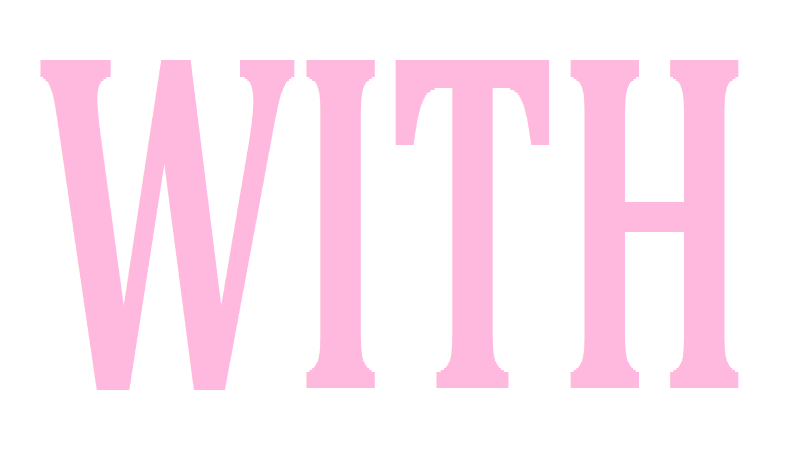 And the honesty just keeps coming, as Bonnie reveals how the official death count has been pumped up. "We're confident there's not a lot of people dying from Covid that we don't know about. If anything, we overcall deaths from Covid." As an example, she explained "every care home death within 30 days of a positive test is counted as a Covid death."
Officials now admit recording and announcing these as Covid deaths "even if the virus might have contributed little to the outcome"! So when great uncle Jim's liver disease and diabetes finally caught up with him, they tested him for Covid, and like most care home residents it came back positive, so he was counted as a Covid death. Over and over and over.
The lockdowns and masks were based on those Covid death numbers. The mRNA injections were justified by those death numbers. Mandates, segregation, and digital passports have been rationalized by those death numbers. People like myself tried to warn that this was being done, but we were censored and called crazy.
Lastly, doctor Henry casually confirmed that age - not vaccination status - "remains the biggest risk factor, with 41% of deaths this month related to outbreaks in care facilities. Most of the rest are also elderly, and with underlying illnesses."
Summary
The real number of deaths from Covid has always been very low, those who die are mostly very sick and old, and the "vaccines" aren't a big factor in preventing deaths. All in one article!
This comes after a string of narrative-busting bombshells in the past week:
It has been a very interesting January, which began with health officials basically announcing that Covid is going endemic and the pandemic is over. But they spent the rest of the month ramping up rhetoric against unvaccinated people, moving toward mandating injections on everyone, sabotaging the already-shaky supply chain, and making the Beast System passports a permanent part of life.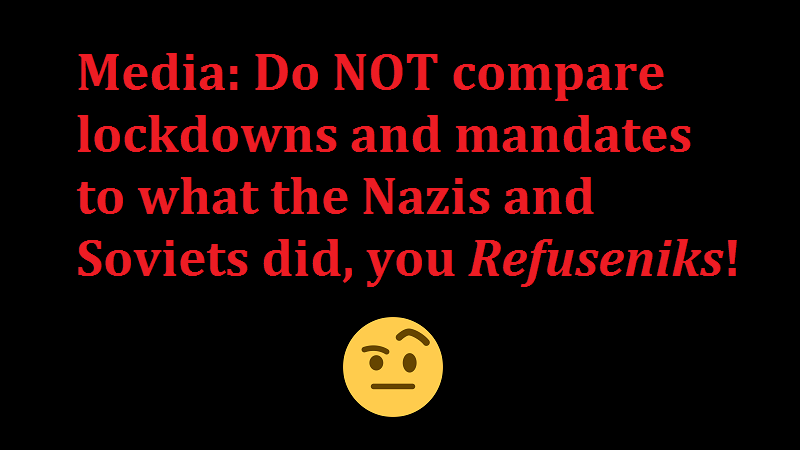 I think a lot of us, once hit with these facts, are left wondering what to do with them. We know something is wrong, and it's clear we can't just ignore it and hope it goes away. Many of us are ready to do what it takes to fix it.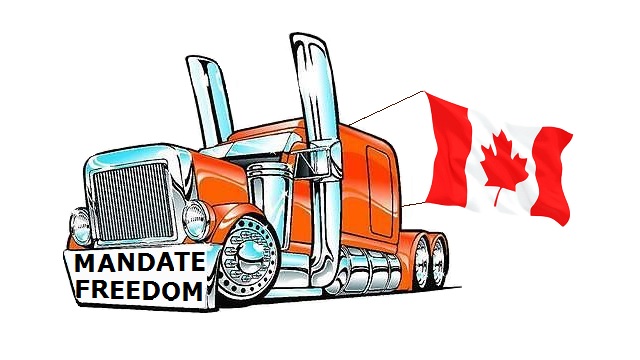 About the only hopeful news at the moment is the Freedom Convoy which arrived yesterday in Ottawa and is occupying the entire downtown and parliament region. All of Canada is rising up in support of these brave freedom-fighters to end all mandates! Similar convoys and protests are forming in many other countries affected by Covid tyranny.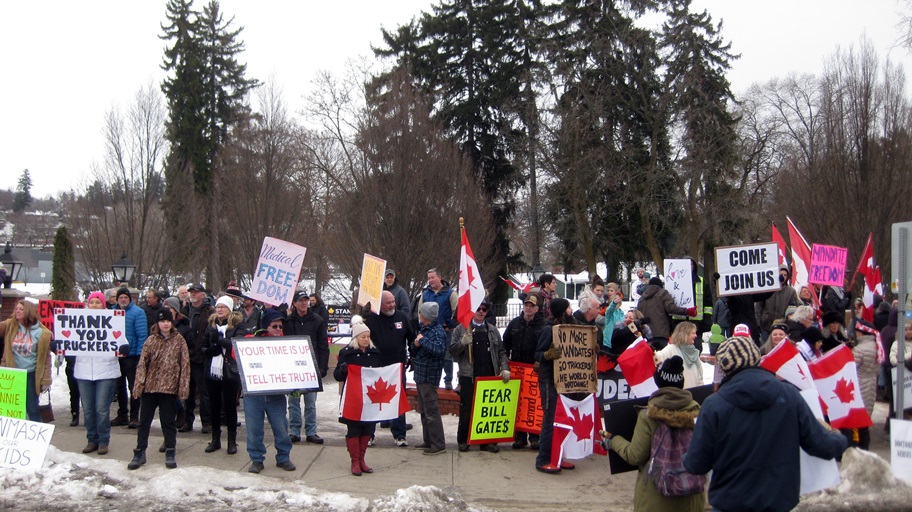 Why are health officials simultaneously admitting their narrative was a lie all along, and tightening their iron grip on society? Nothing makes any sense right now, and maybe that's part of the plan, to keep us bewildered. The narrative has collapsed, yet we march onward to the cliff edge. An increasing majority has had enough. One thing is certain: We're in for an interesting February.
DRutter