The world is a mess. The last 2 years have been particularly hard, but the truth is that things have been getting messier for a good while now. Particularly in the West our societies seem to be more divided and dysfunctional then they've been in many decades. Here in Australia a historic protest movement has exploded and we can see similar movements blowing up all around the world. More and more people are starting to wake up and question things that once were taken for granted. Many call this phenomena The Great Awakening and while I could write about this topic for hours, I want to hone in on something specific so if you don't know what I'm talking about then this post is probably not for you. It's for those who have already begun and have had a taste of the grief that comes with Awakening.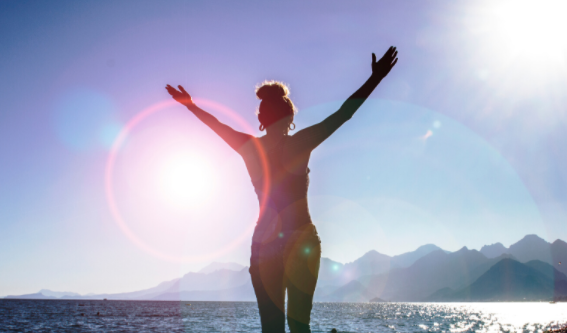 Source
Awakening is a process. It's not like Neo in the Matrix where he just takes a red pill, "unplugs" and it's just a physical thing. It is a deeply psychological and perhaps even spiritual process that is incredibly painful, upsetting, confusing and difficult for any normal person. It also takes time and anyone who is going through this awakening process will likely be suffering and could really use some help and compassion. That's what this post is about – Helping others who are starting to wake up. Having been through it myself I found it very much like a grieving process and looking back I can see what would have helped me so, by extension, what might be of help to others.
---
1. Denial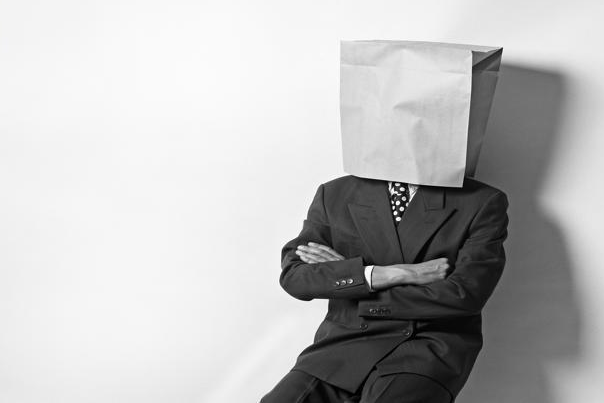 Source
I would confidently say that most of the world is still in some form of denial. Many people deep down know that something is horribly wrong and the way things are going is not good, but they don't want to face the truth because it's painful. Facing the truth means having to actually do something about it so many just prefer to put their head in the sand and pretend everything is ok. The want to hope that we will soon "Go back to Normal" and they won't have to do anything. However the mainstream narrative is cracking and getting more ridiculous day by day so when you see people with that puzzled look and starting to ask basic questions they might be ready to take the next step. We can help these people by focusing on sharing the facts with them. Not speculation, theory or anything subjective – Just facts that contradict the narrative and prompt those questions to get them thinking for themselves.
---
2. Anger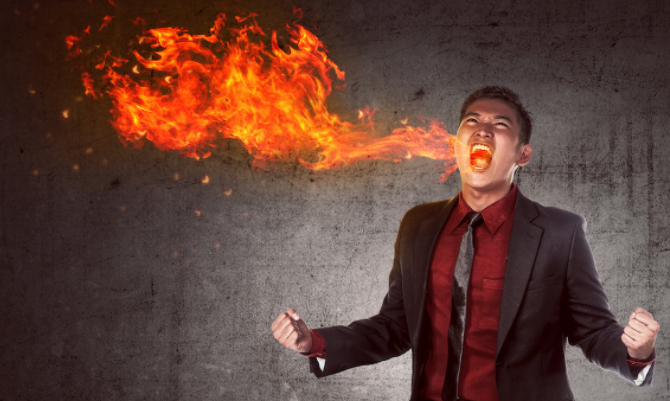 Source
It might sound like the most painful stage, but it isn't. When people start asking questions and thinking for themselves they start to figure out that they've been lied to and deceived by people they've trusted. Most normal people get really pissed off when they get taken for a fool and this can be a very volatile, even dangerous stage of awakening so it's important that we try and help people through this stage. Some people will just want to "burn it all down" and if we don't handle things well, we may see a lot of violence in the world if a lot of people hit this stage together and our protest movements (and the government response) start to get violent. We can help these people by showing them understanding and compassion. Maybe even facilitating them to be able to vent in a safe and non-destructive way. While it might be tempting, I would suggest that we should NOT be bringing them to any rally or protest when they are in this stage - They are not ready.
---
3. Bargaining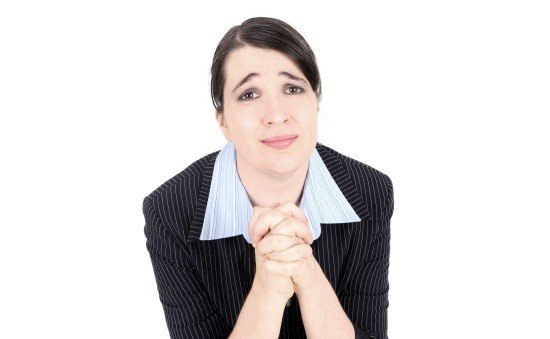 Source
For some people this could be on a spiritual level and they will pray. I am not normally a religious person but I found myself praying. It might have been just pure desperation, but I was also relatively alone so I needed a confidant. Others may start trying to fight within the systems. Writing letters, seeking legal advice, calling local politicians – All things that probably should work, but probably won't. We can help these people by hooking them into resources that will make this stage easier for them. Take them to church if they are religious. Introduce them to a new union or share some template letters that others have used in similar circumstances. Most importantly, be there for them to show compassion and support if they get knocked back so you can be on high alert for the next stage…
---
4. Depression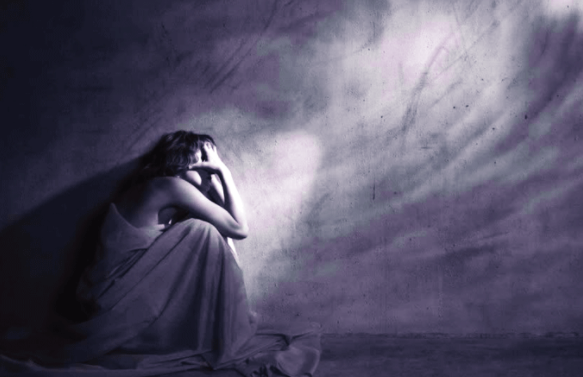 Source
For me and many others, this is the hardest and most painful stage. I would not even call it depression because for me it was like utter despair. This is the stage where people can get suicidal and so, like the Anger stage, it is also very dangerous but in a different way. The feeling of defeat when all that Bargaining has failed and the hopelessness of the situation can be overwhelming. Sadly we have lost many good people who did not make it through. We can help these people by once again showing them compassion but also solidarity. This is a great time to bring them to a rally or protest to make sure they know that they are not alone. There are many, many people who have shared experience and there ARE good things happening. Get them out into nature to enjoy the sun, the beach, the wildlife – all those things that are STILL beautiful in this world. It is really important to focus on HOPE at this stage and try to nurse people through the despair to get to the other side because they are almost there!
---
5. Acceptance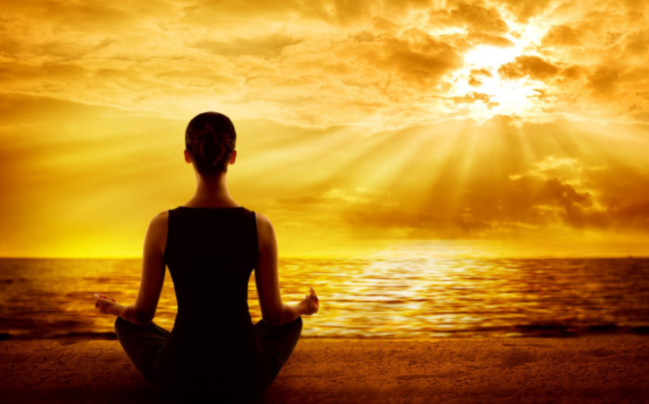 Source
Finally, the light at the end of the tunnel. Acceptance is not throwing hands in the air and exasperating "Whatever!" to the world. Acceptance is being able to look into the abyss, see it for what it is and not flinch. For me it came with a strong resolve and determination that this is not OK and no matter how hopeless things might seem, I'm not going down without a fight. These people are the young Lions who are now forming the strong core of our protest movements. When you realise what you're fighting for, and alongside, you realise that none of those other petty differences between people matter – We're all on the same side of Humanity. We can help these people by getting them involved in building the parallel systems that we ALL are going to need to get through this. Everyone has different skills, talents and interests so whether it be building Local Supply Chains, Support Networks, Alternate Economies, Decentralised Technologies….I don't have all the answers, but people ARE working on them so find out where you can contribute and get involved.
---
If you have made it through Acceptance and are still reading this post then I would like to take this opportunity to salute you. Always remember that you are not alone and you CAN make a difference. Even if you only help 1 person through the grieving process then you have done a good thing.