The word " Learn" means to gain or attain knowledge of or skill in something by the act of studying, being taught or experience. Hundreds of millions of individual find learning very easy while some find it difficult then the question is why? Individuals have different abilities.
Most individuals are exhausted with anything that relates to learning. Learning seems hard for some individuals because learning usually means making mistakes, and these making mistakes builds your confidence by making you feel helpless to yourself and also to others. It leads to not having confidence in yourself, it then gradually kills your ability to make decisions, making you feel useless and can cause problems in your life in various ways.
School makes it easier because I school its not that bad because almost everyone makes mistakes, but you make friends and check out how to get by collectively. Schools renders numerous ways to support students.
But the minimum knowledge taught in school is not enough.
Life entails more than what we tutored for: finance management, time investment, aspirations mortality, etc. How to deal with the above mentioned things are learned outside of school. Learning outside of school means making errors or mistakes outside a lot of support team, which makes learning difficult.
To learn is difficult for many persons in this part of the world because many feel education is no longer the way out and feel survival is not by going to school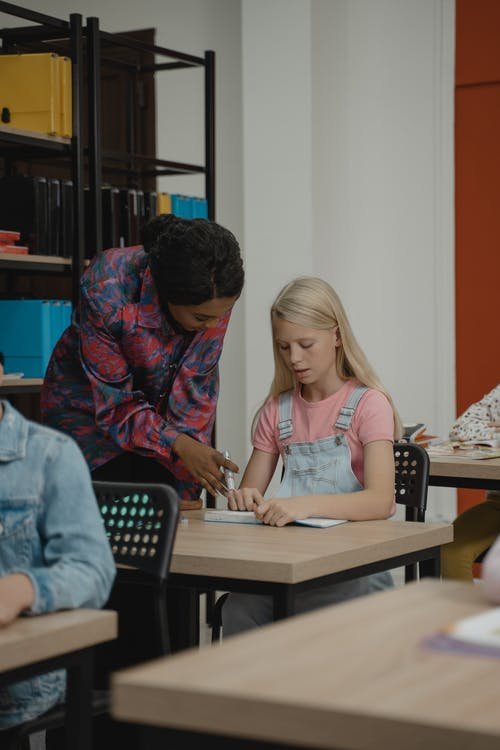 Learning has to do with repetition and correction this means doing the wrong things then correcting so you do it right again. As the saying goes No pain, no gain its very easy to learn something than to unlearn.
Its also better to get it right than to build up silly errors and you will now have to correct it in a difficult way. Learning seems difficult because it challenges the mind.i.e. the brain and time.
CAUSES OF LEARNING DIFFICULTY.
The cause of people finding it difficult to learn is not yet clear, researchers believe it's genetic influences, development of the brain, and the environmental effect.
1 Lack of trained teachers or tutors in learning centers.
2 Inadequate learning material making learning a bit difficult.
3 The location of the learning center can also cause difficulty in learning. This can also mean learning in a noisy environment etc.
4 Lack of interest.
5 Lack of sleep.
6 Laziness.
7 Anxiety.
IMPORTANCE OF LEARNING.
It increases income and status of an individual.
It builds up self-confidence.
It helps in gaining access to opportunities.
Growth.
Its helps to achieve goals.
It helps in both personal and professional development.
It makes you happy.
Its helps the individual remain relevant.
Learning prepares one for the unexpected.
Learning changes ones perspective.
Learning boost or increase your profile.
RECOMMENDED SOLUTIONS TO LEARNING DIFFICULTY.
Counseling.
Therapy.
Medication.
Know yourself and your pursing goals
Motivate yourself to learn.
Get yourself surrounded or acquitted with anything youre interested in learning.
Avoid any form of distractions.
Worry less about failure, hard work they say is the key to success.
Surround yourself with positive minds in the area of learning because it will really help out.
Build up positive mindset.
CONCLUSION.
In human existence learning is a very vital and necessary part. Learning changes and can open the mind to allowing you the intended learner have a deeper knowledge or understanding. Knowledge is something that is very accessible and you wont have an excuse of have a reason of not making use of the advantage.
For does who dont take advantage of this period they find themselves stuck and their importance reducing or diminishing. Most individual dont know that what you find difficult is what can help you, there is nothing you want to do in life that doesnt require you learning. Time they say is infinite so you must engage yourself with learning skills that will yield benefit.
Learning has a lot of benefits hidden it, and once you find learning difficult then unravelling the benefits therein also seems difficult. Learning is fun if you dont take it as a burden and it will help in every stage you find yourself in life, its a process that never ends.
Who is Mandate?
Mandate is by name Adeniji Adeshina, a student of Civil and Environmental Engineering from Kwara State University. I hail from Mopamuro Kogi state Nigeria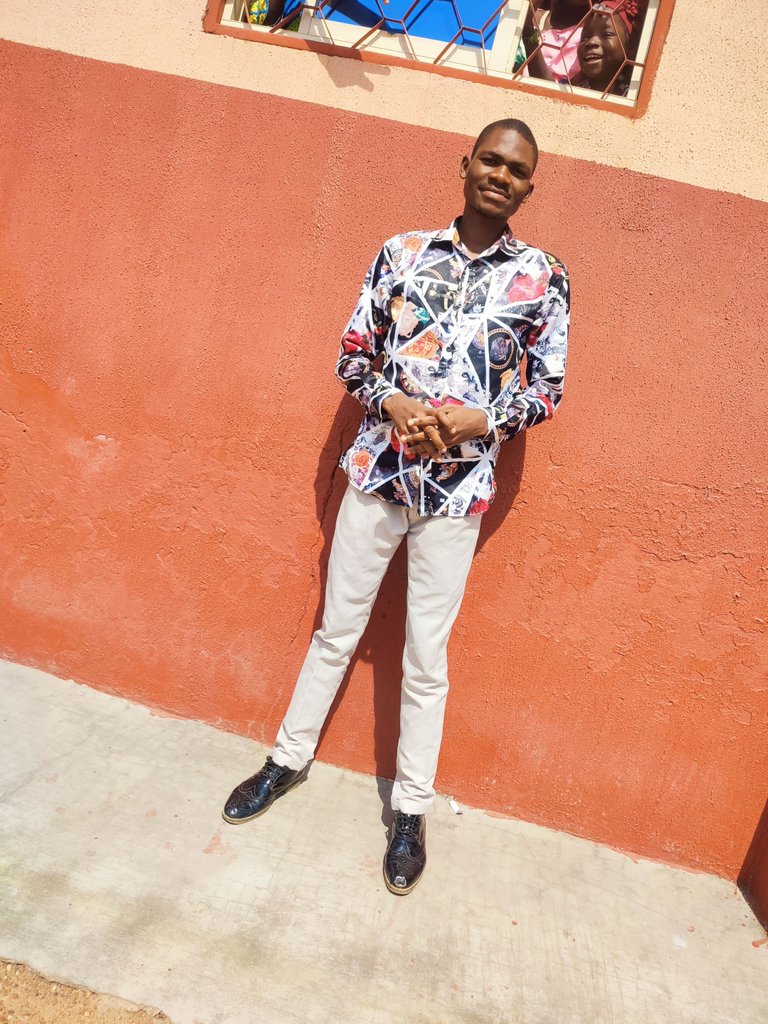 I am a lover of all genre which I always love to explore including Photography, Finances, Mind, Spirituality, writing, and many more as far as knowledge dwells into.
I am welcome to all, interested in many and friends with all available.
Once again I am Adeniji Adeshina @mandate by username
Thank you for stopping by to read my article.
If you actually like what you see😃😄😉,watch📷📺📸 and read📖📋 I would equally be grateful for an upvote♥️⚡ a very cool comment under my comment box or a reblog 🌀😏 for everyone to see ... and perhaps maybe you would like to follow me for more of my Post to show on your own feeds. Don't miss any of my Post.🔝. Special thanks to all who put big smiles on my face with Auto Upvote for always being supportive to me 💞💯.