For the team behind steemiteducation, Hive means two things: a second chance... and the need for a name change (our old name just doesn't seem to fit the new Hive vibe).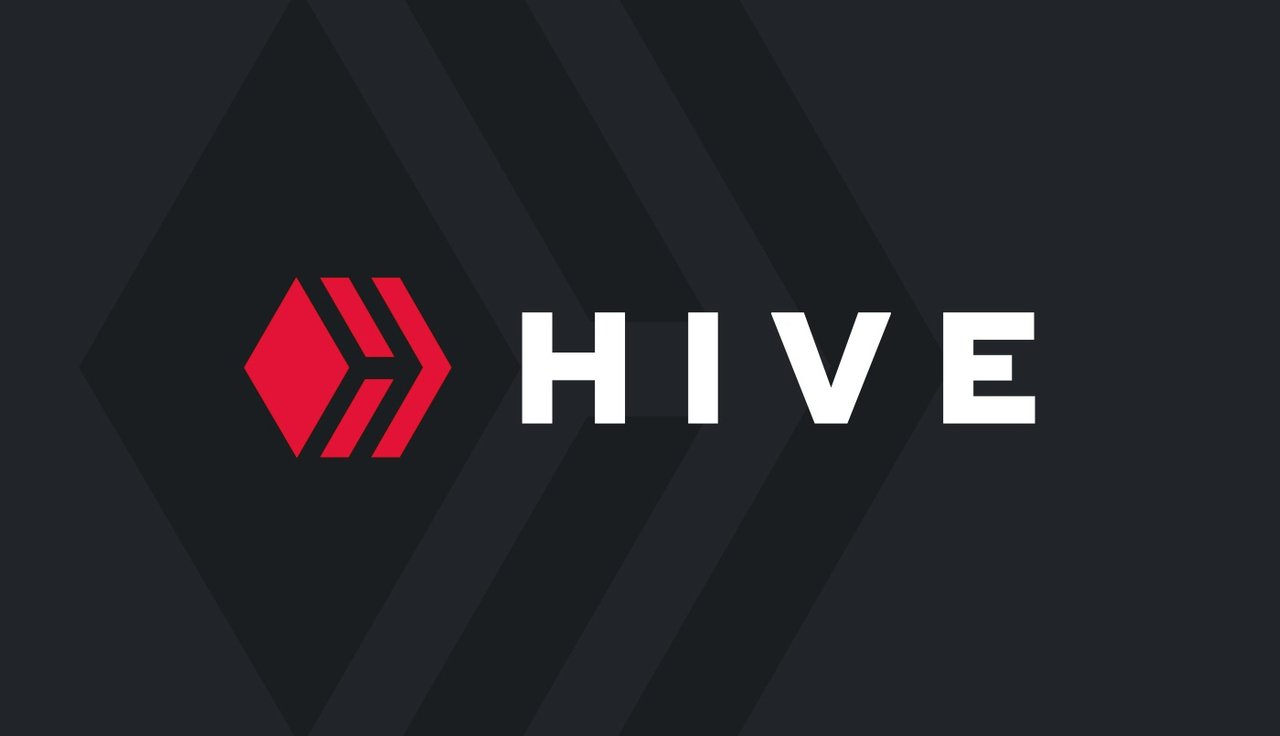 When we began our education project, we had a simple goal


Change the world.


Yep that's it. Nothing too complicated. No big deal.
We simply believed that blockchain technology would allow us to level the playing field and bring education to anyone who wanted it. We figured we could not go wrong by following one of the greatest teachers of all time, Confucius, who said: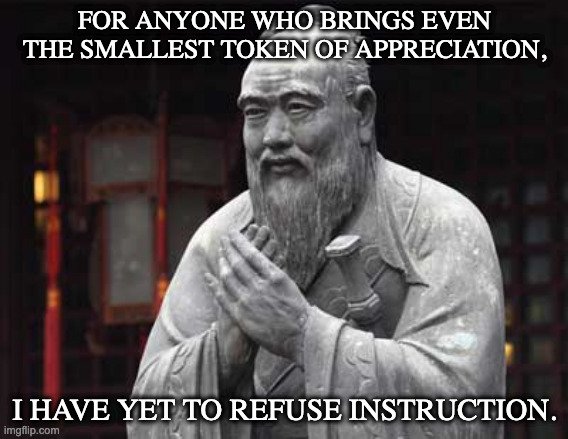 Image labeled free to use from source
We took this as meaning that if a student shows even the tiniest interest in learning, they deserve to learn. Sadly, this is not possible for far too many people around the world. Being interested is not enough. Being eager is not enough. Being willing to sacrifice is not enough. Being prepared to scratch, claw, and fight to get the most effective source of power is not enough.
Some people simply do not have access to teachers or resources to allow them to empower themselves. This is especially true of people in developing nations. They may not have access to schools, teachers, or books. But perhaps they have access to a smart phone... and a blockchain. And that could be... enough.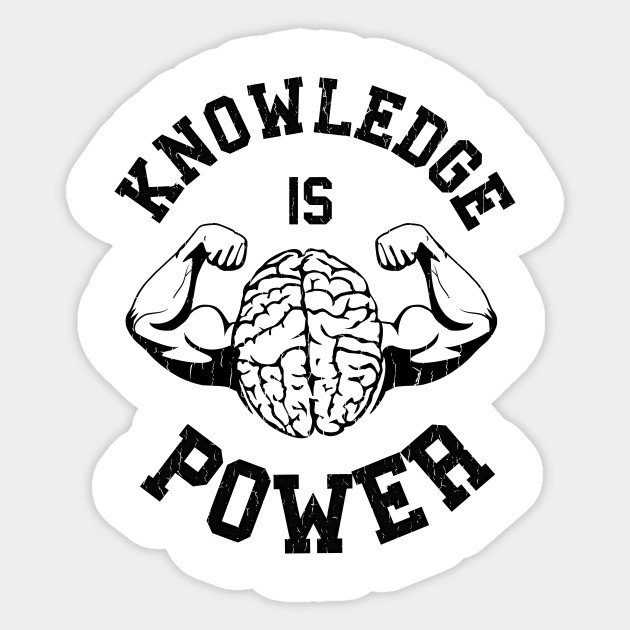 Image labled free to use from source
If educators shared their expertise on a blockchain, anyone in the world could access their valuable lessons. But that is asking quite a bit from educators who are already spending their energy and time educating students. It is also not motivating the millions of experts who do not feel like they can teach others... yet. Our project thought it could help to bridge this gap. We hoped to be able to encourage and reward educators and experts for sharing their knowledge with the world. But this wasn't even the most significant contribution we hoped to make. We imagined what it would be like if a student could earn rewards for learning. We hoped to make empowering oneself a way to also help feed oneself.
We hoped.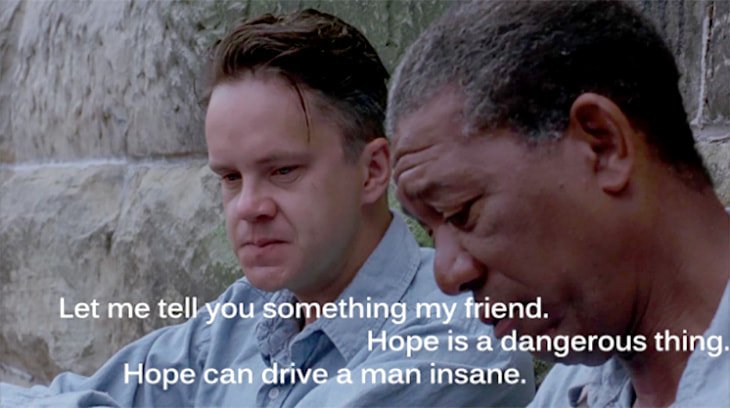 The Shawshank Redemption from Castle Rock Entertainment source
And then we failed.


Perhaps we are being too harsh on ourselves. After all, during the nearly 3 years steemiteducation has existed, it has rewarded over 19,000 education related posts by more than 1300 unique content creators. But we were hoping for a far greater impact. We had hoped that if, just for example, a world wide pandemic caused e-learing to be the main delivery model of education, people would be able to turn to the blockchain. We failed.


… but Hive has given us a second chance.


We now have a second chance to bring together the 60 million teachers and 750 million students in the world today. We have a second chance to double or triple that number of students (after all, learning should not end with childhood). We have a second chance of turning our hopes into realities by
Offering content courses
Developing educational technology and apps
Sharing lesson plans
Providing how-to and tutorial video
Facilitating one-on-one tutoring
Encouraging educators to share ideas and problem solve
Allowing for students from around the world to collaborate
Creating a knowledgeable and active alumni to help future community members
Rewarding anyone who brings even the smallest token of appreciation for learning
What does Hive mean to us?
It means that HOPE never dies.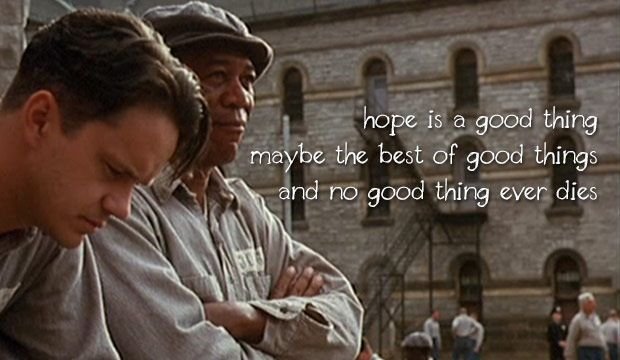 The Shawshank Redemption from Castle Rock Entertainment source
Oh and about that name change…
steemiteducation has been reborn as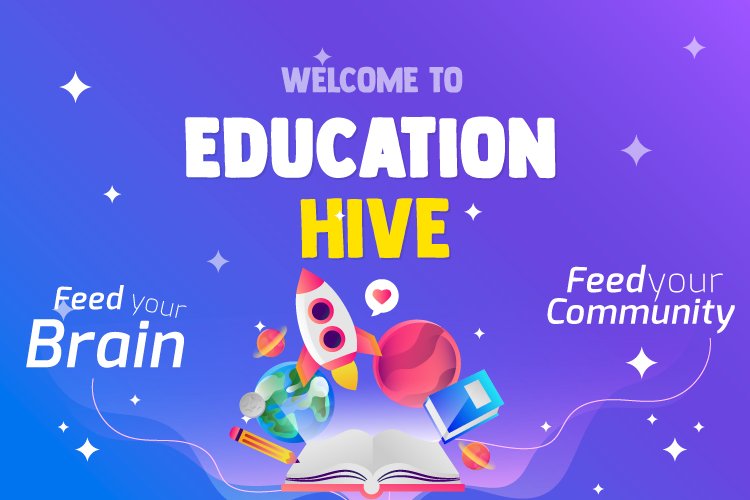 If you would like more information please join our discord
https://discord.gg/f6vEaWh