Hi there. In this education post I would like to talk about student breaks. The timing of this post is good as students in my area (Toronto, Canada) are at the end of their school year.
Contents in this post is based from my own experiences and what I've heard from friends and family.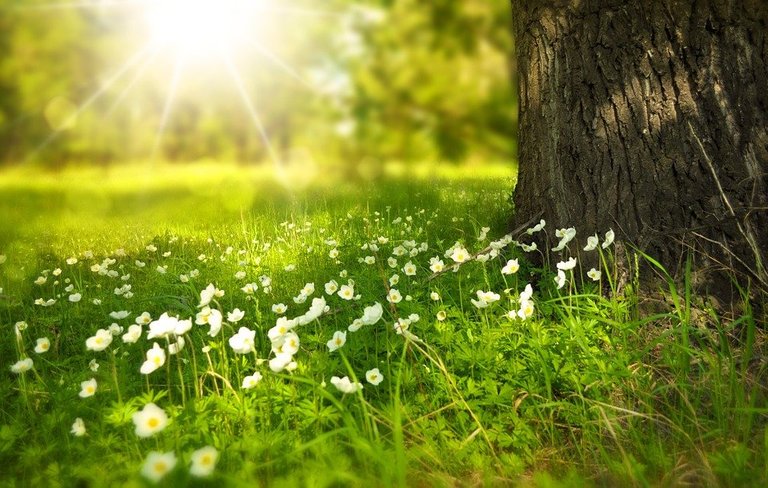 Pixabay Image Source
Topics
---
Breaks Are Important
A Time For Relaxation
Students Using Summer For Work
Notes On University Students & Summer
Breaks Are Important
---
As much it is important to be productive and hard working, I do think that breaks are important. Us humans are capable of a lot but we are not machines. Breaks helps with reducing stress and for physical recovery. Breaks can be short as a 10 minute break during the workday or they can be longer as in a vacation break of two weeks to relax and recharge.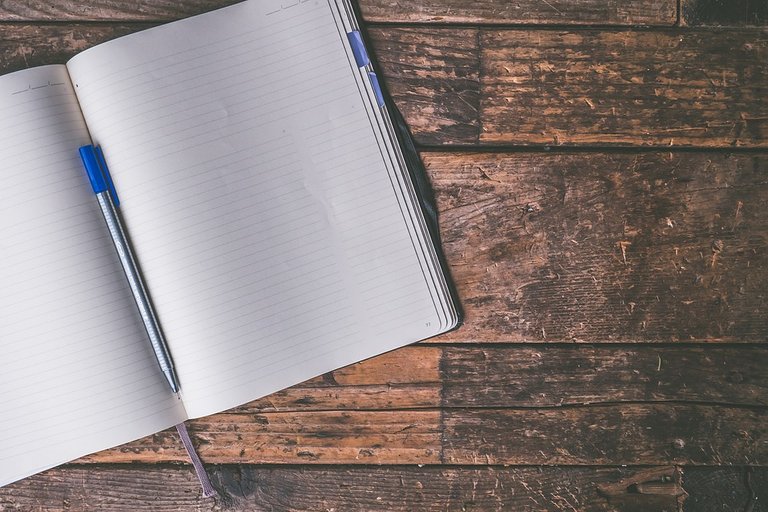 Pixabay Image Source
A Time For Relaxation
---
The student schedule during the school year can be really busy. School homework can be demanding and time consuming. And then you add (optional) hobbies like music lessons and sports the student lifestyle can be busy.
Having a break in the summer allows students to get away from the busy schedule. Students can take time off from school and recharge themselves for the upcoming school year.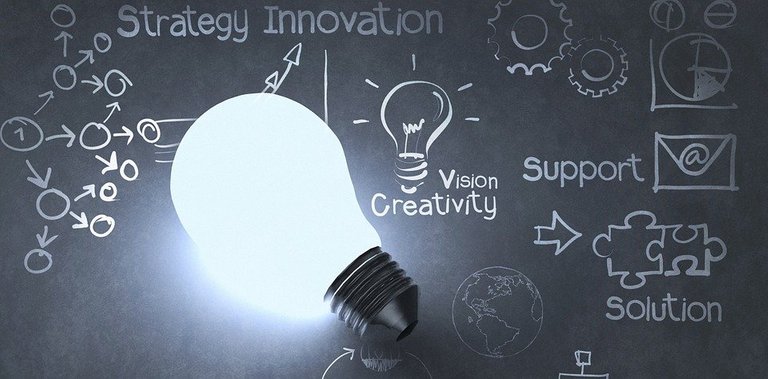 Pixabay Image Source
Students Using Summer For Work
---
Students who are a little older and are eligible for work can choose to use the summer vacation months of July & August for work. Instead of doing nothing, the time can be used for work. The work can be temporary work during July & August only. Work for students can be extended hours during July & August as these students have already been working during the school year.
Jobs for students during the summer can include camp counsellors, swimming instructors, lifeguards, positions in retail & malls, and positions in the food industry and restaurants.
Work is important for students as it is better than doing nothing. The money earned for students from work can be used for debt repayment, investments, social outings, tuition payments and shopping.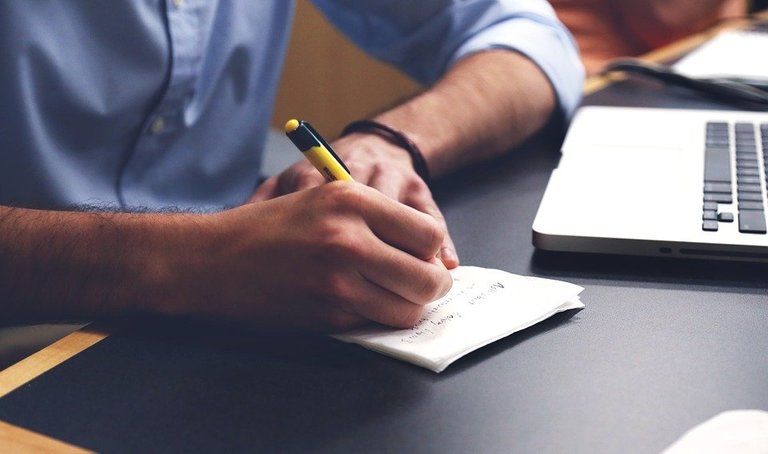 Pixabay Image Source
Notes On University Students & Summer
---
When it comes to summer, university students do have a good four months (May - August) for break and vacation (at least in Canada). There are students who choose to travel on vacation for the four months. Some choose to not do anything with school until the next school year. And there are some who are working at a job or at a co-op/internship job as part of the university degree program. There is also an option for a select few students who are working in the summer as research assistants for experience and building their application for graduate school.
Instead Of A Full Break, Some Students Take Courses In Summer
Instead of doing absolutely nothing, some students do make use of the time and take a few courses in the summer. A full four month semester for many consists of 5 courses (or maybe even more). Taking 2 or 3 courses in the summer is much lighter than 5 courses at the undergraduate level. This also sets up the next semester(s) nicely as you would have less than 5 courses in the semester.
Some University Students Do Not Have Summer Breaks
Some university student programs do have alternate schedules as their co-op or internship jobs can last 4 months, 8 months, 12 months or 16 months. There are semesters in these schedules which have courses in the summer semester and work in the fall and/or winter semesters. As an example, a lot of co-op degree programs from the University of Waterloo do have summer school. These students do not really have summer break but they do make money.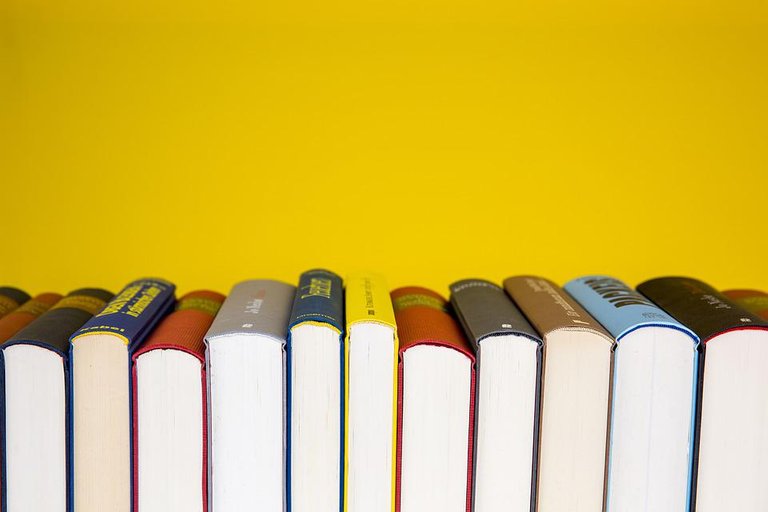 Pixabay Image Source
Thank you for reading.