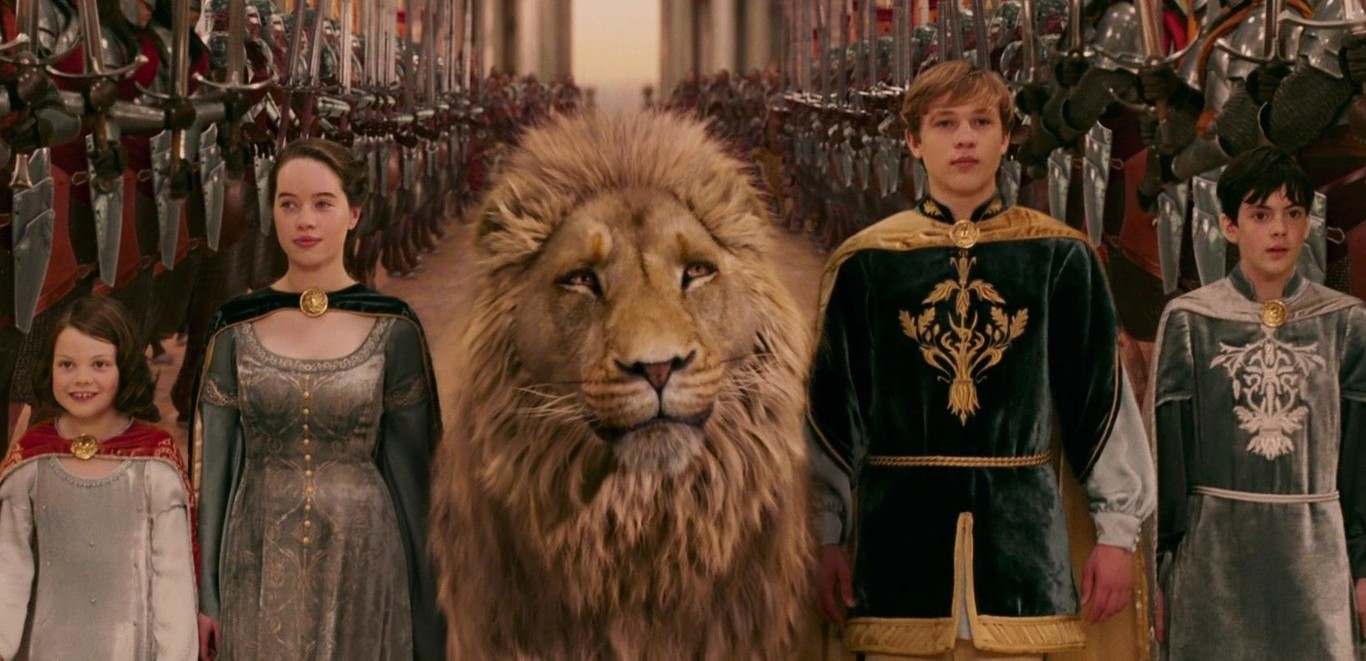 Fuente
Hello, Internet people. I'm very excited to participate in this contest, as I've always been excited about the idea of making Remakes in my mind, of both video games and movies, so let's get started.
Hola, gente de Internet. Me entusiasma mucho participar en este concurso ya que siempre me ha entusiasmado la idea de realizar Remakes en mi mente, tanto de videojuegos como de películas, así que empecemos.
Fuente
The truth is that Narnia is a good adaptation, however I would have started the movies from the first book, resulting in 6 movies.
La verdad es que Narnia es una buena adaptación, sin embargo yo habría empezado las películas desde el primer libro, con el resultado de 6 películas.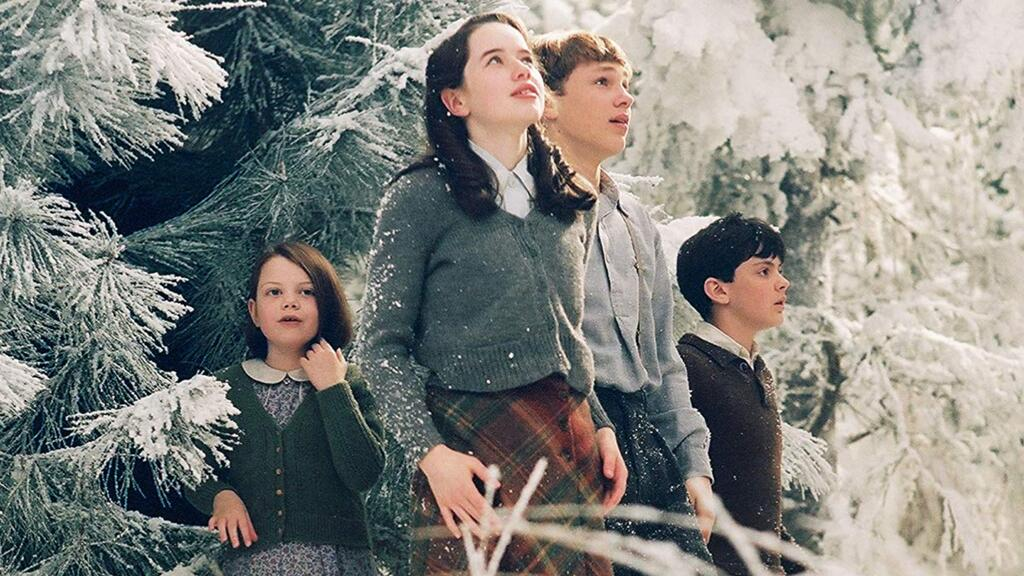 Fuente
Watching Narnia, there are a lot of questions that are left up in the air and that really when you read each and every one of the books, they are answered. I am an advocate that even if a film is based on a book, manga or something like that, the film should explain itself, not counting the strange changes in the second film, the Narnia films, in my opinion need a remake.
Viendo Narnia, hay muchas preguntas que quedan en el aire y que realmente cuando lees todos y cada uno de los libros, éstas se responden. Soy partidaria de que aunque una cinta esté basada en un libro, manga o algo por el estilo, la película debe explicarse por sí misma, sin contar los cambios extraños en la segunda película, las de Narnia, en mi opinión necesitan un Remake.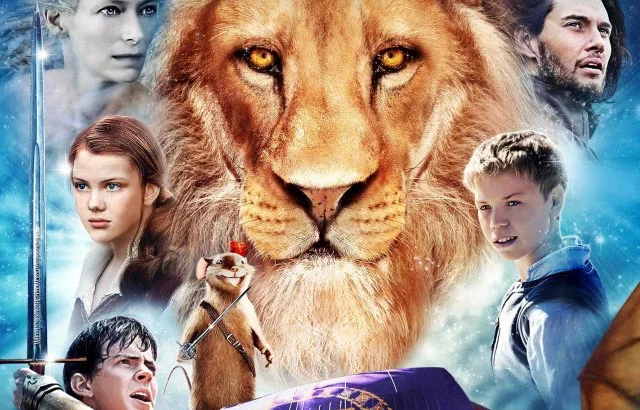 Fuente
I would start with a film of "The Magician's Nephew" since it is the book that explains where Narnia came from, and also explains the origin of the white witch. In the Narnia film (The Lion, the Witch and the Wardrobe) at the end we can assume or come to the conclusion that Professor Kirke also went to Narnia, although we don't know when, if he went as a child or as an adult, nor do we know how he went, nor why the wardrobe is magical and leads to Narnia, and these are questions that have their answers in the first book and that if we started a ramake from that starting point, the rest of the films would have cohesion.
Yo empezaría con una película de "El sobrino del mago" ya que es el libro que explica de dónde salió Narnia, y también explica el origen de la bruja blanca. En la película de Narnia (El león, la bruja y el armario) al final podemos suponer o llegar a la conclusión de que el profesor Kirke también fue a Narnia, aunque no sabemos cuándo, si fue de niño o de adulto, ni sabemos cómo fue, ni por qué el armario es mágico y lleva a Narnia, y son preguntas que tienen su respuesta en el primer libro y que si empezáramos un ramake desde ese punto de partida, el resto de las películas tendrían cohesión.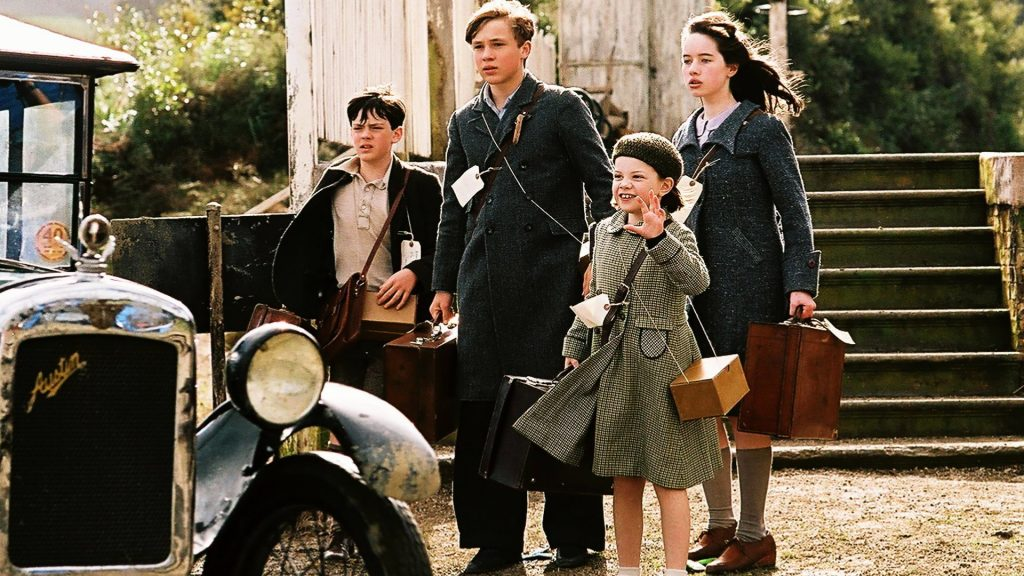 Fuente
Between the first and second movie it does feel more direct and there are less unanswered questions, however, Caspian's personality is quite irritating unlike the books where he is a humble boy eager to learn from the legendary Kings (The Pevensies). I feel it is important to keep the personality of the characters intact because by changing it, it loses the essence it should carry over from the book. In a remake, I would have kept the personalities of each character as well as keeping the important facts to avoid questions and let the movie explain itself.
Entre la primera y segunda película sí se siente más directa y hay menos preguntas sin respuestas, sin embargo, la personalidad de Caspian es bastante irritante a diferencia de los libros donde es un muchacho humilde y deseoso de aprender de los Reyes leyenda (Los Pevensie). Siento que es importante mantener intacta la personalidad de los personajes, debido a que al cambiarla, pierde la esencia que debería arrastrar del libro. Yo en un remake hubiese mantenido las personalidades de cada quien además de conservar los datos importantes para evitar las preguntas, y que la película se explique por sí sola.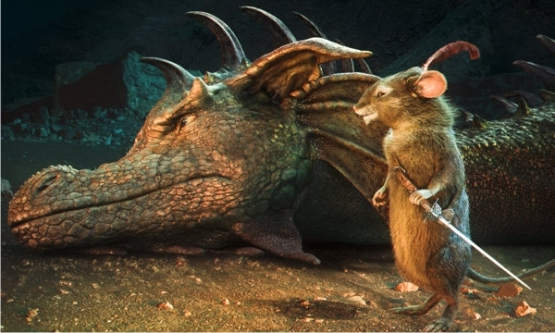 Fuente
Maybe I would not make the movie corresponding to Narnia: The Horse and the Boy, since it is a separate story of the brothers and that makes us understand about other nations of the world where Narnia is (among those Telmar and Calormen) of which Caspian and his ancestors are part but that does not keep too much importance with the rest of the saga, so my remakes would go in the following order: Narnia: The Magician's Nephew, The Lion, The Witch and the Wardrobe, Prince Caspian, The Voyage of the Dawn Treader, The Silver Chair and The Final Battle.
Quizá no haría la película correspondiente a Narnia: El Caballo y el Muchacho, dado a que es una historia aparte de los hermanos y que nos hace entender sobre otras naciones del mundo donde se encuentra Narnia (entre esos Telmar y Calormen) de la cuál, forma parte Caspian y sus ancestros, pero que no guarda demasiada importancia con el resto de la saga, así que mis remakes irían en el siguiente orden: Narnia: El sobrino del Mago, El león la Bruja y el Armario, Principe Caspian, La Travesía del viajero del Alba, La Silla de Plata y La Batalla Final.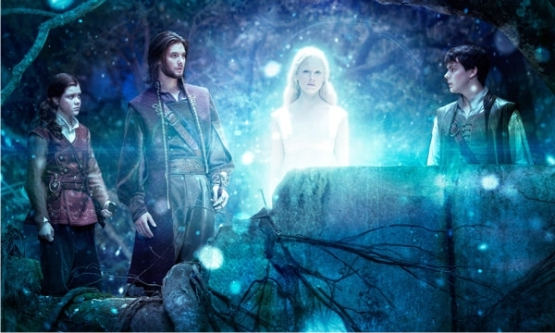 Fuente
In summary, I think my remakes would be much more faithful to the books (prioritizing the most important moments and adding secondary scenes of the most beloved by the readers), keeping the personalities of the characters, the same visual quality (or improved) and if possible, I would keep the same Sountrack of the original movies that in my opinion, are a total jewel.
En resumen, creo que mis remakes serían bastantes más fieles a los libros (priorizando los momentos más importantes y agregando escenas secundarias de las más queridas por los lectores), manteniendo las personalidades de los personajes, la misma calidad visual (o mejorada) y de poderse, conservaría el mismo Sountrack de las películas originales, que en mi opinión son una total joya.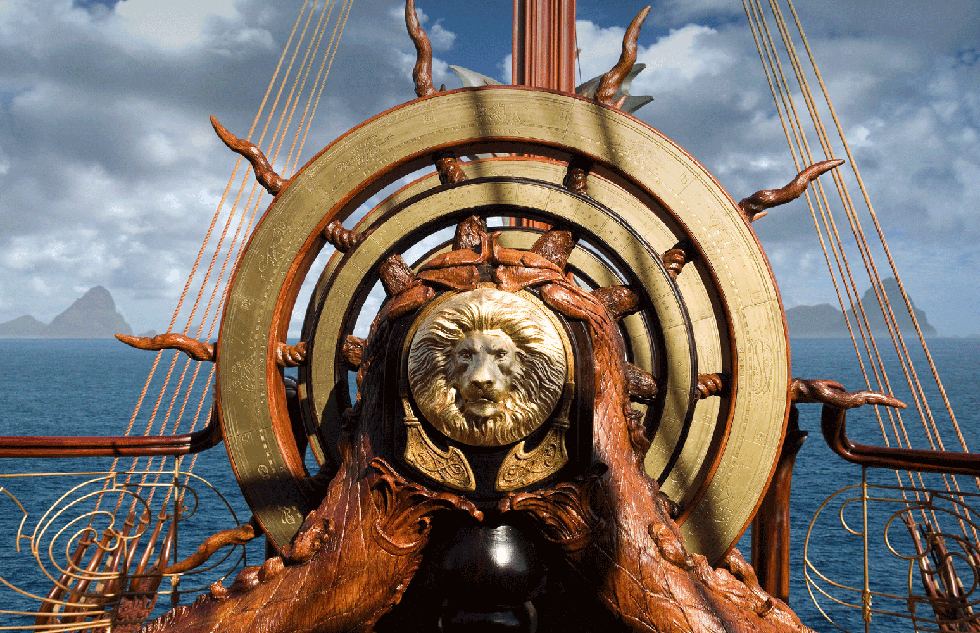 Fuente
And well, people, this has been all for today's post, I hope you liked it. Thank you very much as always for supporting my work, I welcome new readers, I love you all very much, I send you a hug and I'll meet you in another post.
Y bueno, gente, esto ha sido todo por el post de hoy, espero que les haya gustado. Muchas gracias como siempre por apoyar mi trabajo, le doy la bienvenida a los nuevos lectores, les quiero mucho a todos, les envío un abrazo y ya nos encontraremos en otro post.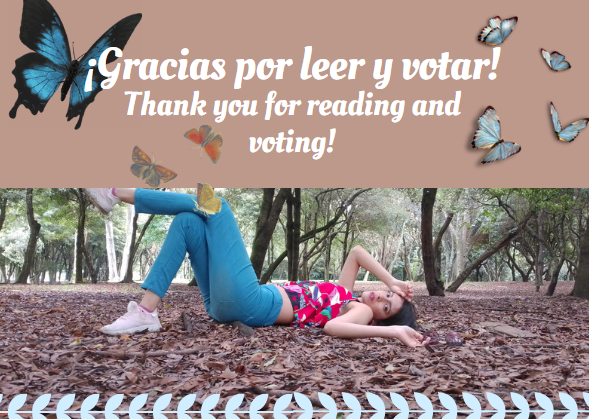 I made the farewell image in the Canva editor.
La imagen de despedida la realicé en ele editor Canva.