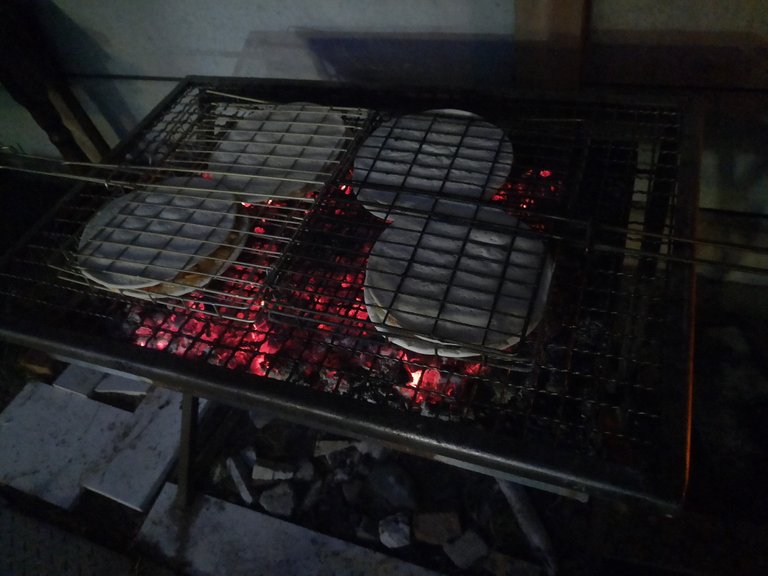 Birthday party food for 4 boys, a girl and two parents!
This is about the FOOD that was made at @merenludick's birthday, not the birthday itself. I have not had a chance to go through THAT perticular experience and make a post about it just yet!
So how I work with birthdays with @merenludick and @aimeludick is we generally have long, meaningful outings with a small group of kids. I took the kids to the Cape Town Aquarium.
But enough about that!
Let's get to the food that I made for the boys.
@merenludick could not decide if he wanted to Braai, or have Pizza - So I decided to do both for him.
People also call this a pizza pie or pizza sandwich but I did it with clamp down grids and a wood fire so its Braai Pizza!
Let me show you how it is done!
Preparation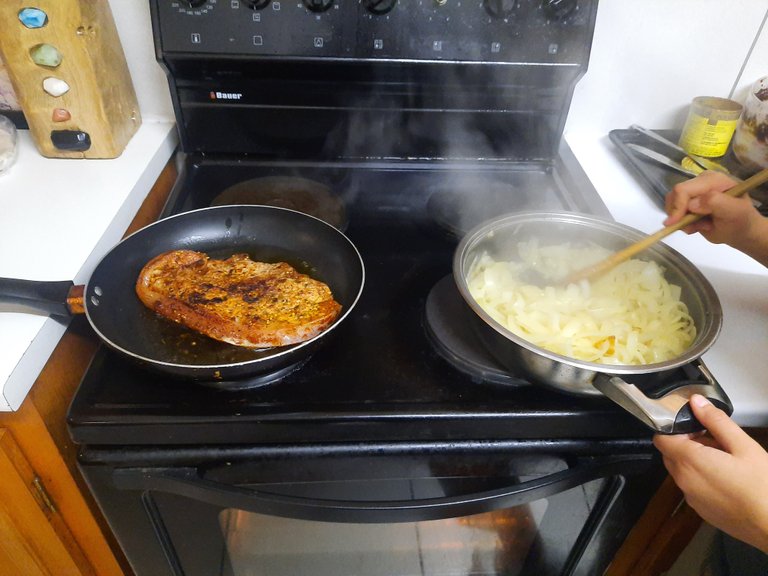 Toppings for any pizza are prepared ahead of time. So here we can see I am frying up a nice pork chop as well as braizing some onions!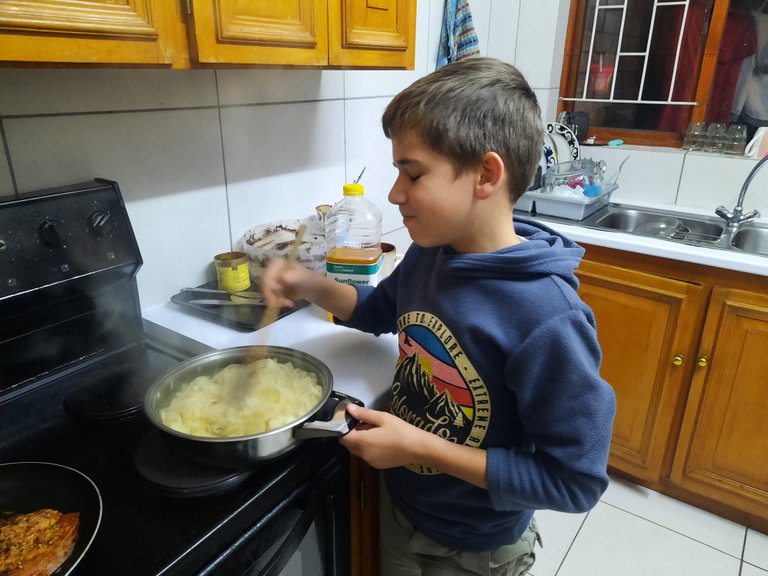 Even though it is his birthday party, @merenludick loves helping in the kitchen and came to help me braize while I was doing the chopping.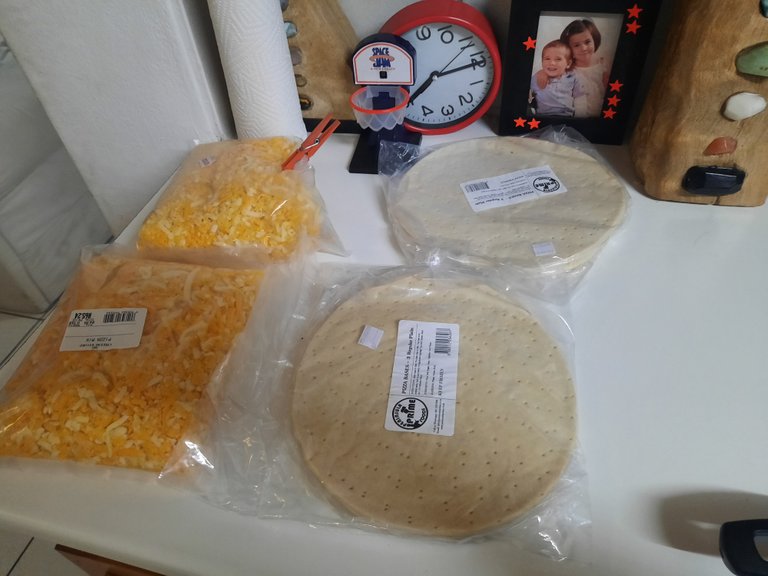 Here I have some pizza bases ready from the shops as well as pizza cheese mix, which is half cheddar and half mozarella cheese! Easy!
To my Cape Town/Table View readers, this totally comes from the Cheese Store on Raats Drive! If you already shop there give me a shoutout!
Next up I also prepared a whole pan of chicken in the oven.
Yes, well... I did not use ALL those pieces of the chicken! I had the oven on already so I used this oppertunity to cook the whole pan and that sorted out supper for... two nights from now because I totally had enough pizza for another supper after this one!
Yep. I totally overcatered! How else does one plan for a party?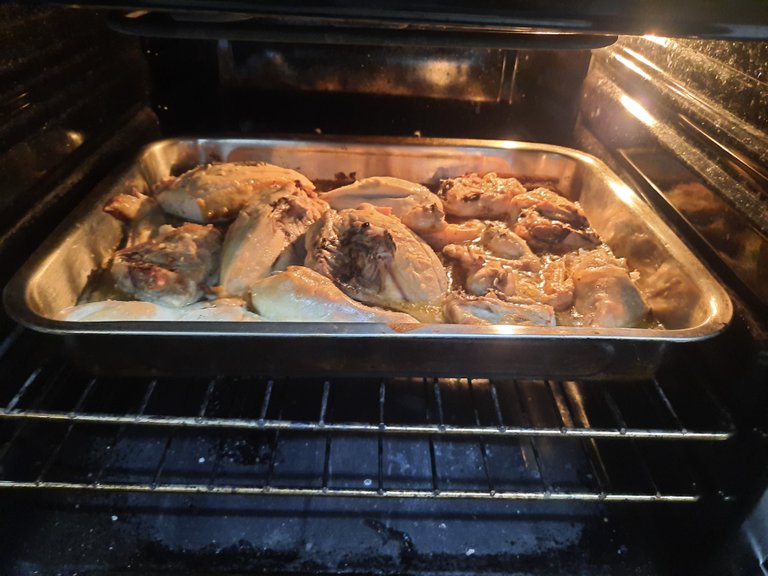 I flipped the chicken pieces and its back in the oven!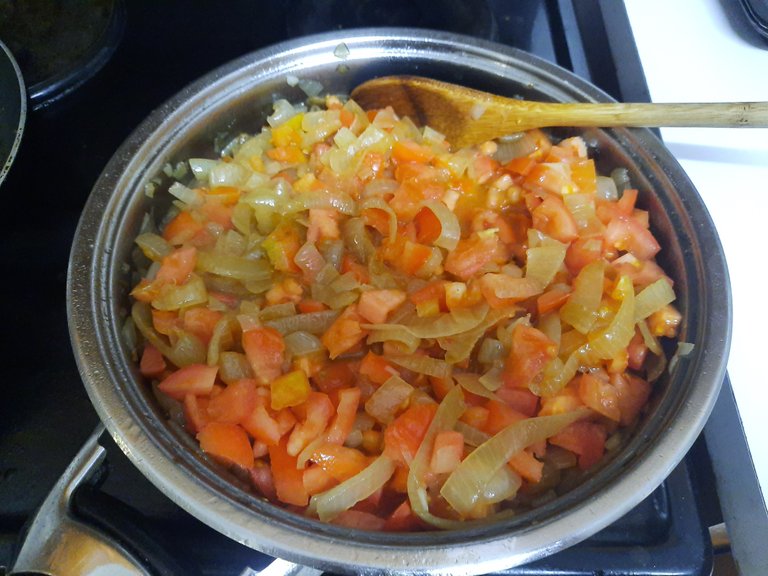 Tomato is added to the braized onions. I don't cook these too well, since they need to survive another round on heat as well.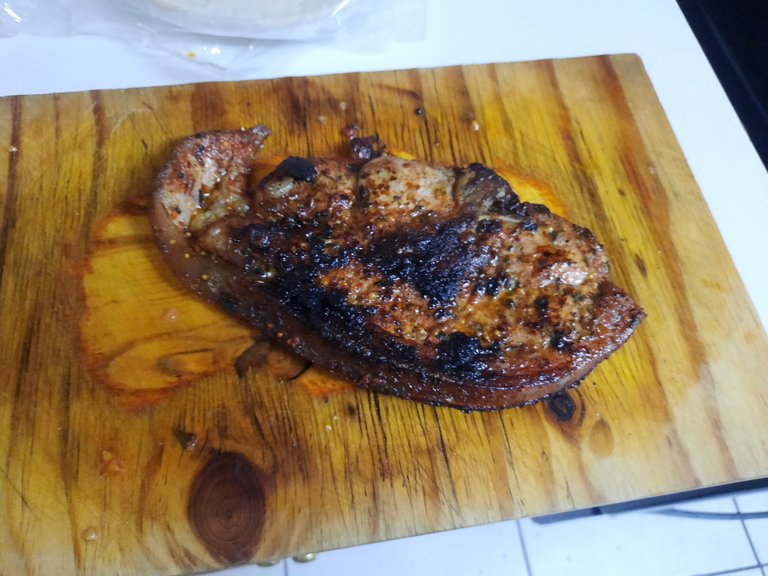 Here is the pork chop that I cut up into strips.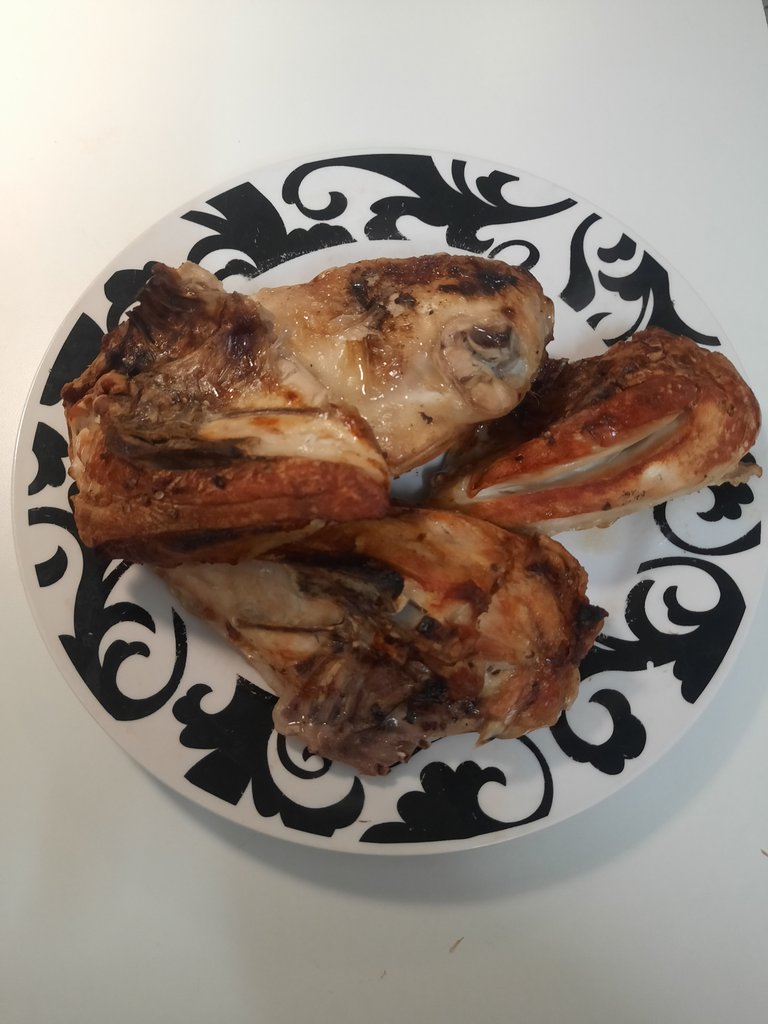 I used the 3x Chicken Breasts from the Chicken pack. The most meat with the least taste. Left that to cool off so I could debone it and tear it up into slivers to act as a pizza topping.
Assembly!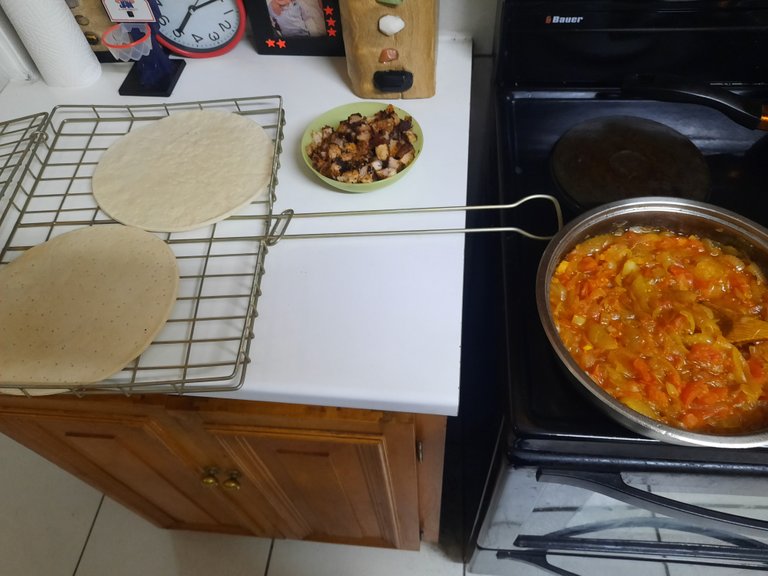 Get the pizza bases on to the grid! Two bases could fit on the grid and this grid can lock closed! Time to put the toppings on!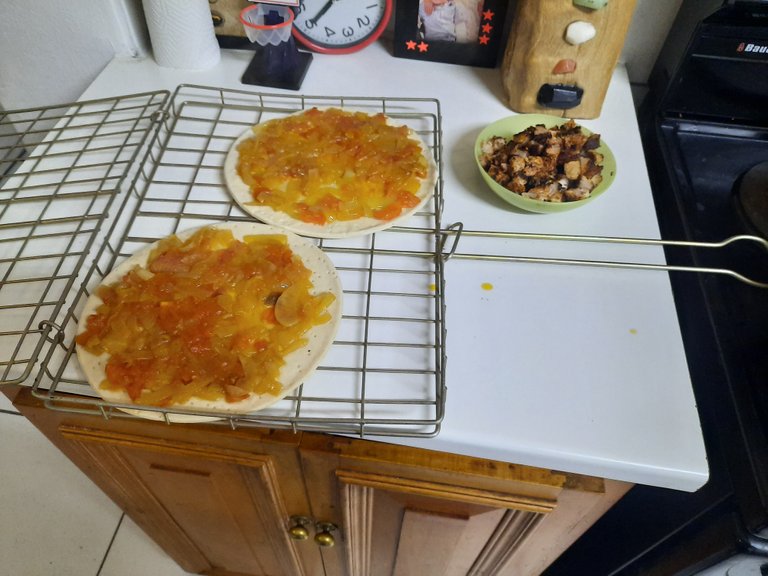 First the tomato and onion relish!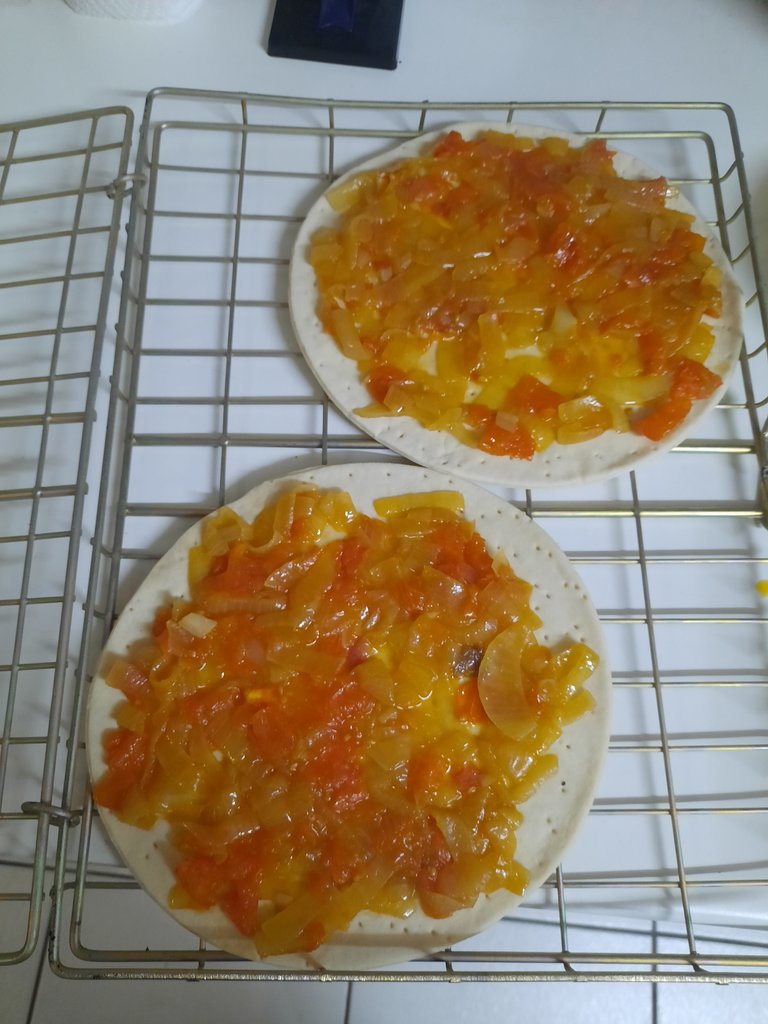 Here is a closeup of the tomato and onion. I used some spaces and that causes the slightly yellow colour.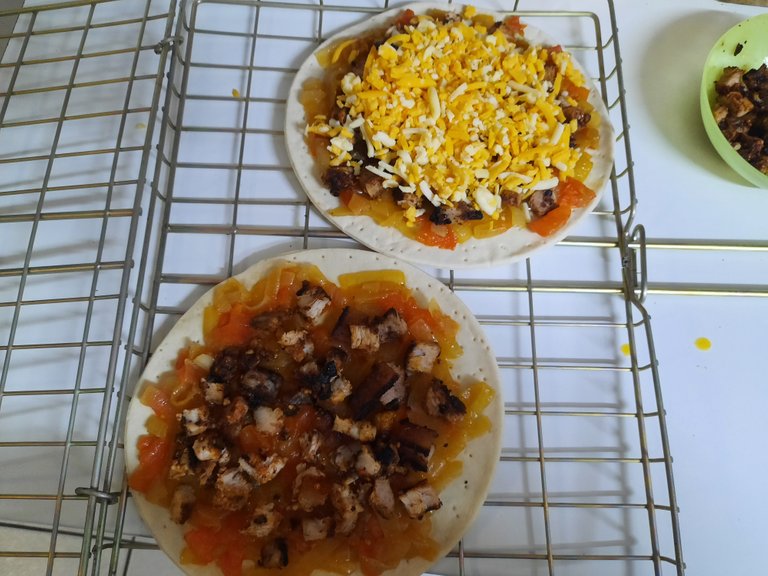 Next add the meaty topping. In the case demonstrated above, the pork bits. Then the cheese! Be generous!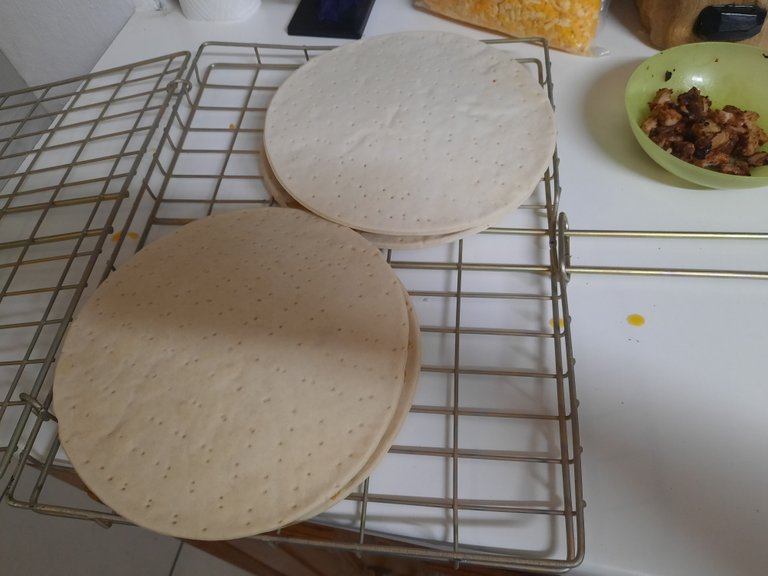 Very simply place another pizze base on top of everything and close the grid. Make sure the lock that grid tight because you will be flipping the grid fast!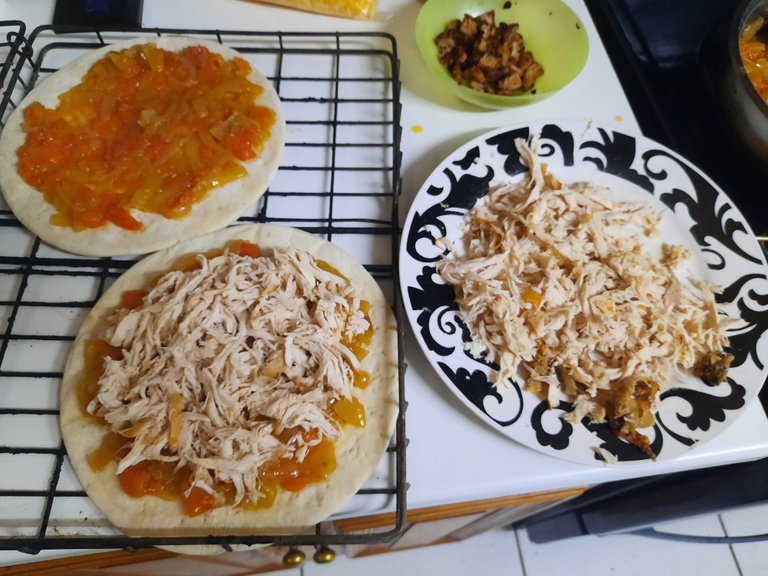 Here I am assembling the chicken pizzas. The chicken breast gets smotherd in cheese on top of juicy relish.
Braai time!
Nothing more else to add here. I made a roaring fire, lots of coals and spread the coals out to make a decent thick bed of cherry red coals.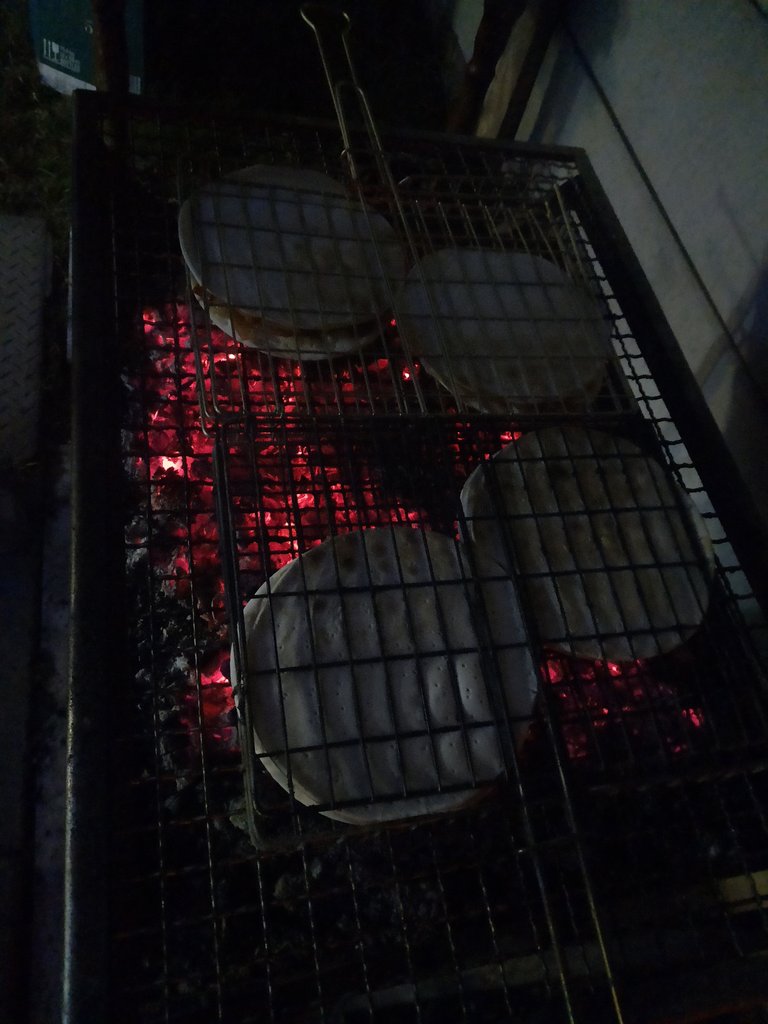 There were 4x Braai Pizzas added to the fire all at one time. I had enoug bases to make another 2x of these Braai Pizzas after these 4 were done.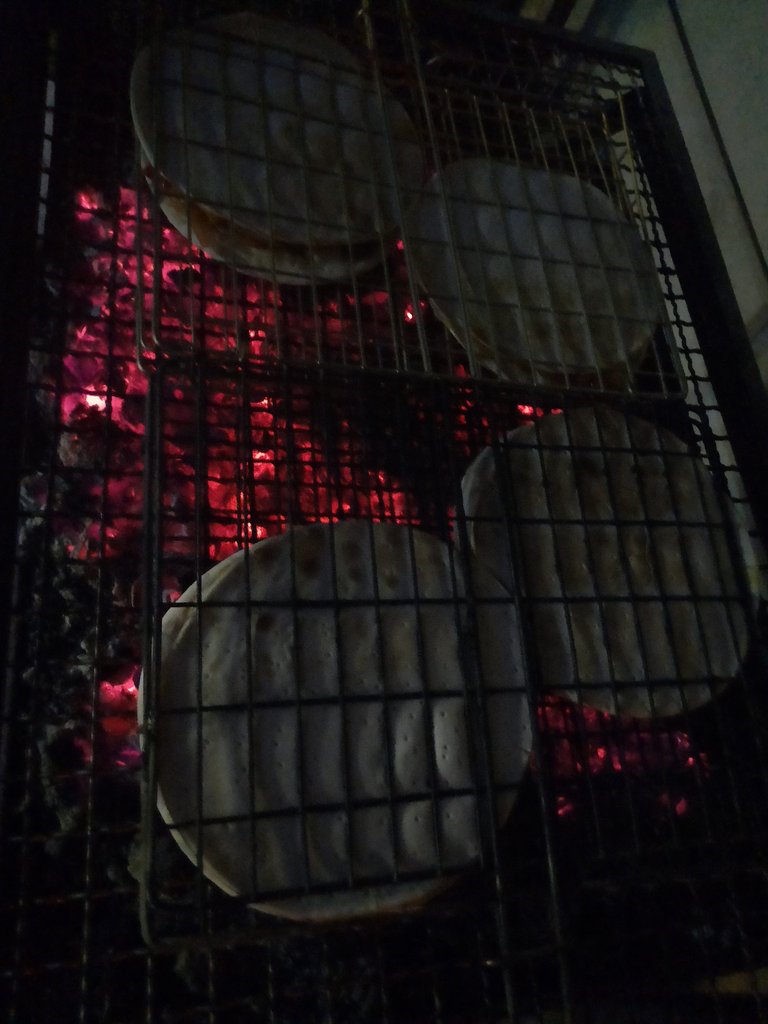 As you can see, brown and black bits come up rather quick. You need to turn rather quickly, just like toasting bread on an open fire.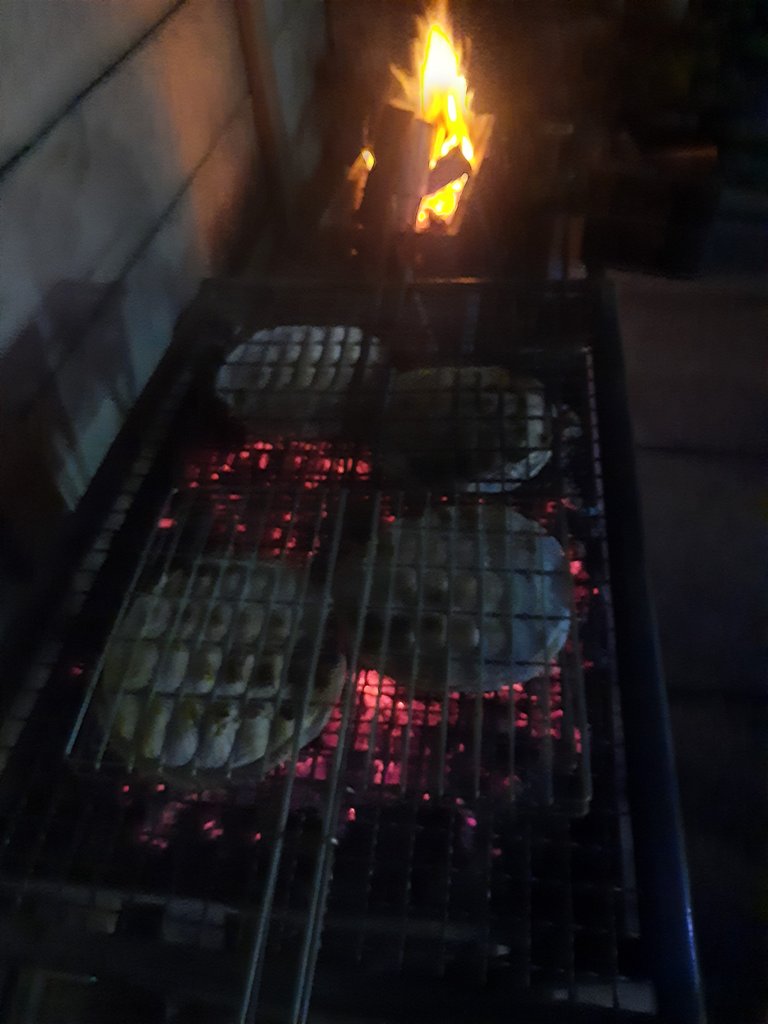 The result is crispy but not burnt and smells and tastes of wood-fired-pizza goodness!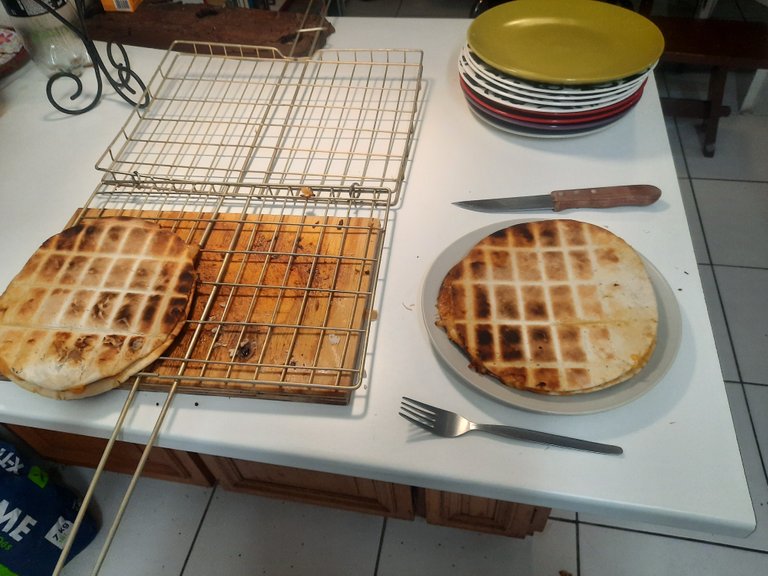 I cut these up in quarters and most of the boys could only manage to eat one quarter each since each piece is like eating a half a pizza. I myself am a big eater and I could only eat 2 of them and I wa well happy after that!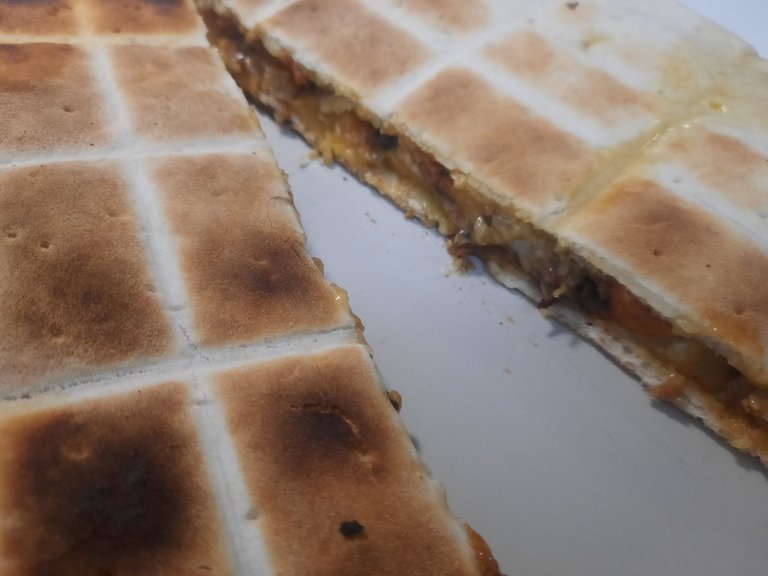 Altogether an amazing and successful evening of braaing and cooking!
Enjoy making your own!
Oh. I should probably tag in the braai-master @braaiboy to come have a look at my Braai Pizza!
Cheers!