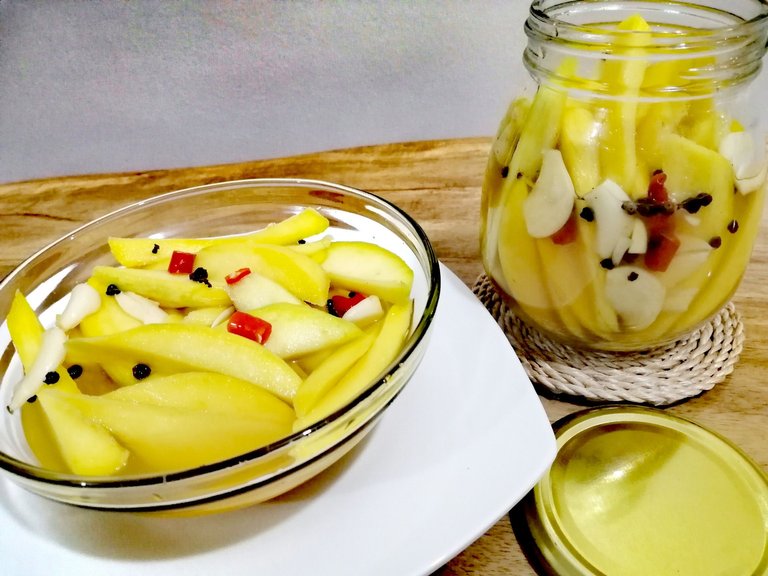 Pagbuburo or fermentation is an ancient process of putting salt to meat or vegetables to preserve foods. This method is used by our ancestors when there was still no electricity yet or refrigerator is inaccessible.
Today, it is still being used by many people to keep perishable foods have a longer shelf life. It also keeps the tenderness and adds flavor to the food.
Many vegetables are preserved using fermentation, but on this article, I will share with you one of the many ways to enjoy your unripe mangoes.
The saltiness, sweetness and spiciness of chilli in sour mangoes is something you will crave for!
In this recipe, you can adjust the ratio of the salt and sugar depending on the quantity of the mangoes.
The basis will be, 1 cup sugar for every 2 tablespoons of salt.
THE INGREDIENTS
Green (Unripe) Mangoes
Salt
Brown Sugar
Black Pepper Corn
Chilli
Garlic (sliced thinly)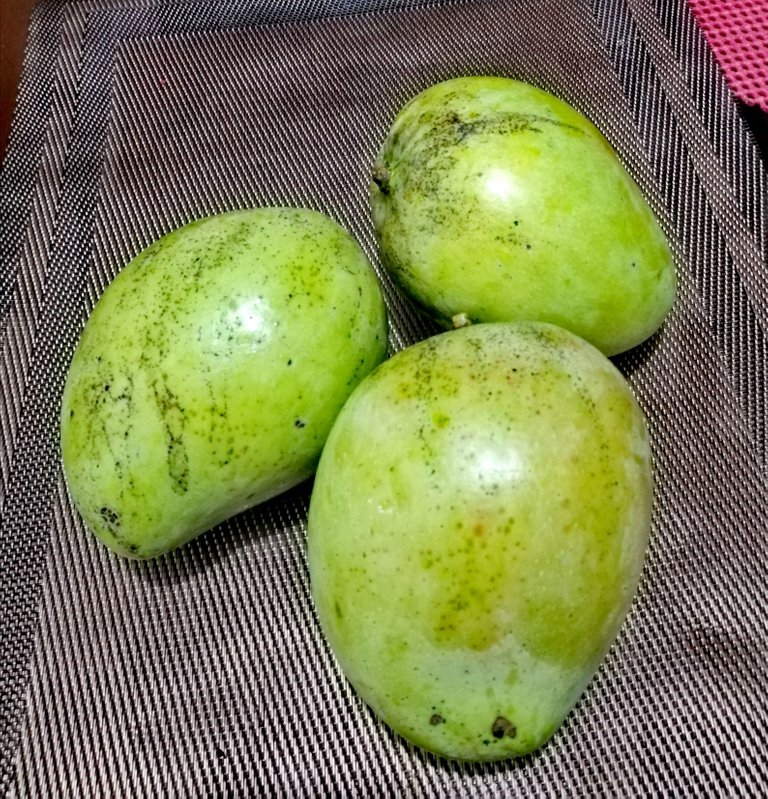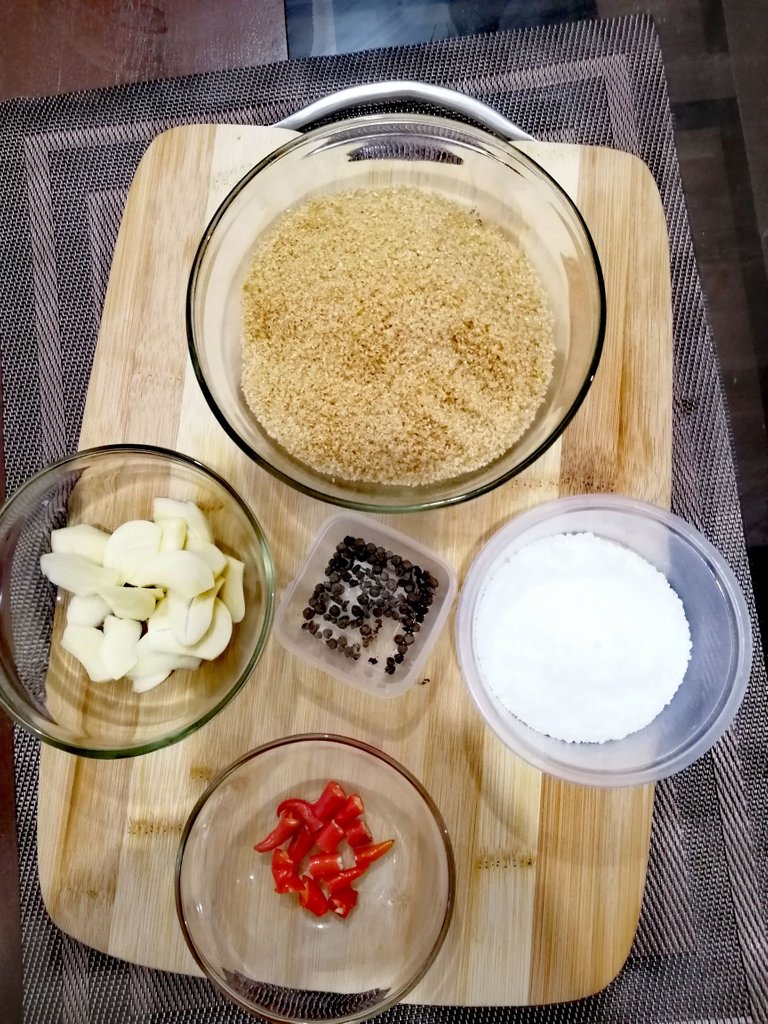 THE PROCEDURE
Step 1
Wash and peel the mangoes. Slice vertically. Make sure to drain excess water.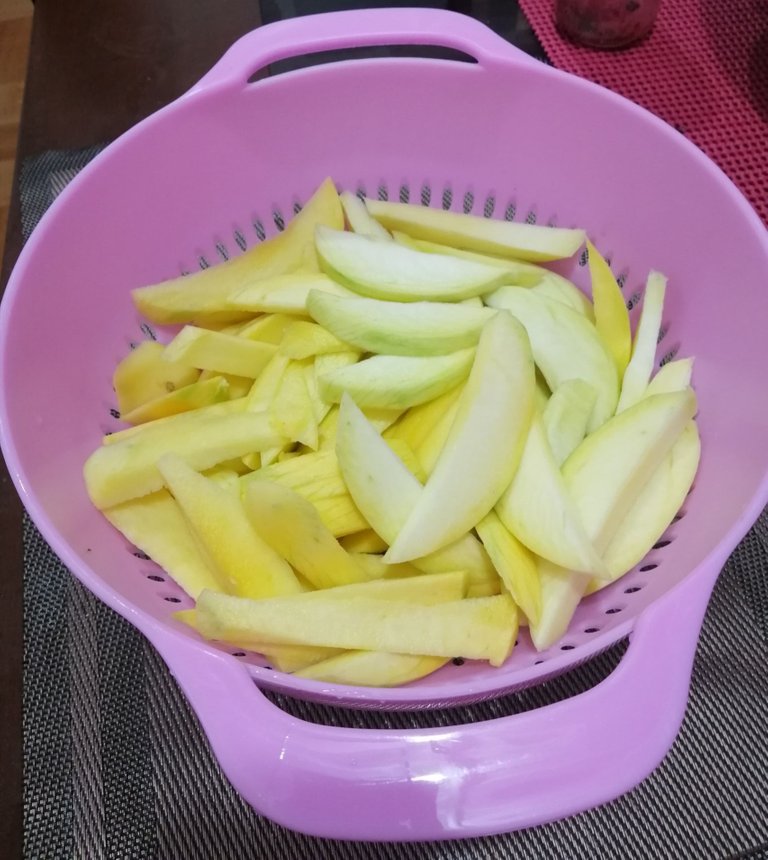 Step 2
Add salt to the sliced mangoes, mix well. Set aside. Wait at least 30 minutes until the mangoes' own water comes out.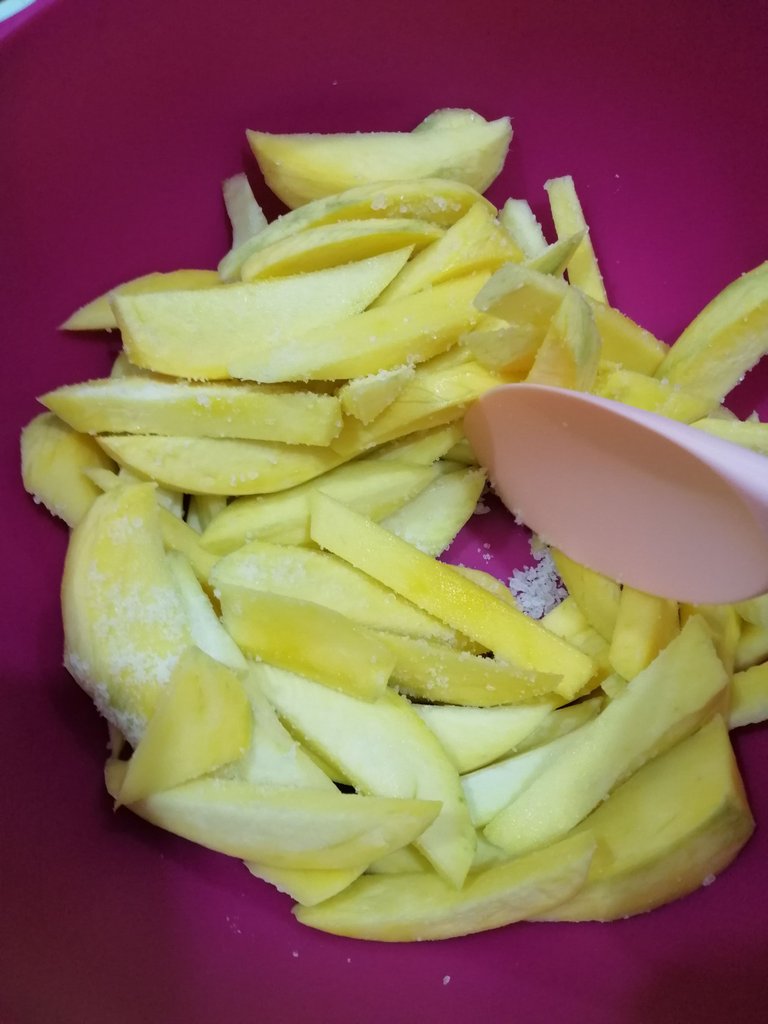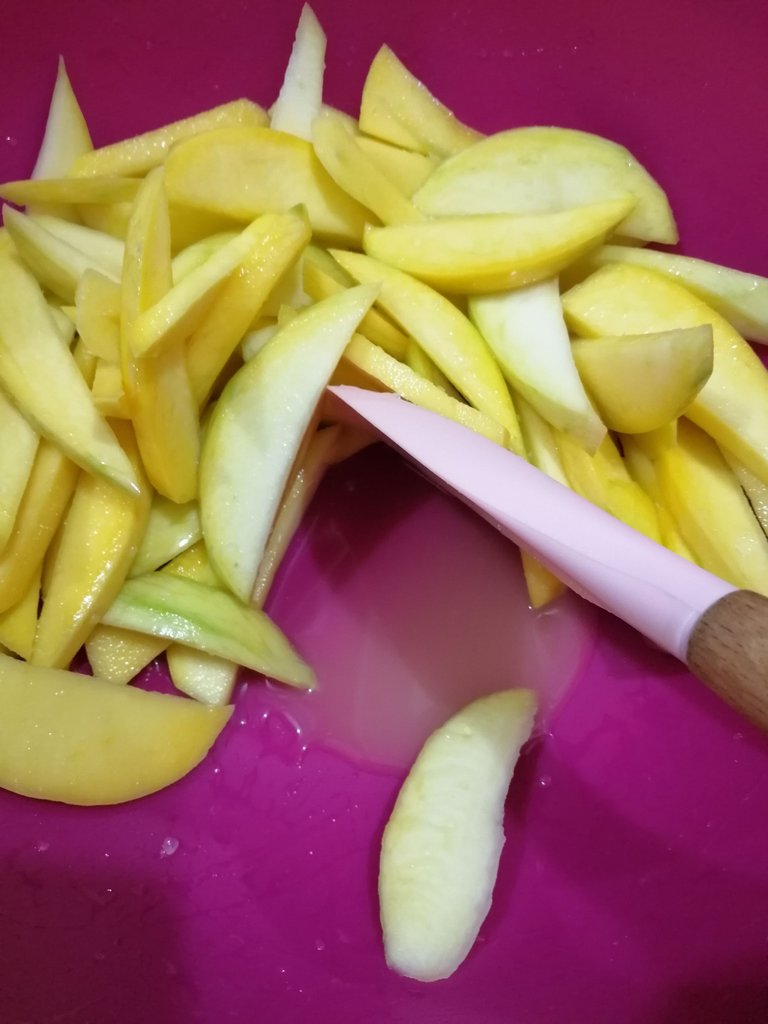 Step 3
Add the brown sugar and mix until it sugar is dissolved.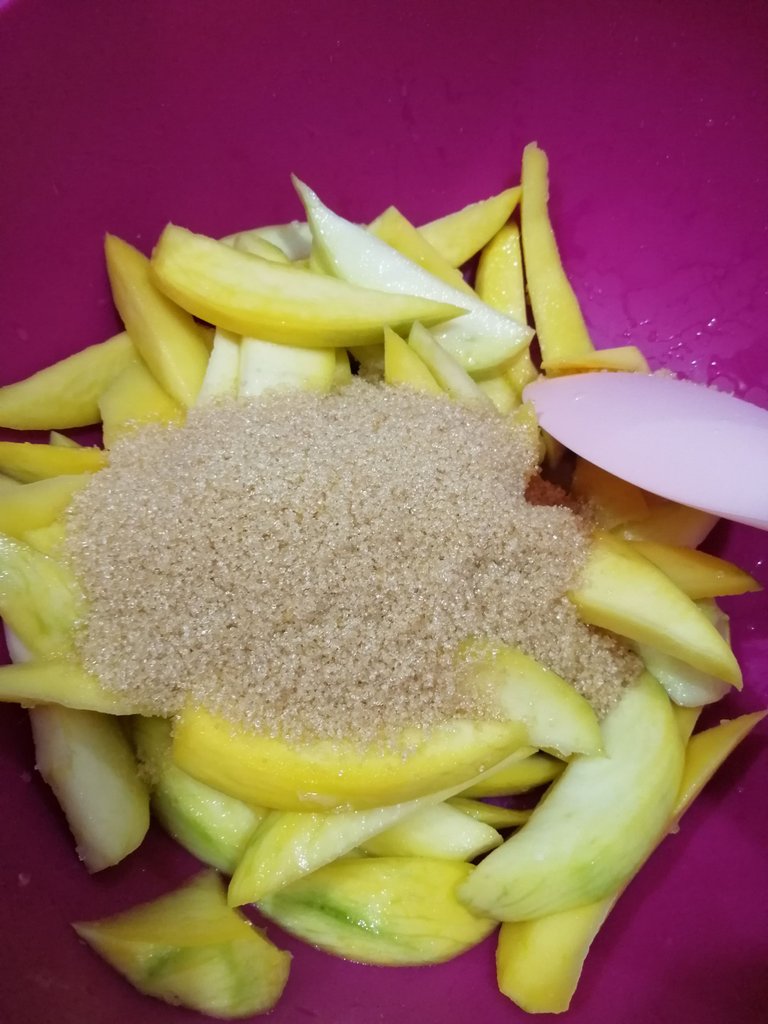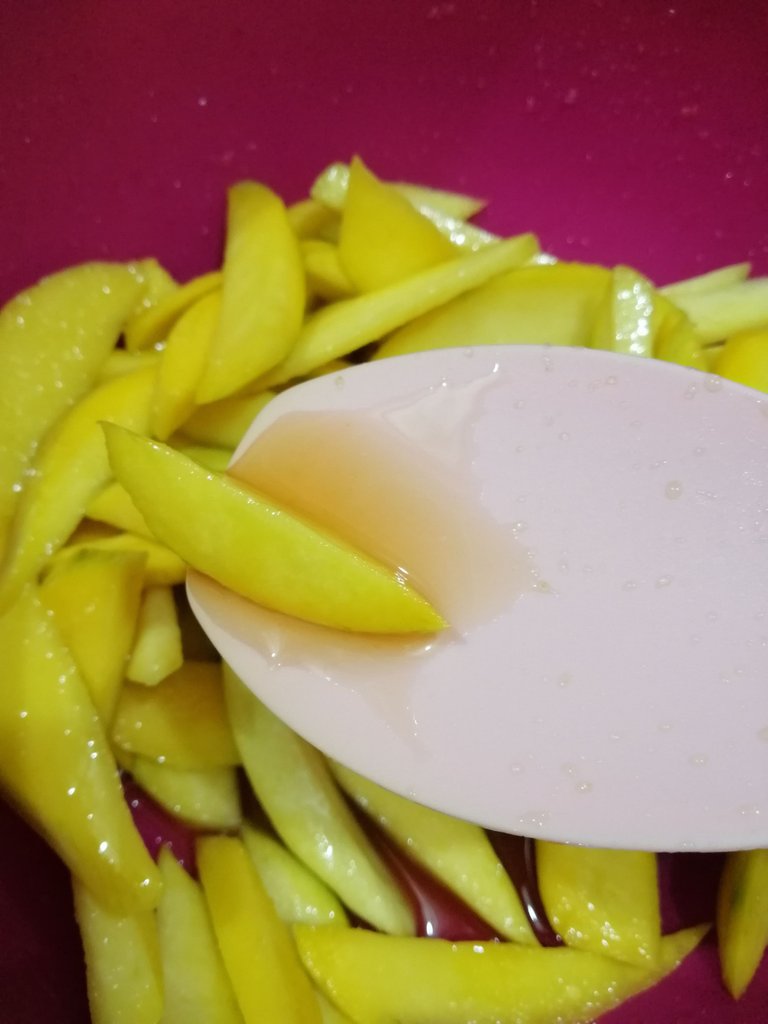 Add the garlic, black peppercorn and chilli.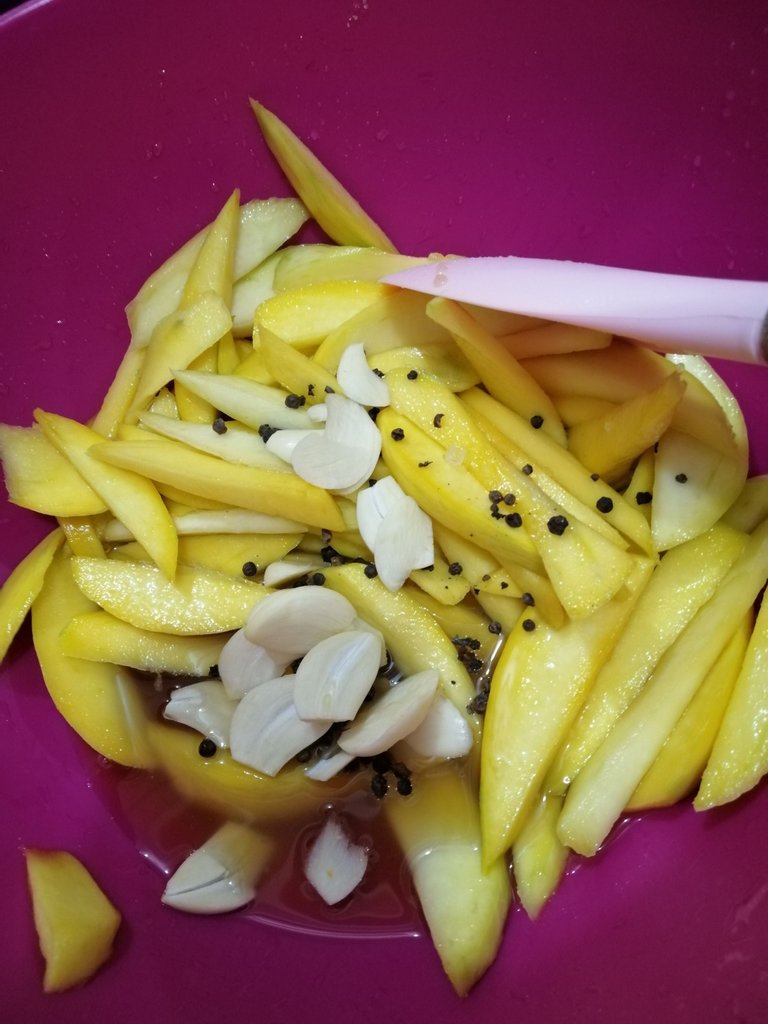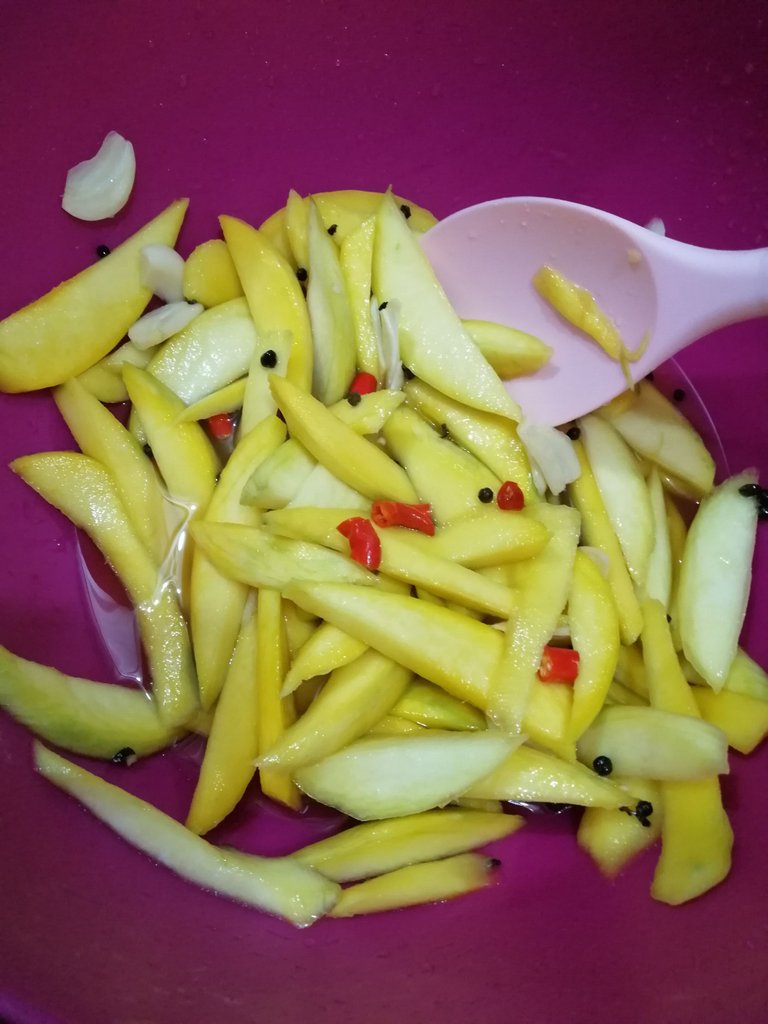 Step 4
Place in a clean glass container. Refrigerate.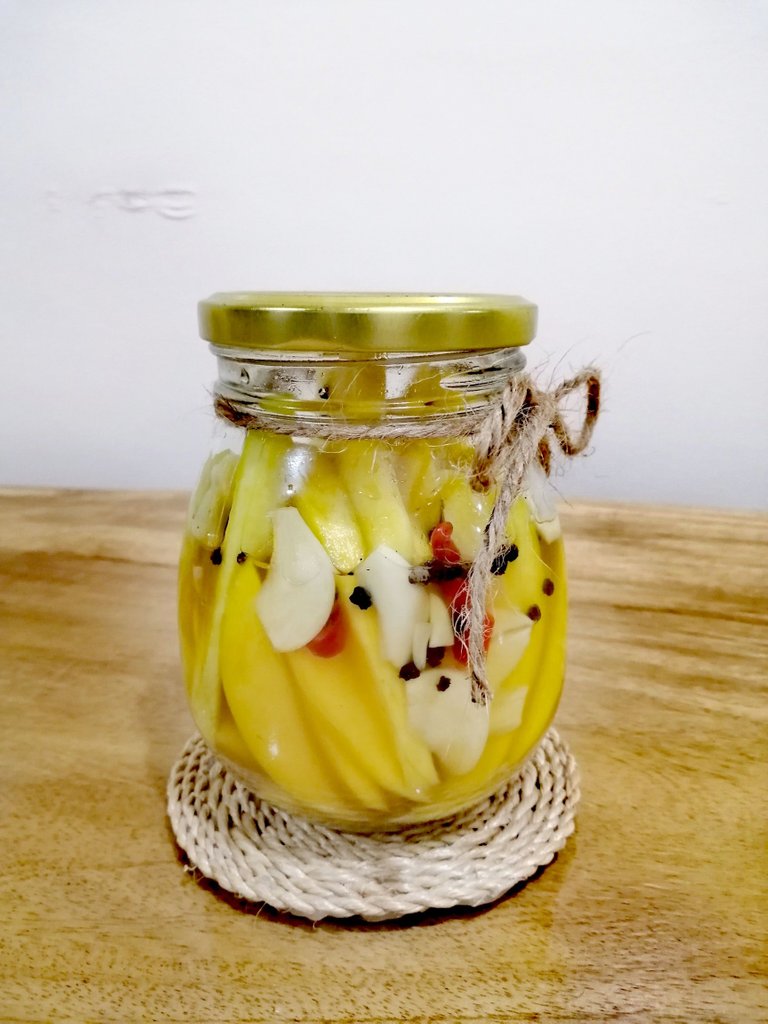 Burong mangga is best when served chilled. You can have this as side dish or just plain snack when you're craving for some sour pica pica.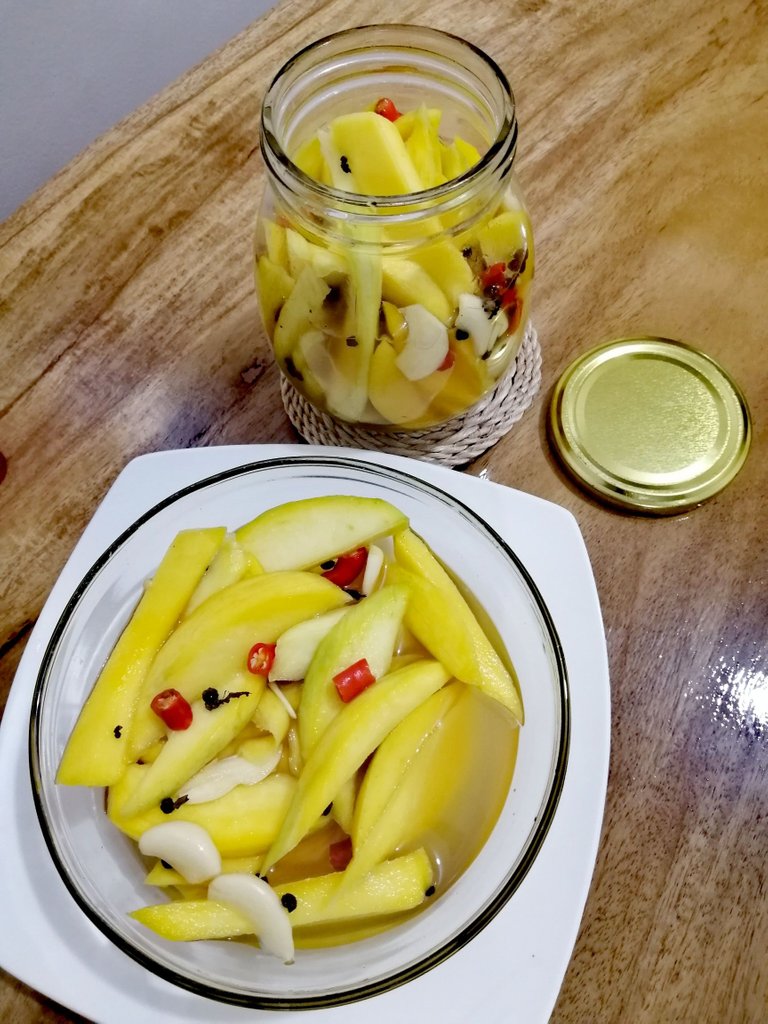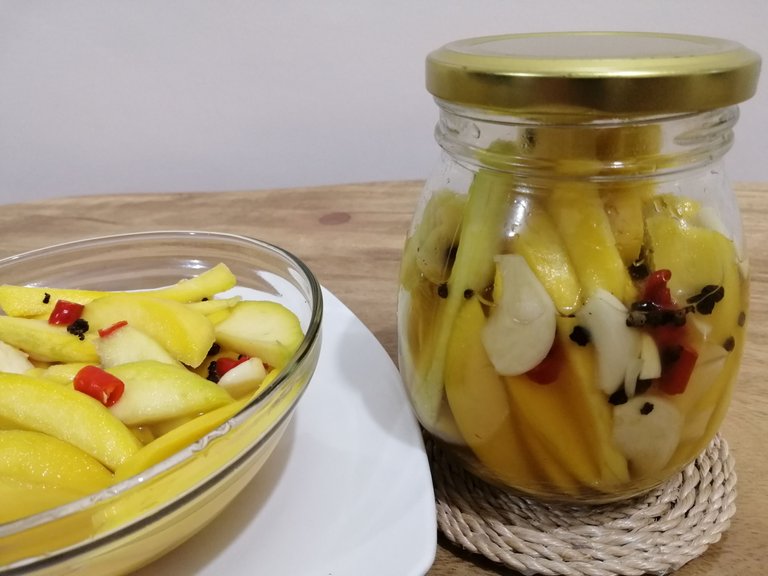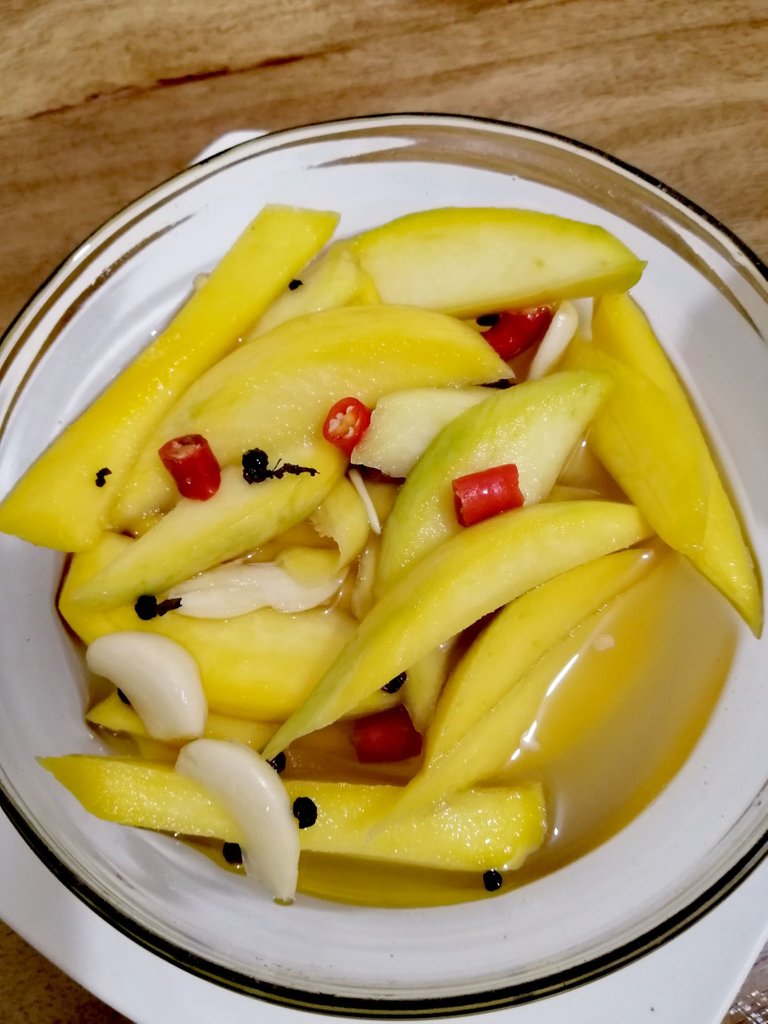 Truly mouth-watering! 😋🤤