Happy Saturday, Lovelies!
It is warm today, seriously a whiplash weather. 2 days ago was -31 C, then down to -17 C, and today it is +3 C. Driving to and from work wasn't fun, crazy snowing and windy, then windy and slushy, and today am sick. Meh! It is always predictable that I would get sick whenever the temperature went up and down drastically 😅
I hope you guys have better health than I do!
I have a yummy oven baked chicken recipe to share today, and guess what I added to the mixture? Cherry flavored whiskey 😁 Cherry Whisky from McGuinness to be exact. No. You won't taste it. It only used 2 tbsp. It just added up to the creaminess 😍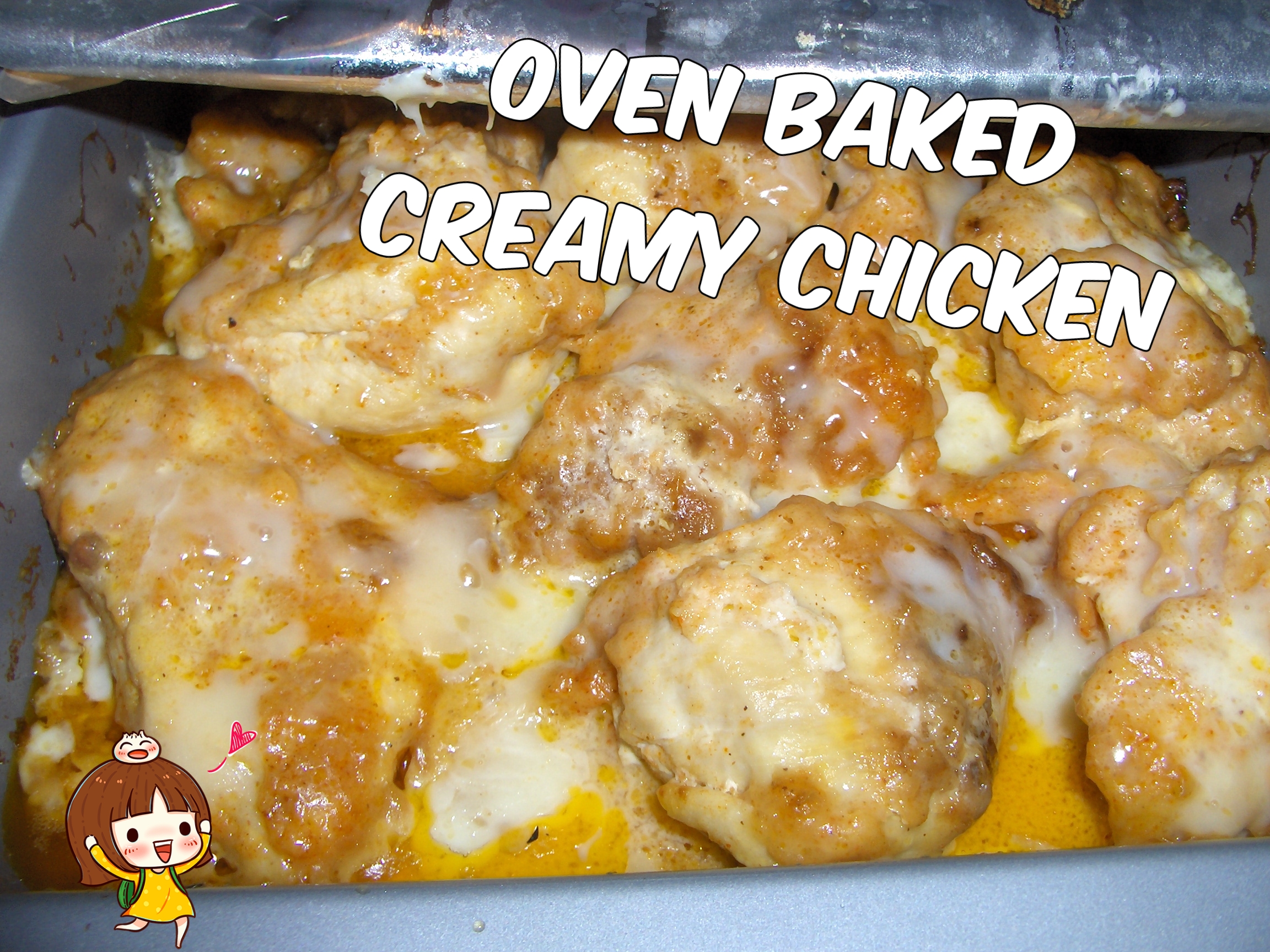 4 chicken breasts, halved lengthwise
15% cream (table cream), about 1 c
Enough flour (at least 1/3 c), mixed with generous pinches of salt and sweet paprika powder
1/4 c water
2 tsp cornstarch or potato starch
1/3 c unsalted butter, more or less is as needed
2 tbsp Cherry Whisky
A heaping tsp grated lemon rind
2 tsp freshly squeezed lemon juice
1/2 c grated cheese, such as Mozzarella or pizza topping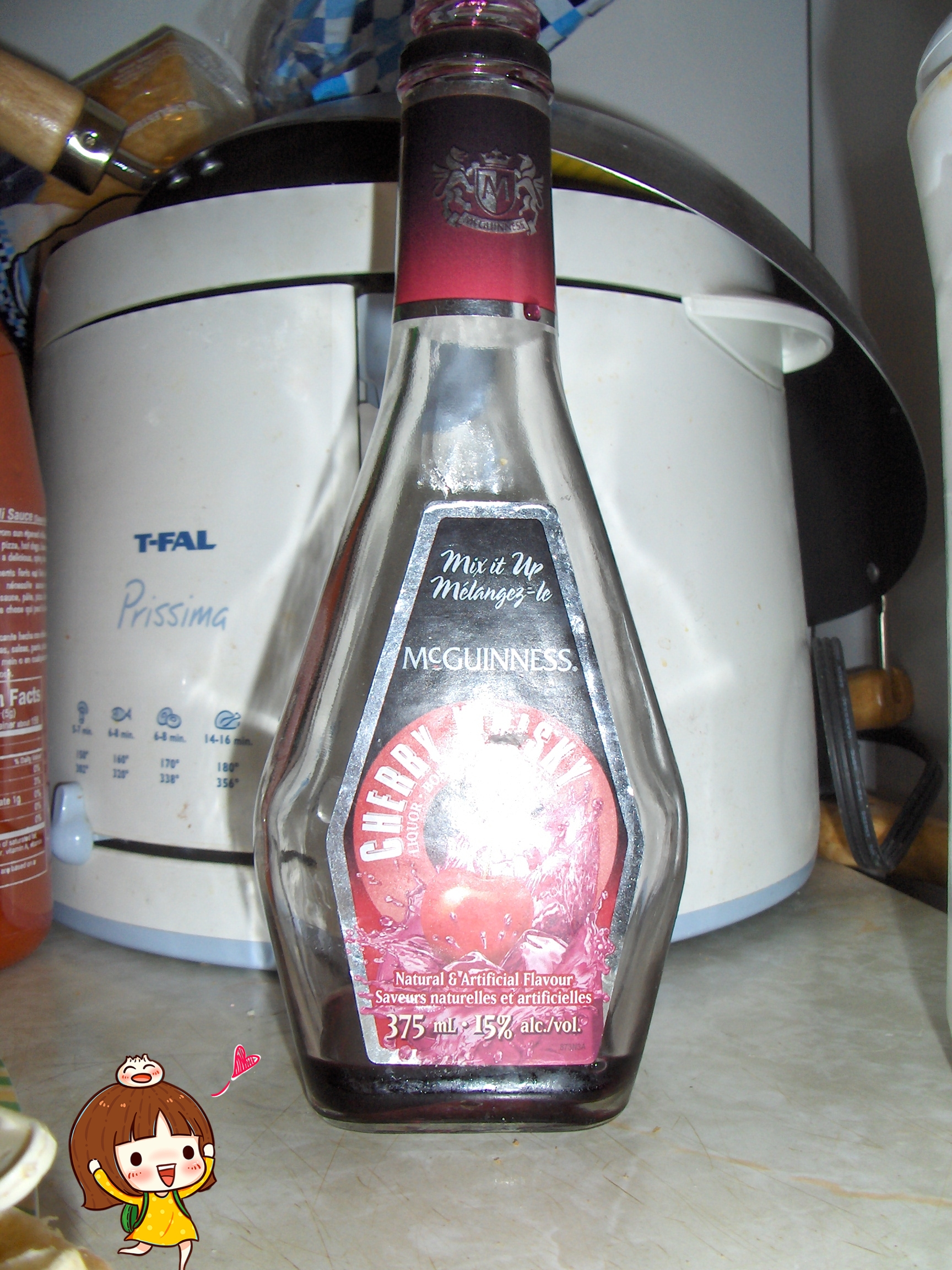 Pat dry chicken breasts, coat in seasoned flour, then brown in melted butter. Pour in water, cover with lid, boil for 15 mins.
Take out chicken, leave the fat drips for later use. Place chicken into non-stick baking pan.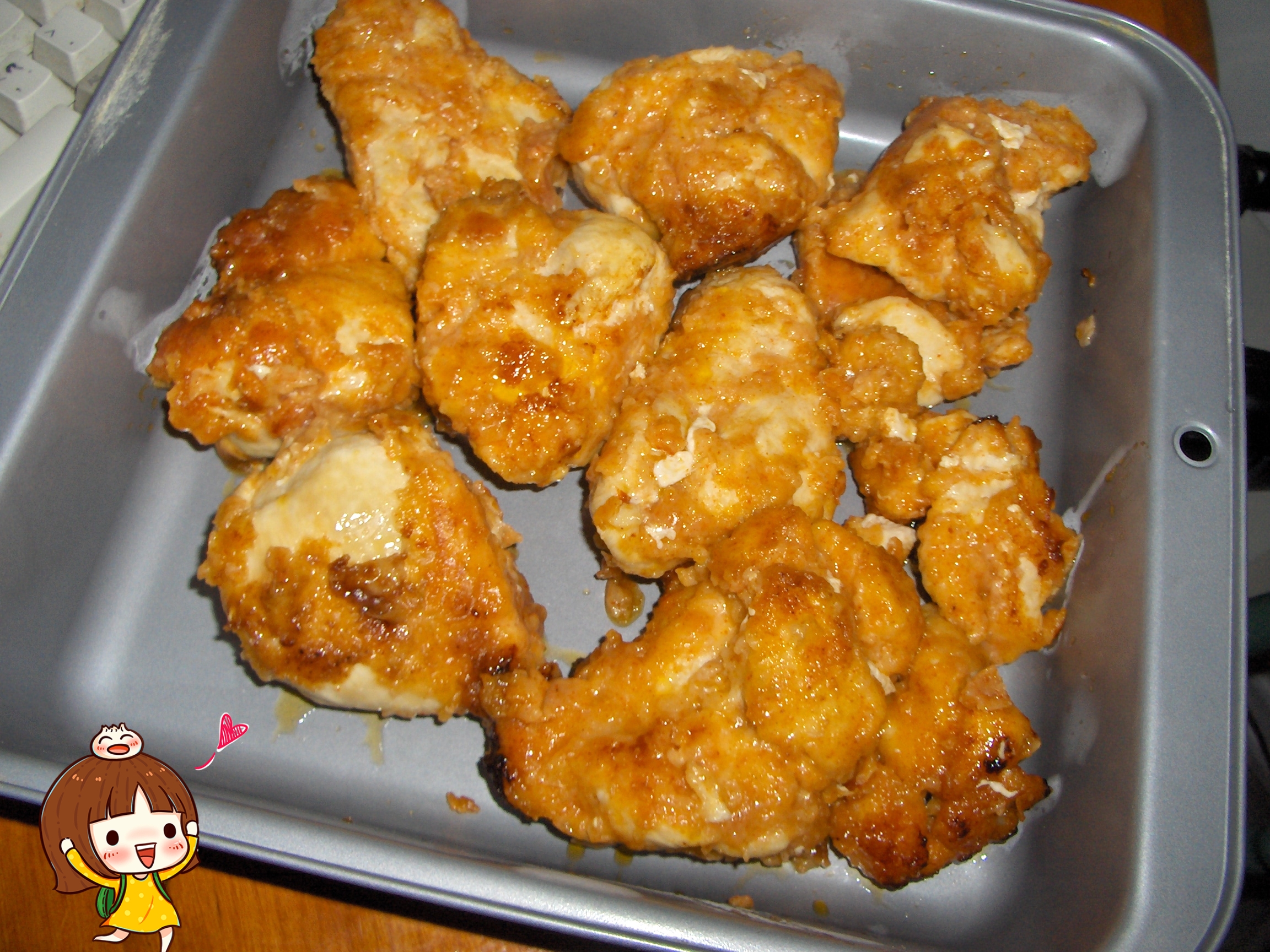 Mix Whisky, juice, 1/4 c of cream, and starch in a bowl. Stir in lemon rind. Pour this mixture onto fat drips and cook until thicken, adding the rest of the cream while stirring. Pour thickened cream covering chicken on the baking pan, coat.
Cover chicken with foil and bake on preheated 350 F, 30 mins. Lift half foil off, sprinkle chicken with grated cheese, cover back the foil and bake for another 5-10 mins, until cheese melt. Serve immediately 😍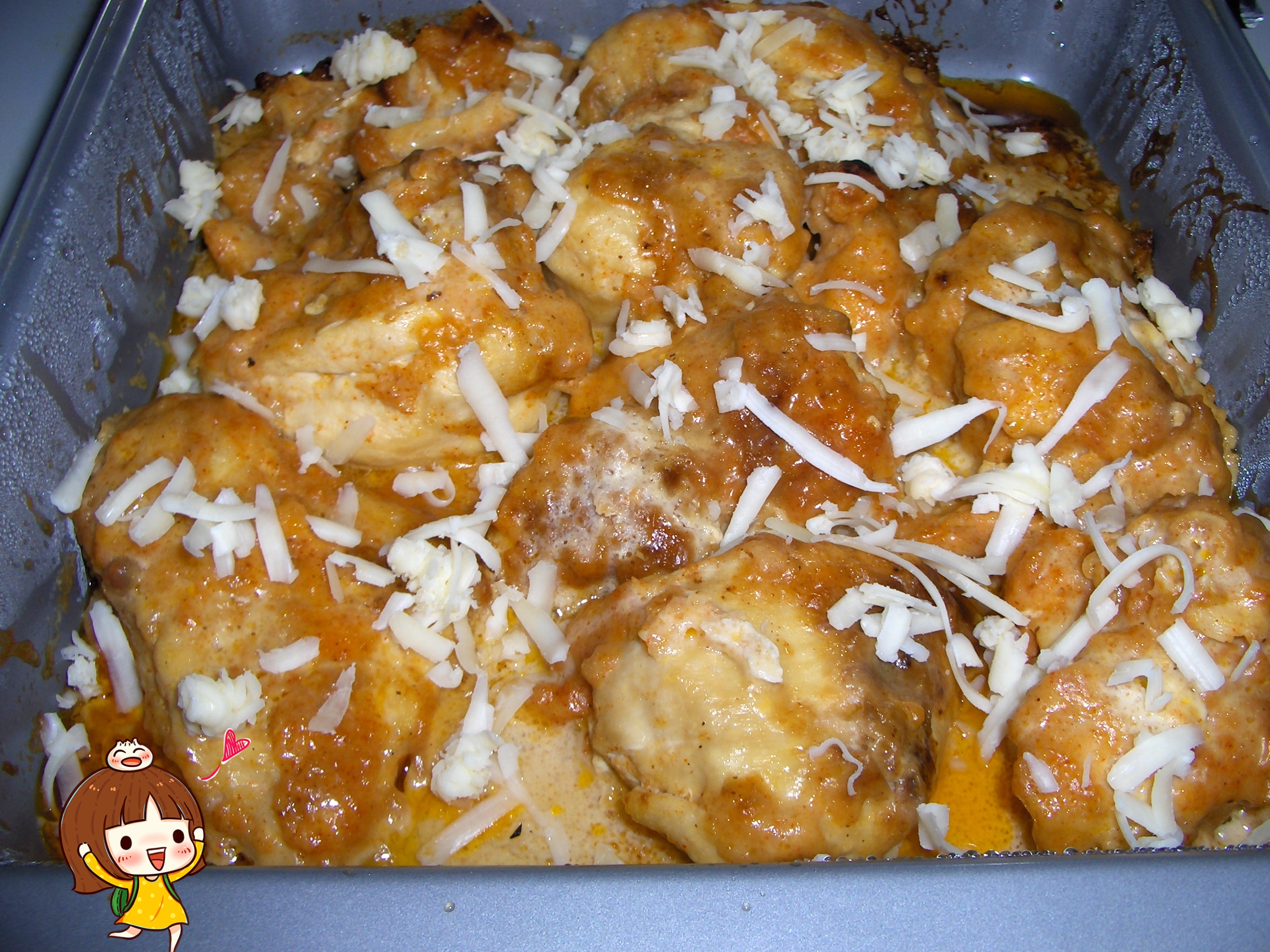 With salad is wonderful, with rice works great, as well mashed potato if you like, pasta maybe, or as is!
Take care 🤗