Hello my loving Hiveans,
How are you,Guys, I was born in the village. Now living in the city. However, when I was a child my life was spent with the village. This is why I still like those things too. Out of these, a special place is found for the food and drink of the village. That said, manioc is one of my favorite dishes. I made a manioc curry for lunch yesterday. I was able to make it as beautiful and delicious as I had in mind. Let me tell you how I made it.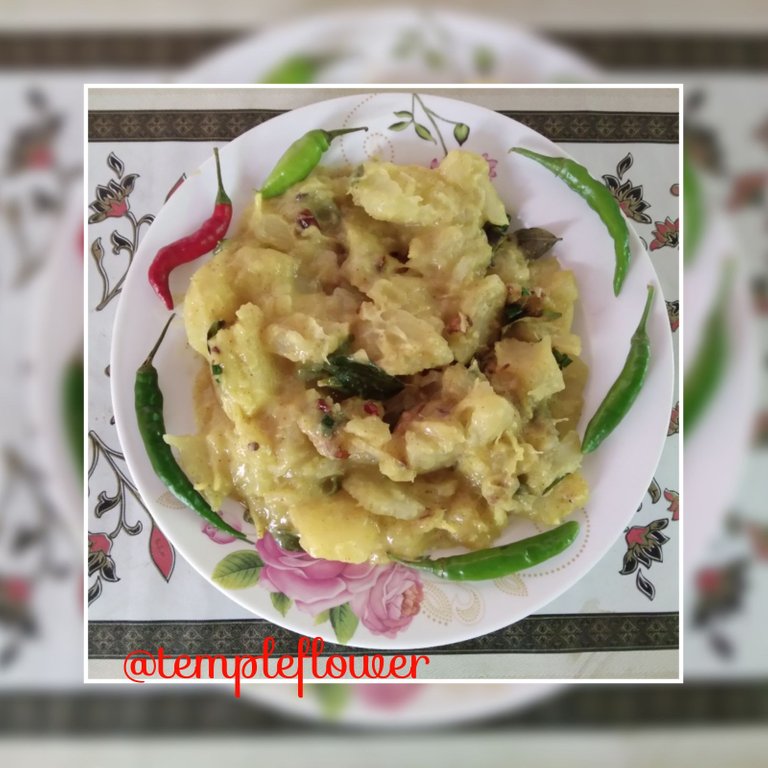 Ingredients;

Five hundred grams of manioc

Two cups of water

Chopped raw green chillies

Curry leaves

Pandan leaves

Chopped b onion

Two chopped dried chilli pods

Chopped garlic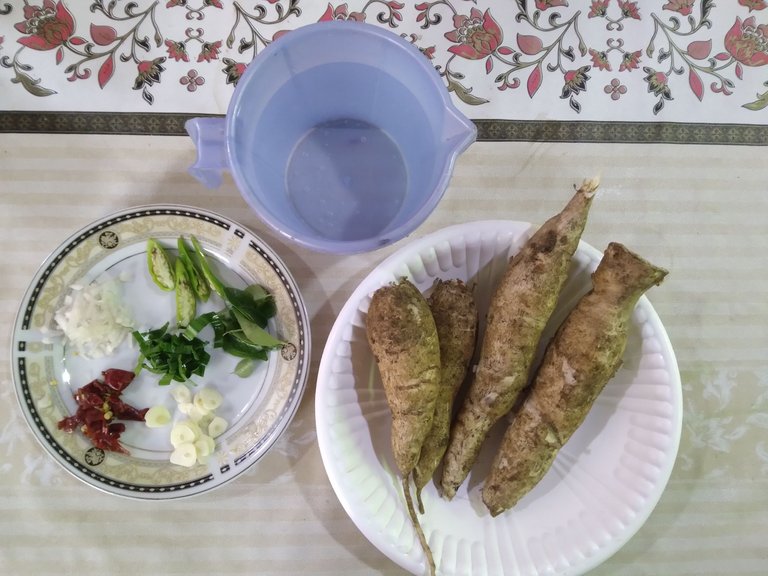 One and half teaspoon of salt
Half teaspoon of fenugreek
One teaspoon of curry powder
Half teaspoon of turmeric powder
Half teaspoon of chilli powder
Half teaspoon of mustered powder
Half cup of condensed coconut milk
One cup of melted coconut milk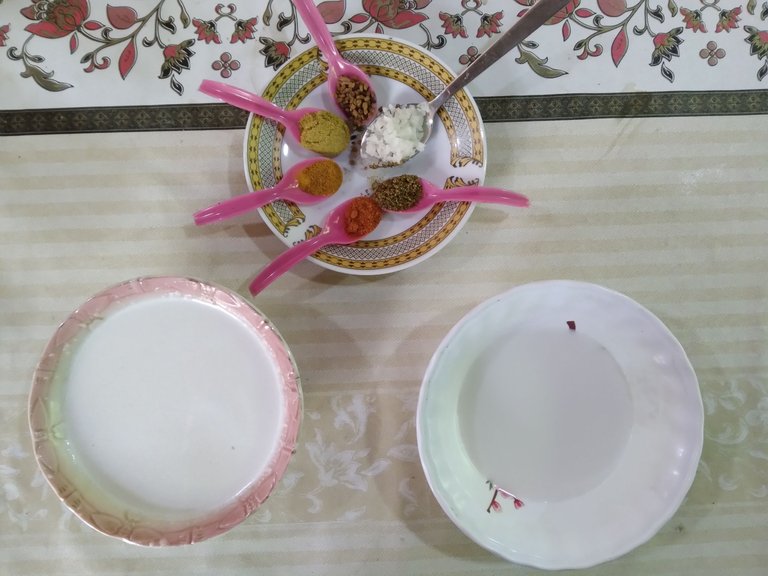 Manioc with the husk removed wash well, clean and cut into pieces.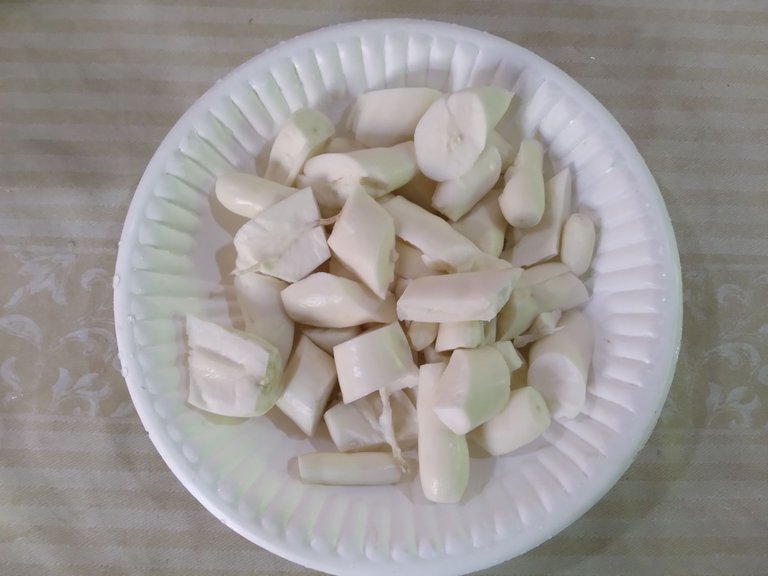 Put the well-washed and cleaned mayo pieces in a pan, add two cups of water and bring to a boil.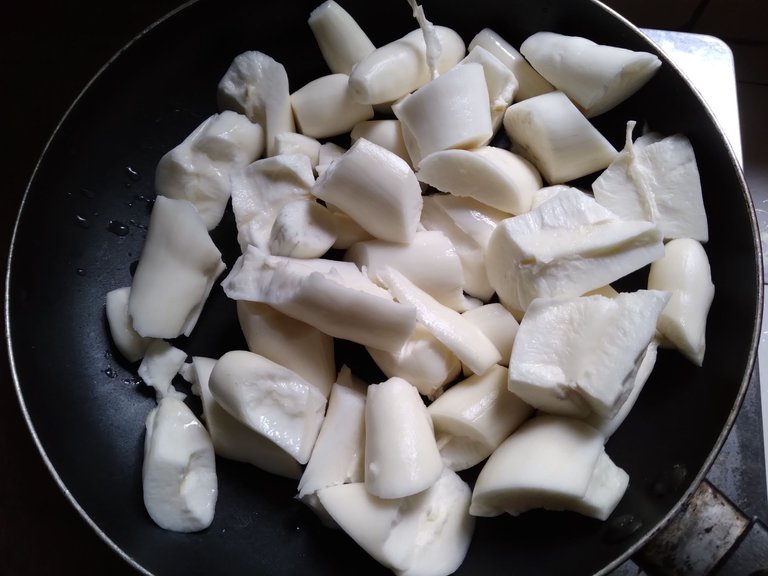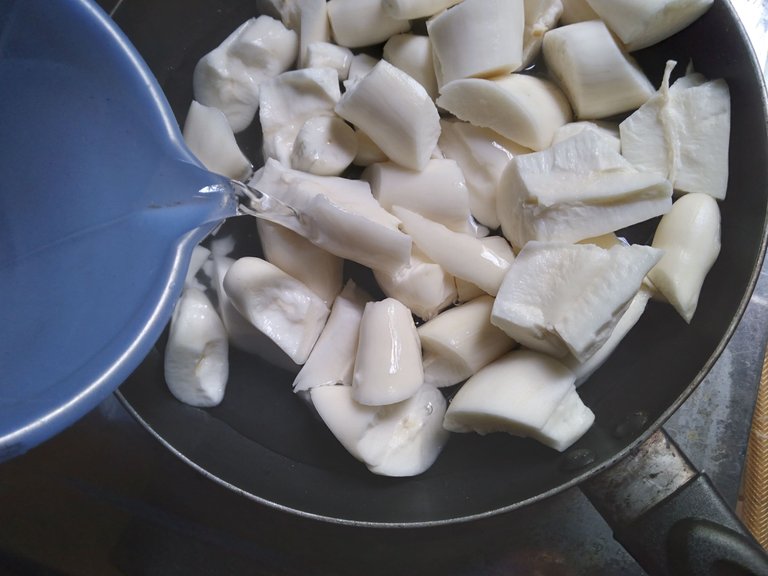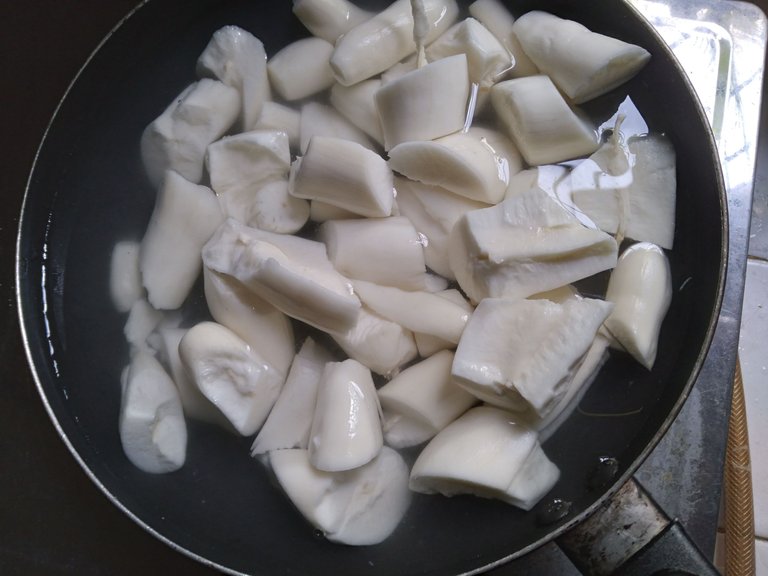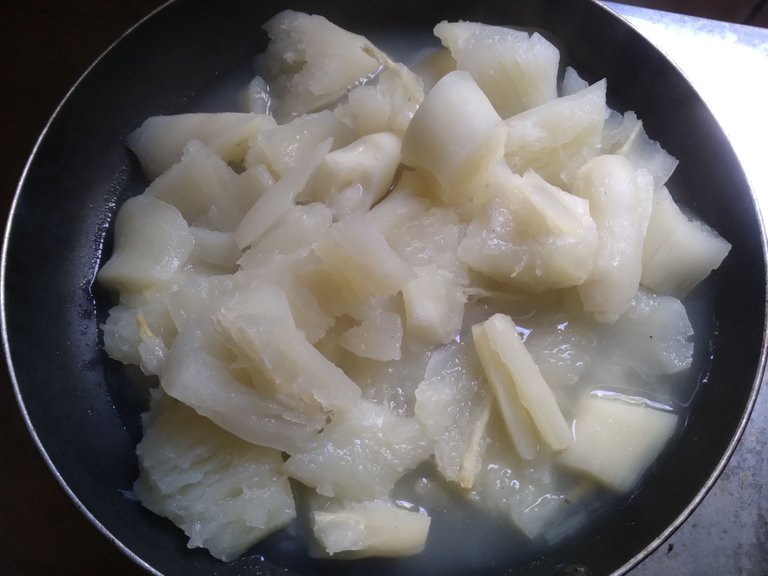 If there is any more water in the boiled manioc, drain it.Now add some curry leaves.Add curry powder, chilli powder, turmeric powder, mustard powder and salt respectively.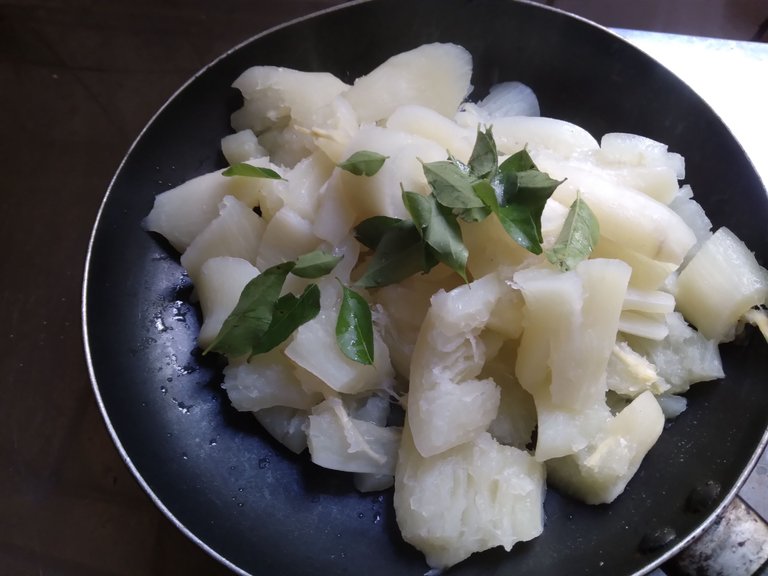 10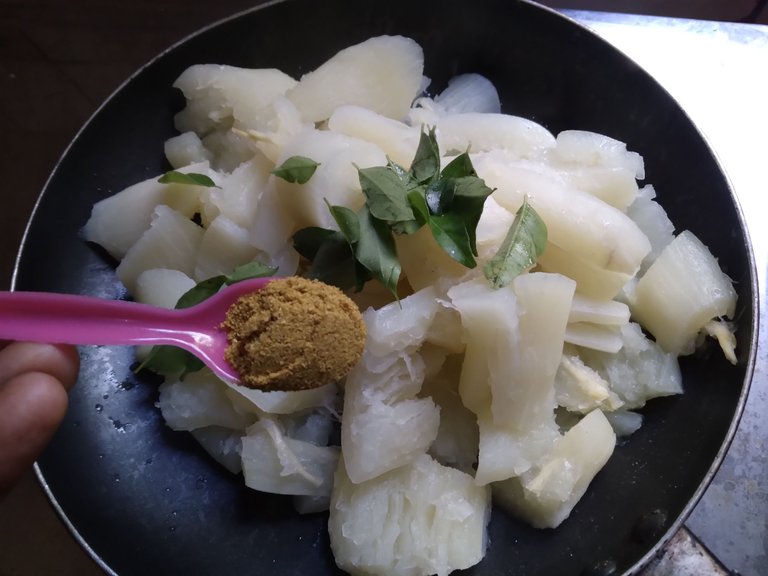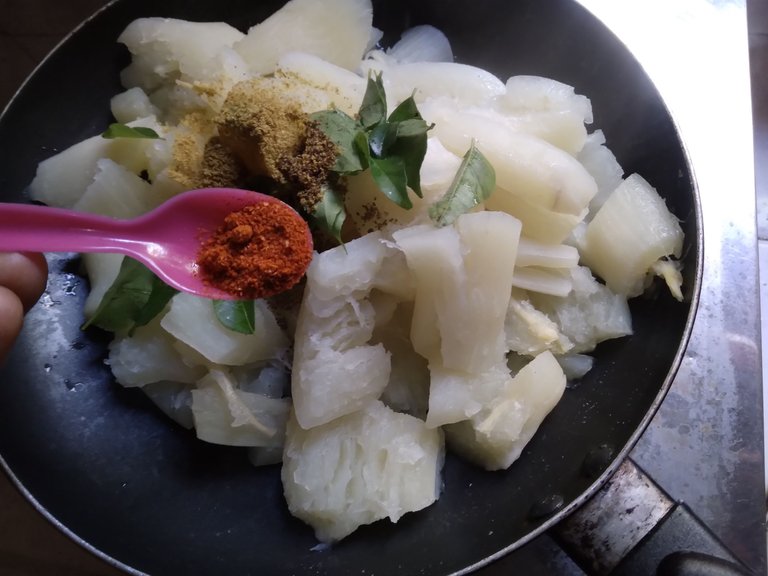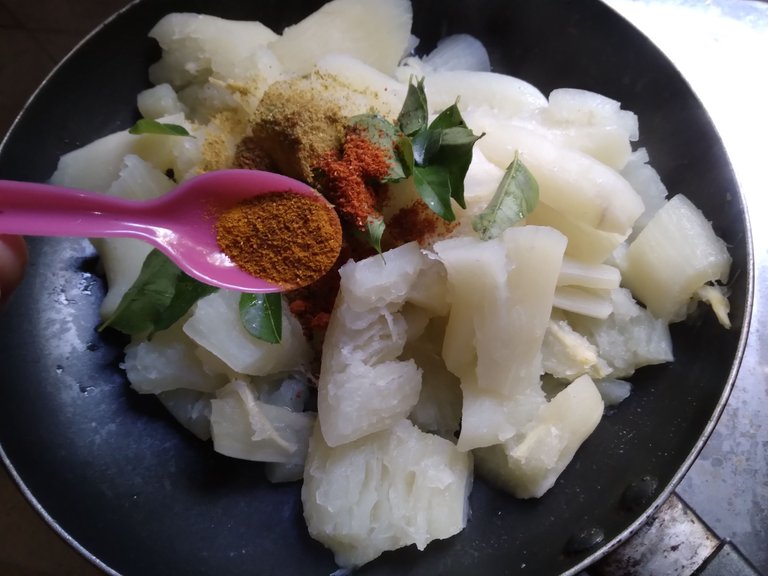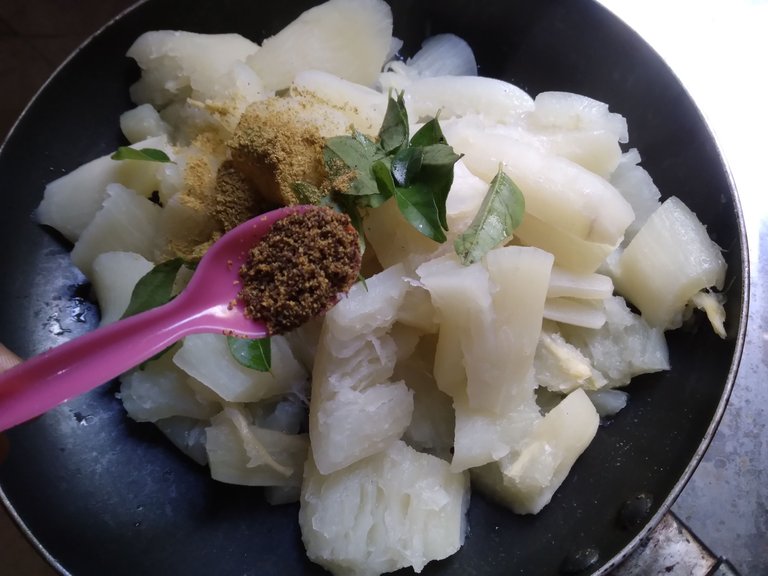 Now add melted coconut milk and bring to a boil over low heat. Mix very carefully once with a spoon. After the water dries, add the condensed coconut milk. Stir once again and keep on low heat until the milk is dry. Once the milk is well dried, remove the manioc curry from the stove.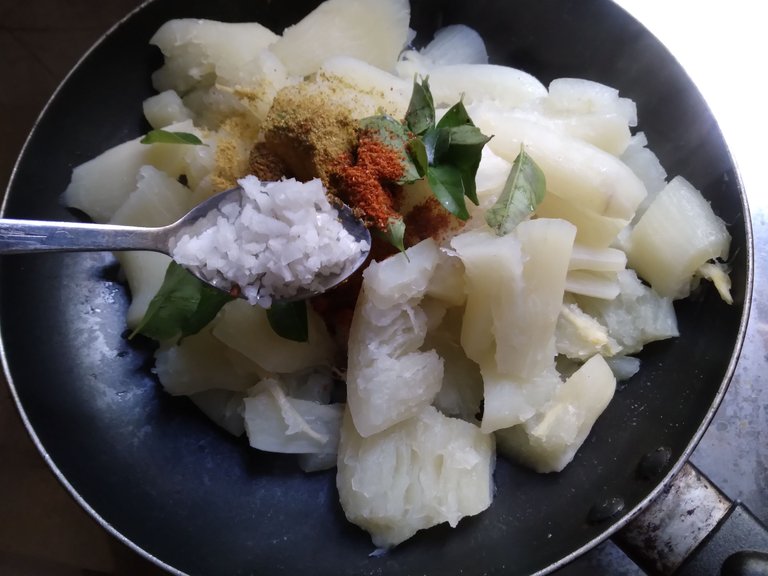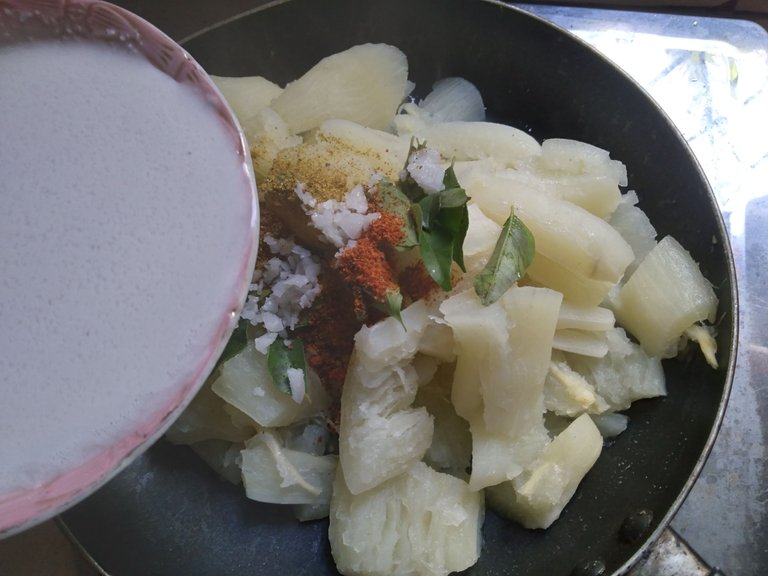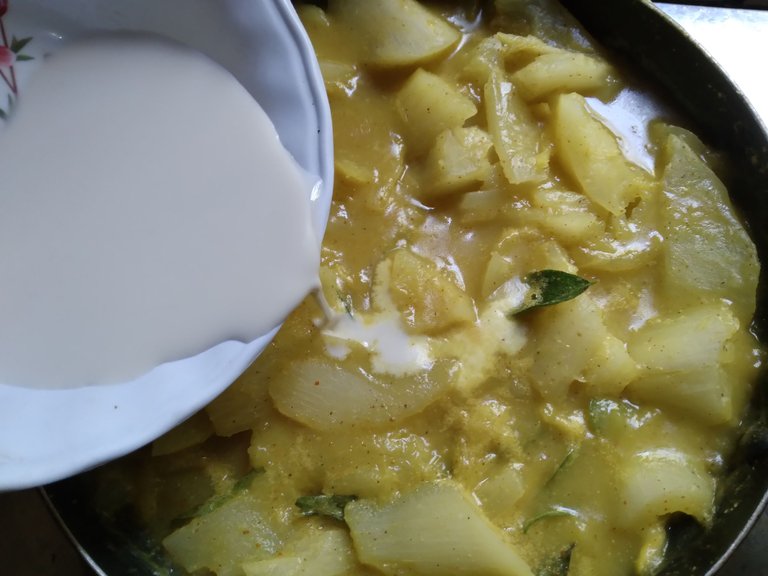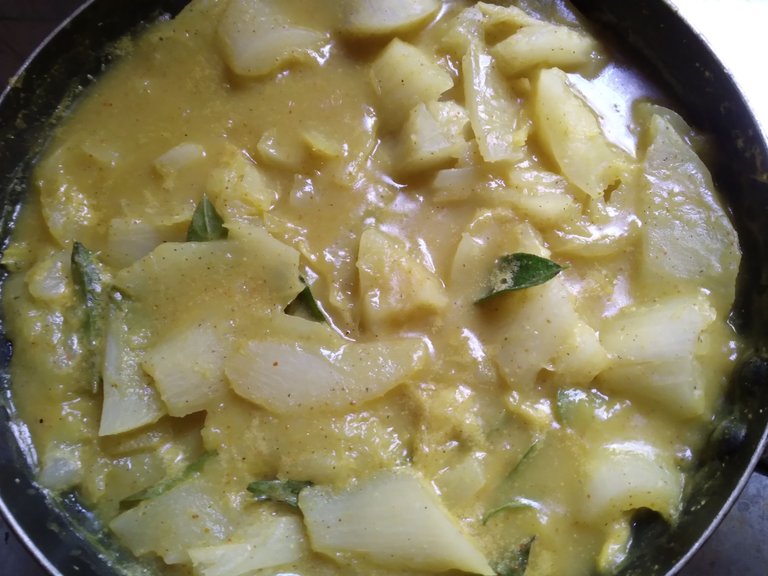 Now let us make the required tempere for the manioc curry.
Heat a pan and add a tablespoon of oil to it. Add chopped garlic, big onion, dried chillies, rpandan leaves, curry leaves and chopped green chillies.Add fenugreek and fry all.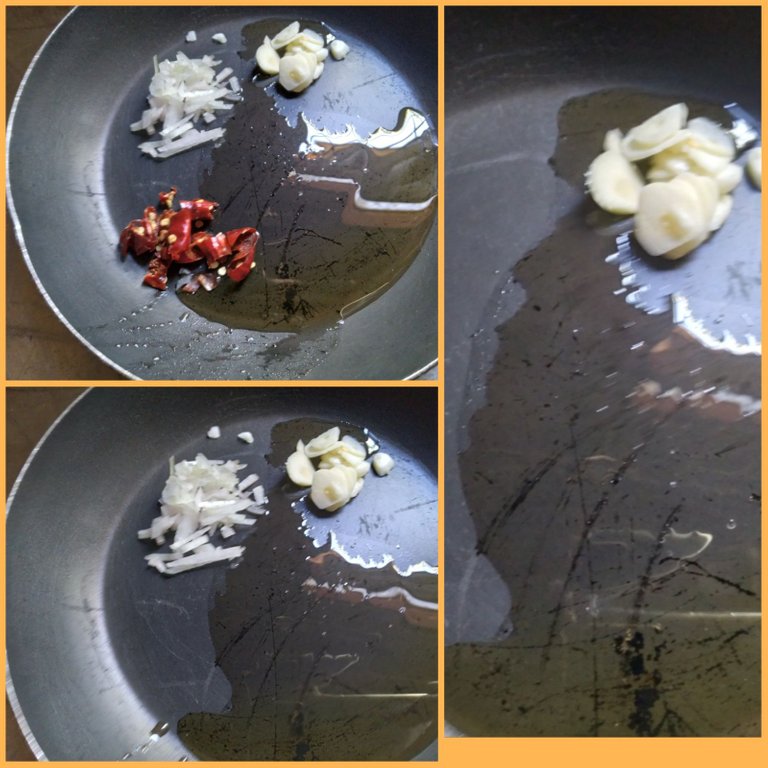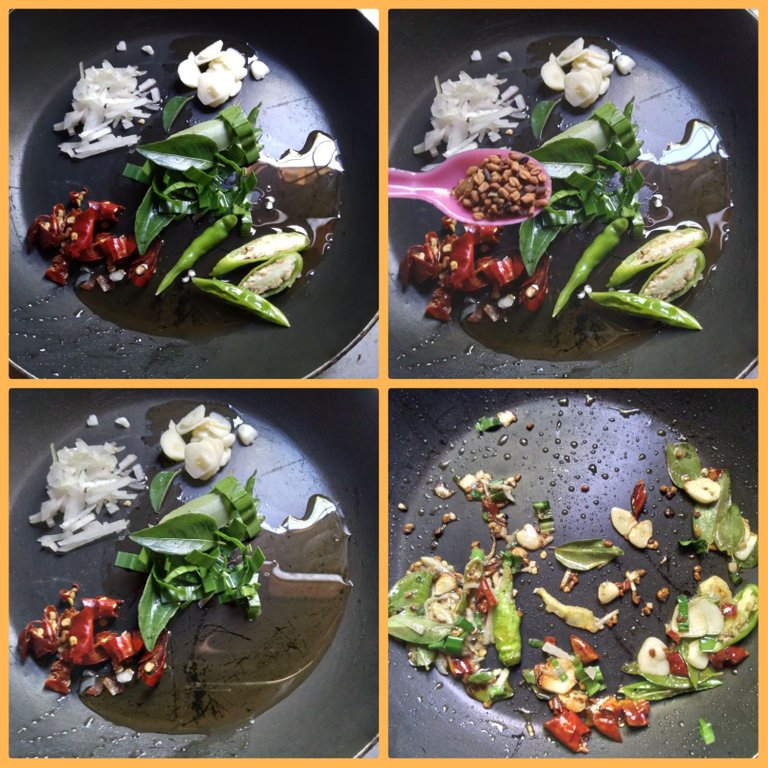 Place the tempere on top of the manioc curry.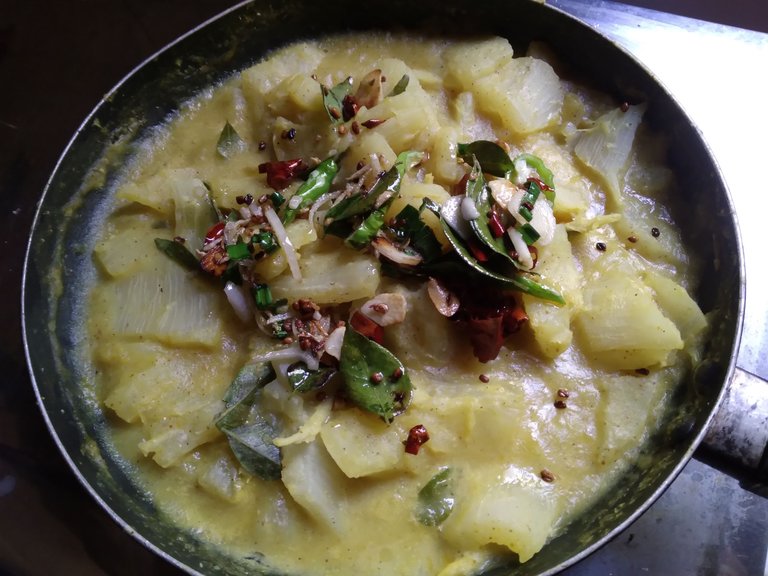 All right now. Milk-dried manioc curry is great for lunch. This manioc curry brings a high flavor when tempered. I invite all my friends to give it a try if they have any of these ingredients.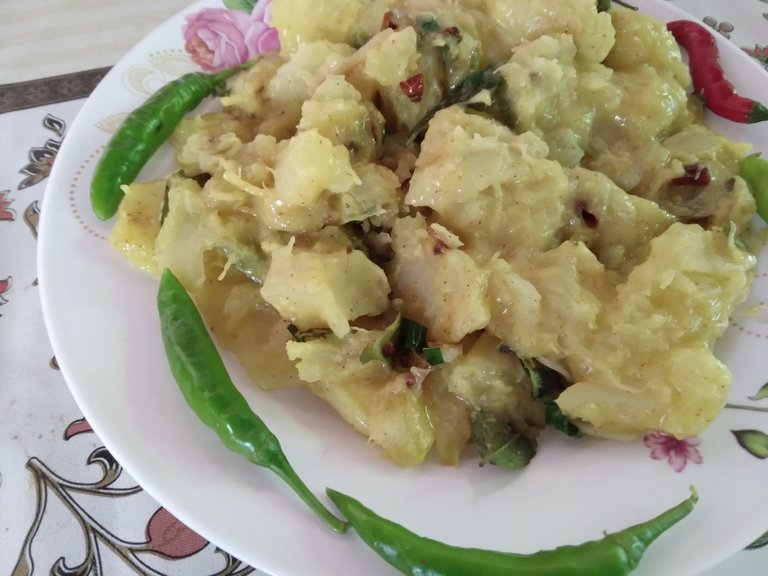 Warmly thanking you for reading.