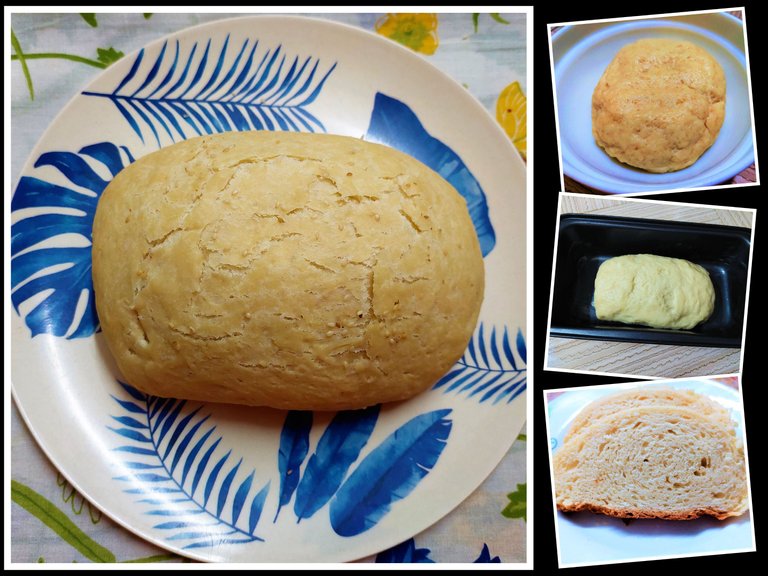 Homemade Bread is one of my favorite foods of all time. It's easy to prepare and gives a warm home feeling, and it tastes good. I find it quite handy to serve it with soup or in breakfast and mostly with a cup of tea.
Even if you never have made dread before you can easily prepare for this, that's how easy this is.
Let me share my recipe.
What ingredients I took?
All-purpose flour
Warm water
Dry/instant yeast
Sugar
Salt
Milk powder
Oil
That's it, nothing else!
The process is pretty simple as I have said. We just need to be careful about activating the yeast properly so the bread can be soft. I usually add 1 teaspoon of yeast for every cup of flour.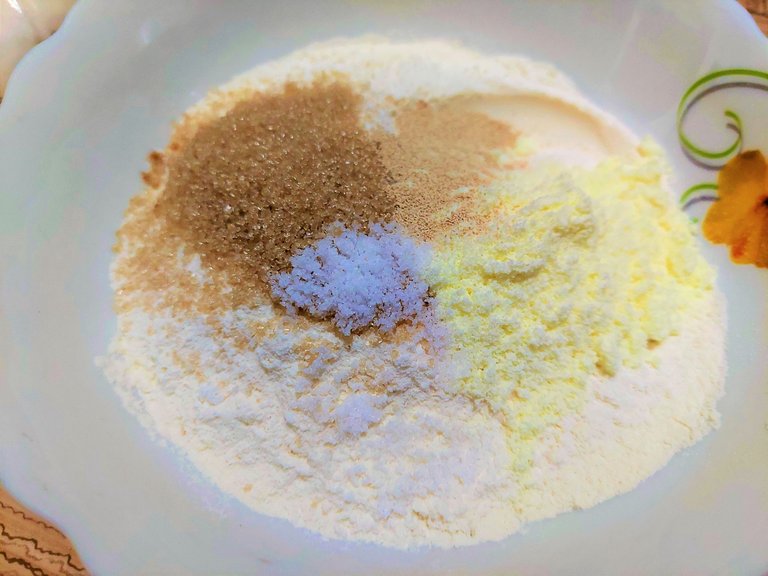 Add the yeast to warm water with 1 teaspoon of sugar and wait for at least 5 minutes until the yeast becomes fluffy.
Then add the other ingredients gradually. I took 2 cups of flour, two tablespoons of milk powder, a pinch of salt, and one tablespoon of oil.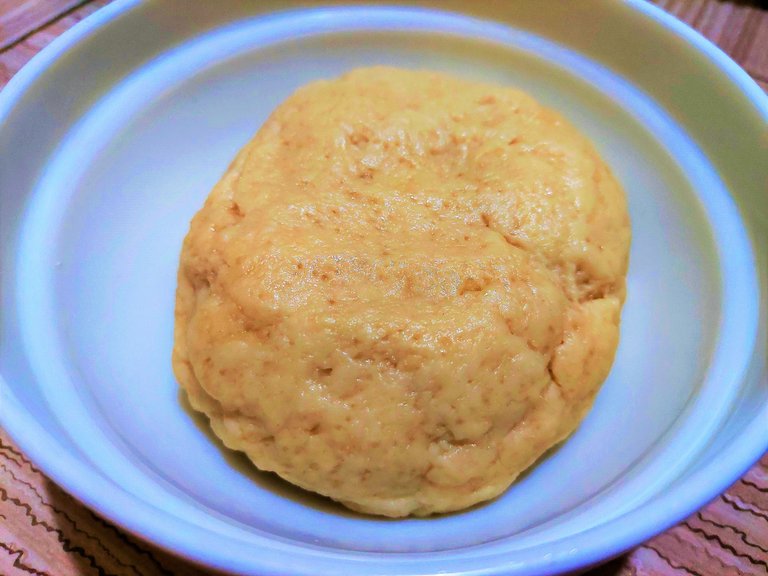 It will be sticky dough. Leave it on the counter for at least 2 hours to see the best result. When it becomes soft and fluffy, it's time to roll it.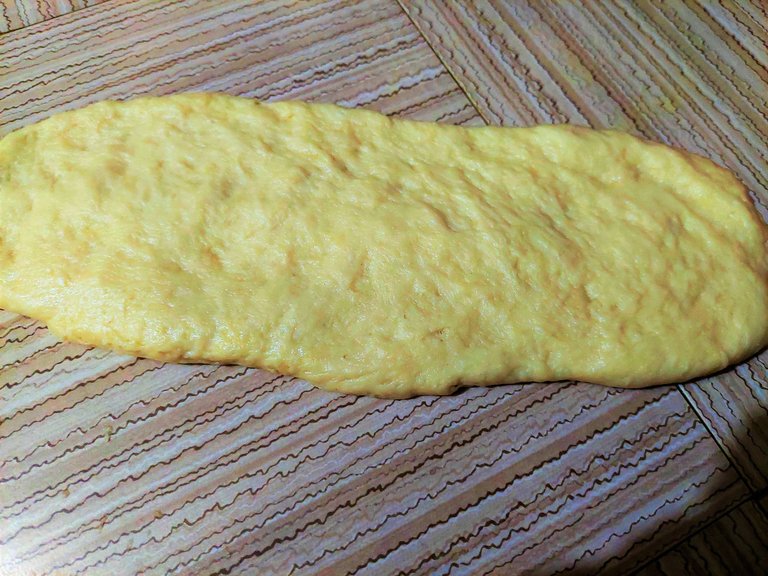 Knead the dough for 5-10 minutes until you see it's in a good texture. Shape your dough by rolling it gently into a ball and rolling it 2 or 3 times on the countertop so that the ball is more oblong. Give the roll another 30 minutes to rest and then put it in the oven.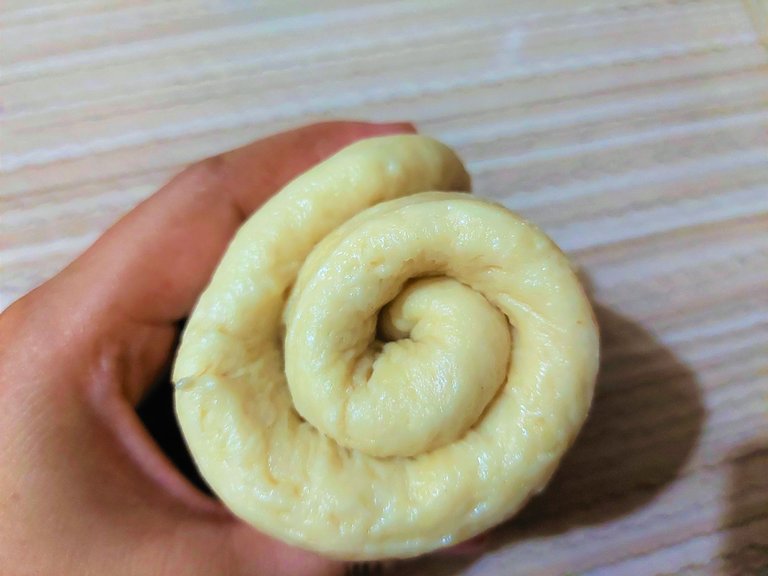 Bake the break in the oven for 30-40 minutes at 190-200 degrees F. Brush butter/egg yolk on the top before it's done. It will give the bread a golden crispy look.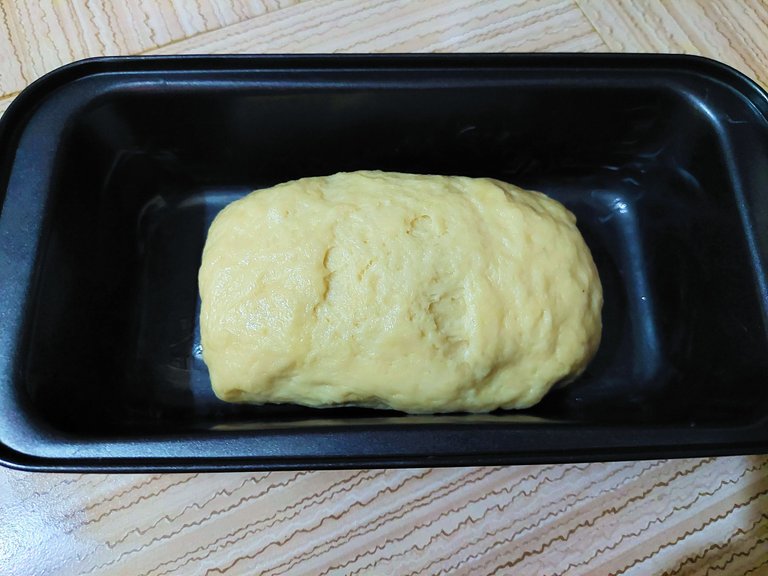 That's it. Cool the bread and serve as you like.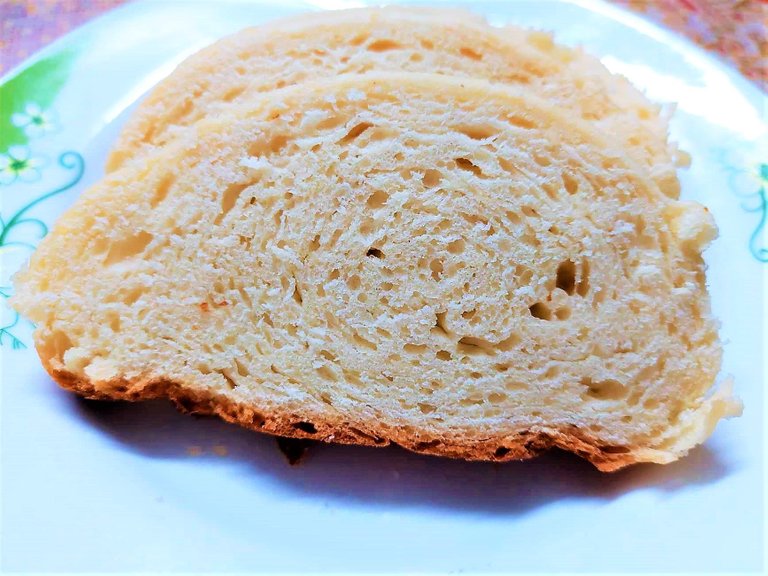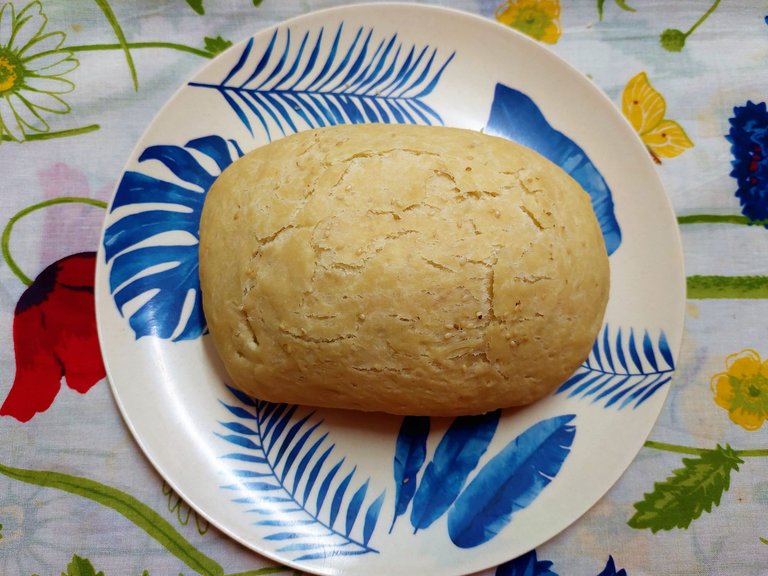 Isn't it simple? But it's super delicious. On top of everything, this homemade bread recipe is worth it to me because of its comforting taste. It feels like home :)