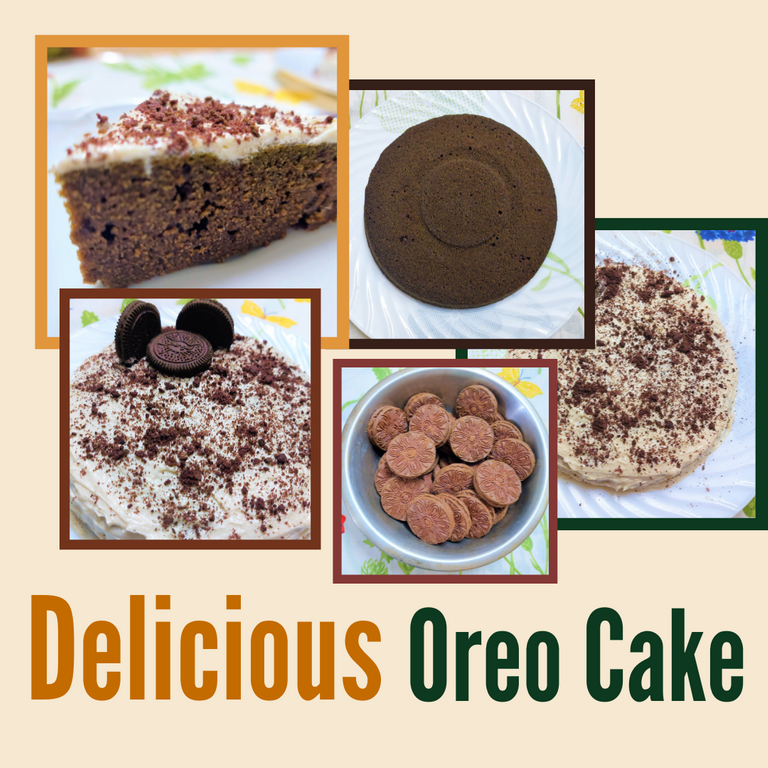 Oreo cake! Already sounds good, I know. :)
And when the process is simple then why not try making some at home, right? I made an oreo cake a few days ago.
---
Let me share the recipe.
---
What do we need?
Some oreo biscuits
Eggs
Sugar
Butter
Baking powder
I have used 90 gm of biscuits, 2 eggs for the cake, 1 for the whipped cream (total 3), and a pinch of baking powder. And for whipped cream, 1/2 cup of sugar, and 1/2 of butter.
No flour or extra sugar was added to the cake. But if you feel like doing so you can, I think that would change the texture of the cake a little bit.
---
The step-by-step process.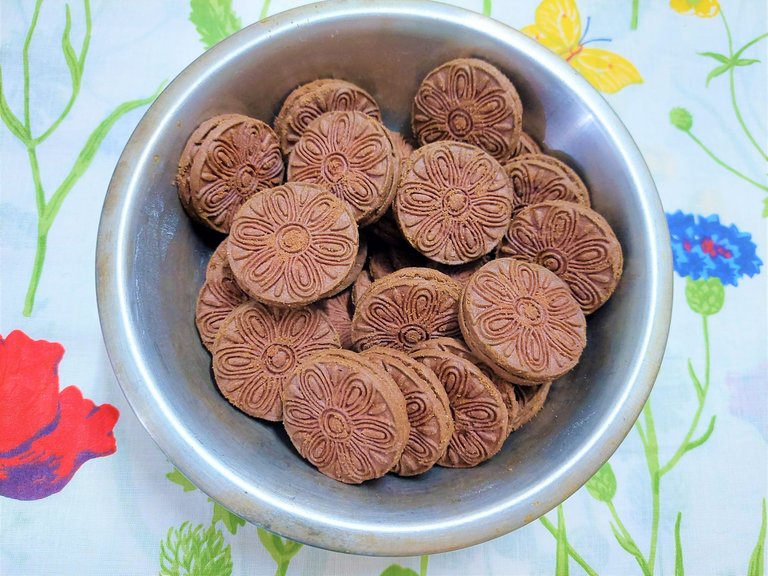 First I took some biscuits. Though the biscuits I choose were not oreo, it was from a similar local brand. But the cake came out very tasty.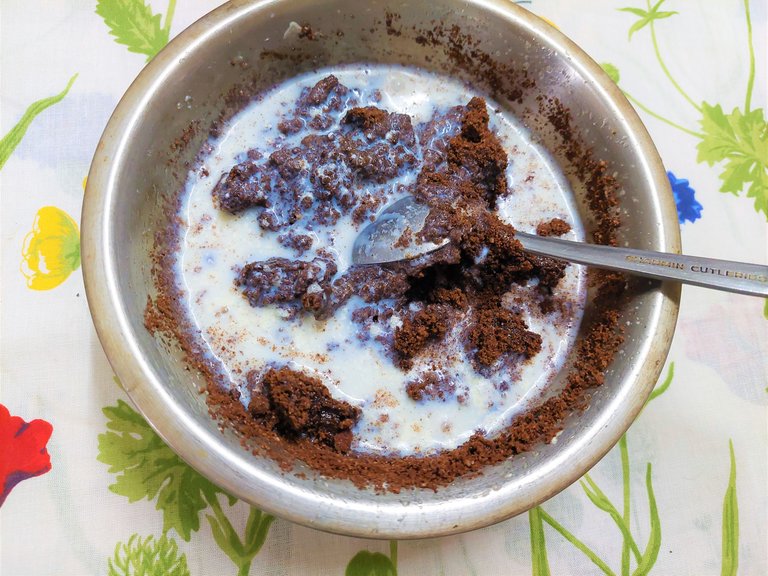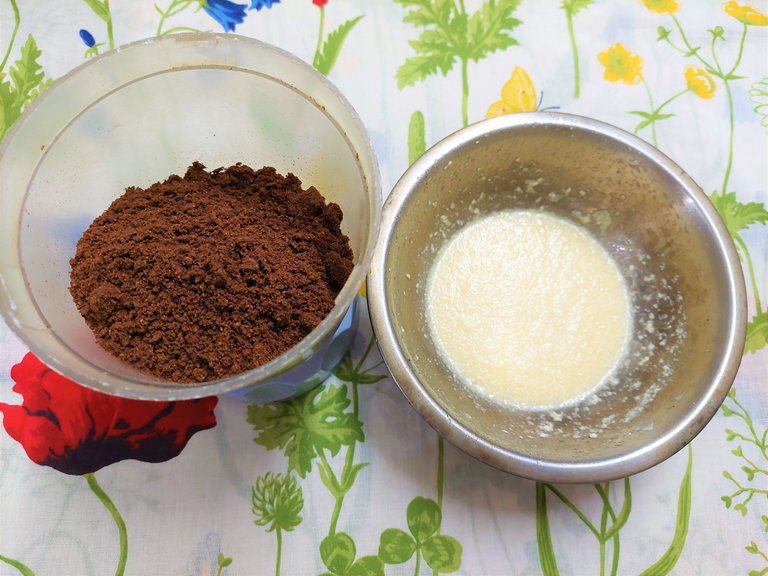 I blend them in a mixture and added 2 egg white to them. And add a pinch of baking powder. That's it. I didn't add any extra sugar as the biscuits are already very sweet. Also, I used the cream to decorate the cake and added sugar syrup a little in the cake. But if you feel like adding sugar, you can.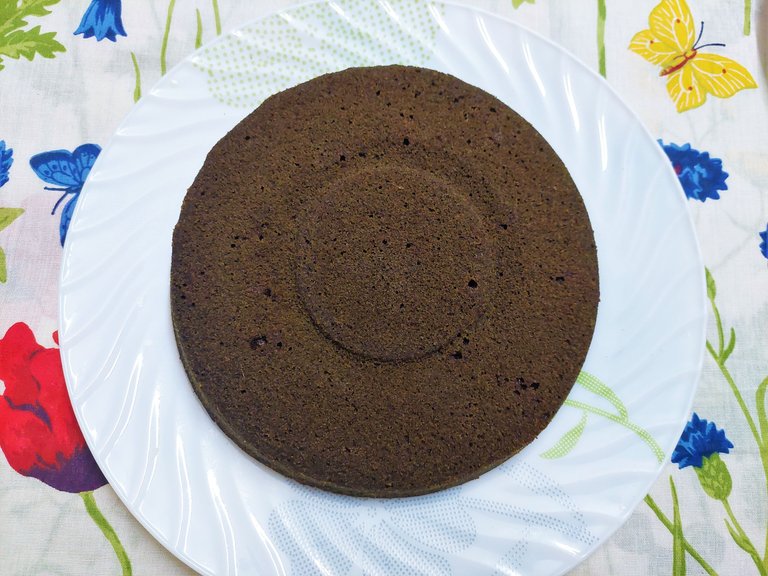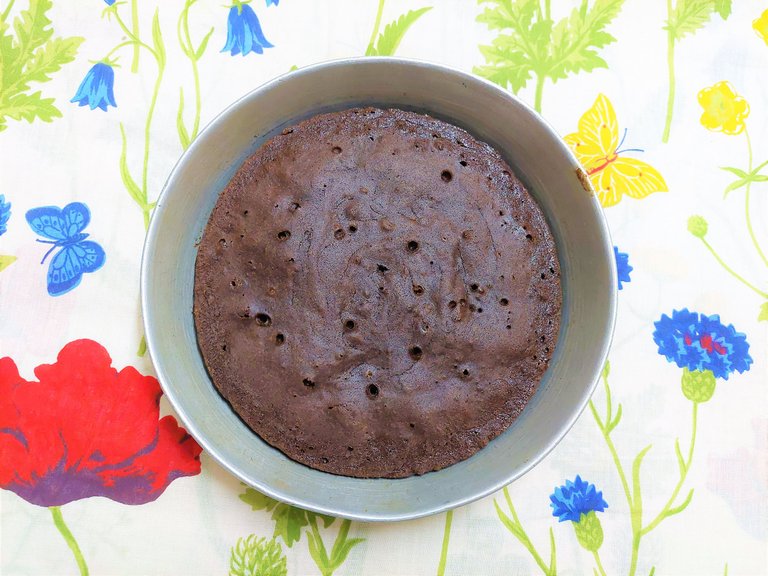 This is how the cake turned out. The kitchen became so full of delicious smells. This cake is simple yet worth trying.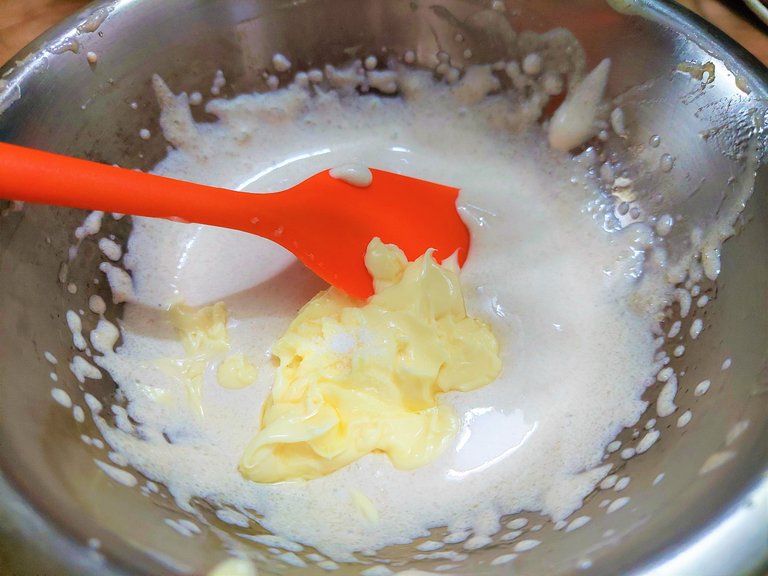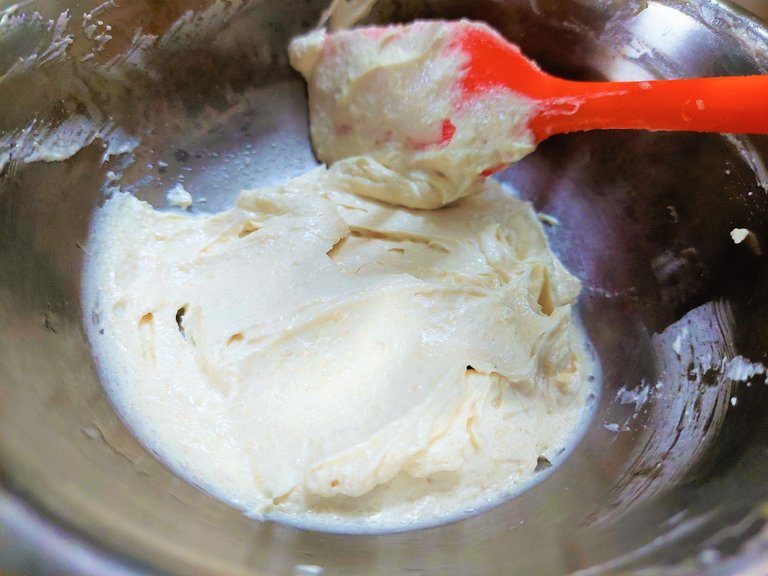 Then it's time to make the whipped cream. I added butter, egg white, sugar, and oreo cream to the biscuits to make the cream. It came out perfectly!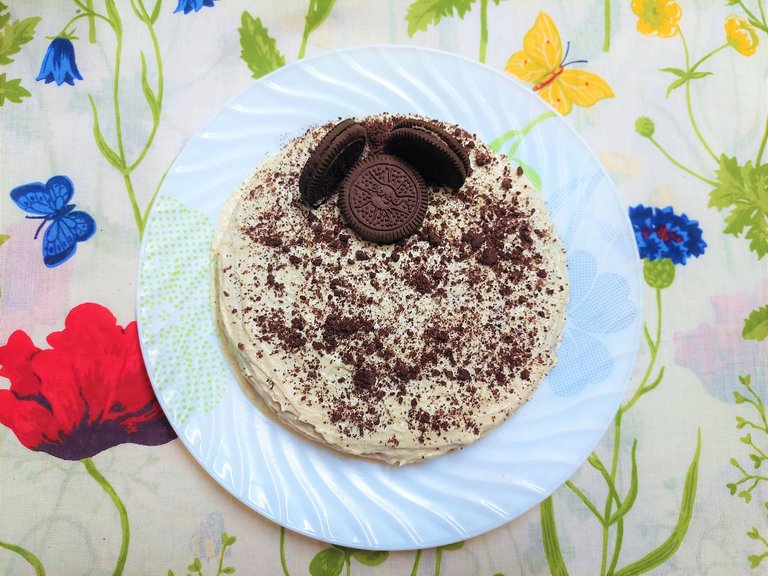 Now it's time for a little decoration. After covering the cake with the cream, I crashed some biscuits over the top to make it look dusty.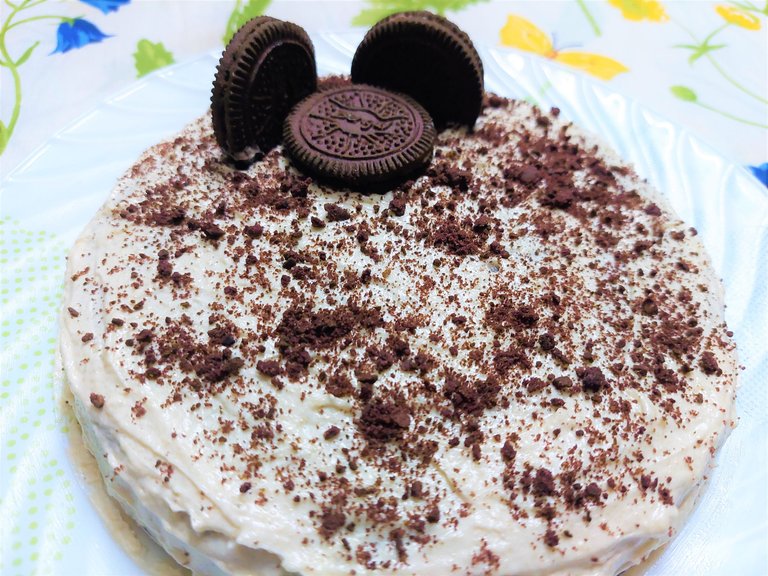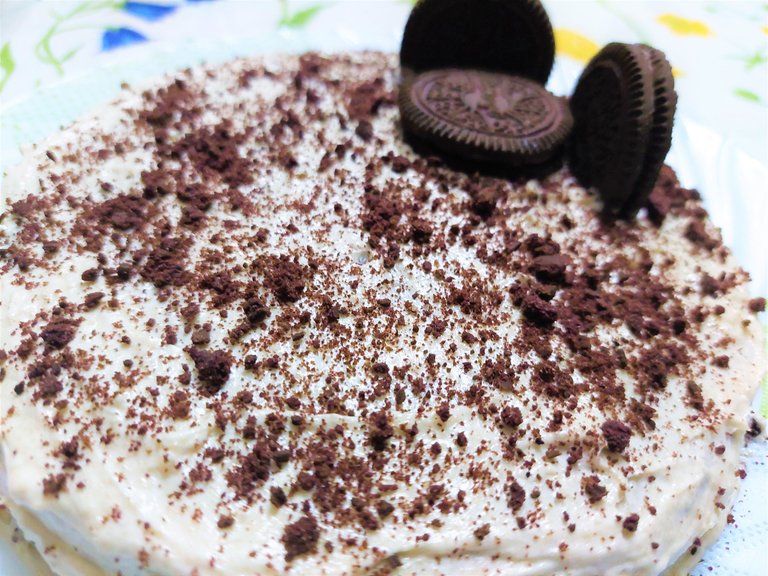 And have added a few biscuits as decor.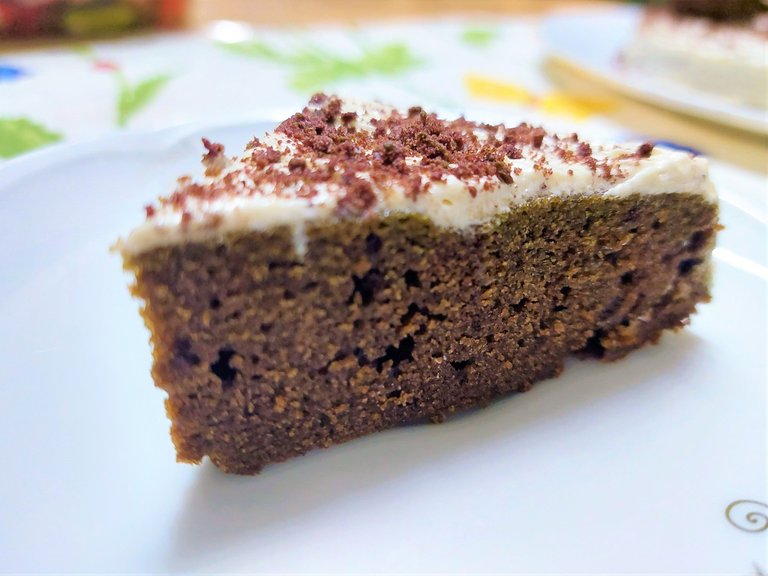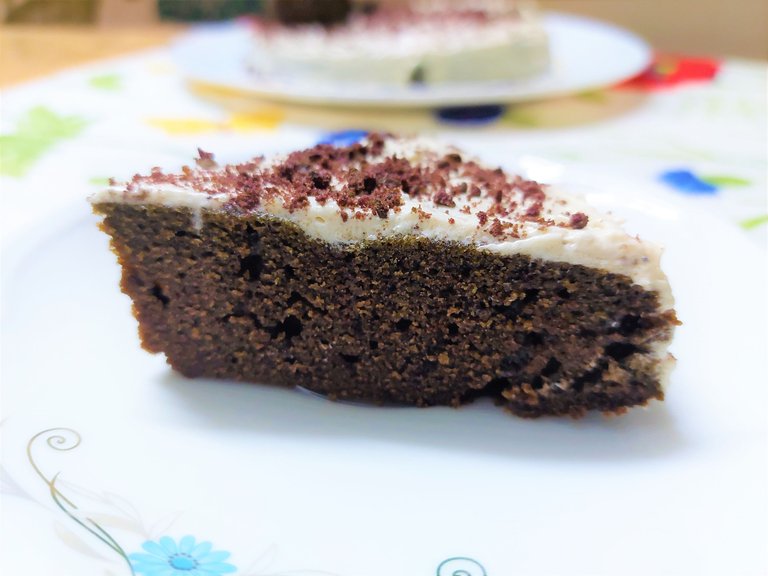 In the final reveal, the inside of the cake looks perfect.
I have said earlier, I'm not good at baking and I always feel scared that I will mess things up. That's why seeing this cake made me so happy and kind of proud ;), I wouldn't lie.
No need to say how delicious it is. If you wanna try something quick, you can go with this recipe. And if you have kids like me, then this totally worth it, I can guarantee they will love it.
Have a good day, everyone.
---